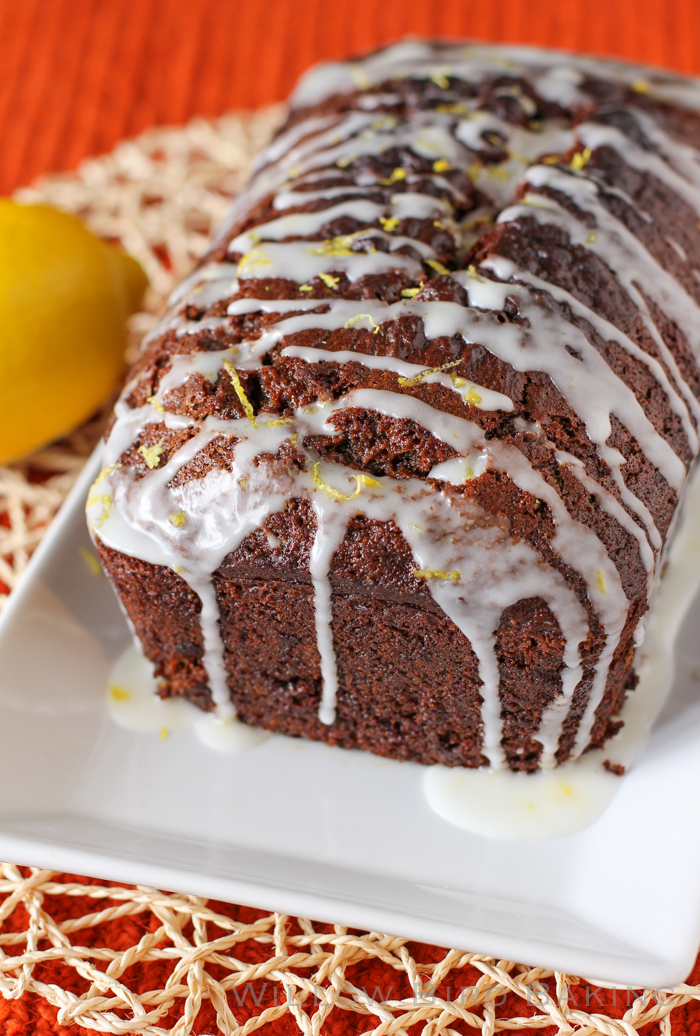 Gingerbread Quick Bread with Lemon Glaze
The conversation was about the difficulty of eating healthy while poor. I had just shared my favorite article on the topic and a few friends were chiming in with their own experiences. Then one of my friends said: "People should eat healthy even if they're poor. They could always just plant a vegetable garden. Seeds are cheap." It amazes me how often this suggestion gets thrown around willy-nilly, but somehow I hear it every time I discuss food insecurity.
Gentle explanations of why this would be a difficult solution for plenty of people were met with more and more fervent assertions of why if they really TRIED . . . and if they CARED . . . and if they were willing to WORK . . .
I explained about my former student's aunt: she was a sweet nurse who had taken in three of her sister's babies when her sister couldn't care for them. She worked 12+ hour days in addition to managing each child's different abilities. Fixing dinner after her exhausting day was hard enough; how could she also tend to a garden? I can see her face now, ashamed to admit she was sometimes too tired to help the kids with homework. It makes me upset that anyone would say she wasn't doing her very best.
I explained about myself. I've tried without success to keep plants alive. Rosemary, thyme, the plants marketed as "unkillable." Even a cactus. In the words of comedian Demetri Martin, that means I am "less nurturing than a desert." And I have time and money to throw at plants to make them grow (I should probably try throwing water instead), so what about people who don't?
I explained about the myriad other obstacles. Even if you were able to grow a tomato or two, how do you know what to do with a tomato? where do you get the cooking equipment? how do you obtain the other ingredients? where do you find the time and motivation to cook after a long, stressful day and with other things you should be doing? or should poor people just shut up, eat their raw tomato, and be thankful for it?
My friend's response was something along the lines of, "Well, I just think we should look for solutions." And the thing is, I agree. I realized that the issue was policing vs. support in terms of our search for the right answer.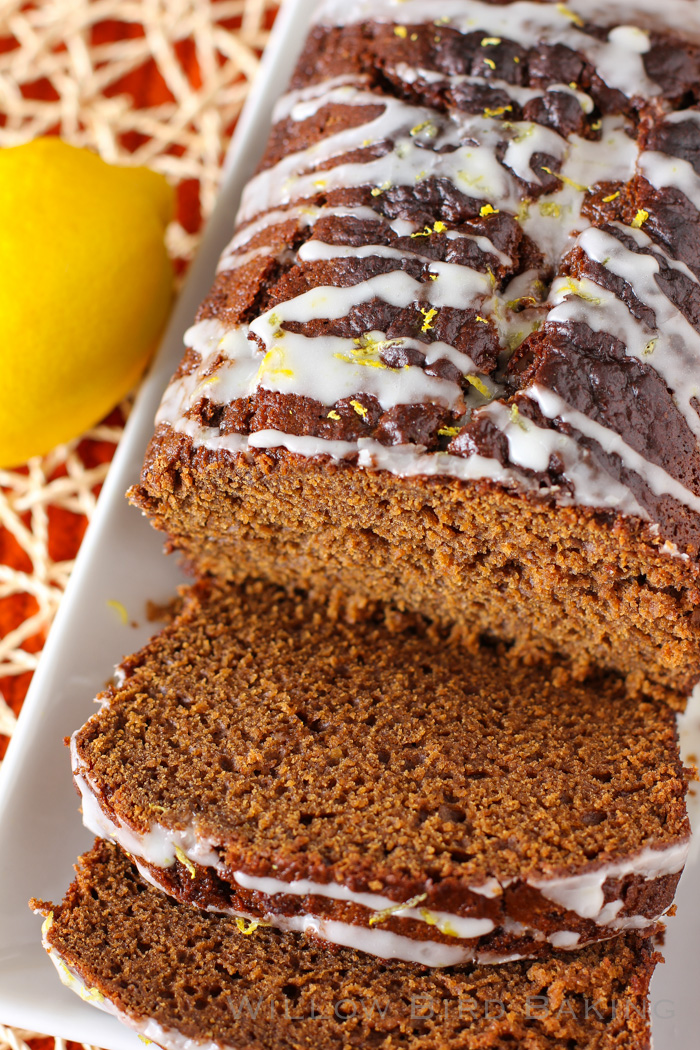 My friend was policing: "Those people should plant a garden because they should eat healthy food." Policing is judgmental and prescriptive. It's pointing fingers at a group you've separated from yourself ("Others"). It's a deep-seated inertia: no one's input could shake your certain belief in your position. It starts a fight instead of a dialogue.
Others choose to support: "Let's do some research about whether a community garden would be a valuable way of partnering with people in this area who may struggle to eat healthy." Support is humble and flexible. It's allying with a group because you recognize a common humanity. Support acknowledges that it might be misguided and seeks out education to constantly adjust its course. It starts a dialogue instead of a fight, and seeks a productive outcome.
Policing vs. supporting is a tone issue, but it's also a mindset issue. When I hear policing, I hear people who care more about being right than they care about the outcome. When I hear support, I see alliances being built that can start a movement.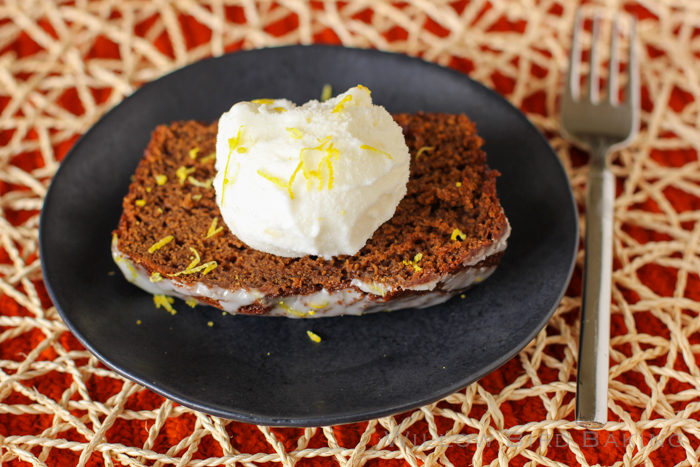 This post isn't about whether or not poor people make good gardeners. It's about how we come at a situation when we're outsiders. When you're not affected by a given struggle, it's easy to pontificate in a sanctimonious way about how that struggle should be handled. It's easy to dismiss that the struggle even exists. I've seen all of this in the days following the refusal of grand juries to indict the police officers who killed Michael Brown and Eric Garner. Even those who agree that racism and misuse of force exist want to dictate a solution rather than ally with those who are affected by these issues. They want to tell protestors how to protest. They want to speak over the people of color who are speaking.
What would support look like instead of policing? Here's a great video that discusses how to be an ally. For us white folks, it involves acknowledging that we aren't the "default American citizens" and our voice shouldn't always be the loudest just because. We don't have all the answers or some kind of special data to understand someone else's unique experience. So we have to listen with humility.
Here are some articles that I've been "listening" to, and a recipe for Gingerbread Quick Bread with Lemon Glaze to enjoy with coffee as you go through them.
One year ago: Light and Healthy Cabbage Soup (with Easy Cheese Toasts)
Two years ago: Biscoff Spread Sandy Buddies (Cinnamon Muddy Buddies!)
Three years ago: Make-Ahead Gingerbread Coffee Cake with Cranberry Pecan Streusel
Four years ago: Southern Pimento Cheese with Lavash Crackers
Five years ago: Roast Chicken and Onion Jam Panini with Sweet Potato Fries
Gingerbread Quick Bread with Lemon Glaze

---


Recipe by: Willow Bird Baking, using gingerbread spice ratio from Averie Cooks
Yield: 1 loaf

If you do homemade gifts for Christmas, here's the perfect idea! The foil steaming technique means that this gingerbread quick bread is moist and delicious, and the lemon glaze is the perfect sweet zing on top! I may or may not have eaten my slice with a scoop of lemon ice cream (I did.)

Gingerbread Quick Bread Ingredients:
2 cups all-purpose flour
1 cup light brown sugar, packed
1 tablespoon ground ginger
2 teaspoons cinnamon
1 teaspoon ground cloves
1 teaspoon ground nutmeg
1 1/2 teaspoon baking soda
3/4 teaspoon salt
1/2 cup unsulphered light molasses
1 cup buttermilk
1 egg
1/4 cup canola oil
1 tablespoon vanilla extract

Glaze Ingredients:
1/4 cup confectioners' sugar
1/2 teaspoon lemon extract
1-3 teaspoons milk
lemon zest

Directions:
Preheat the oven to 350 degrees F. Grease a 9 x 5-inch loaf pan and line the bottom with a square of greased parchment. In a large bowl, whisk together flour, brown sugar, baking soda, spices, and salt. In a separate medium bowl, whisk together buttermilk, egg, oil, molasses, and vanilla extract. Stir the wet ingredients into the dry ingredients until just combined. Pour batter into prepared loaf pan.

Bake 45-50 minutes or until a wooden skewer inserted in the center comes out with just a few moist crumbs. Run a thin knife around the sides of the bread to loosen it in the pan before letting it sit and cool for just 10 minutes. Invert the pan onto a long sheet of aluminum foil. Immediately fold the foil over the bread and secure very tightly to trap the steam in. Let the loaf cool inside the foil for at least an hour. Whisk together the glaze ingredients and set the loaf on a serving platter. Pour the glaze over the top, garnish with a little extra lemon zest, and serve.