Check out 14 Stunning Holiday Desserts

by Julie Ruble at Foodie.com
Thanks, Foodie, for sponsoring this post.
If you're sad because you keep scrolling through photos of homes decorated for Christmas and beautiful cookies and homemade gifts and holiday parties and hot chocolate breaks and meticulous Christmas lights and PERFECT FAMILIES, come here and let me give you a dysfunctional hug. You are so not alone.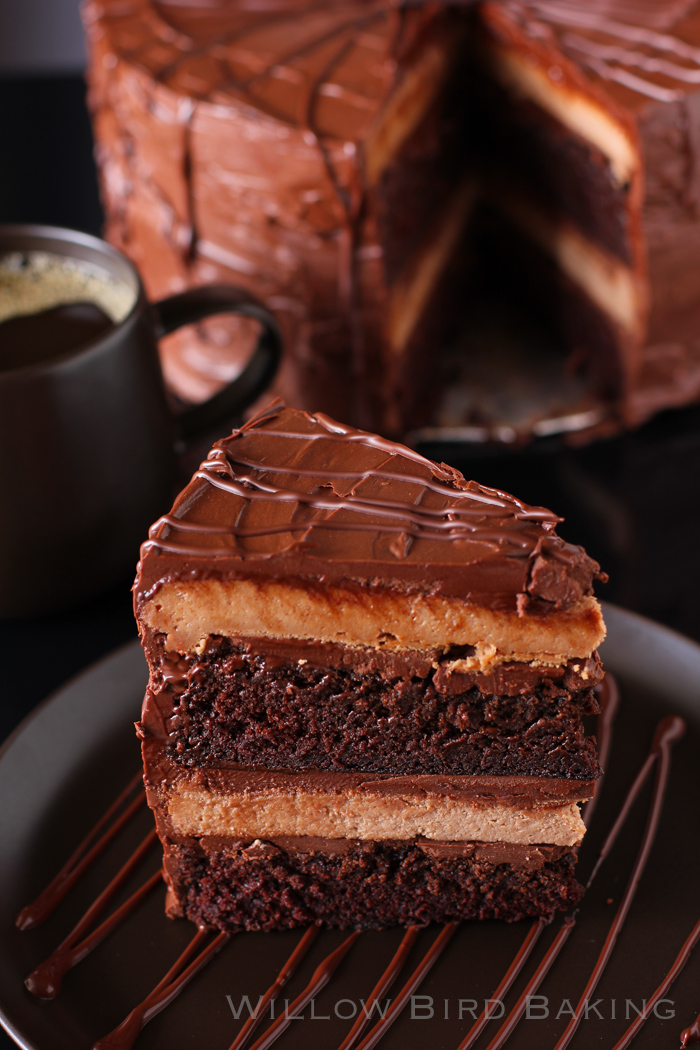 Super Fancy Chocolate Cheesecake Cake
Just remember that everyone picks out the bright spots to share. Almost no one posts their struggles, especially not the ugly struggles. And if they do, their friends give them the side-eye and they become That Messy Girl Who Shares Too Much. So no one does. Instead we all sit in our messy houses staring at stacks of unaddressed Christmas cards and and feel like we belong on the island of misfit toys.
I'm going to be That Messy Girl today, because I'm not willing to let you feel that way. Or I'm not willing to let you hang out on the island alone, anyway.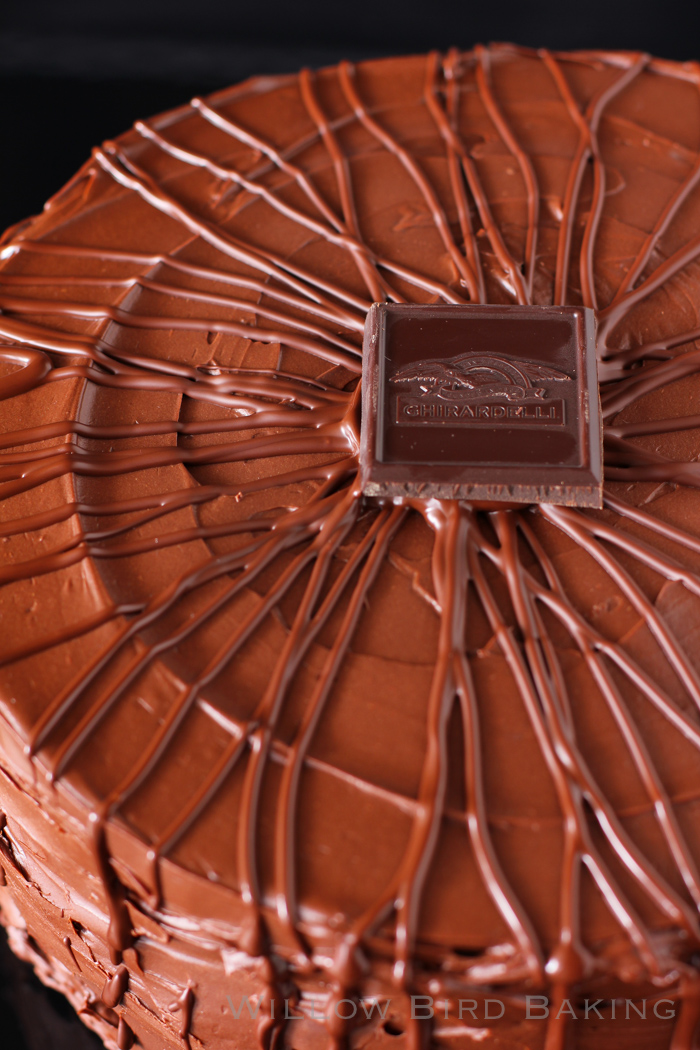 This year my apartment is a mess. There's nowhere to put a tree and no time to sort through things to make space. I can't get my head above water to buy pre-printed Christmas cards and mail them to people, much less to get a cute photo one printed up. We haven't found a night to watch Christmas movies and drink hot chocolate like I'd planned to. Instead Mike and I both sit at our computers each evening working, working, working. I don't get home from my day job until the sun is going down. Then my "day job" turns into a night job too, as any teacher will tell you. Some of my siblings had a conflict earlier in the year that created hurt feelings, so we aren't really gathering. My grandmother passed away on Wednesday. She is mercifully not in pain anymore, but it is hard not to have her in this world.
I can't make this Christmas thing work. I can't get myself into the right mental space.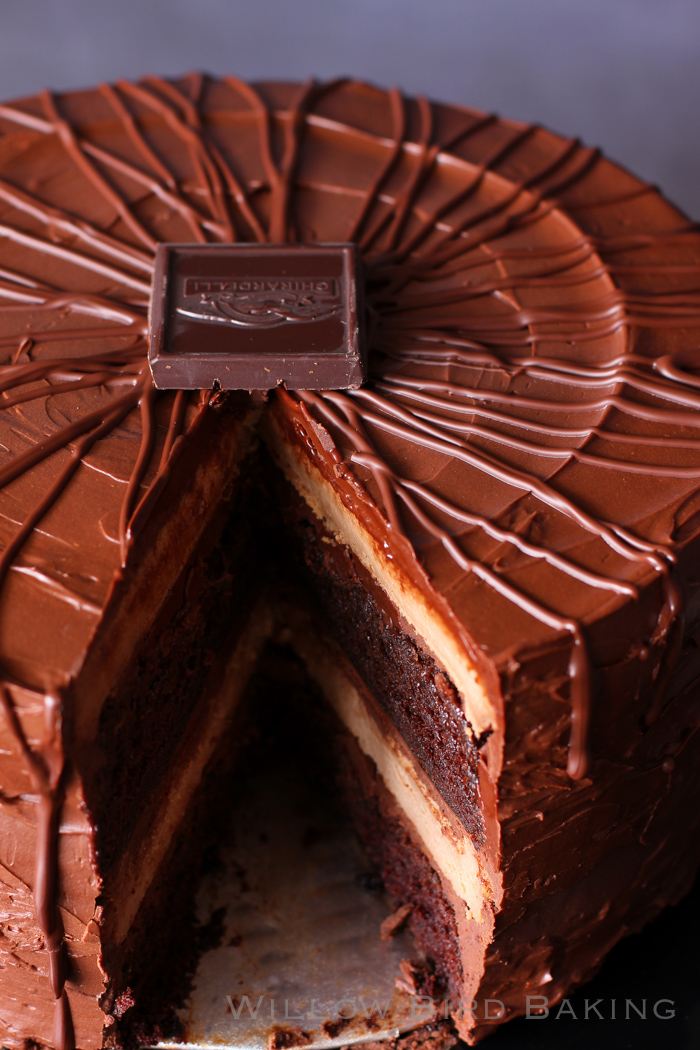 Sitting in the Raleigh airport on Friday before traveling my grandmother's funeral, I was thinking something very similar: "I'm not in the right mental space for this. If this is my final goodbye, I have to be ready. What will I say? What special spaces must I visit to remember her? How will I make my final goodbye count?"
But time didn't stop for me. The agents announced that it was time to board the plane. It whisked me off to Charlotte to meet my parents and then off to St. Louis. The rental car carried us to Piedmont. To the church. To the moment all the moments before had been unwittingly leading up to, standing by her side in the front of the sanctuary. I felt the familiar fear of regret: if I didn't make this moment count, how would I feel later? But more than that, now that I was looking down at her, I felt resolution. Waves and waves of time had brought me to this moment, and the waves were still pushing ahead. I was being carried. There was no wrong way to be carried. My heart just told her, "Thank you."
Christmas will come and I don't have to make it happen. In a way, greeting it with dysfunction and brokenness makes sense to me. This is the season when we celebrate the birth of Someone who said, "It is not those who are healthy who need a physician, but those who are sick." I am being carried. If I find myself in that moment on Christmas day wondering how to make things meaningful or perfect, I will find a quiet spot to settle into the waves. My heart will just say, "Thank you."
* * *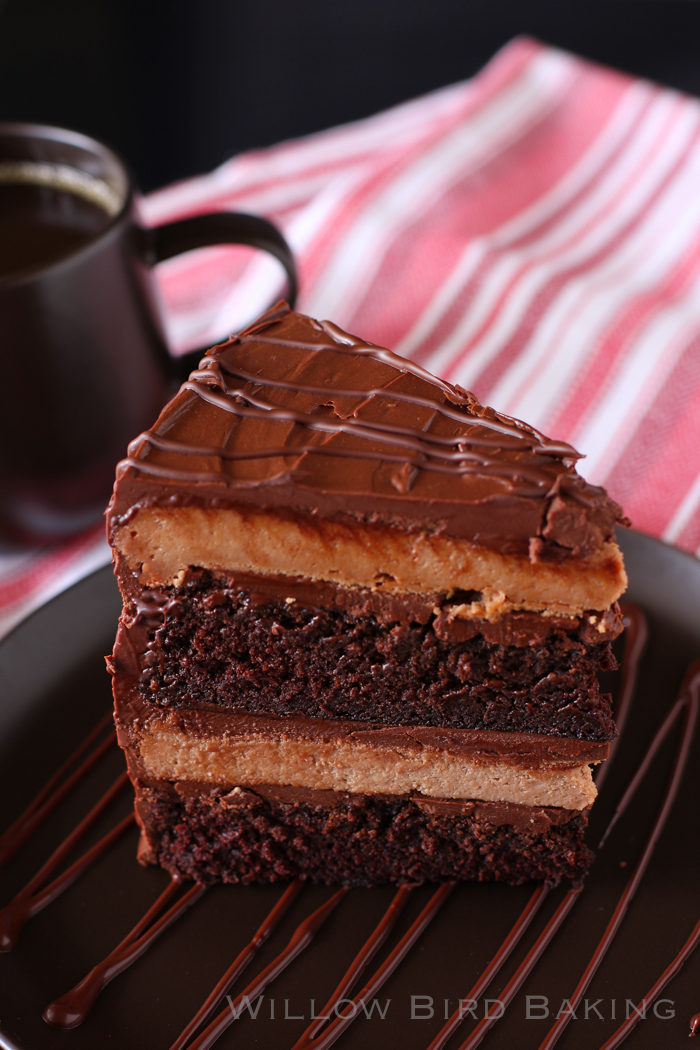 Someone from my church just shared this quote, and it is so perfect. I'll leave you with this (and cake. Always cake.):
"I believe deeply that God does his best work in our lives during times of great heartbreak and loss, and I believe that much of that rich work is done by the hands of people who love us, who dive into the wreckage with us and show us who God is, over and over and over. There are years when the Christmas spirit is hard to come by, and it's in those seasons when I'm so thankful for Advent. Consider it a less flashy but still very beautiful way of being present to this season. Give up for a while your false and failing attempts at merriment, and thank God for thin places, and for Advent, for a season that understands longing and loneliness and long nights. Let yourself fall open to Advent, to anticipation, to the belief that what is empty will be filled, what is broken will be repaired, and what is lost can always be found, no matter how many times it's been lost." Shauna Niequist, Bittersweet: Thoughts on Change, Grace, and Learning the Hard Way
One year ago: Spiked Mocha Mousse Bars
Two years ago: Moist Fluffy Coconut Cake
Three years ago: Sticky Toffee Pudding Cheesecake
Four years ago: Magic Bars
Five years ago: Cinnamon Roll Cookies
Super Fancy Chocolate Cheesecake Cake

---


Recipe by: Willow Bird Baking, using Beatty's Chocolate Cake and frosting from Martha Stewart
Yield: 10-12 servings

This recipes combines a moist, rich layer cake with a tangy chocolate cheesecake to make a super fancy, super delicious holiday masterpiece. If you love chocolate, this is your dessert!

Cake Ingredients:
1 3/4 cups all-purpose flour
2 cups sugar
3/4 cups cocoa powder
2 teaspoons baking soda
1 teaspoon baking powder
1 teaspoon salt
1 cup buttermilk, shaken
1/2 cup vegetable oil
2 eggs, at room temperature
1 teaspoon pure vanilla extract
1 cup freshly brewed hot coffee

Cheesecake Ingredients:
4 packages (8 ounces each) of cream cheese, room temperature
1 teaspoon of vanilla extract
1 cup sugar
4 eggs, room temperature
4 ounces or about 1/2 cup dark chocolate chips, melted and cooled (I used Ghirardelli 60% Cacao)

Frosting Ingredients:
1/2 cup plus 1 tablespoon Dutch-process cocoa powder
1/2 cup plus 1 tablespoon warm water
3 sticks unsalted butter, room temperature
3/4 cup confectioners' sugar
Coarse salt
24 ounces bittersweet chocolate chips, melted and cooled (plus more for drizzle if desired)
flaked sea salt

Directions:
Make cheesecake: Preheat the oven to 350 degrees F. Grease two 9-inch springform pans (I use Wilton's Cake Release) and also place a greased parchment round in the bottom of each. Mix cream cheese, vanilla, and sugar in a large bowl until well blended and creamy. Add the eggs one at a time, mixing between each, and continue mixing until combined. Add the chocolate and continue mixing until combined. Divide the mixture evenly between the prepared pans and smooth the tops with a spatula. Bake these for 35-45 minutes or until center of cake is almost set (the cake will puff up and brown on top, but don't worry. You're looking for a slight wiggle in the center, but not so much that it seems like the batter is liquid inside). Let the cheesecake cool. When almost completely cool, place it in refrigerator to chill for at least 3 hours.

Make cake: While your cheesecakes are baking, you can mix up your cakes to stick in the oven, too. Grease two 9-inch round cake pans (I use Wilton's Cake Release) and also place a greased parchment round in the bottom of each. In a large bowl, whisk together the flour, sugar, cocoa, baking soda, baking powder, and salt. In another bowl, combine the buttermilk, oil, eggs, and vanilla. While whisking or beating on low speed, slowly add the wet ingredients to the dry ingredients. While still whisking or beating on low, add the coffee and stir until just combined. Give it a last turn with a spatula to make sure all the ingredients are combined.

Pour the batter into the prepared pans and bake for 30 to 40 minutes, until a toothpick inserted into the center comes out with just a few moist crumbs. Cool in the pans for 30 minutes before turning the cakes out onto a sheet of parchment or wax paper, cooling completely, and then wrapping and freezing them until your cheesecakes are done chilling (I freeze cake layers to make them easier to handle when I frost them, but you then need to make sure you frost early enough for them to thaw before serving.)

Make frosting and assemble: In a small bowl, whisk together the cocoa and warm water. In a separate bowl, beat together butter, confectioners' sugar, and a generous pinch of coarse salt until pale and fluffy. Gradually beat in the melted chocolate and the cocoa mixture (I kind of alternate adding a bit of each as I stir; otherwise, the frosting will harden instead of staying smooth and awesome. It still tastes good, but it's a little sad). Let this sit for exactly 30 minutes before you use it.

Assemble the cake by placing a layer of chocolate cake on a pedestal with its flat side up and topping with frosting. Place a cheesecake layer on and top it with frosting. Continue with the last layer of cake and cheesecake. Frost the top and sides with a thick, even layer of frosting. Top with a melted chocolate drizzle if desired.