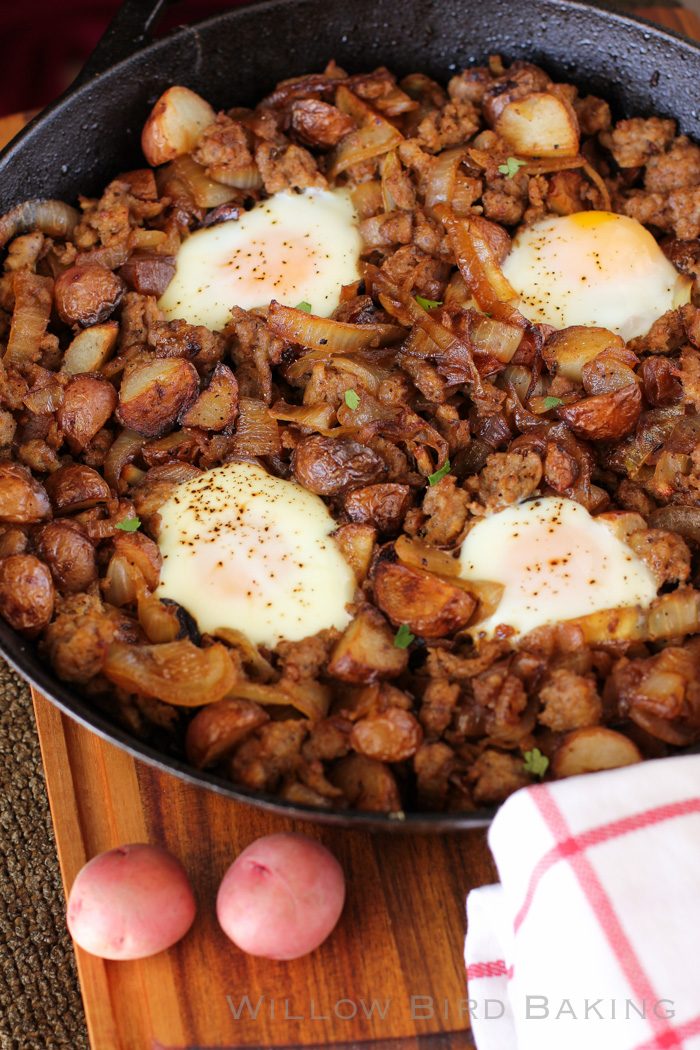 Sausage & Caramelized Onion Breakfast Hash
Thanks to Tasteful Selections for sponsoring this recipe!
One thing I fight against every day is the weird feminine ideal of being quiet and demure. There are continual implications in pop culture (and probably in many of our daily lives) that women talk too much, and that the most attractive women are ones who either know how to shut up or, due to language barriers, have no choice but to shut up.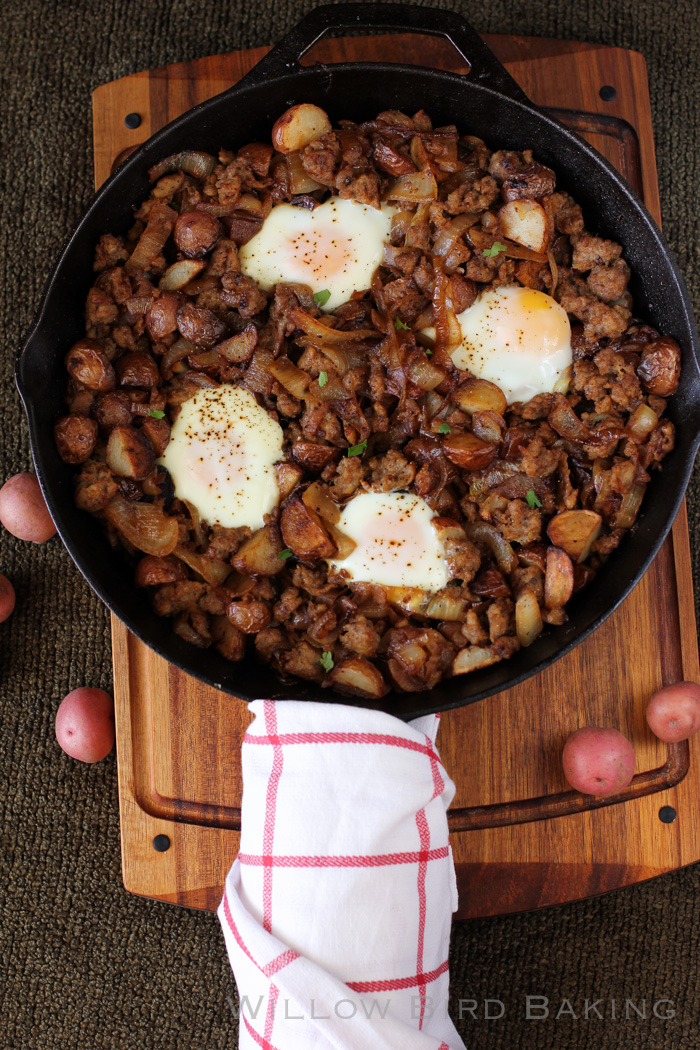 My favorite Zumba song right now is Jason Derulo's "Talk Dirty," but the lyrics make it clear that a woman's thoughts and opinions aren't what matters: Been around the world, don't speak the language / But your booty don't need explaining / All I really need to understand is / When you talk dirty to me.
Magazine ads aiming for an artistic approach often take a wrong turn, depicting women as violently silenced. Here's one example, and amazingly, these Ford ads are from just last year. They apologized, saying that the ads were never meant for public use. Were they meant for, uh, private use? Is this someone's idea of a joke? How exactly does one accidentally illustrate women being bound and gagged and then also accidentally release it? Oops?
In the movie Spanglish, which everyone seems to have loved except for me, a beautiful and conveniently Spanish-speaking nanny provides an American guy relief from his self-centered and extremely verbal housewife, Deb. Exotic Flor is quiet and nurturing while Deb talks all the time in a quick, high-pitched, frantic voice.
These are a few examples besides the implications I'm sure we all hear regularly that women are just so annoying, and won't they ever shut up already.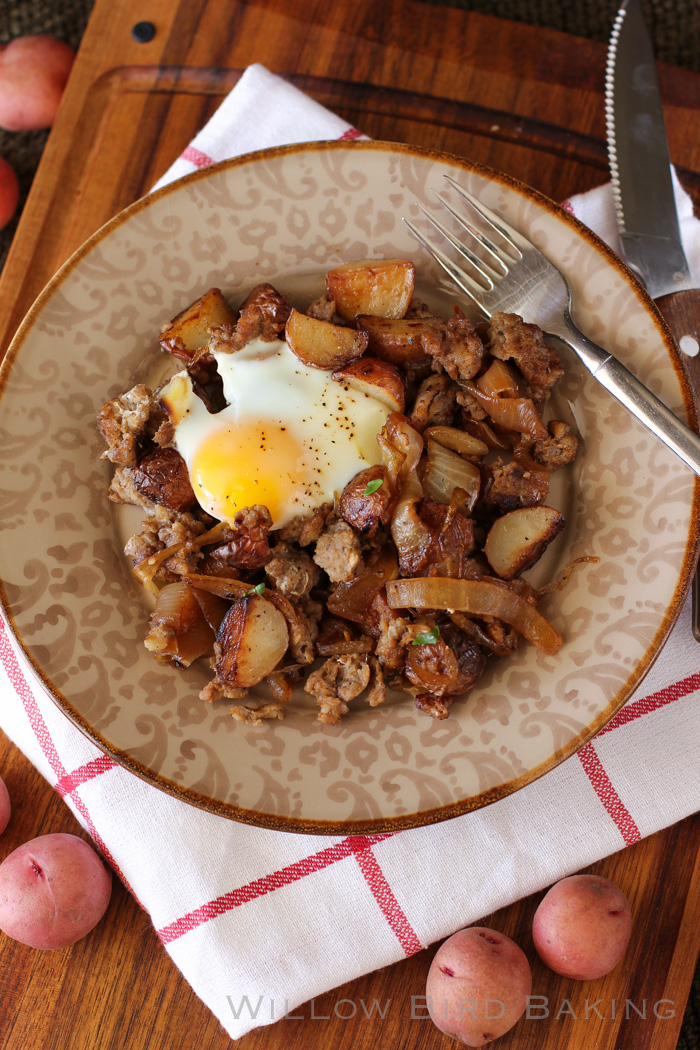 As a teacher, I have to make sure this phenomenon is transparent to the kids I teach and that they're not poisoned by it. I have kids — both girls and boys — who "talk too much" in the sense that they have trouble listening to others and clarifying the main ideas versus unnecessary details in a story. It's a developmental thing. They're still very self-centered creatures and value social sharing. As I guide them, I want to be very clear not to accidentally (like Ford! See what I did there?) send the message that girls are more appealing when they're not talking.
In fact, I need them to keep talking. One of my sweet 9th graders was talking last year when she revealed that serving at the soup kitchen had changed her life. Another was talking last year when she effectively delegated tasks to her project group. She called herself "bossy," a misapprehension that I quickly corrected. A few of my 7th grade girls were talking this year when they organized a bake sale to raise money for an animal rescue. One of my 8th grade girls had the courage to talk with the National Ice Skating Association to ask if she could host a skating exhibition for charity.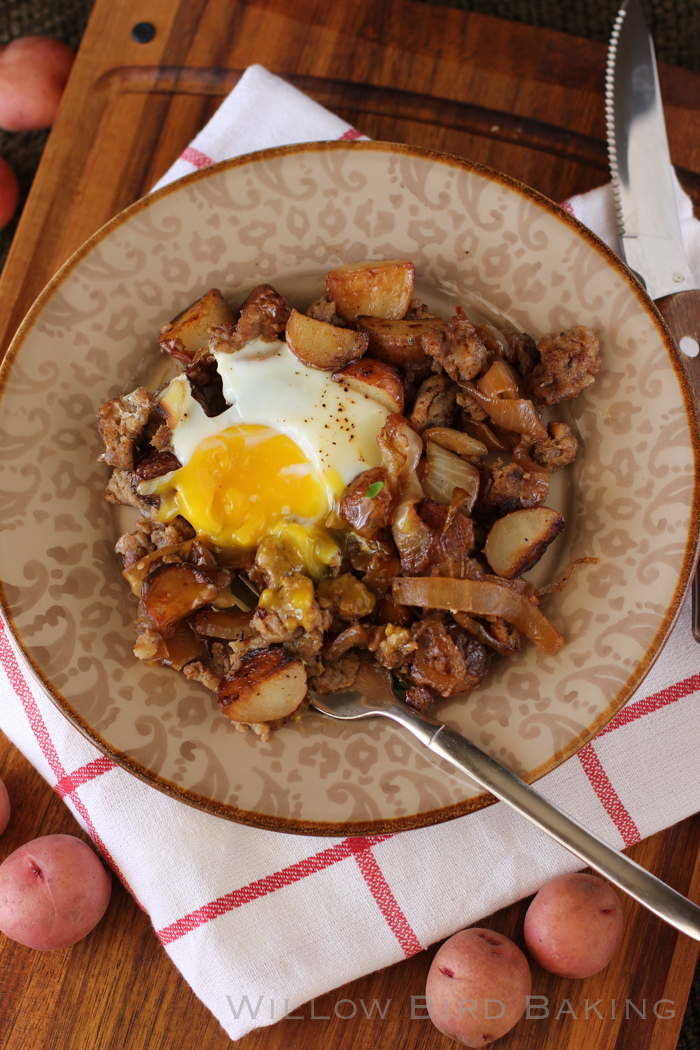 Another little girl, Katie Stagliano, also used her voice to change the world. After donating her prized 40-pound cabbage to a local food ministry, Katie wanted to ensure that the people she saw there always had fresh produce to eat. She started Katie's Krops, an organization that sponsors vegetable gardens to donate to people in need. Once a year, Katie's Krops hosts a grant cycle where kids ages 9 to 16 can apply for funding to start a Katie's Krops vegetable garden in their community.
Girls' voices are powerful. I was excited to partner with Tasteful Selections Potatoes after finding they are donating a portion of the profits from specially marked bags of Tasteful Selections' Ruby Sensation and Honey Gold potatoes to Katie's Krops. They recognize the value of this little girl's dream. Are there girls in your life who need to know their ideas are valuable?
One year ago: Iceberg Wedge Salads with Homemade Blue Cheese Dressing
Two years ago: "Magic" Chocolate, Coconut, and Pecan Pastry Braid
Three years ago: Dark Chocolate Pumpkin Truffles
Four years ago: Homemade Hot Chocolate & Marshmallows
Five years ago: Barefoot Contessa's Carrot Pineapple Cake
Sausage & Caramelized Onion Breakfast Hash

---


Recipe by: Willow Bird Baking with tons of insight from the marvelous Kenji at Serious Eats
Yield: 5 servings

This is seriously so incredible. This savory breakfast hash is perfect for a luxurious weekend breakfast. It takes a little TLC — caramelizing onions takes at least half an hour — but it's so worth it! Working with the cute little Tasteful Selections potatoes made the process much easier, though, since they're pre-washed! No potato scrubbing! Enjoy.

Ingredients:
2 teaspoons olive oil
2 large sweet onions, sliced
1/4 teaspoon salt
1/2 teaspoon sugar
20 ounces of Tasteful Selections Ruby Sensation potatoes (about 33 potatoes bite-sized, or most of 1 bag), cut into quarters
2 quarts water
2 tablespoons white vinegar
2 tablespoons salt
1 pound hot breakfast sausage
pinch of red pepper flakes
3 tablespoons vegetable oil
salt and pepper to taste
5 eggs
chopped parsley

Directions:
Caramelize the onions: Heat 2 teaspoons of oil in a large skillet over medium heat. When the oil shimmers, add the onions and toss them to coat. Cook for about 10 minutes, stirring occasionally, before sprinkling the onions with salt and sugar. Continue cooking the onions for 30-45 minutes, stirring every few minutes so they have a chance to brown without burning. As the onions get closer to done, you'll need to stir more often to prevent burning. If they seem to get too dry before they brown, feel free to add a little water to the pan to continue the process. You can also lower the heat after the first 20 minutes or so if they seem to get too dry. Scoop the finished onions out into a large bowl.

Parboil the potatoes: Place the potatoes into a large saucepan and cover them with water, 2 tablespoons vinegar, and 2 tablespoons salt. Bring them to a boil over high heat before reducing to a simmer. Cook for 5 minutes or until they are barely tender. Drain the potatoes and let them hang out in the colander for at least 2 minutes to finish draining. I blotted mine with a paper towel very gently.

Cook the hash in batches: Preheat the oven to 375 degrees F. Cook the pork sausage in a 12-inch, oven-safe skillet (one without a nonstick surface – I used my 12-inch cast iron skillet) over medium heat until it's completely cooked and the fat has rendered out, about 10 minutes. Remove the pork sausage to the bowl of onions with a slotted spoon to reserve the fat in the skillet. Add 3 tablespoons of vegetable oil to the skillet and increase heat to medium-high. When the oil shimmers, add the drained potatoes and cook them. Only toss them occasionally so they get nice and crispy and brown on all sides. This will take about 15-20 minutes. Sprinkle on more salt and pepper. Remove the skillet from the heat. Add the sausage and onion mixture back into the skillet and gently combine. Form 5 wells in the mixture.

Bake eggs: Strain each egg through a fine mesh strainer to remove excess white. Add each one to a well in the hash mixture and sprinkle it with a little extra salt and pepper. Bake for 10-12 minutes until the whites are set but the yolks are still runny. Let the hash cool a bit before sprinkling on a touch of chopped parsley for color and serving.