My chubby hands guided my pen as best they could, but I was frustrated that the lines on paper didn't look like the lines in my imagination. I could picture the room I was drawing so vividly — sophisticated colors, plush furniture, regal lamps . . . and a huge maze of floor-to-ceiling carpeted cat trees built into the wall itself. I unconsciously chewed my tongue firmly between my teeth, absorbed in concentration. These were the plans for the (aptly-named) cat room of my future home.
I was only about 9, but I already had very particular taste. My future home was going to be a sprawling, named estate — Avalon, I called it — with dozens of themed rooms; secret passageways; and a romantic, rolling wood surrounding it. I knew detailed plans would be required for the contractors set to build such a home, so I often sat in my room drawing and redrawing the details on notebook paper — everything from the floor layout to the accessories.
Apart from the cat room, I planned a huge library à la Beast's and, because I was running out of themes and enjoyed watching football, a sports room. I hadn't gotten excited about baking yet, and what a shame. I'm sure I would've designed a lovely kitchen. As it was, though, I barely gave it a thought.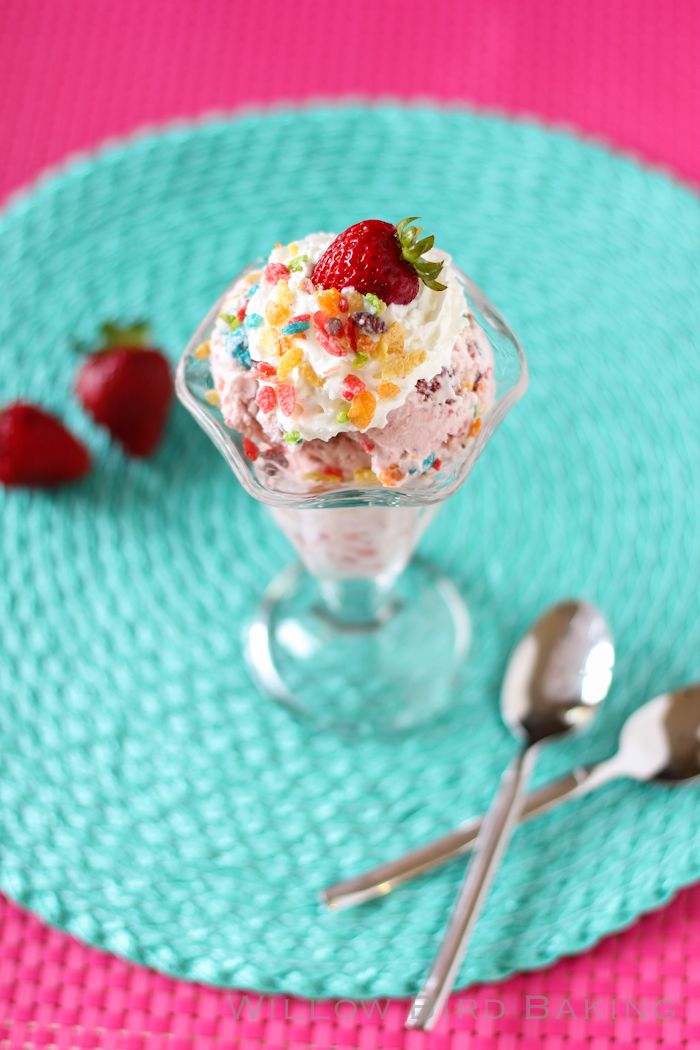 I had my estate all planned out, but whenever I tried to imagine who I would live there with (other than a plethora of cats of course), I drew a blank. Of course I would get married. Right? It was hard to imagine, since even at 9, I was fiercely independent and mostly lived inside of my own imagination. Of course my husband would be handsome, right? That was just the way it was supposed to be. But what did handsome mean?
I drew upon my limited knowledge of "husbands," stocked mostly with images from Disney films (it didn't occur to me that my own dad was a husband in addition to being a dad), and decided that handsome meant "very tall with a lot of dark brown hair." My future husband, therefore, became a personality-less paper doll in my mind — tall and brown-haired and otherwise quite foggy.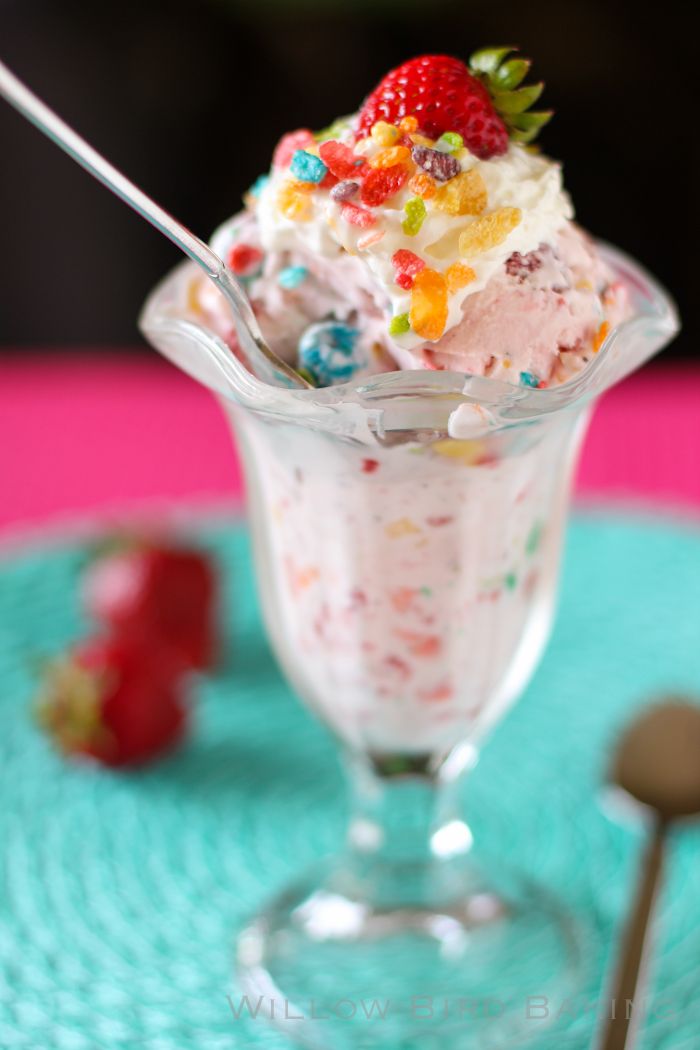 As I got older, I wasn't too protective of my plans. Toyota stole my estate's name for a line of cars (I maintain this is what happened), and my carefully drawn diagrams got thrown out at some point. I'm a touch sad now that I'm a grown-up who realizes giant mansions with giant libraries and secret passages come with a price tag that teacher salaries cannot pay.
There are other plans, though, that I didn't mind leaving behind. Far from my vague, brown-haired Disney-husband, Mike is blonde, with short-cropped hair. He also, thankfully, has much more of a personality than the nebulous husband I'd dreamed up.
Today would be quite a surprise to my 9-year-old self. It's my wedding day. I know folks always say that little girls dream of their wedding day forever, but I was so busy dreaming of my career (a lawyer — I had my parents buy my a briefcase to prepare) and my house that I never really got to that part. If I would've thought much about it, I'm sure I would've inserted another canned Disney image: white veil, poofy sleeves, church on a mountainside.
Today we're getting married at one of my favorite Italian restaurants, instead. My dress is cocktail length. We ordered a sheet cake from Sam's for dessert. I couldn't be happier. What's the lesson I'm learning here? Maybe I'm realizing (again) something about letting go of my preconceived life, and especially the stock images pop culture has fed me of what Husband or House or Wedding (or Kids or Car or Career, even?) look like.
Mostly, I think I'm just feeling very grateful for a change of plans.
* * *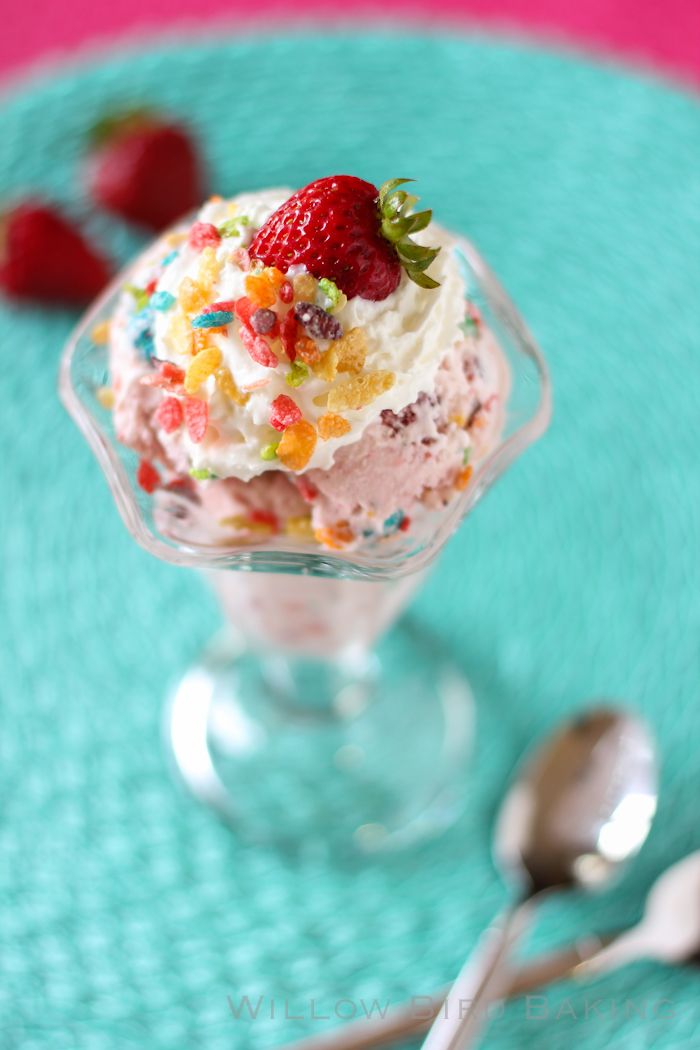 My wedding day gift to you is some ice cream! This strawberry ice cream — complete with a very whimsical, fruity mix-in of my favorite kids' cereal — is one of the first I made in my new ice cream maker (I use this one, except mine is bright red). The ice cream is surprisingly delicious and super fun to eat! I hope you enjoy it.
One year ago: No-Bake Fruity Cereal Treat Cupfakes
Two years ago: Strawberry & Cream Cupcakes and Cake Pops
Three years ago: Black and White Croquembouche
Four years ago: Mango Raspberry Rosecakes
Fruity Pebble Strawberry Ice Cream Sundaes

---


Recipe by: Adapted from Cuisinart
Yield: 5 cups, or 10 servings

Strawberry ice cream is already an amazing summertime treat, but this ice cream mixes in fruity, fun kid cereals. It makes a surprisingly delicious ice cream sundae!

Ingredients:
1 1/2 cups fresh or frozen strawberries, hulled
3/4 cups whole milk
2/3 cup sugar
pinch salt
1 1/2 cups heavy cream
1 1/2 teaspoons vanilla extract
1 cup Fruity Pebbles (or similar cereal)
1 cup Cap'n Crunch Oops! All Berries (or similar cereal)

Directions:
Make sure your ice cream maker's bowl is frozen per manufacturer's instructions. Process the strawberries in a food processor until they're finely chopped. In a separate medium bowl, blend together the milk, sugar, and salt until the sugar is dissolved. Mix in the heavy cream and vanilla. Stir in the strawberries (with juice). Cover this mixture and chill it overnight.

Turn on your ice cream maker and pour the mixture into its frozen bowl. Let the ice cream churn until thickened (mine takes about 20 minutes but it depends on your ice cream maker's instructions). Pour in the Fruity Pebbles and Oops! All Berries cereal and let the mixture continue churning until mixed. Spoon the ice cream out into an airtight resealable container and freeze until firm according to your preference. Serve with extra cereal sprinkled over top, whipped cream, and strawberries.