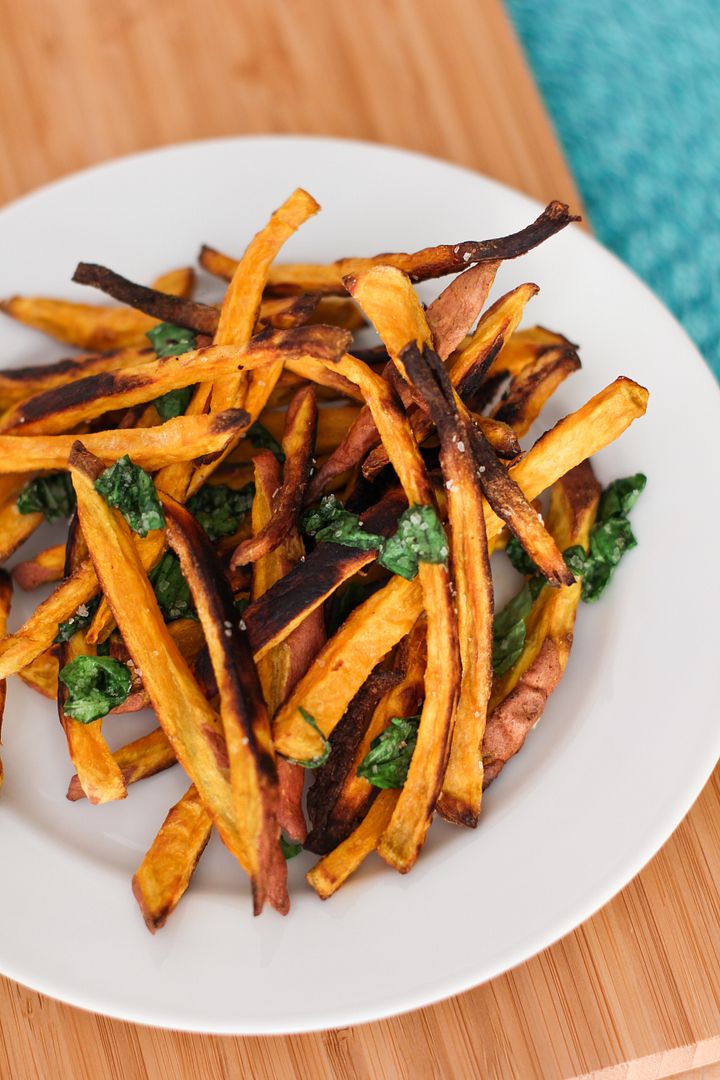 I really intended to have relaxed by now. Summer vacation officially began for me last Saturday, and I had all sorts of fun plans: relaxing at the pool, workin' on my fitness, watching funny YouTube videos.
And then it happened: work creep.
I've talked a bit about lifestyle creep before — the phenomenon where, as you earn more money and invest in "luxuries" they begin to feel like "necessities." Work creep is similar (I say this like I didn't just make the term up; whatever), but without the fun new acquisitions. Work creep is where, as you gain a little time here and there, you find a way to fill it with work. Am I the only one who experiences this?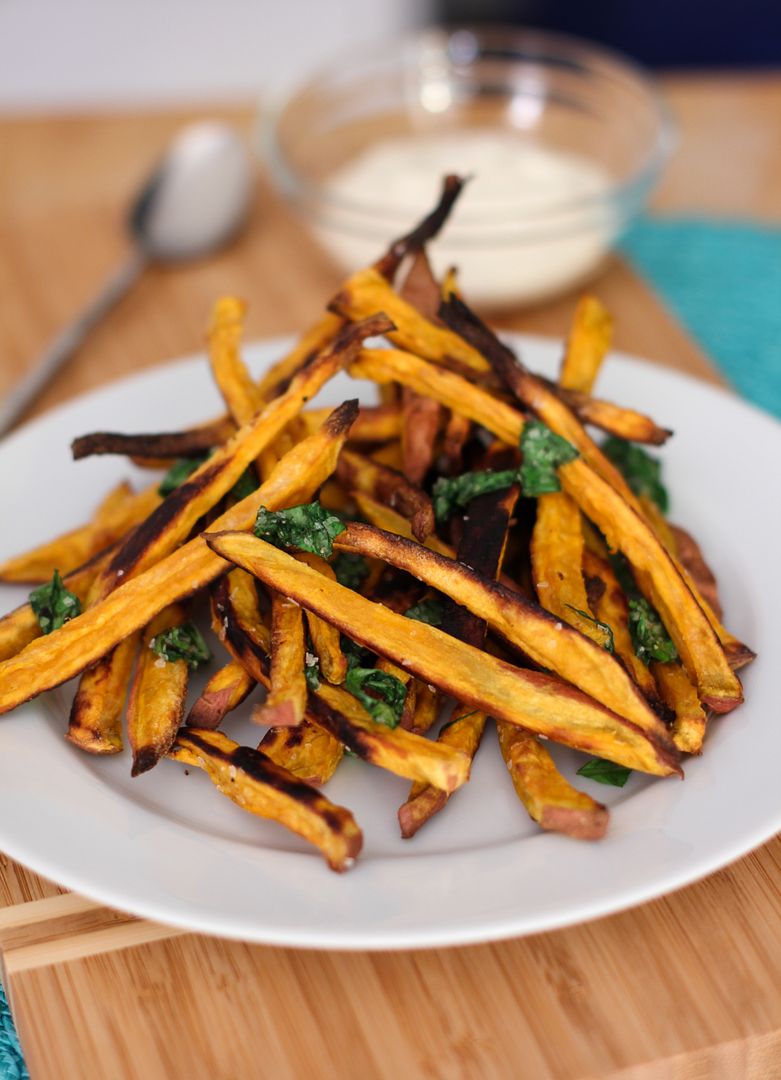 I think part of the problem is that I always have a backlog of work: things I should have been doing all school year but have been ignoring due to lack of time. I don't want to think about the emails I've forgotten to respond to, the dog I've forgotten to walk (just kidding, just kidding, she reminds me!), the cleaning I've forgotten to do. Ugh.
I literally — are you guys going to judge me for this? I'm going to tell you anyway — I literally have not done an official overall cleaning of any room in my house in . . . months. Like, every now and then I cleaned the toilet, threw some dishes in the dishwasher, or cleaned off the stove, but other than that (and laundry when absolutely essential — but no folding!), we've been on autopilot over here. And again, it's not because I'm lazy, but because my schedule was jam-packed full of educating young minds, baking young cobblers (okay, this parallelism makes no sense), and sometimes eating and sleeping.
So now that I'm confronted with a beautiful, wide-open couple of months, it's understandable that I've immediately scheduled the entire thing with all of my backlogged work. I've worked all day every day this past week on blog work. And there are baking projects, cooking camps, cleaning (good grief, so much cleaning), and packing for my impending apartment and classroom moves still to be done. I need a vacation from my vacation — but I know I'd just work through it as well. Good thing I love every ounce of work I do, right?
If you're fueling your work creep, sweet potato fries are a good snacking choice. This recipe by Giada DiLaurentis is my favorite because of the delicious basil salt and easy lemon garlic mayonnaise for dipping. Fun fact: I use the dipping sauce for dipping roasted asparagus spears in, too! So good.
I've included a few tips for making your fries extra crispy if you like them that way. Enjoy these at a summer picnic or, okay, while cleaning. Sigh.
Do you experience work creep? Are you a workaholic (by choice or necessity), or can you turn it off?
One year ago: Blueberry Cream Cheese Almond Braid
Two years ago: Santa Fe Breakfast Bake
Crisp Baked Sweet Potato Fries with Basil Salt and Lemon Garlic Dipping Sauce

---


Recipe by: Slightly adapted from Giada DiLaurentis
Yield: 2 servings

These sweet potato fries are delicious — especially with their tangy lemon garlic mayonnaise for dipping! To ensure you get crispy fries, cut them very thin and spread them out on the baking sheet — they shouldn't be touching or crowding each other at all. This might mean using several baking sheets. Also, depending on the thickness of your fries, you might need to adjust the cooking time up or down to obtain crispy (but not burnt to a crisp!) fries. Just check early and often — and remember they'll crisp up a bit as they cool as well.

Ingredients:
2 sweet potatoes, cut into thin "fries"
1 1/2 tablespoons olive oil
1 tablespoon chopped fresh basil leaves (or more to taste)
1 teaspoon kosher salt (or more to taste)
1/4 teaspoon freshly ground black pepper
3/4 cup mayonnaise
1 clove garlic, minced
1 tablespoon lemon juice

Directions:
Line two baking sheets (or more as needed) with foil and set aside. Preheat the oven to 400 degrees F. In a large bowl, toss the sweet potato fries in the olive oil and then spread them out on the baking sheets. Make sure they don't touch and aren't crowded. Bake until they're golden and crisp, about 45 minutes (but check early and often in case your fries are thinner or smaller and cook faster.)

While the fries are baking, mix together the salt, pepper, and basil to make basil salt. Combine the mayonnaise, garlic, and lemon juice in another small bowl to make the Lemon Garlic Dipping Sauce. When the fries come out of the oven, sprinkle on the basil salt and toss them around with a spatula. Spread them out again to let them cool slightly (if you keep them in a heap, they'll steam themselves and get soggy). Serve them with the Lemon Garlic Dipping Sauce.
If you liked this post, please:
–Subscribe to Willow Bird Baking
–Follow Willow Bird Baking on Twitter
–Follow Willow Bird Baking on Facebook