Most of the dishes I post on Willow Bird Baking are things I've just made for the first time. The first attempt at a recipe can be scary, but you can reap huge rewards in terms of your kitchen confidence.
More Willow Bird Baking readers have taken my Croissant Challenge to heart, and without fail, they've been proud of the results they've achieved! If you've never made croissants in your own kitchen, will you commit to croissant? When you pull them out of the oven, the excitement you feel will be well worth the effort. Go get the recipe for yourself! You can also see the first round of Croissant Masters.
Here are the lovely pastries of the latest Croissant Masters!
---
Maranda
: "I'm not sure Julie over at Willow Bird Baking understands the impact she has made on my life through her baking…So naturally, when she threw the gauntlet and challenged other bakers to commit to croissant, I was literally first in line. "
(Can we just have a round of applause for Maranda, whose printer is on the fritz? She had to write out the
entire
recipe by hand. Not to mention the fact that
her croissant post
made me get all teary eyed! You have to see!)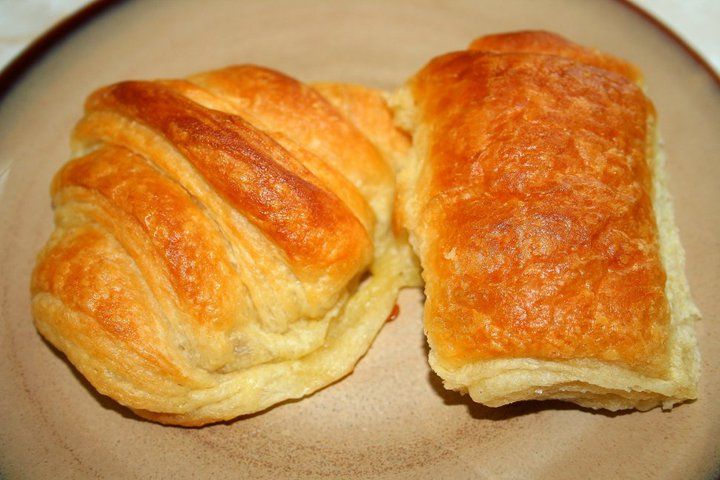 [see more of Maranda's croissants here.]
---
Amanda
: "They were amazing (and didn't last very long around my house)! We ate them with local wildflower honey from our farmer's market."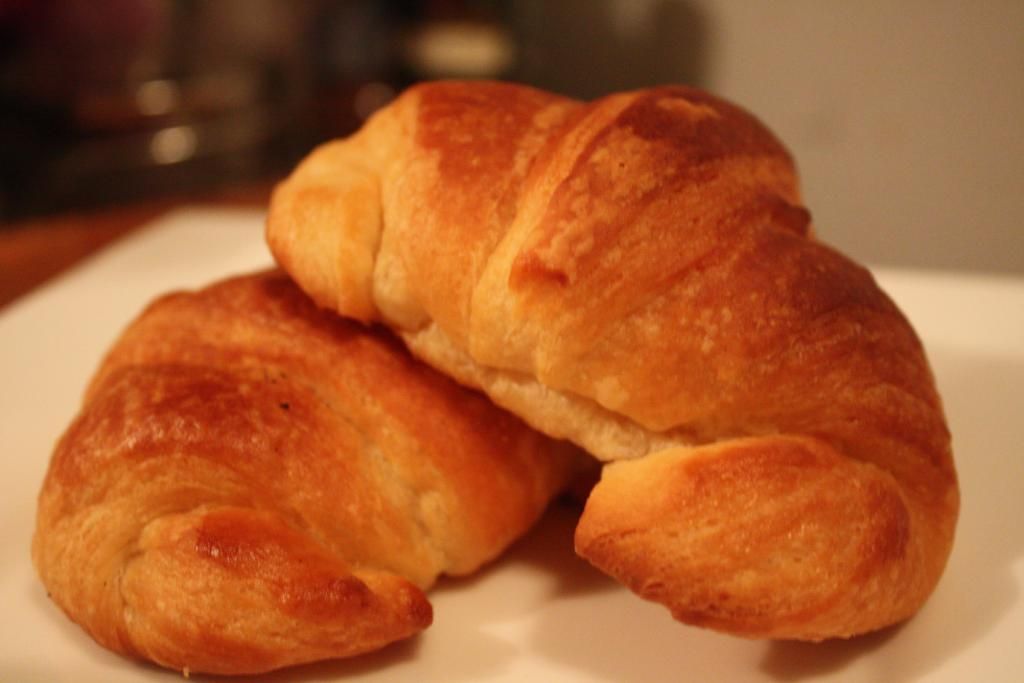 ---
Black Rose
: "Would you believe it? I showed someone I know the slideshow of croissant-making and they're actually paying me to make them some for Saturday, so now I get to make croissants again for the second time in a week! "
---
Cortney
: "I don't mean I made crescent rolls. I didn't pop a can of anything. I mean, I made, from scratch, over two days, real live actual butter-and-pastry croissants. It's tempting to end that statement with the phrase 'so, suck it…'"

[see more of Cortney's croissants here.]
---
If you liked this post, please:
–Subscribe to Willow Bird Baking
–Follow Willow Bird Baking on Twitter
–Follow Willow Bird Baking on Facebook
–Give this post a thumbs up on StumbleUpon
Other ways to share this post with friends!