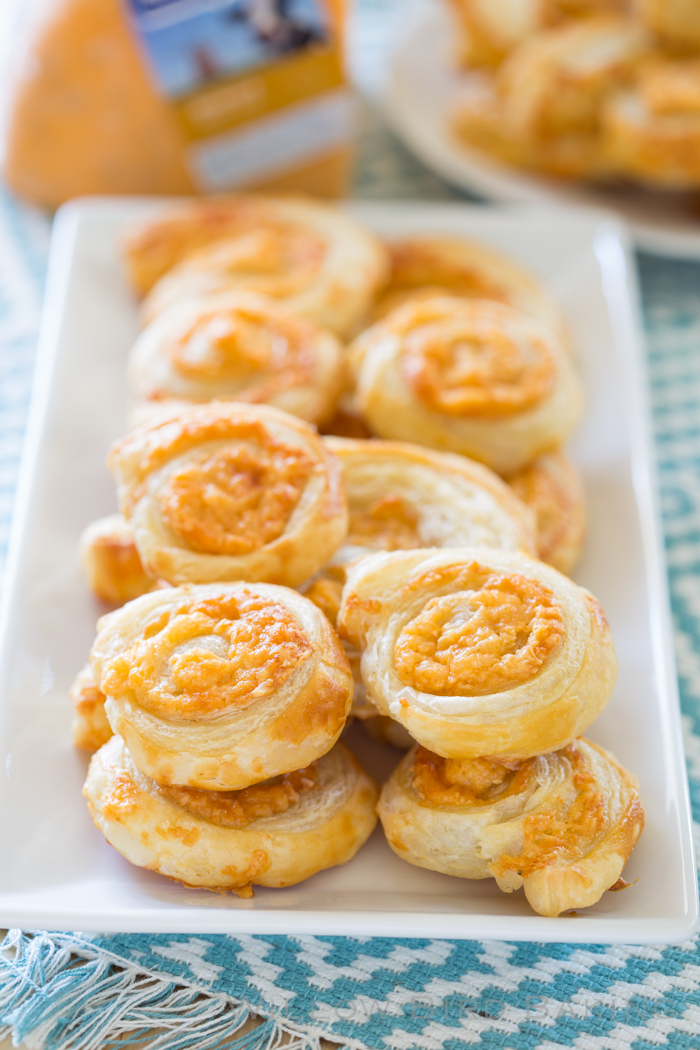 Thanks to Beemster Premium Dutch Cheese for sponsoring this post!
I HAVE A NEW HUSBAND.
If you follow along on with Willow Bird Baking on Facebook, you know that I periodically decide a new type of cheese is my husband and maintain an obsession with that cheese until it is dethroned. WELL IT'S HAPPENED AGAIN.