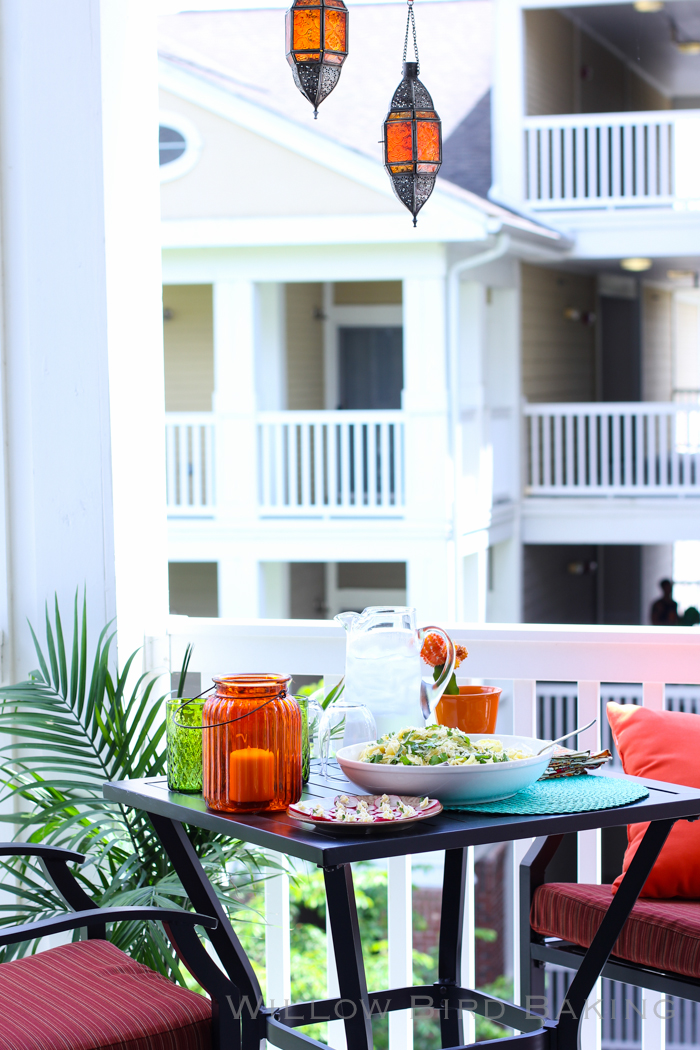 5 Steps to Throw an Easy, Breezy Summer Party
I wrote this post as part of the Plugrá Butter Brigade. Thanks, Plugrá, for sponsoring this post and for making my favorite butter!
IT'S SUMMER. Don't give me that, "It's still spring" nonsense. I've taught my last English class of the year (please don't mention anything about grading) and so IT'S SUMMER. I threw a mini WELCOME SUMMER (because it's summer.) party this past weekend as part of the Plugrá Butter Brigade. Let's celebrate my favorite season!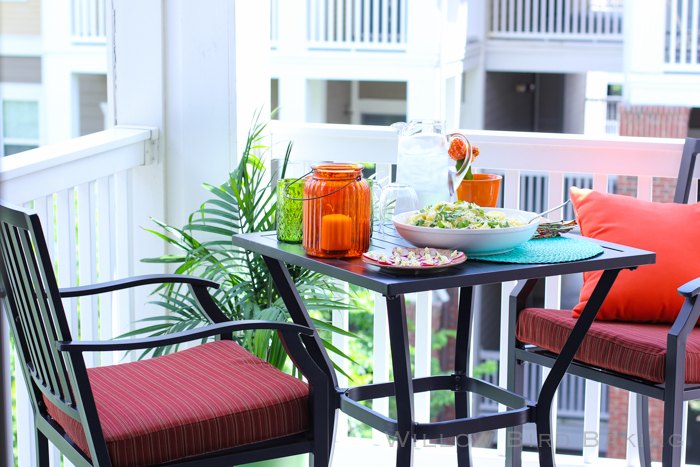 Want to throw a fuss-free summer party of your own? Here are some tips:
1. Fix up a fun, whimsical outdoor space.
For me, creating a usable outdoor space was almost as fun as the party itself. Mike and I just left our balcony to languish when we moved here in August. We stuck plants out there to die and let the space collect pollen, dirt, and odds and ends we banished from the apartment. What a mess!
To fix it up, we bought a table and some chairs, two big $10 plants with pretty plastic containers, a storage cabinet, a bird feeder, and colorful cushions. We decided to splurge on a little since we knew we'd be using our balcony a lot, but this part doesn't need to be expensive. We saw a lot of cheap, cute patio furniture as we were looking around, and plants are also a great way to brighten up a space without spending much money. Now if I can just keep mine alive . . .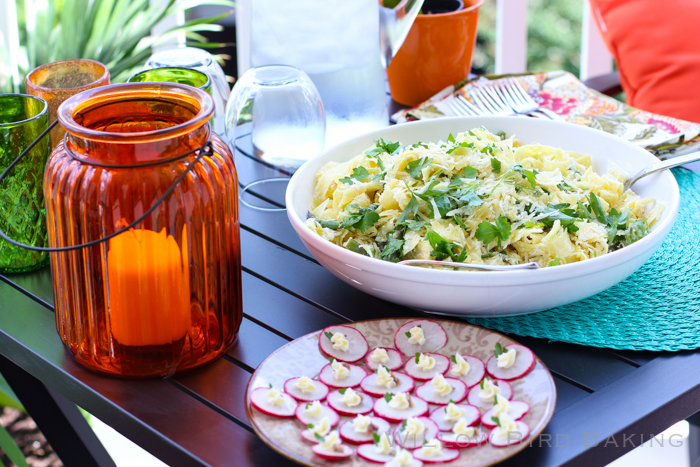 2. Set an easy, breezy table.
Nothing creates a relaxed party atmosphere like a fun, mismatched table setting, and that's a good thing, because it's also the most fuss-free way to set your table. Find any cute dishes and glasses you have and stick 'em on a table with a set of colorful napkins, some candles, and some pretty serving dishes. Done!
If you're not happy with your current selection, stopping in to a quirky thrift store should do the trick.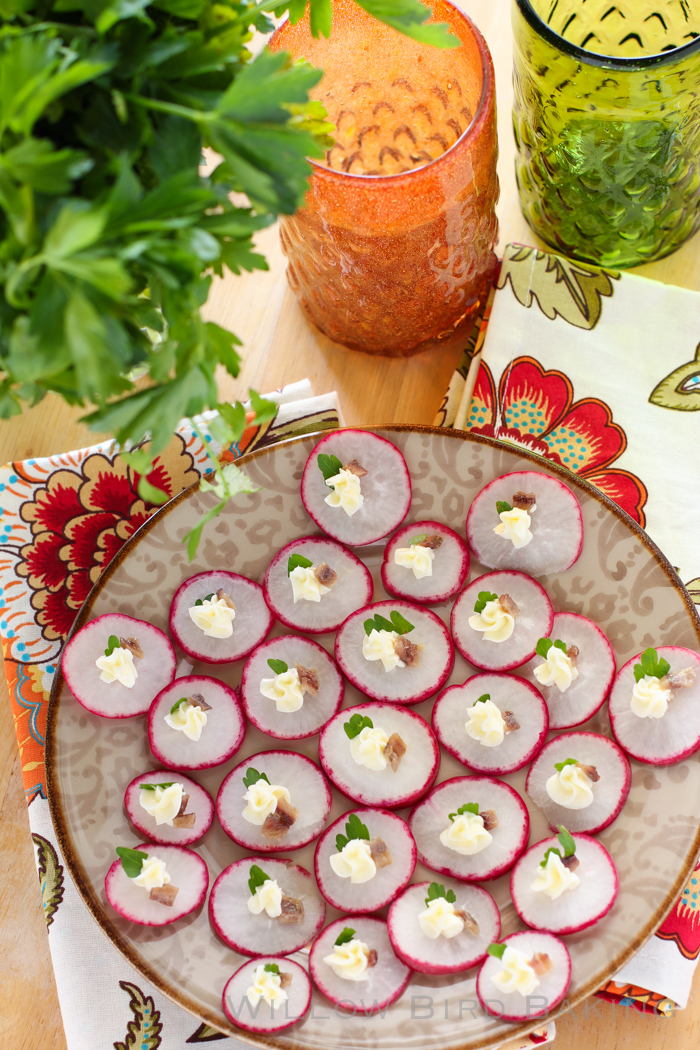 3. Create a light, magical playlist.
Or just steal mine. My criteria for making my playlist were: a mix of modern and nostalgic songs, a mix of upbeat and mellow songs, an overall positive tone, and nothing too distracting when played in the background of a party. I did a lot of hunting to come up with this final playlist. Once you've picked the songs you like, put them on shuffle, find the perfect volume for ambience, and then tuck your computer into a corner somewhere (plugged in to charge, preferably!)
Icarus – White Hinterland
Begin Again – White Hinterland
Amsterdam – White Hinterland
Moon Jam – White Hinterland
And It Stoned Me – Van Morrison
Rhiannon – Fleetwood Mac
Dreams – Fleetwood Mac
As Long As You Follow – Fleetwood Mac
You Make Loving Fun – Fleetwood Mac
Gypsy – Fleetwood Mac
Little Lies – Fleetwood Mac
Anna Sun – Walk the Moon
Girls Just Wanna Have Fun – Cyndi Lauper
True Colors – Cyndi Lauper
Time After Time – Cyndi Lauper
Kokomo – Beach Boys
Sun is Rising – Bob Marley
Young and Beautiful – Lana Del Rey
Summertime Sadness – Lana Del Rey
Do You Remember – Ane Brun
Make Time, Take Time – Sharon Jones & The Dap-Kings
Making Up and Breaking Up – Sharon Jones & The Dap-Kings
New York's Not My Home – Jim Croce
You Don't Mess Around with Jim – Jim Croce
Under the Bridge – Red Hot Chili Peppers
You Can Close Your Eyes – James Taylor
Revelry – Kings of Leon
The Poor Side of Town – Johnny Rivers
Where Have All the Flowers Gone? – Johnny Rivers
Paper Bag – Fiona Apple
Still Luv' Huh – Floyd the Locksmith
Start All Over – Tracy Chapman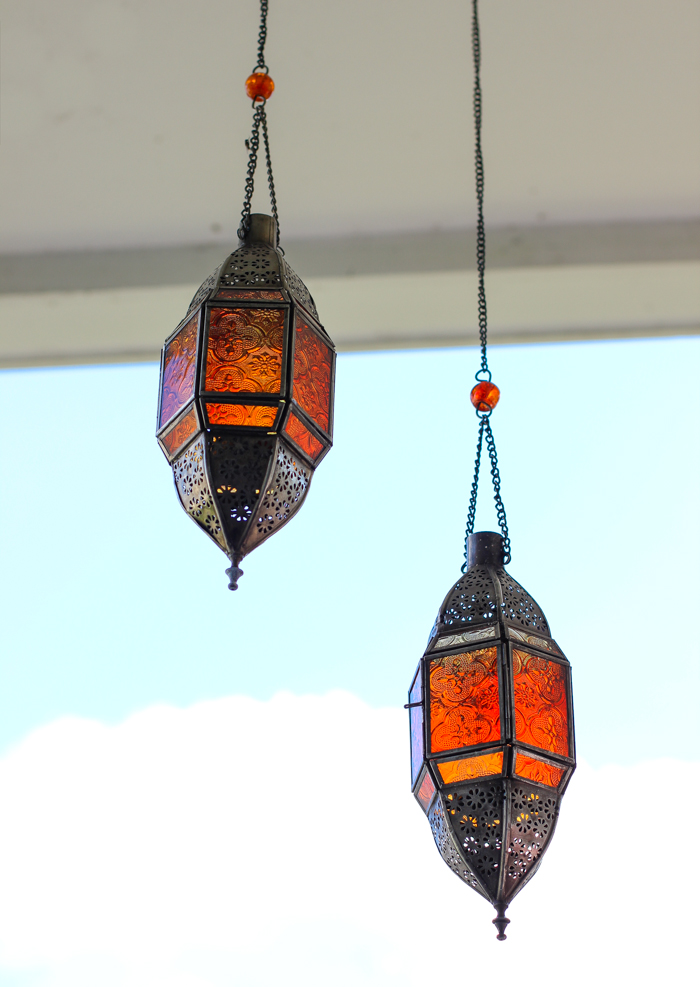 4. Prepare a menu of fresh, bright dishes.
Summer means fresh, minimally fussed-over ingredients to me. Chef Kevin Kidd of SALT in Boulder, Colorado created a menu of Colorado Cuisine for Plugrá Butter that fits the bill perfectly: radishes with whipped butter and anchovy, pasta with herbs and asparagus, and a gorgeous chai spice cake with thick swiss meringue buttercream icing. I especially loved the cold, raw bite of radish at the beginning and how light the whole menu felt. I'll be sharing the recipes throughout the week, so stay tuned!
If you're creating your own menu, focus on what looks freshest and simplest to prepare at your local farmer's market. I also love to use dishes I can prepare ahead of time (like the radish appetizer and cake) so that I have very few things to do right before my guests arrive.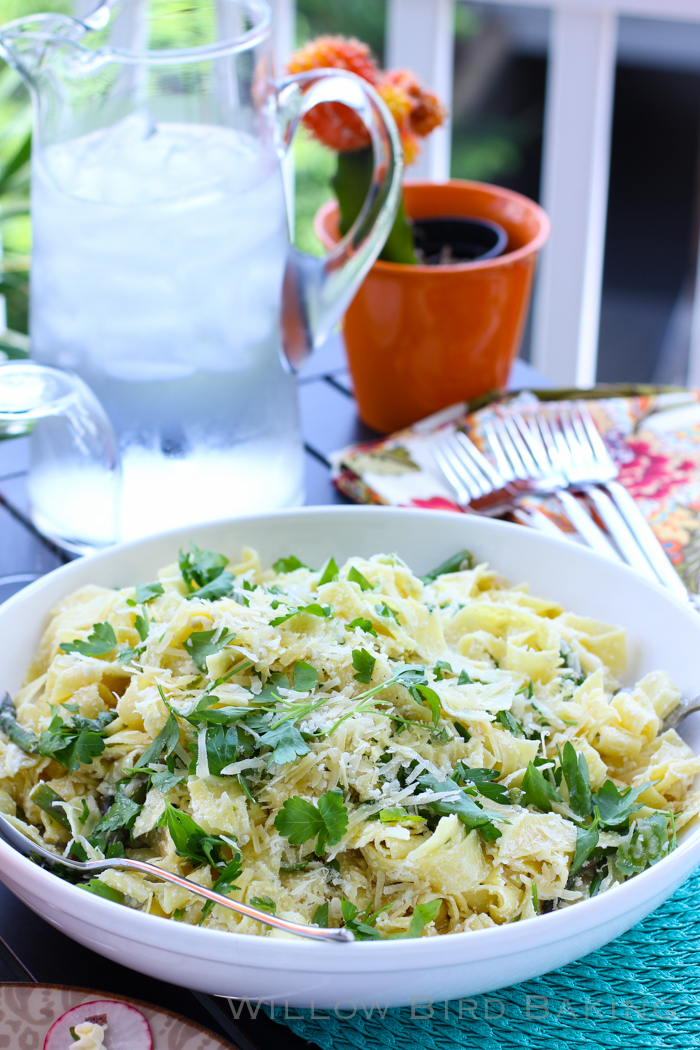 5. Invite fun people.
I like to keep parties small so I'm focused more on hanging out with people I love than refilling glasses and plates. For our party, we invited our awesome friends Geeta and Ken. Geeta's a foodie like me, but she's more of a cook than a baker, so we love swapping stories. Another plus is that Geeta and Mike both do Brazilian jiu-jitsu, so there's always someone doing a grappling demonstration — how's that for entertainment?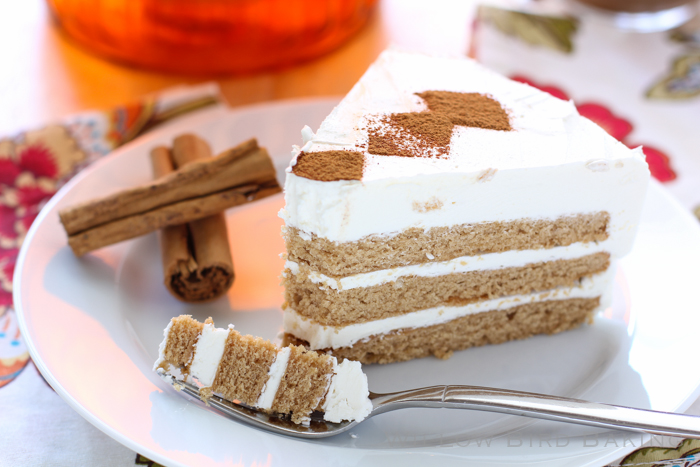 Most importantly? Don't stress. Summer is all about easy, fuss-free fun. No one comes to a party looking for perfection.
Stay tuned for the recipes from my summer party throughout the week, and in the meantime, enjoy my Instagram photo album from the event below. Also, tell me: what song would definitely make your summer playlist?