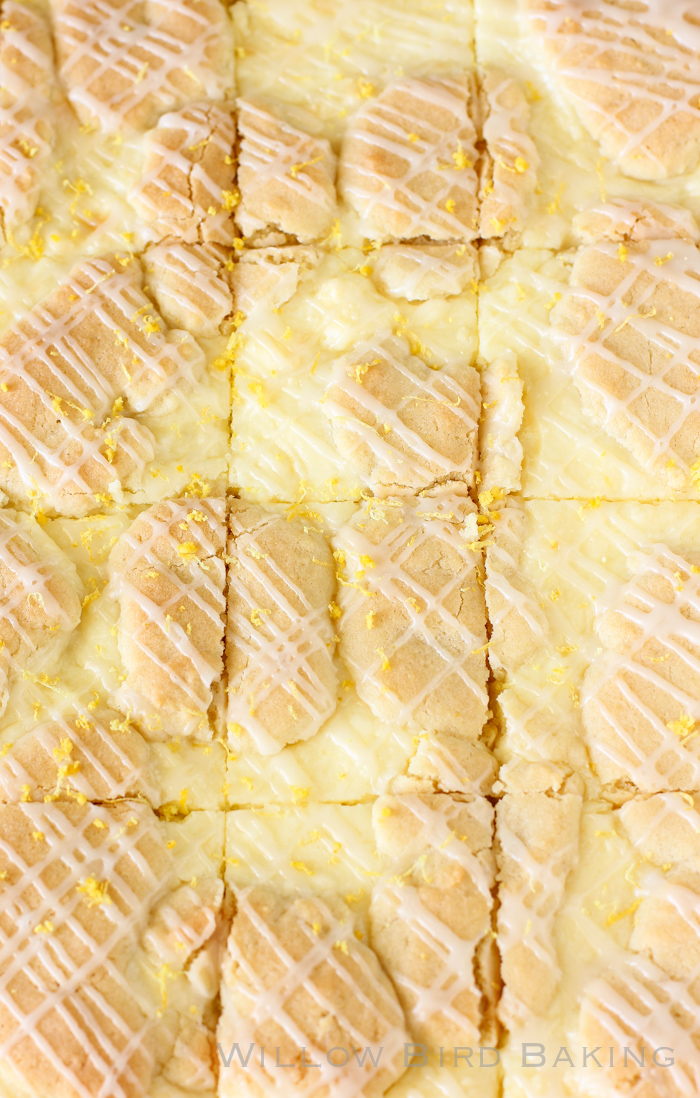 Lemon Cheesecake Kuchen Bars
My 9th graders complete a year-long travel project where they research and plan a trip to three European cities, embark on an in-depth study of travel writing, and then actually take their trip and travel write for themselves. It's an incredible capstone project for their last year at our school, which currently ends at 9th grade.
This year they've chosen to travel to Barcelona, Venice, and Florence. Last year's group also chose Florence (along with Rome and Paris), so this will be my second time there. I'm tremendously grateful that this year's group is taking me back, because I have a loose end to tie up: I have to climb Il Duomo.