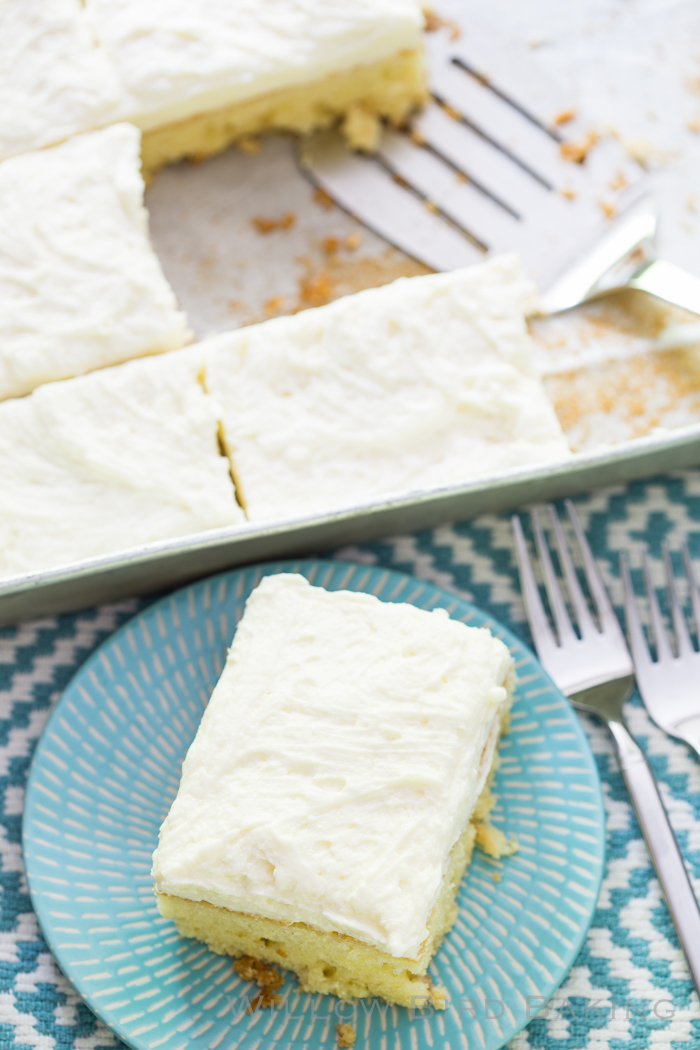 Lemon Cake with Whipped Icing
Sometimes as a teacher you have these moments where your students transcend. They go up the stairs you've built but they don't just reach the top: they're suddenly flying, they've made their own wings, they're higher than you knew they could go.
They're higher than they even knew they could go.