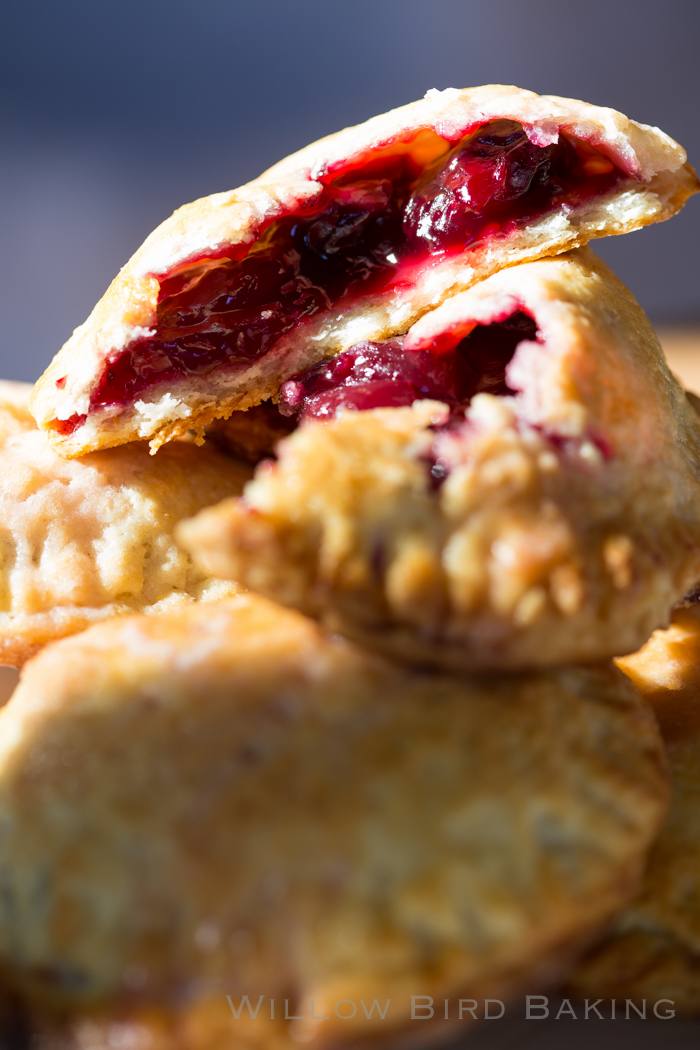 Cheerwine Hand Pies
Nothing says "North Carolina" quite like a glass of Cheerwine. Mentioning it to anyone beyond our state borders produces a quizzical look and the inevitable question: "Is it alcoholic?" It's not, of course; it's not wine at all, though it certainly is cheery!
Produced in Salisbury since 1917, the fizzy drink is named for its red wine-like appearance. There's no better way to celebrate North Carolina than with a fair-worthy treat whipped up using one of our favorite classic sodas.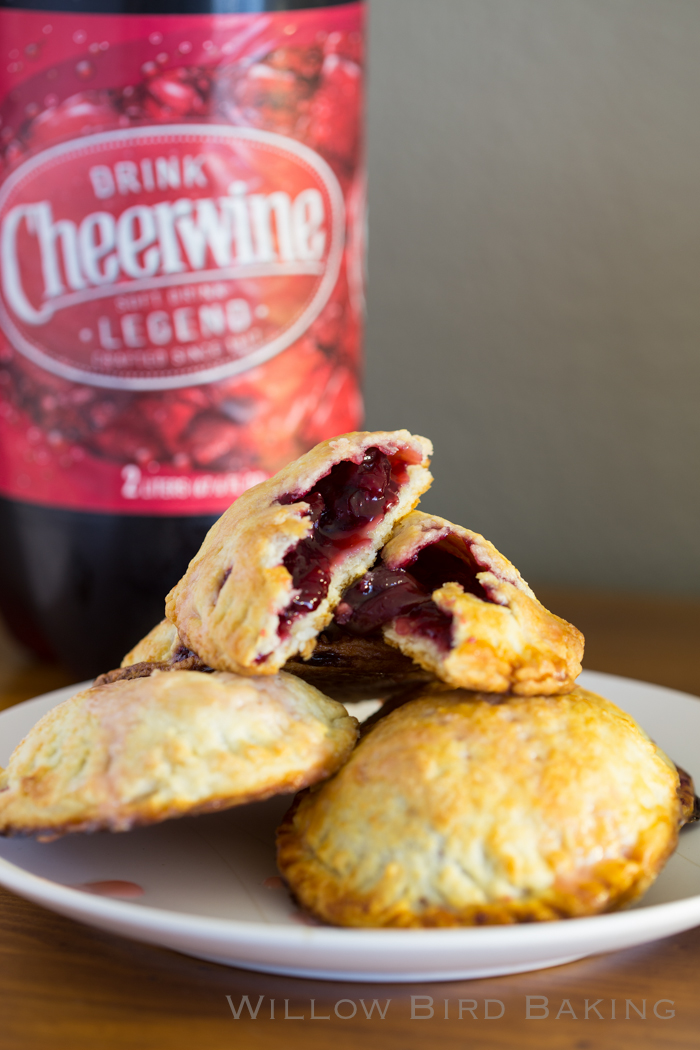 These Cheerwine Hand Pies start with a simple, scratch-made cream cheese dough. You are certainly welcome to use premade pie dough from the refrigerated section of your grocery store, but give this dough a try at least once; it's so easy to work with.
A cheery, cherry pie filling offers a sweet zing inside of these flaky hand pies, and a drizzle of pink Cheerwine glaze on top seals the deal. Extend the fun of the North Carolina State Fair right into your own kitchen by making these easy-as-pie treats!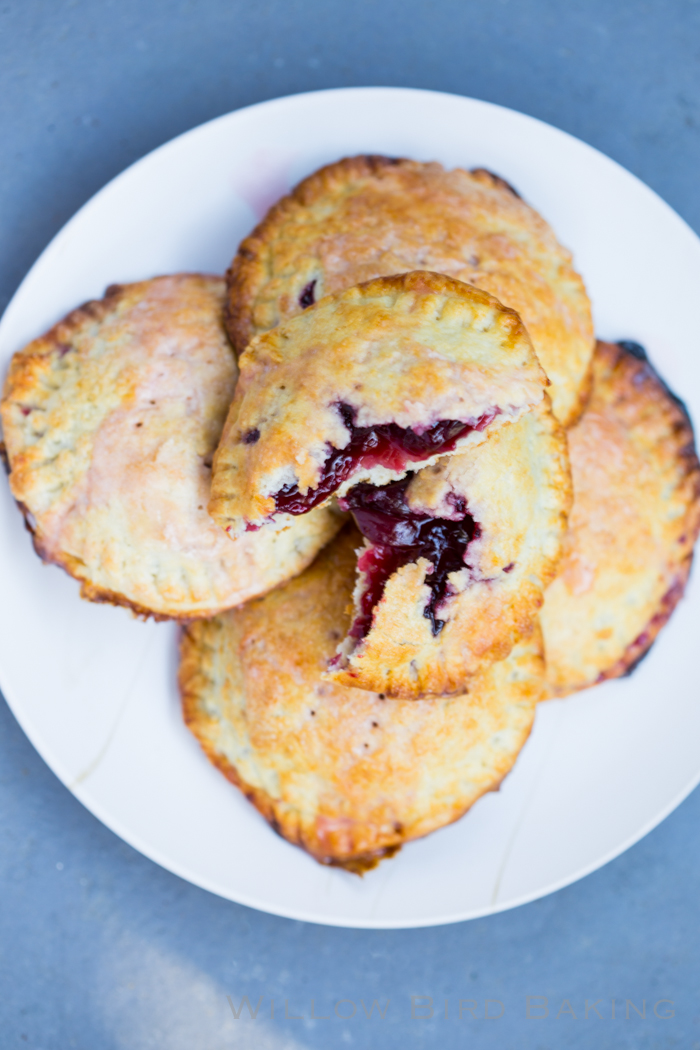 One year ago: 3-Ingredient Slow-Cooker Pumpkin Cake
Two years ago: Drenched Lemon Cream Cake
Three years ago: Quick and Easy Sour Cream Apple Kuchen
Four years ago: Brown Butter Pumpkin Cake Cheesecake with Salted Caramel
Five years ago: Pumpkin Cheesecake Stuffed Snickerdoodles
Six years ago: Blueberry Stuffed French Toast Bowls
Seven years ago: Best Ever Cream Cheese Pound Cake with Easy Caramel Frosting and Spiced Apples