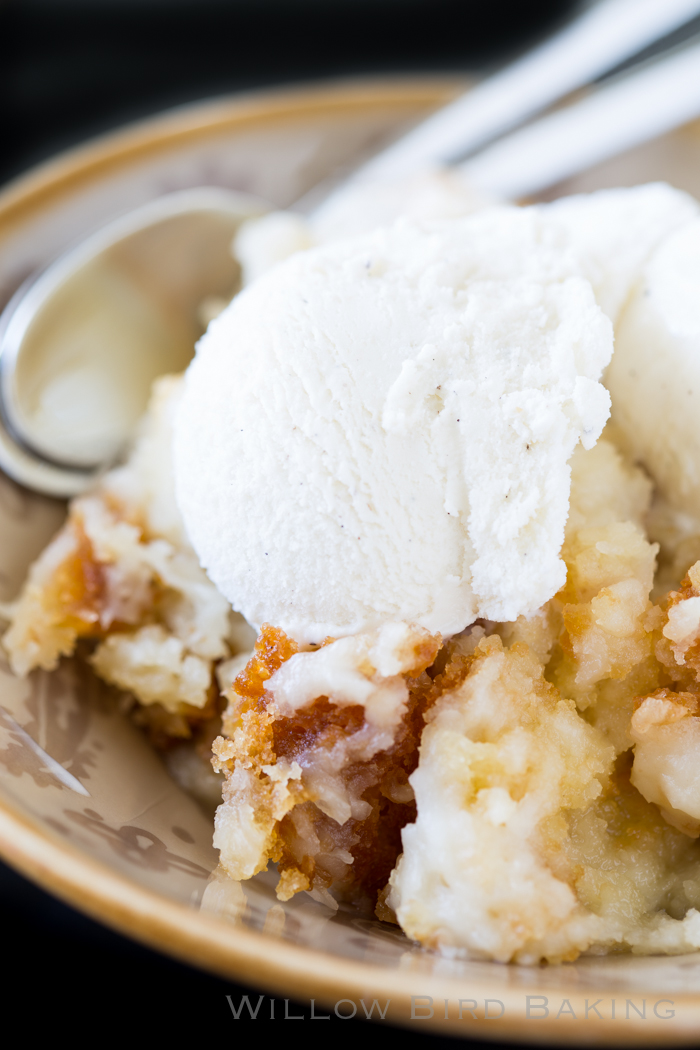 4-Ingredient Slow Cooker Coconut Cake
What are your favorite rituals? Life goes thick and thin in cycles, and at this point I'm old enough to recognize when it's time to hunker down through a thin space. Busyness, fatigue, grief, stress, depression — so many things can pull at us until all we can focus on is putting one foot in front of the other. When things thin out for me, I brace for the exhaustion and stock my cupboards with moments of contentedness in preparation the leanness to come.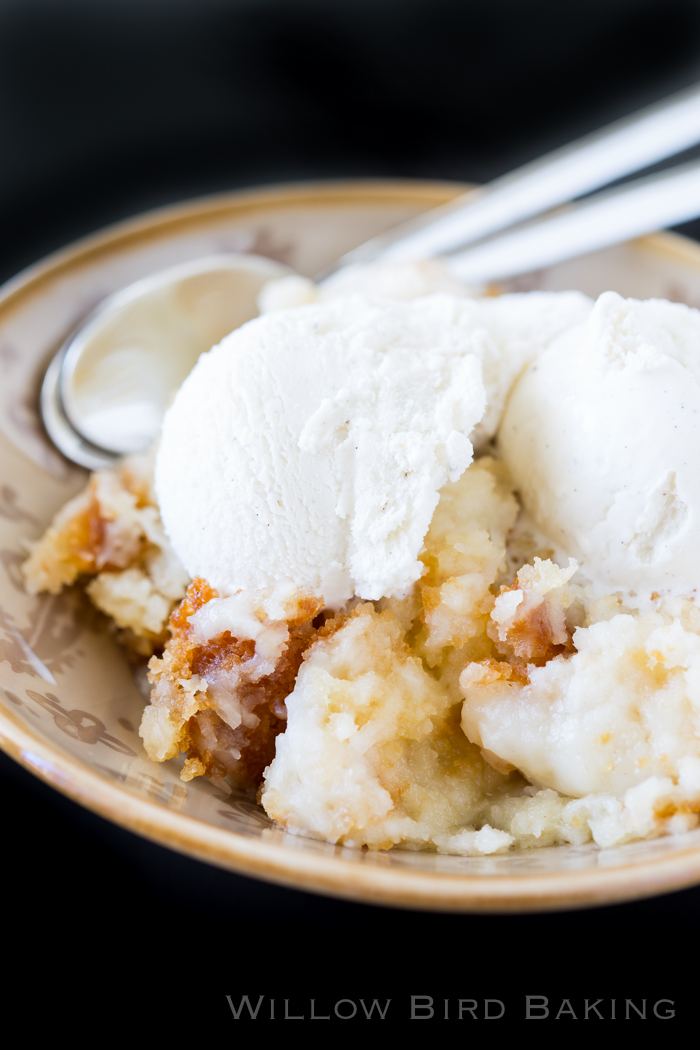 Part of doing so is shoring up certain rituals. My morning workout give me a sense of mastery that I can use to tackle the rest of the day. A few minutes sitting at the coffee shop before work means I'll be more present when I arrive. Some soft music at the beginning of each class brings a welcome dose of mindfulness to me and to my students. A few minutes of meditation before bed settles me down.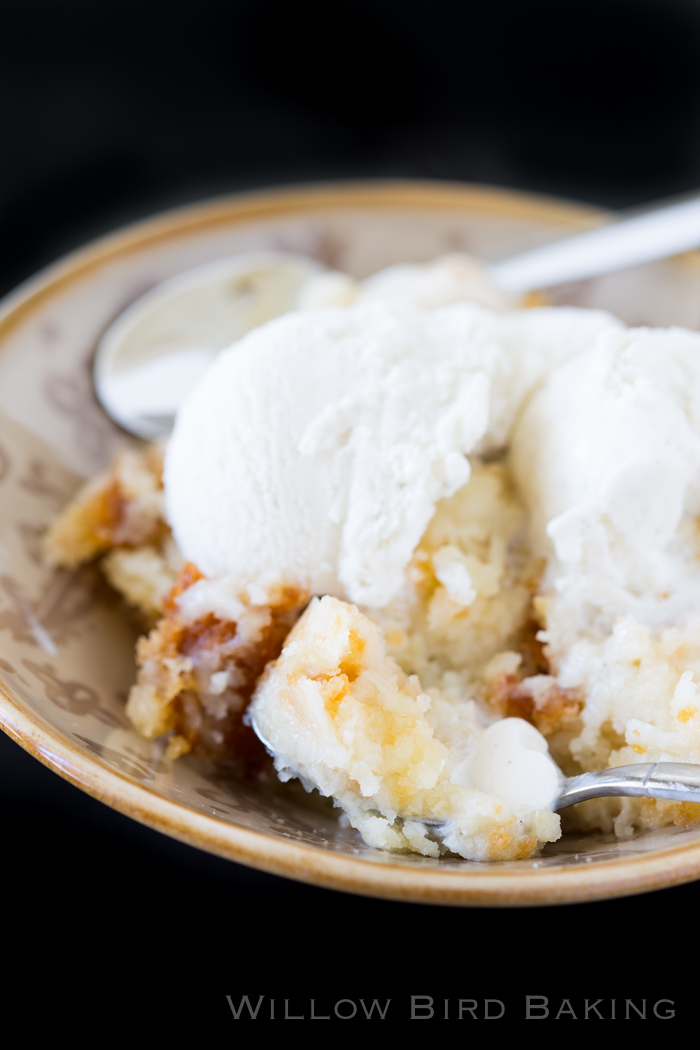 So what are your rituals? The little things you add into your routine that give you peace, joy, or comfort?
If simple desserts make the cut, I offer you this 4-Ingredient Slow Cooker Coconut Cake. I'm on a drop-dead-easy kick, in case you couldn't tell. This coconut cake is just as ugly as can be, just like its pumpkin cake cousin, but it's so velvety, buttery, and delectable. The texture is just like bread pudding. If you're into coconut (and want to throw your dessert in a slow cooker a few hours before dinner and be done), this needs to be next on your list to try. Want to see how it's made? Here's a little video recipe I made you:
One year ago: Brown Butter Spice Cake with Whipped Icing
Two years ago: Blue Cheese Chicken Salad Wraps
Three years ago: Broiled Pimiento Cheese
Four years ago: Pumpkin Pecan Streusel Breakfast Braid with Maple Brown Sugar Glaze
Five years ago: Apple, Brie, and Toasted Pecan Panini
Six years ago: Two Terrific Tarts: Chocolate and Raspberry Cream Cheese

4-Ingredient Slow Cooker Coconut Cake
This coconut cake isn't going to win any beauty pageants, but the velvety bread-pudding-like texture and the melt-in-your-mouth coconut flavor will definitely win you over!
Ingredients
2 (14-ounce) cans coconut milk
1/2 (7-ounce) bag sweetened coconut flakes
1 package moist white cake mix
1 cup butter
vanilla bean ice cream (optional, for serving)
Instructions
Add coconut milk, coconut flakes, and cake mix to your slow cooker and mix until just combined. Place two sticks of butter on top. Cook on high for 2 hours. Stir the cake, making sure to scrape the sides and bottom. Cook for another 1 hour. Serve warm with vanilla bean ice cream.