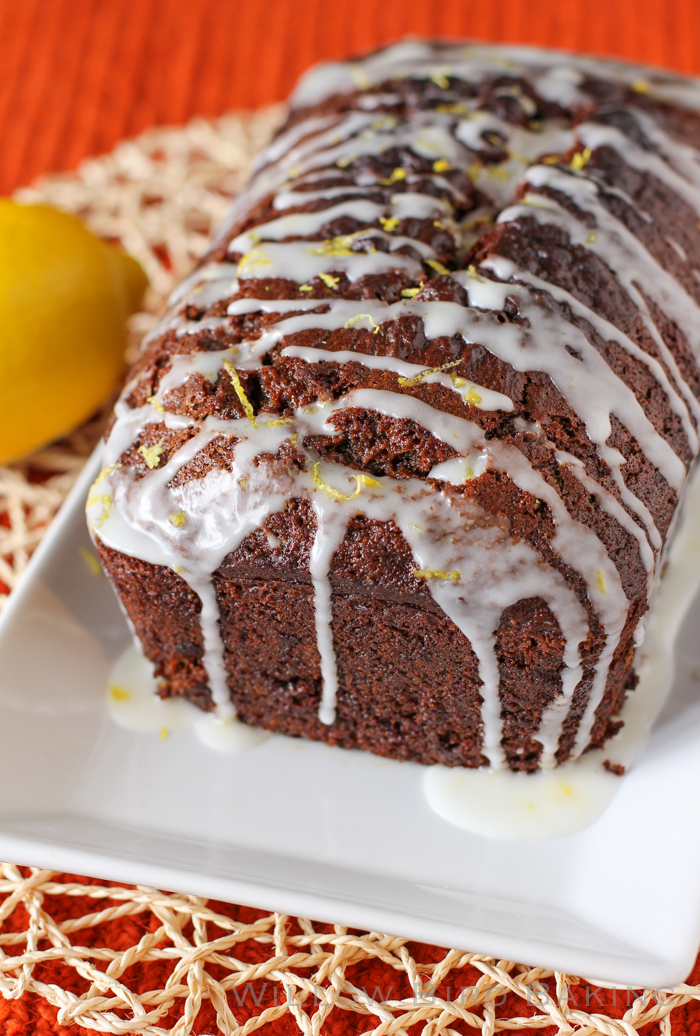 Gingerbread Quick Bread with Lemon Glaze
The conversation was about the difficulty of eating healthy while poor. I had just shared my favorite article on the topic and a few friends were chiming in with their own experiences. Then one of my friends said: "People should eat healthy even if they're poor. They could always just plant a vegetable garden. Seeds are cheap." It amazes me how often this suggestion gets thrown around willy-nilly, but somehow I hear it every time I discuss food insecurity.
Gentle explanations of why this would be a difficult solution for plenty of people were met with more and more fervent assertions of why if they really TRIED . . . and if they CARED . . . and if they were willing to WORK . . .