Thanks to Miracle-Gro for sponsoring this post! All opinions are my own.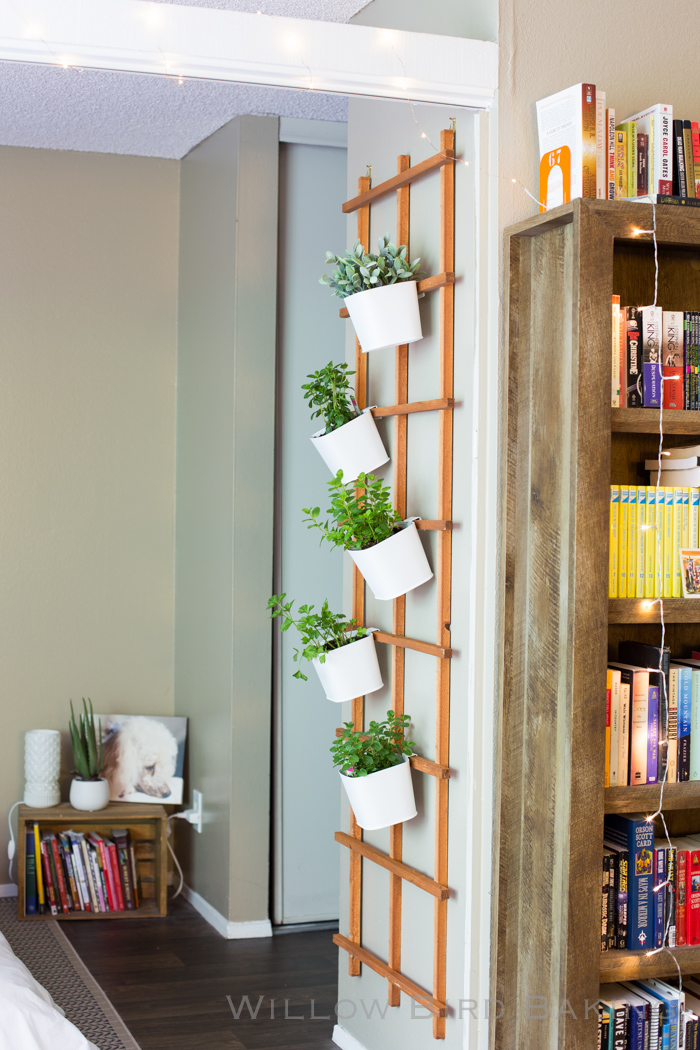 How to Create a Cute Edible Garden in a Tiny Studio Apartment
Hi, my name is Julie and I can kill a plant in three days flat. NO SERIOUSLY: some people joke that they have a black thumb but then you find out they have cute little succulents thriving all around their cute little apartment. LIES.
Meanwhile my last struggling cactus keeled over a month ago. In the words of Demetri Martin: I am less nurturing than a desert.
UNTIL NOW. I'm turning over a new leaf, y'all. Maybe. I hope.
(more…)