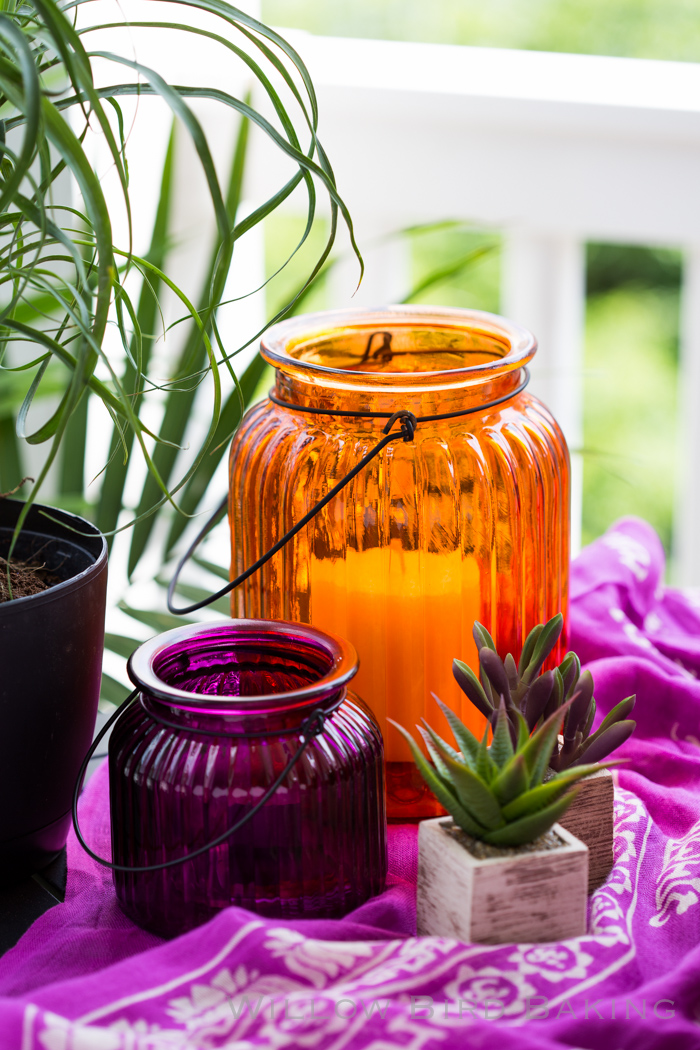 Tips for Throwing the Perfect Patio Party (and Willow Bird's 2015 Summer Playlist!)
I wrote this post as part of the Plugrá Butter Brigade. Thanks, Plugrá, for sponsoring this post and for making my favorite butter!
SUMMER: sitting, snacking, singing, sipping, swimming, sunshining! Every year I kick off summer with a balcony party and share highlights to inspire you to throw together your own outdoor shindig. And (my favorite part!) every year I compile a Willow Bird Baking Summer Playlist for you to jam to at your par-tay.
Here are this year's tips for throwing the perfect patio party:
(more…)