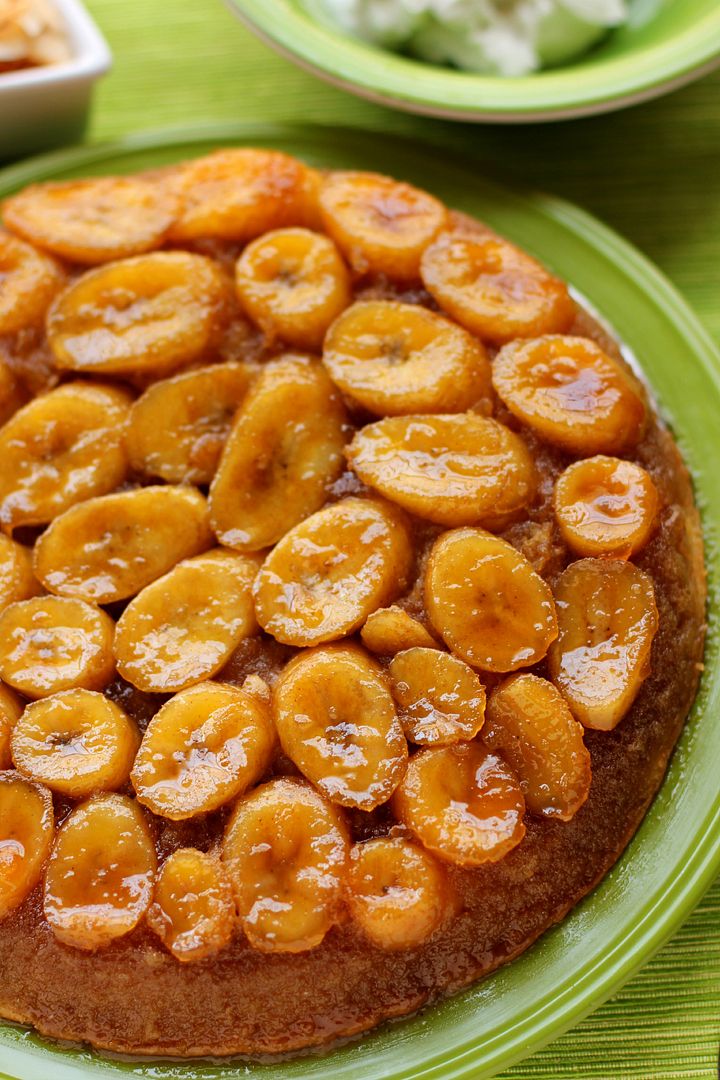 I don't remember the first spice I ever purchased with my own money, but I'm betting it was a packet of McCormick® chili seasoning. And I'm betting it was during my senior year of college. I lived in a cozy apartment above my professor's garage. It was furnished with a blue couch from Goodwill that was missing its back legs, a twin bed, a sturdy desk, a dresser, and a couple of plants I was doing my best to keep alive.
There wasn't a kitchen, but there was a fridge downstairs in the garage and a microwave in my room. Mike assembled an electric skillet for me (he likes to say, "remember that skillet I built you?") as well. My makeshift "kitchen" wasn't much, but since I'd left the comfort (and cost) of a meal plan behind the previous year, it would have to do.
Many of my meals were hot dogs and quesadillas, usually devoured with lots of salsa while watching The Cosby Show, or People's Court. But I did call my mom and ask her to send over her chili recipe — the one we ate with peanut butter maple syrup sandwiches when I was little.
Heading to the grocery store to buy the chili ingredients was the beginning of a new adventure for me. In those days, the aisles and ingredients were unfamiliar, and I ambled to and fro searching for each item. Each line of the recipe flooded my head with new questions: Where are the canned tomatoes? Do I buy dry beans or canned? Where is the spice aisle? How lean do I want my ground beef? Wait, do I own a spoon?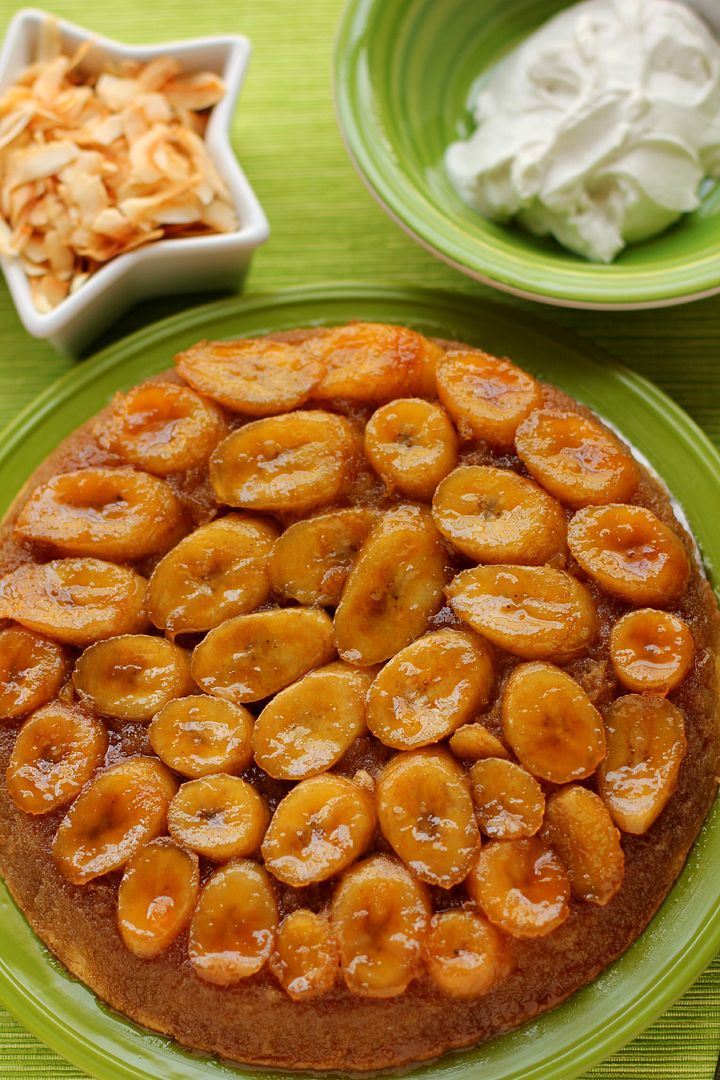 I do remember my mom specifying that she used McCormick's chili seasoning though. And I remember sprinkling the packet on my ground beef just as she'd instructed. And finally, I remember the utter satisfaction of sitting down with a bowl full of cheesy, sour creamy, spicy chili (and watching A Different World, no doubt) that I'd made myself.
McCormick is definitely a part of my earliest cooking memories, and it claims a huge chunk of my spice rack (or really, spice shoe organizer) today. Far from being stuck in the past, though, the company released the McCormick Flavor Forecast 2012 on Tuesday.
This report, compiled by chefs, sensory scientists, trend trackers, marketing experts, and food technologists, highlights up-and-coming flavor trends around the world. It's used both to guide the company's product development as well as to inspire home cooks with new flavor combinations.
While McCormick has been producing a Flavor Forecast since 2000, this year's report is the first to be global in scope. It's organized into six trends: Honoring Roots, Quest for the Ultimate, Veggies in Vogue, Simplicity Shines, Flavorful Swaps, and No Boundaries. Each trend includes two innovative spice and ingredient combinations to spark your culinary creativity.
One of the flavor combinations that sounded particularly tempting to me was ginger and coconut. I decided to use this simple pair to create an indulgent Caramelized Banana Upside-Down Coconut Cake. Upside-down cakes are both simple to create and delicious. You'll love this comforting, nostalgic dessert even more with a few modern twists: the bold zing of ginger in the caramelized banana topping, a moist coconut cake in the place of a regular yellow cake, and a big dollop of coconut whipped cream on top. I added a generous sprinkle of toasted coconut for extra texture and flavor. In short, it was insane. I can't wait for you to taste this thing!
In the meantime, I'd love for you to join in the conversation: which of McCormick's flavor combinations could you see yourself using? What are some ideas for recipes you want to create? Get inspired!
Caramelized Banana Upside-Down Coconut Cake With Coconut Whipped Cream

---


Recipe by: Willow Bird Baking, with coconut whipped cream adapted from Nutty Kitchen
Yield: 10 pieces

This thing is downright celestial. Upside-down cakes are easy to create, but come out so beautiful and delicious. This one uses a sweet, tender coconut cake in the place of a yellow cake, and adds the bold zing of ginger to the caramelized banana topping. Enjoy it with a cloud of cool coconut whipped cream (one of my new favorite things!) and some crunchy toasted coconut.

Topping Ingredients:
3/4 stick unsalted butter
3/4 cup packed light brown sugar
4 large just-ripe bananas, cut on a diagonal into 1/2-inch slices (you might want to have an extra banana or two on hand just in case your bananas are skinnier or something weird)
1 teaspoon McCormick ginger
1 teaspoon finely chopped McCormick crystallized ginger
pinch salt

Cake Ingredients:
1 cup all-purpose flour
3/4 cup sugar
1 1/2 teaspoons baking powder
1/2 teaspoon salt
1/4 cup vegetable oil
1/2 cup Thai Kitchen coconut milk
1 teaspoon McCormick vanilla
1 egg

Coconut Whipped Cream Ingredients:
2 cans Thai Kitchen coconut milk (refrigerated overnight)
3 tablespoons powdered sugar
1/2 teaspoon McCormick vanilla
flaked coconut for toasting and topping

Directions:
NOTE: This recipe is designed for a 10-inch cast iron skillet, but it can also be made in a 10-inch cake pan or a 12-inch cast iron skillet. To make it in a cake pan, prepare the topping in a separate saucepan first, add it to your cake pan, and then continue with the recipe as usual. If you make it in a 12-inch skillet, it'll produce a thinner cake, may require an extra banana or two, and may take about 5 minutes less to bake. Because cast iron can vary, no matter what size you use, be sure to check the cake's doneness early and often, starting around 20 minutes, with a toothpick inserted into various spots.

Toast coconut flakes: Preheat oven to 350 degrees F. Spread flakes out on baking sheet. Bake for a few minutes, stirring every minute or so, until the coconut is lightly browned (watch it like a hawk). Transfer to a plate to let cool.

Make cake: In a 10-inch skillet (see note above about using different pan sizes), melt the butter over medium-high heat. Stir in the brown sugar, ground ginger, crystallized ginger, and salt and simmer for 4 minutes (or until the mixture is bubbly and caramelized), whisking constantly. Be careful — hot sugar is no joke! After 4 minutes, remove the mixture from heat and add the bananas as close together as possible, fitting as many in as you can.

In a separate bowl, whisk together the flour, sugar, baking powder, and salt. Add the oil and coconut milk and whisk like a crazy person for 1 minute. Add the egg and vanilla and whisk it in well. Pour the batter over the banana mixture, evening it out with a spatula.

Bake 25-30 minutes or until it's lightly brown on top and a toothpick inserted in various parts of the cake comes out with just a few moist crumbs. Let cool in the pan for exactly 5 minutes (any more and it will harden in the pan, and less and it might fall apart) before running a knife around the edge of it and carefully (use oven mitts! hold both sides of the skillet, holding the plate on with the heels of your hands! enlist a spotter! did I mention that hot sugar is no joke?) invert it onto a large serving platter.

Make coconut whipped cream: Using a spoon, remove the cold coconut solids from each can of coconut milk (save the coconut water for other uses). Place it in a chilled bowl with vanilla and powdered sugar. Whisk like the dickens with a chilled beater until it has a whipped cream-like consistency (this probably took over 10 minutes with my electric mixer, but it's worth it). Serve cake warm with a big dollop of cold coconut whipped cream and a sprinkle of toasted coconut.
You don't see many product reviews on Willow Bird Baking, because I'm choosy with how I share this space. My choosiness reflects my own ideals for Willow Bird in addition to my respect for the community we have here. When I get the opportunity to work with a company I genuinely love and use in my own kitchen, though, I'm always thrilled to share. McCormick is just such a company, and I'm excited to share their forecast of upcoming flavor trends.
Disclosure: McCormick sent me a Flavor Forecast Immersion Kit of ingredients, and compensated me for other ingredients and for my time and creative energy. I value my readers such that all opinions expressed on Willow Bird are always my own.
If you liked this post, please:
–Subscribe to Willow Bird Baking
–Follow Willow Bird Baking on Twitter
–Follow Willow Bird Baking on Facebook
–Give this post a thumbs up on StumbleUpon
–Pin It
other ways to share this post with friends