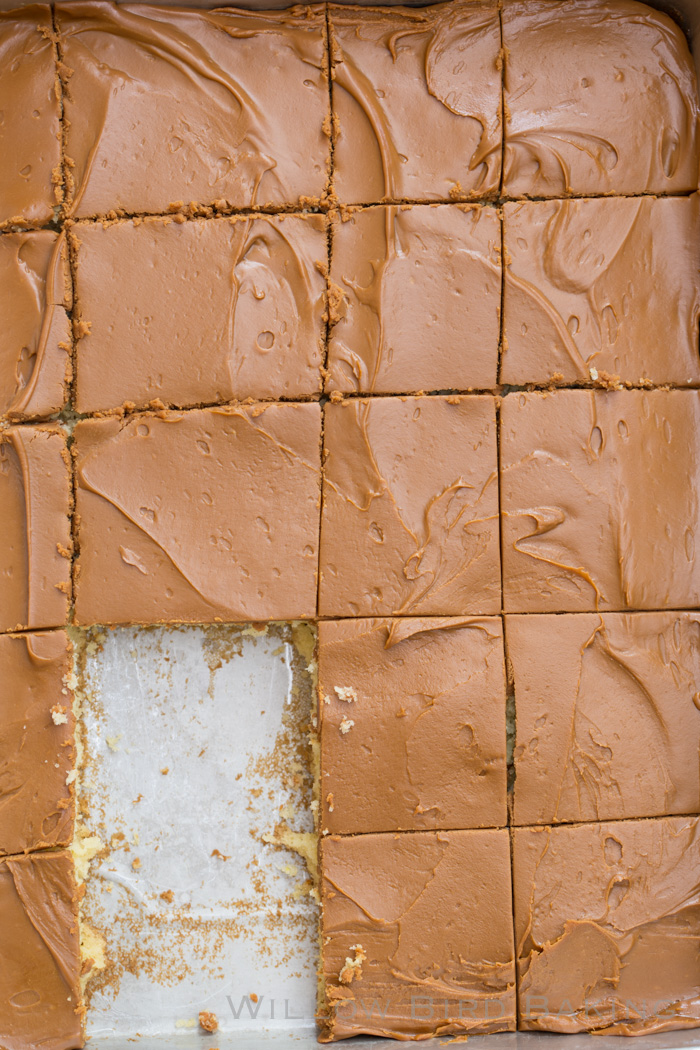 Southern Caramel Sheet Cake
You know that feeling when you have a big cup of coffee, all the time in the world, and you walk into your favorite store to just BROWSE leisurely? That, "Oh, maybe after I stroll down every aisle I'll grab some lunch" feeling? That, "Oh, if I feel like it maybe I'll take a nap or go for a walk" feeling? When your self-care dial is set to maximum?
Let's make a list of our favorite ways to create that feeling and then let's make THAT our to-do list today. Okay? Okay.