I noticed early on in my teaching career that 6th graders do this thing. A discussion with them about a novel might go something like this:
Me: "What was the main character's opinion on the government?"
Student: (unsure of the answer) "Hm. Uh." (stares off into space for a few moments) "Ummm." (gives up) "Well, I don't know."
All the while, the novel itself sits like an ironic little nugget in front of them, untouched. I look at it pointedly. The student looks at me blankly.
At this point, I usually get a little heavy-handed. I give my head an exaggerated scratch and give a shrug of cartoon proportions. "Is there any way we could possibly find out? Is there anywhere in the universe we might be able to get a hint about the answer?" Typically after this bit of melodrama on my part, the students catch my drift, grin, and grab their books.
It's not a personal failing that they don't immediately use available resources to form their ideas. Instead, it's part of natural child development — every 6th grader who enters my class needs to build this skill. I'm here to construct a staircase toward resourcefulness and independence.
In keeping with that, I tell my 6th graders all year long that we're going to work on finding evidence.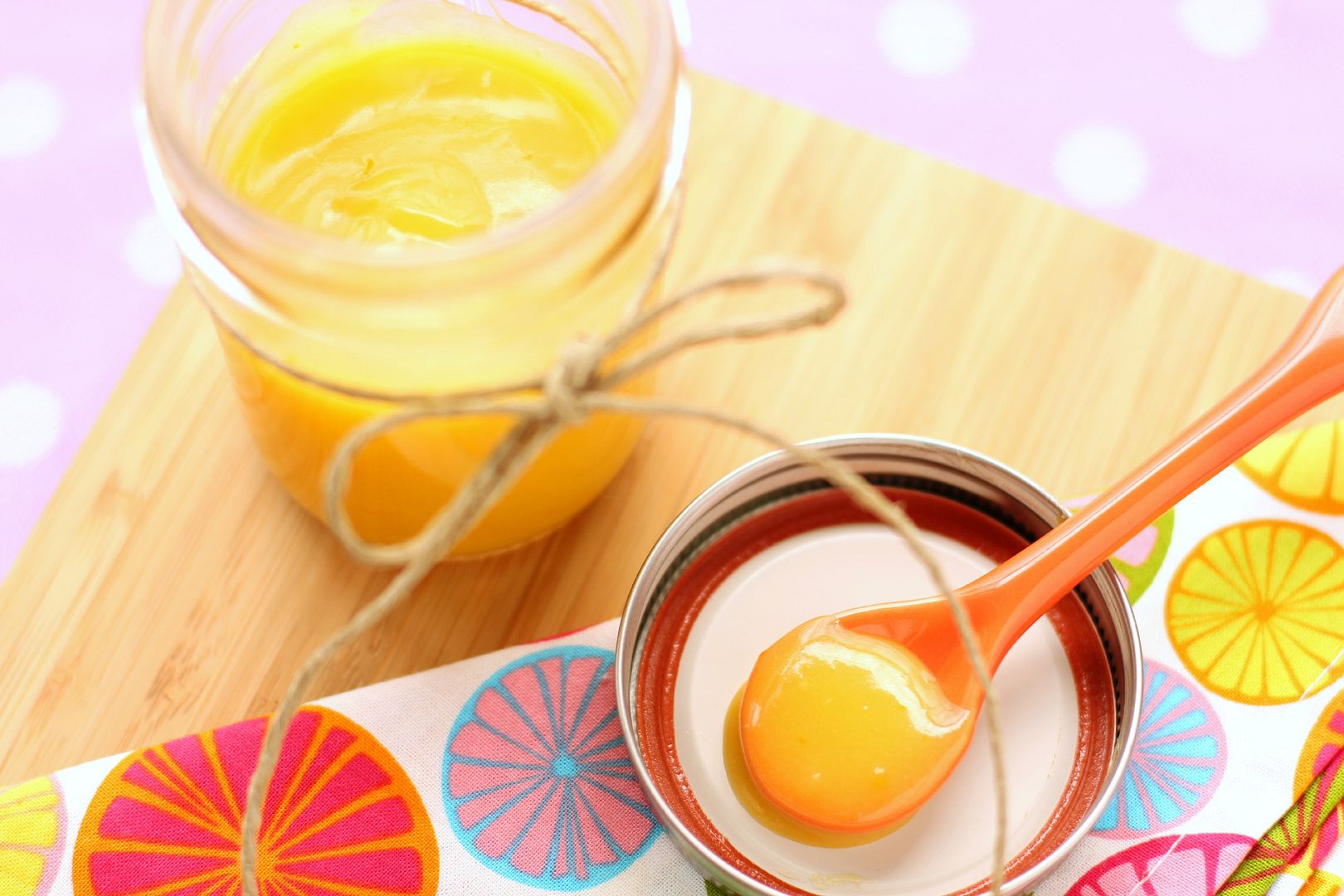 We hunted through the novel Crispin to find for evidence to support our opinions about feudalism. We hunted through a biography about St. Giles to find evidence for why the author included him in the story. We read Greek myths to find evidence to build a definition of what a hero quest is. We found evidence in The Giver that Lois Lowry's "utopia" wasn't really all that perfect.
Evidence isn't just for language arts, either. In the after school Cookie Camp I'm leading right now, the following exchange is a common one:
Me: "What's the next thing we have to do?"
Camper 1: "Maybe add the egg?"
Camper 2: "Oh, or maybe add the flour!"
Camper 3: "Do we have to add the vanilla next?"
Me: (requisite melodrama) "How in the world are we going to decide?! We don't want to mess up our cookies, but how do we know what to do?!"
Campers: "Oh, the recipe!"
Oh. The recipe, y'all.
Maybe as you accumulate practice and skill, you can begin to deviate from the recipe, combine recipes, or even create recipes. But in those beginning stages when you're just learning to bake (or form opinions, or understand new subject matter), you have to learn to go back to the source.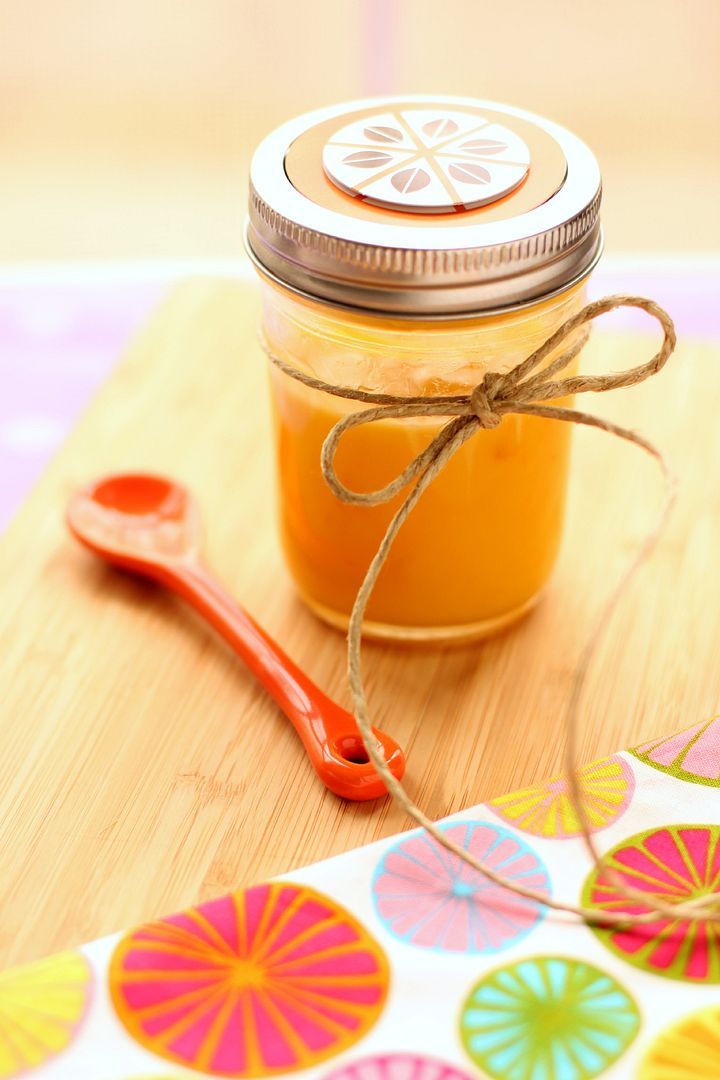 6th grade was a long time ago for me, but I still need this reminder sometimes. I'll find myself fretting about a decision or wondering why events are unfolding like they are. My cloud of anxiety can narrow my perspective. I need to return to the source during those times. I need to increase my time reading the Bible, return to the basics, and remind myself through the words inspired by God Himself who He is and what He's done. I need to let go of the other ways I try to find my answers — worrying, busying myself with my to-do list, trying on different reactions to the situations I encounter.
That being said, this post isn't so much a polished prescription ("just go back to the source, duh — problem solved!") as it is a revelation of where I am in my thought process right now. I'm reading through Job, the most difficult book of scripture for me (and I don't mean in terms of comprehension), for the second time in a year. I'm finding some answers, but also more questions. And always, always, I'm asking God to take me back to the recipe, to give me evidence — building blocks of information about what I can do (or what I can release) to glorify Him.
There's a song I love that says, "[A Father's] whisper's like a bridge; it's a river spanned." It's true — every whisper of truth He gives me spans a river of need. So I'll keep collecting His whispers and weaving them into a path, an answer that won't be complete in this lifetime.
. . .
In the meantime, in the spirit of going back to the basics, here's a simple, foundational recipe. A lovely fruit curd can play so many versatile roles in the kitchen: a spread for buttered toast, a dip for shortbread cookies, a base for mousse, a filling for cakes and cupcakes, a quick snack on a spoon. I've been in love with Fine Cooking's foolproof lemon curd recipe since I first found it, and I use it as a base for all other curds I create, such as this clementine curd.
While it takes quite a bit of stirring and only lasts a week in the fridge, curd can be frozen for up to about two months. It's worth the investment of time and your arm muscles.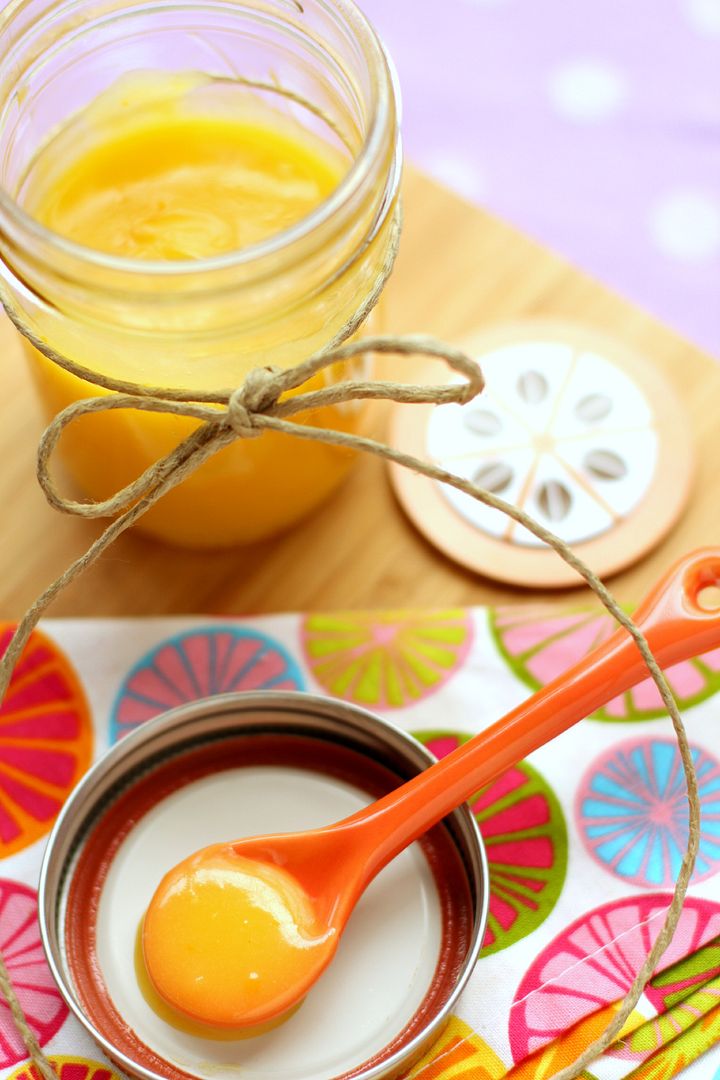 How do you go "back to basics" in your life?

Clementine Curd

---


Recipe by: Adapted from Fine Cooking's foolproof lemon curd recipe
Yield: about 1 1/2 cups of curd

Bright, sweet, tangy clementine curd is lovely spread on toast, stuffed into cupcakes or cakes, or used as a base for mousse. I make a big batch and freeze it, using it in many different recipes over the course of a few weeks. This curd recipe is adapted from one dubbed "foolproof" by Fine Cooking, and it's perfect for those who have never made curd before and worry about accidentally cooking their eggs or curdling their mixture.

Ingredients:
6 tablespoons unsalted butter, at room temperature
1 cup sugar
2 large eggs
2 large egg yolks
2/3 cup fresh clementine juice
1 teaspoon grated clementine zest

Directions:
Cream butter and sugar together in a large bowl for about 2 minutes or until light, pale, and fluffy. While mixing, slowly add eggs and yolks. Beat the mixture for 1 minute before mixing in the clementine juice. Don't worry if the mixture looks curdled, because it'll get smooth as it cooks and the butter melts.

Cook the mixture in a heavy saucepan over medium heat, stirring constantly, for about 20-25 minutes (lemon curd only takes 15, but I've found the clementine curd takes me longer), or until it's thickening and it registers at least 170 degrees on a candy thermometer (I usually end up around 175 before I get it to the thickness I want). Just don't let the mixture boil. Also, remember it'll continue thickening as it cools and then chills, so don't feel like you have to get it to its final thickness on the stove. When it's done, it should leave a clean path on the back of a wooden spoon when you run your finger down it.

Remove the clementine curd from the heat and stir in the clementine zest. Transfer the mixture to a wide bowl and place a layer of plastic wrap directly on the surface of the curd to prevent a film from developing. Place the curd in the refrigerate to chill it. Cover it tightly and keep if you about a week in the fridge or for about 2 months in the freezer.
If you liked this post, please:
–Subscribe to Willow Bird Baking
–Follow Willow Bird Baking on Twitter
–Follow Willow Bird Baking on Facebook
–Give this post a thumbs up on StumbleUpon
–Pin It
other ways to share this post with friends