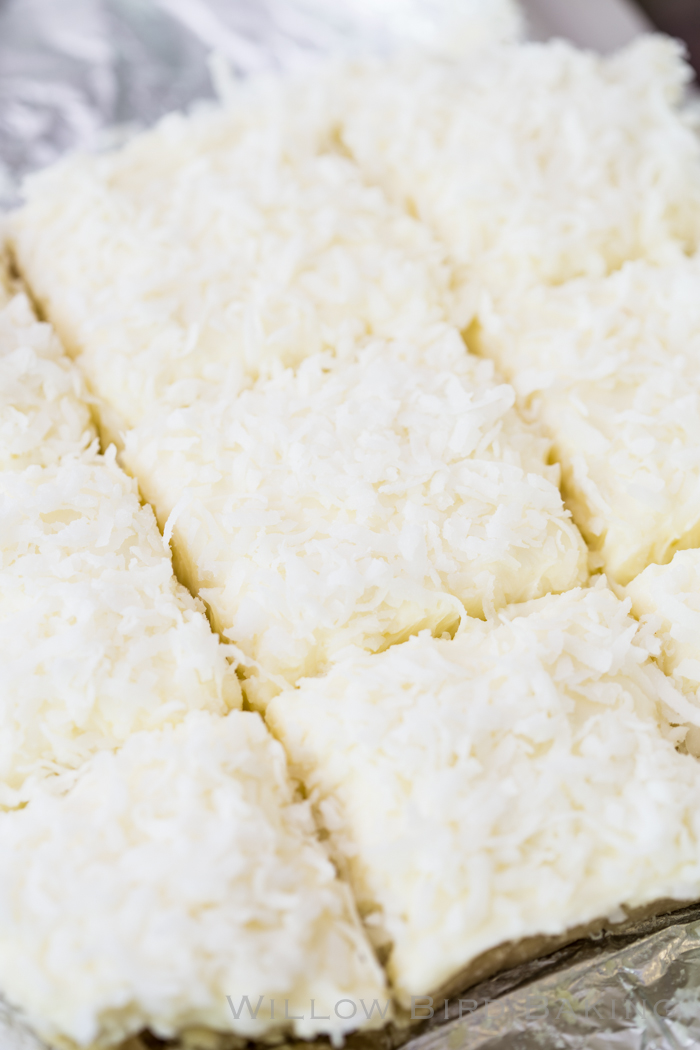 Coconut Cream Sugar Cookie Bars
This is the first story in the I Changed My Mind series, where I'm going to share stories of times I changed my mind about significant beliefs in order to model vulnerability and nuance, something I think is lacking in our public discourse right now. Hop back to the series introduction to read about what inspired this collection!
I hope you'll join me in the comments to share stories of when you changed your mind. As a reminder, this is a series to prompt one another to be vulnerable, be sincere, and listen — not to argue or debate. So, when have you changed your mind?
I changed my mind about politics after voting in my first election. (more…)