Quick and Easy Sour Cream Apple Kuchen
Byrd is 7 years old this year. She still runs around like a puppy, but suddenly her eyes are cloudy, her fur is thin, and every now and then, her back goes out without warning. My heart vehemently protests each new sign of aging, but time marches on.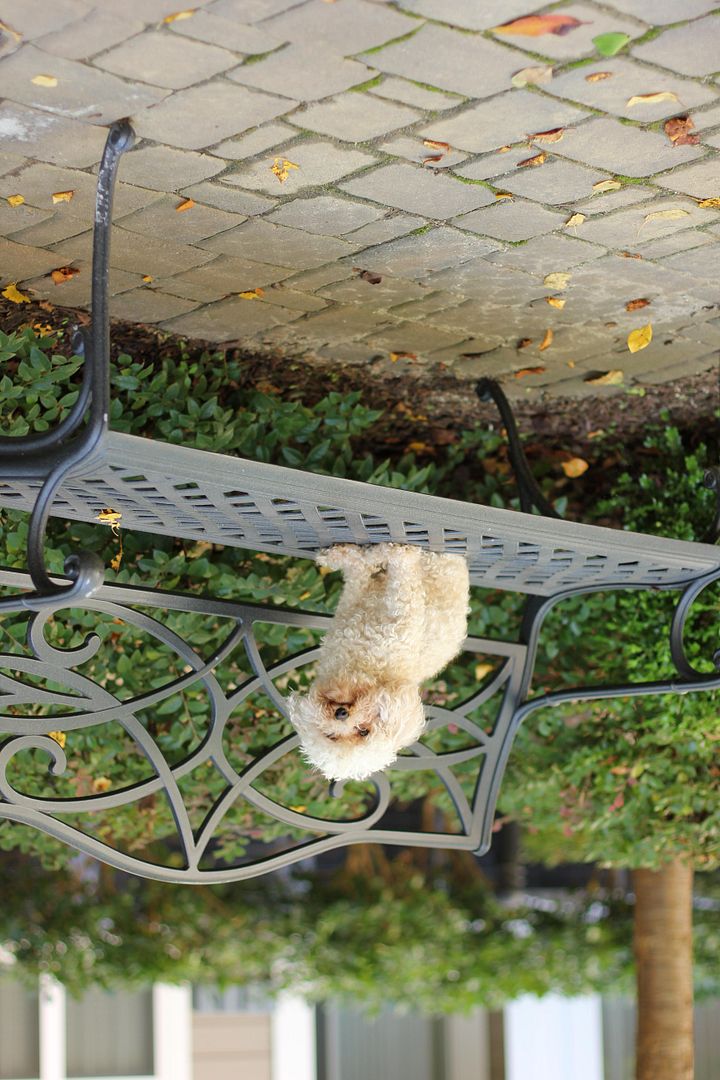 Byrdie.
It probably sounds morbid to say I think about her dying all the time, but it's not — and I do. I worry about it, sure, but mostly I think about it as a self-check. I think, "When she dies someday, am I going to be satisfied with the life I gave her, or am I going to have regrets?" Dogs live such heartbreakingly short lives. It feels like the only way to make it slightly less tragic for them to leave us someday is to make those brief lives as special as possible.
Having that as my goal has made a lot of decisions easier. For instance, when Byrd's knees started giving her problems a few years ago, there was no question that we had to fix them immediately. Fixing them meant prolonging her ability to fetch, which was crucial to her having a happy life. Other decisions become harder: should I get her bad teeth pulled to prevent infection, or should I let her keep them so she can definitely continue to enjoy her daily carrots? Those kind of decisions produce a lot of fretting and the occasional way-too-long conversation with the vet.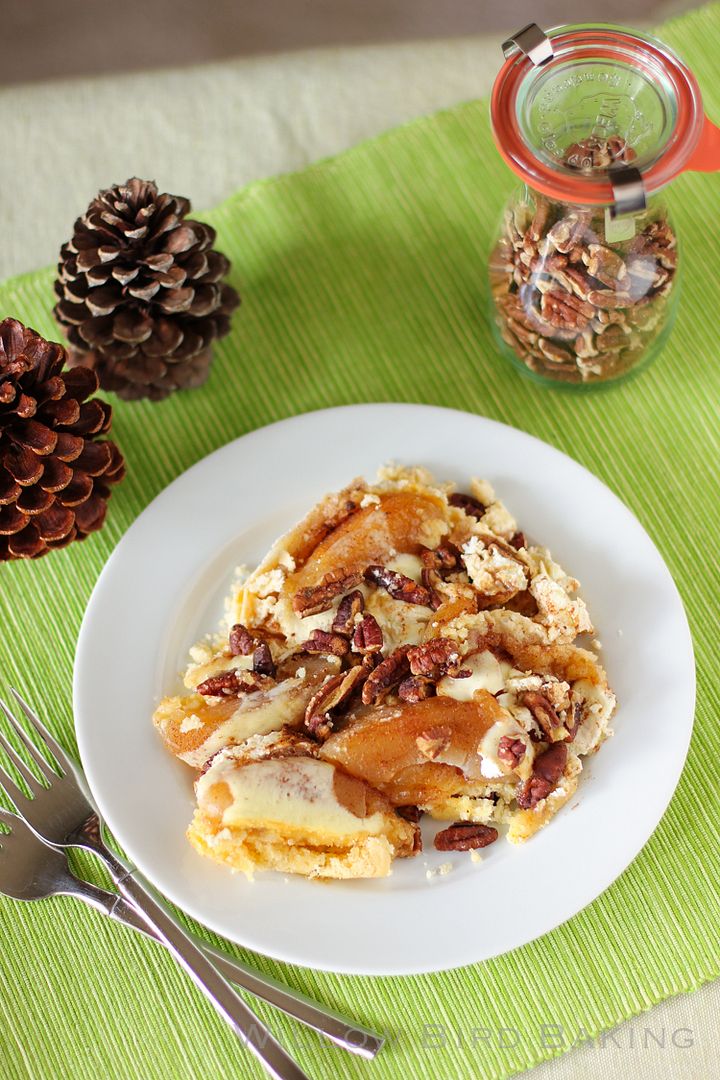 Recently I've started kind of a dog bucket list for Byrd, filled with things I want to be able to say I did with her while she was still relatively young and healthy. I hope she has MANY, many years left, but of course I don't want to scramble toward the end of her life to try to get in the "good stuff." Just a few:
1. Play fetch daily.
2. Let her "smell the roses" more outside.
3. Go to the beach and bury things in the sand for her to dig up.
4. Get her a heated bed.
5. Give her occasional "wet food" treat days.
6. Drive through Chick-fil-a to get treats every now and then.
7. Have at least one "Byrd day" filled with all of her favorite treats, food, and playtime.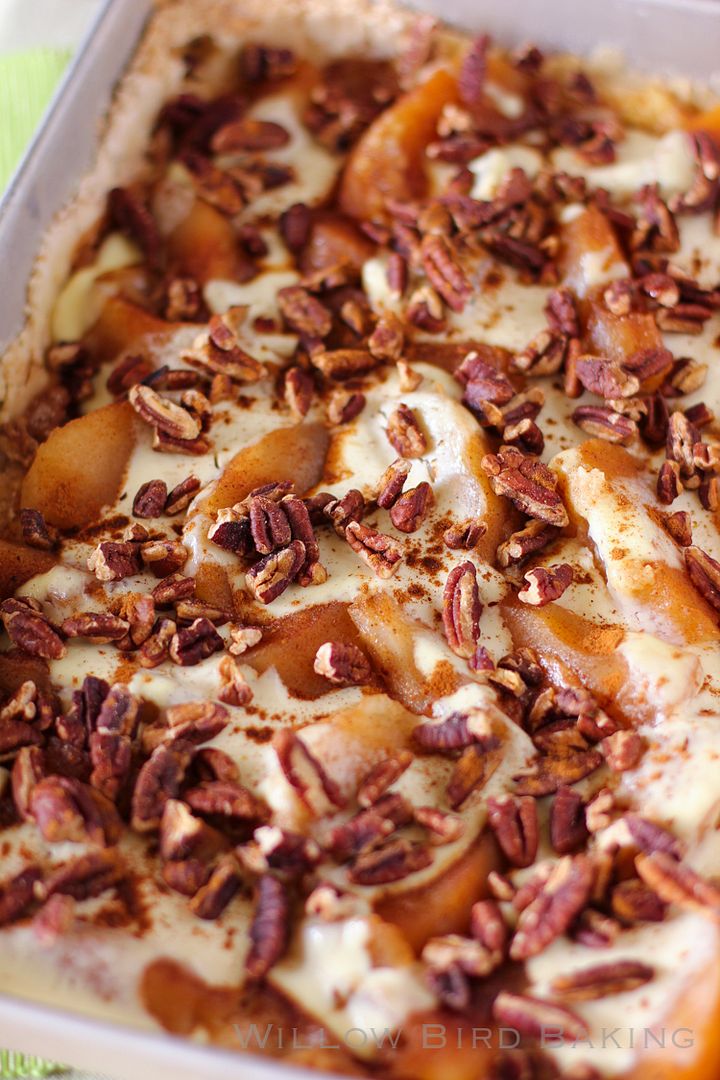 That last one was inspired by an article I read once (you're gonna need some tissues) about a dude who gave his dying dog one last perfect day. My takeaway from the article is that I wanted to do this before Byrd gets too old or sick to really enjoy it. While she's still young, I want to give her a day full of fetch, wet food, carrots, digging in blankets, belly rubs, car rides, and snuggles.
When it is time to let her go someday (hopefully a day far, far in the future!), I'm thinking of following the lead of a friend of mine. She had a vet that made house calls, so he was able to come and put her greyhound to sleep on the comfy dining room rug where he always napped. She was right by his side in the comfort of their home. I love that and hope I can arrange the same for my sweet girl (who, as if to underscore that she's still young and spry, is ferociously attacking a blanket beside me as I write).
Those sort of thoughts are so hard, right? But it actually does my heart good to know I have a plan for making her little life as joyful and comfortable as it can be. Do you ever think about this for your pet? What would your pet's bucket list look like?
* * *

After one of our quick dinners last week, Mike and I had this quick, simple dessert made with a box cake mix. Byrd didn't get to enjoy any, but don't worry. She had plenty of her own food, which she likes to chomp-chomp-chomp just as Mike and I are going to sleep each night.
My mom made this for us all the time growing up, and it was one of my favorites. The sweet apples and sour cream complement each other perfectly, and the toasted pecans are the perfect nutty touch. Whip it up and throw it in the oven while you eat dinner. Serve it warm with some vanilla bean ice cream on top!
One year ago: Gooey "German" Pumpkin Skillet Cake
Two years ago: Easy Sopapilla Pumpkin Cheesecake Bars
Three years ago: Honeybun Cake with Caramel Sauce
Four years ago: Homemade Puff Pastry and Vol-au-vents
Quick and Easy Sour Cream Apple Kuchen

---


Recipe by: Willow Bird Baking
Yield: 6 servings

This quick and easy recipe was a dessert staple in my house growing up. The sour cream and apple combination is perfect, particularly with the toasted pecans on top.

Ingredients:
1/2 cup cold butter, cut into 1/2-inch cubes
1 box yellow cake mix
1/2 cup sugar
1 teaspoon cinnamon
1/4 teaspoon nutmeg
1/8 teaspoon ground cloves
1 cup sour cream
1 egg
2 (15-ounce) cans (or 2 cups fresh, peeled) sliced apples
toasted pecans*

Directions:
*Note: To toast pecans, spread them out on a baking sheet and bake at 350 degrees F for about 6 minutes or until fragrant, tossing several times.

Preheat oven to 350 degrees F. Spray a 9 x 13-inch baking pan with cooking spray. In a medium bowl, use a pastry cutter or two knives to cut the butter cubes into the cake mix until crumbly. Press this mixture into the prepared pan, building it up slightly on the edges. Bake the crust for 10 minutes. In the meantime, mix together the sugar, cinnamon, nutmeg, and cloves in a small bowl. In a separate small bowl, whisk together the sour cream and egg until smooth.

When the crust is done, arrange the apples on it (I used canned). Sprinkle the cinnamon-sugar mixture over the apples. Drizzle the sour cream mixture over the apples (it won't completely cover them). Bake for 25 minutes or until edges are lightly brown. Don't overbake. Sprinkle on toasted pecans and serve warm with ice cream or whipped cream.