Shredded Wheat Breakfast Scramble
The only time I've lived away from my hometown was during my sophomore year in college when I moved to Beaufort, a small town on the coast of North Carolina. I lived there for a few months before traveling for a month down the Eastern seaboard to study marine zoogeography. That semester changed my life, and I've continued to process the memories over the years. Periodically I'll share stories here on Willow Bird Baking from that time.
I pulled onto the Davidson campus in my gray Nissan Altima and pulled up to the curb. Kim, who'd been waiting, shoved her duffle bag into my trunk and dropped into the passenger seat next to me. We took a moment to introduce ourselves; we'd seen each other around campus, but hadn't officially met. Now we were both about to embark on a semester in Beaufort studying invertebrates. We had arranged via email to drive to the coast together.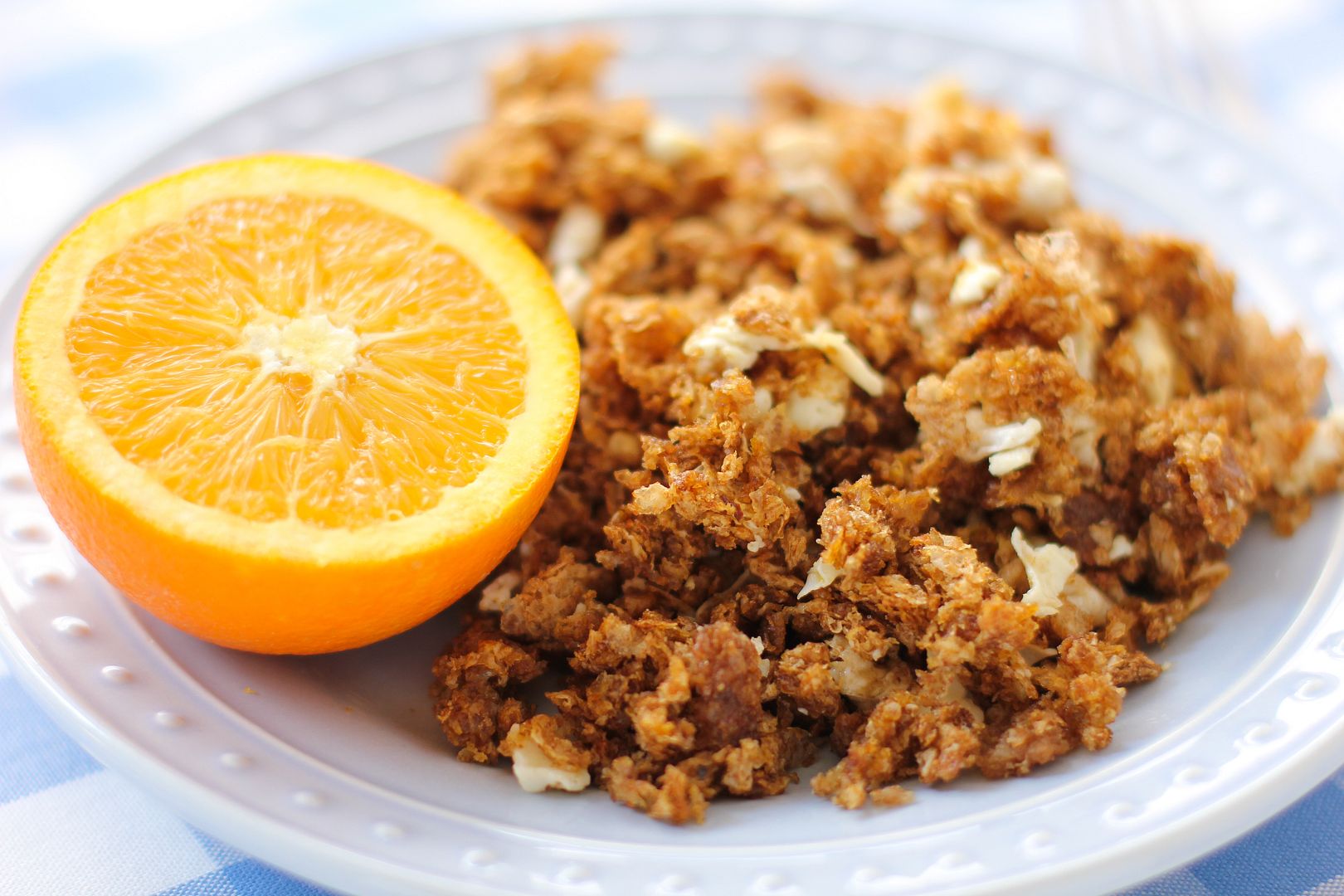 Weetabix Breakfast Scramble
I was a little worried about interacting with a stranger for 6 hours straight, but getting to know Kim was hilarious and fun. I put on a CD and we talked about school, the guy she kinda liked, why we were going to Beaufort.
About halfway through the trip, though, I voiced my frustration with other drivers. If you've ever ridden in my car, you know that this is not wholly unusual, but this time was a little different.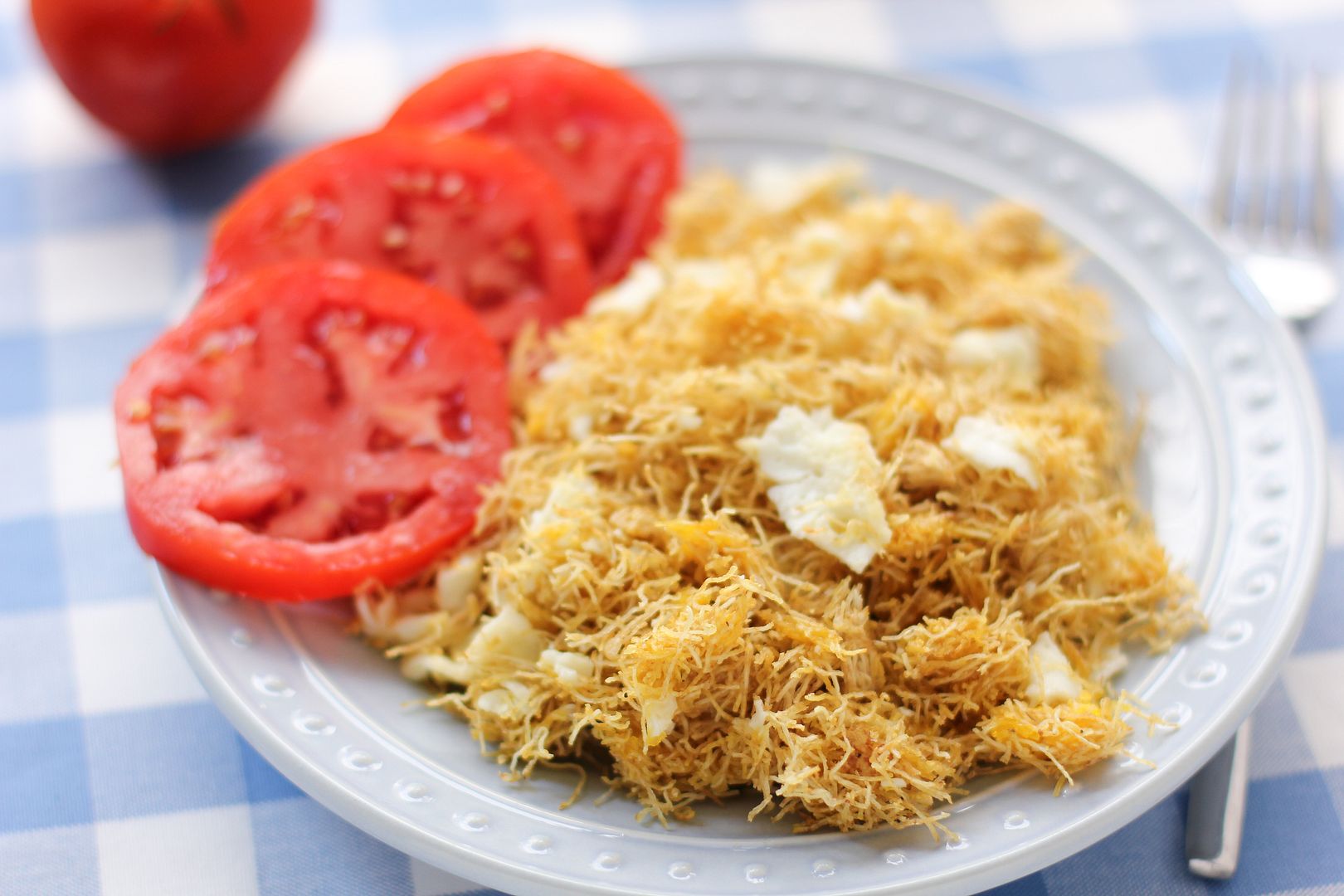 I started in: "Why do people feel the need to ride my bumper? Just look at how close this guy behind me is! It's so rude! I'm driving at a reasonable speed!"
Kim laughed and did something no one had ever done before: she argued with my road rage. "Julie, he's totally trying to pass you. He just wants you to get over."
Huh.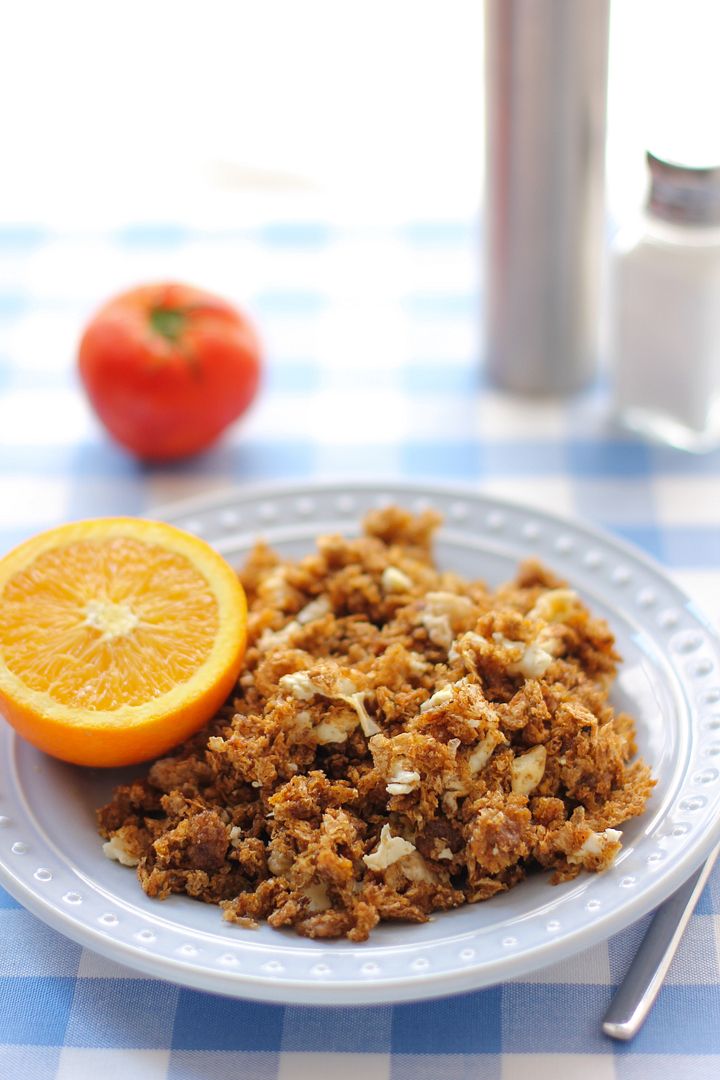 My first impulse was to argue. "Well, I'm going over the speed limit! Why does he even need to pass?" Ultimately, though, I realized she was right. It seemed so obvious now that she had mentioned it, but I'd honestly never realized that I was blocking the passing lane. I flicked on my turn signal (because I always use my turn signal, and you better too! Unless you're an ice road trucker) and moved over to the right. The offending car sped past.
"Hm," I said sheepishly, "I guess that is what he wanted." Kim laughed, because of course that's what he wanted.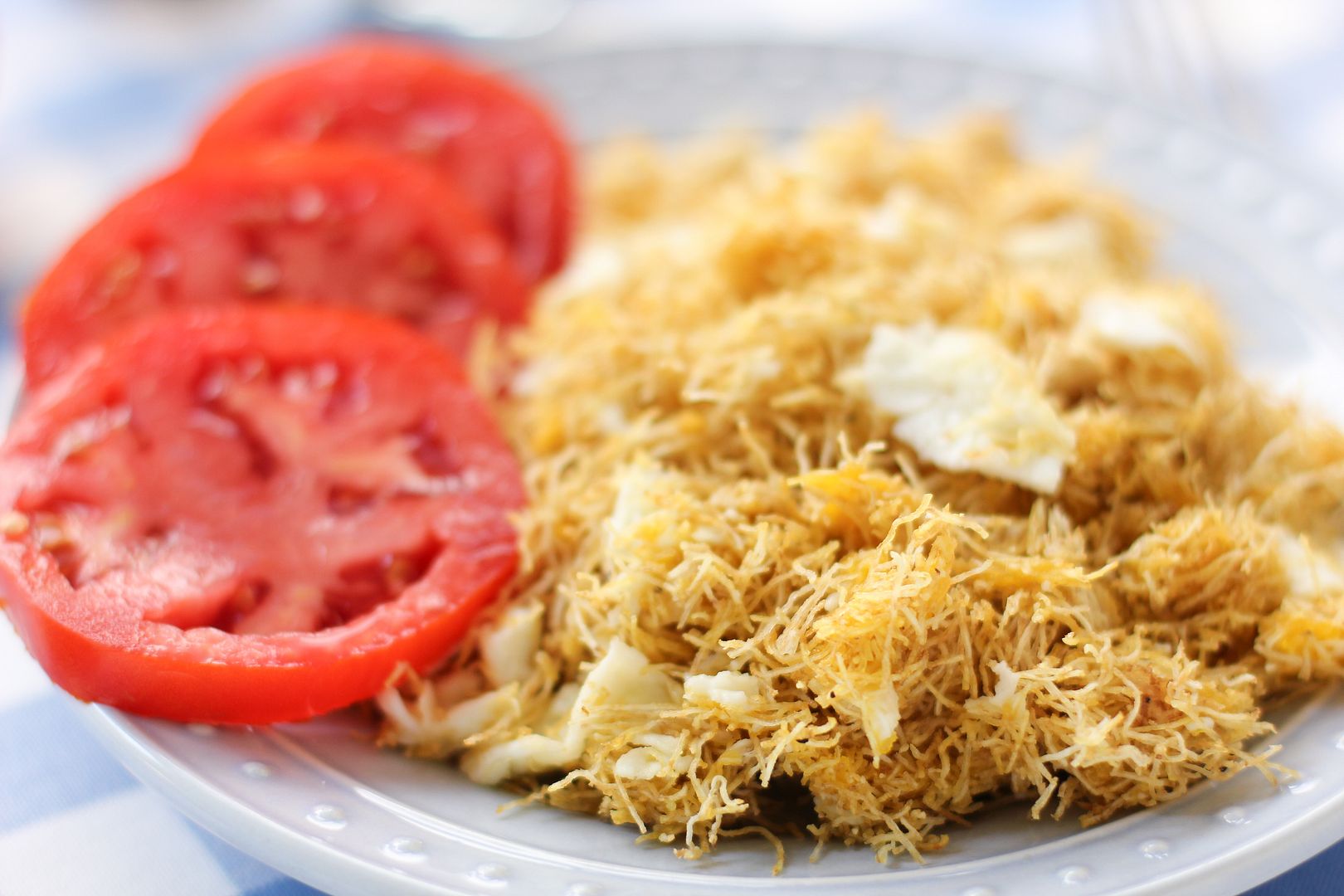 Since that day, I've been much more lane-conscious. I'll drive in the rightmost lane that suits my speed, passing on the left as appropriate. I always let faster cars pass on the left.
Unfortunately, I've also been the recipient of some sweet poetic justice. On many occasions, I've been the car stuck behind someone blocking the passing lane! Every time I start to think evil thoughts towards the driver, though, I have to remind myself that however unlikely it may seem, they may not realize I want to pass. After all, I was in their shoes once and had no idea.
Sometimes I wonder how many other everyday truths I'm blind to. When are more Kims going to pop up in my life and gently make me aware of something I was missing? I like to think I'm ready to accept those new revelations as seamlessly as I managed that quick lane shift. Realistically, though, I know there'll be bumps in the road.
Another simple idea I was introduced to recently was this quick breakfast scramble. My friend Serene of The Mom Food Project mentioned it in my breakfast thread on Willow Bird Baking's Facebook page (Are you already following it? We have a lot of fun over there. Maybe too much.)
When she first mentioned it, I was a little skeptical, but I'm not one to shy away from trying anything once. I went out and bought original Shredded Wheat (not the spoon size) and some Weetabix biscuits for a variation. Sure enough, the recipe was quick and easy, and produced a rich, delicious breakfast. I loved serving it with a fresh sliced tomato from Mike's grandaddy's garden. What a great new idea this turned out to be!
What's something you only just recently realized or learned about?

One year ago: Pretty Italian Pressed Sandwiches
Two years ago: Buttermilk Cranberry Scones
Three years ago: Lemon Burst Fairycakes
Shredded Wheat Breakfast Scramble

---


Recipe by: Slightly adapted from The Mom Food Project
Yield: 1 serving

If you're like me, you've never heard of this breakfast before and it seems weird. I get it. But give it a try. The richness of the gooey yolks and butter coat the cereal and make a lovely, hearty, filling meal. Using the Weetabix biscuits in the place of Shredded Wheat gives a nuttier flavor. I loved them both, so it's hard to say which you'll like better. Try them both, or try with whichever you have on hand. Serve this lovely breakfast with some fresh sliced tomatoes, lightly salted, or an orange.

Ingredients:
2 bricks original Shredded Wheat (or 3 Weetabix biscuits)
2 eggs
4 teaspoons butter
salt and pepper to taste

Directions:
Shred the Shredded Wheat or Weetabix biscuits into a bowl. Place 2 teaspoons of butter on top of it.

In a skillet over medium-high heat, melt the remaining 2 teaspoons of butter. Crack two eggs into the skillet and fry them to over-easy (so the yolk will still be runny, but the white is cooked through.) Place cooked eggs over top of the butter and cereal in the bowl. Using two forks, mash the eggs, butter, and cereal all together until well combined. Salt and pepper to taste.

If you liked this post, please:
–Subscribe to Willow Bird Baking
–Follow Willow Bird Baking on Twitter
–Follow Willow Bird Baking on Facebook