The world lost a firecracker just a few days before Christmas. My Great Grandma Thelma passed away at 99 years old, but her spirit can't be extinguished.
Grandma was as comfortable with a gun and a dog as she was in a dress and pearls. As if to match her personality, her hair remained a shocking shade of red right up until the last few years of her life, when soft white took over. The lines on her face deepened and multiplied over time, no doubt spurred on by belly laughs and smiles.
She was a home to those who needed a home, a laugh to those who needed a laugh, and a light to all of us.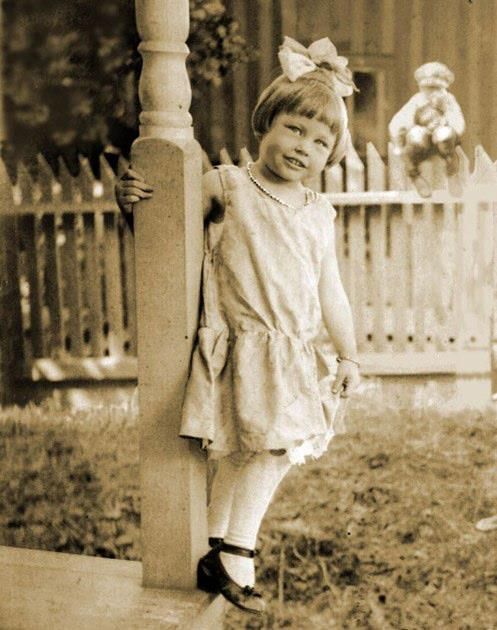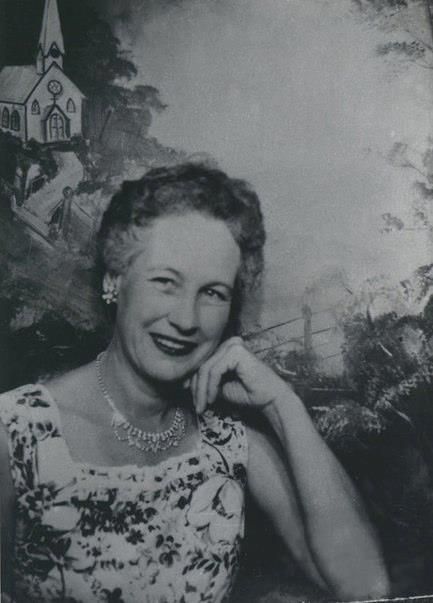 Grandma Thelma through the years.
My mom, who was very close to her grandma and lived with her for awhile growing up, got to travel to Missouri to attend her funeral. Person after person stood up and reflected how Grandma had touched their lives. Mom says she couldn't hold it together enough to talk about her Grandma then, but when she returned home, she sat down with my dad and began the task of capturing Nettie Thelma Logsden in words.
I can't think of a better way to introduce you to this wonderful woman than to share Mom's list with you. So without further ado, here are Life Lessons from Grandma Thelma. Some of them are funny, some of them are profound, some of them are downright suspect. But they're all thoroughly Thelma.
1. Work hard. People are counting on you.
2. Turtles will always return to one spot. Best to paint your initials on their shells (hot pink paint will work) to identify them later.
3. Outhouses also look great painted hot pink!
4. Bacon grease, duck eggs, and bread soaked in grease make healthy dog food.
5. Spoons, Yahtzee, Rummy, and Skip Bo are great fun!
6. Cold beer and peanuts taste exceptionally good after mowing the lawn.
7. A bite of peanut butter will take the beer smell away (in case someone drives up)!
8. Empty your own "potty."
9. A straw hat pulled way down will keep your hair from blowing in the wind while driving.
10. Empty bottles and doll heads are keepers!
11. Everything is a keeper!
12. Enjoy the silly things in life: Furbies, Billy Bass, Rockin' Santas, et cetera.
13. Flour with weevils is fine; just sift them out and it'll be good as new!
14. If the dog was good enough to tree something (even at 3 a.m.), it's our duty to go shoot it!
15. If you are old enough to reach the pedal, you are old enough to drive.
16. If something is on sale, buy 10. Even if it's bubble bath and you don't have a bathroom. You'll use it someday.
17. Under the bed is a great place to store all the Cokes you bought on sale.
18. Rock hunting is fun (especially hunting for shiny ones. Or round ones. Or flat ones. Or arrow heads. Well, pretty much ANY rock!)
19. Don't do anything until the supper dishes are done. You'll hate coming back to do them later.
20. Fishing, hunting, camping are all fun when done with family.
21. Annie Over is a wonderful game, but it's hard to find a place to play!
22. Guitar, banjo, harmonica, and piano are all fun to play, and you can teach yourself!
23. Staying up late (even all night) is okay.
24. You can tie a string around a lizard's tail and pin it to your shirt and it will wiggle. Beetles with strings tied to their leg are great fun, too. (Julie's note: WHAT?! Really, Grandma?! Do not try this at home, y'all.)
25. You can drive better and faster if you hunch over the steering wheel. (Don't forget the straw hat!)
26. The fish in Peggy's lake like to eat chicken fat.
27. When you stir your gravy, put your whole body into it.
28. You don't really ever need lunch.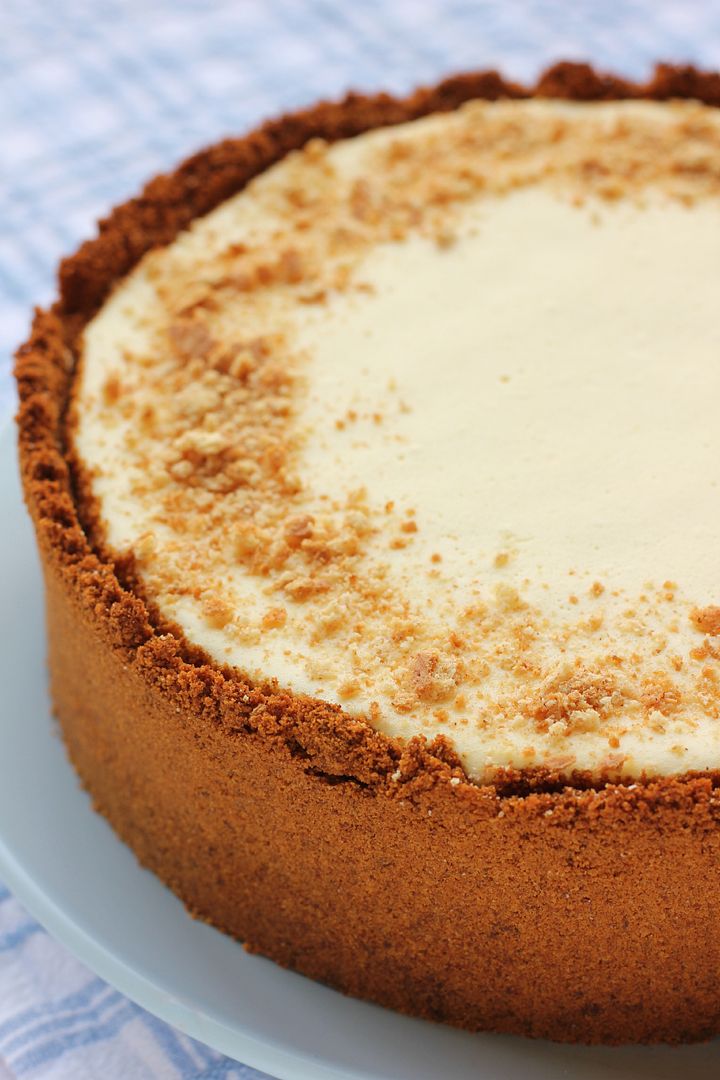 29. Take people in if they need a place to stay.
30. Aunt Jaquie's house is a great place to wash your hair, do laundry, or just hang out.
31. Certain plant leaves are good for making "frog tongues."
32. Sleeping is better with a small pillow between your knees, a fan on, and a big swig of mineral "oral" before bed. (A True Confessions magazine helps, too.)
33. An electric skillet makes great fried chicken. (Or pork steaks!)
34. Waffles are great with white corn syrup and real butter.
35. Never talk bad about anyone. (Never THINK bad about anyone.)
36. Store-bought frozen cream pies are great!
37. Churn your own butter and drink the buttermilk.
38. Writing on the "tunnel" walls is fun.
39. A whole lot of kids can fit into one car on "$1.00 night" at Pine Hill Drive-In.
40. Grandkids are special!
41. Great grandkids are special!
42. Great, great, grandkids are special!
43. Milnot Cheesecake is very easy and tasty.
I may not agree with Grandma Thelma on every detail (I throw away my doll heads, personally. And OH MY GOSH, no live animals are pinned to clothing on my watch), but she's struck plenty of truth here. She lived a bright, full, strong life, and treated every person who walked into that life with love and respect. I'm glad the world had her for 99 years.
One thing she was certainly right about is Milnot Cheesecake. It's an old no-bake recipe named after Milnot, an evaporated milk substitute. The Milnot or evaporated milk whips into a whipped cream consistency. When combined with cream cheese and a package of lemon Jell-O gelatin, it creates a light, lemony cloud of mousse. Grandma Thelma used to wake up on occasion and declare, "I think I'll make a Milnot cheesecake."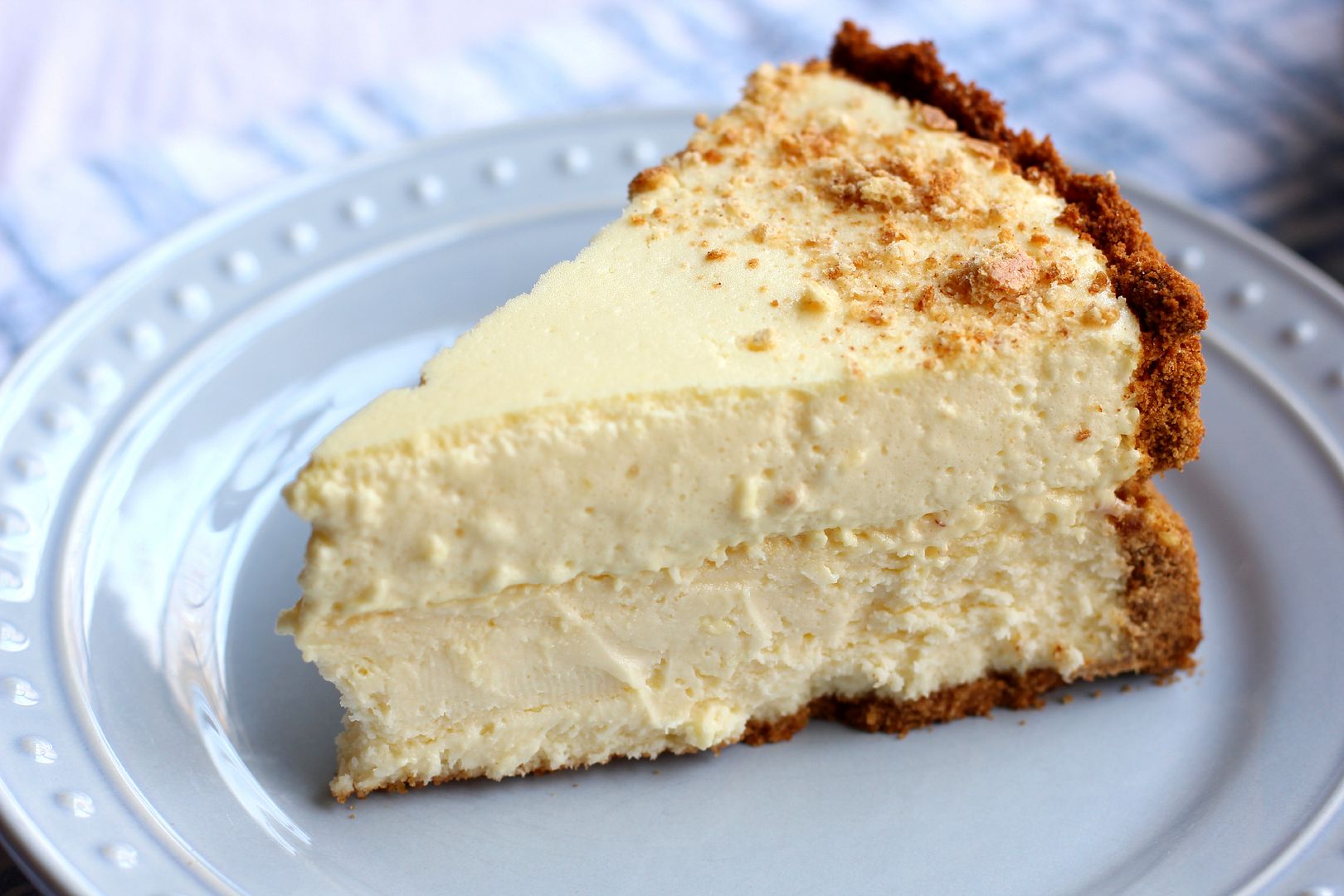 But the title of this essay isn't a mistake. The dessert pictured here isn't a Milnot Cheesecake. It's a Milnot Cheesecake Cheesecake.
Never content to leave well enough alone, I decided to stack a layer of Milnot Cheesecake on top of a layer of creamy, thick regular cheesecake. This double-layered dessert has a mixture of textures and a light, airy flavor that would make Grandma Thelma proud. The recipe might look a little fiddly — and true, it isn't a dessert you can whip up in a few minutes — but it can be broken up over a few days into very manageable pieces.
In honor of Grandma Thelma, have a slice! (Then go finish your supper dishes. You aren't going to want to come back to those later.)
Milnot Cheesecake Cheesecake

---


Recipe by: Willow Bird Baking, using an age-old recipe for Milnot Cheesecake found on Recipes for Laughter
Yield: serves 8-10

This recipe is a twist on the classic, no-bake Milnot Cheesecake. A layer of fluffy, delicious Milnot cheesecake sits like a delicate lemon cloud over a rich layer of traditional cheesecake. A cinnamon graham cracker crust encircles the whole shebang. See the note on scheduling below to break this recipe into a few manageable parts.

Cheesecake Ingredients:
3 (8 ounce) packages cream cheese, at room temperature
1 cup granulated sugar
1 1/2 tablespoons all-purpose flour
2 teaspoons vanilla extract
3 large eggs
2 heaping cups graham cracker crumbs (I use the cinnamon kind)
6 tablespoons butter

Milnot Cheesecake Topping Ingredients:
1/2 small package of lemon Jell-o gelatin mix (this will be 3 tablespoons and 1/4 teaspoon of the powder)
1/2 cup boiling water
8 ounces (1 package) of cream cheese, at room temperature
2 tablespoons and 2 teaspoons sugar
1/2 teaspoon vanilla
a few drops yellow food coloring, optional
1/2 of a 12-ounce can Milnot or evaporated milk, chilled (this will be about 3/4 cup)
crumbled graham cracker crumbs for decorationg

Directions:
Notes: Cheesecakes are simple and super customizable. New to cheesecake making? Watch my 6 minute Cheesecake Video Tutorial for visual assistance! This recipe can be divided up over several days. You can make the cheesecake one day and chill it overnight, make and add the Milnot cheesecake topping the next day, and serve on day 3!

Make the cheesecake: Preheat the oven to 350 degrees F. Lightly grease a springform cheesecake pan. Combine the cookie crumbs and melted butter in a small bowl. Toss with a fork to moisten all of the crumbs. Using a flat-sided glass, press into an even layer covering the bottom and sides of your cheesecake pan (you want it to be tall — try to get to about 2.5-3 inches high — and a little thicker than for your usual cheesecake; maybe 1/4 inch thick so it won't crumble). Bake the crust for about 6 minutes and let it cool as you make your cheesecake filling.

In a large bowl, beat the cream cheese and sugar on medium-high speed until well blended. Beat in the flour. Add in the vanilla and beat until well incorporated, scraping down the sides of the bowl as needed. Beat in the eggs one at a time, scraping down the bowl between each addition. Pour the filling into your crust.

Bake until the top is lightly browned, puffed and cracked at the edges, and the center moves only very slightly when the pan is lightly shaken (about 40 minutes). Check while baking periodically and put a pie shield (or strips of foil) around the top of your pan to protect the crust edges if they're getting too dark. Just don't let the shield/foil touch the crust — it's delicate and might crumble.

When you pull the cheesecake out, you can use a sharp knife to score a circle around the top of the cheesecake about an inch inside the crust so that as it cools and chills/sinks, it won't pull the crust in too much. Don't worry if the circle you cut isn't pretty, because you won't be able to see it in the finished product! Let cheesecake cool completely on a wire rack before chilling it in the fridge for at least 3 hours.

Make Milnot Cheesecake Topping: Dissolve Jell-o in boiling water and chill in the refrigerator until slightly thickened, about 25 minutes. Meanwhile, cream the cream cheese, sugar, food coloring, and vanilla in a large bowl. Beat the chilled Jell-o into the cream cheese mixture until completely combined and smooth.

In a large chilled bowl, whip the chilled Milnot with a chilled beater until it forms stiff peaks. Stir about 1/3 of the Milnot mixture into the cream cheese mixture to lighten it up. Then gently fold the rest of the whipped Milnot in until the mixture is uniform in color and completely combined. Pour Milnot filling evenly onto your cheesecake (you will use most of it but not quite all — pour the remainder into a separate dish and cover with graham cracker crumbs. Chill it to make a separate "individual" cheesecake dessert!). Garnish your cheesecake with graham cracker crumbs. Chill the cake for 8 hours. Keep refrigerated and serve chilled.
If you liked this post, please:
–Subscribe to Willow Bird Baking
–Follow Willow Bird Baking on Twitter
–Follow Willow Bird Baking on Facebook
–Give this post a thumbs up on StumbleUpon
–Pin It
other ways to share this post with friends