Thanks to ConAgra Foods for sponsoring this post!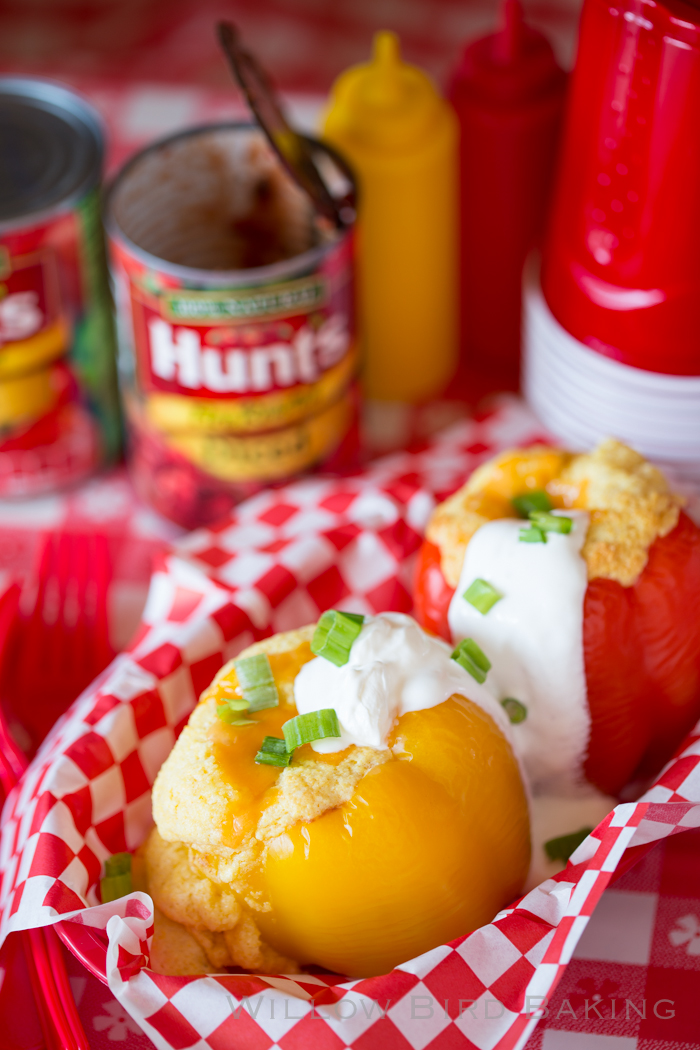 Cheesy Tex-Mex Cornbread Stuffed Peppers
I love football and all the giddiness of game watching, but you lose me at tailgating. I don't mind standing around with friends and eating, but to be the one who has to lug a whole bunch of equipment somewhere and deal with the weather and a bunch of drunk fans? Not my scene.
Enter homegating: inviting people you actually like to tailgate in your home, where God-willing there are sofas, a built-in oven, and central air. It's what glamping is to camping. Here are some tips to improve your homegating game: