This post is sponsored by Country Crock®. All opinions are my own.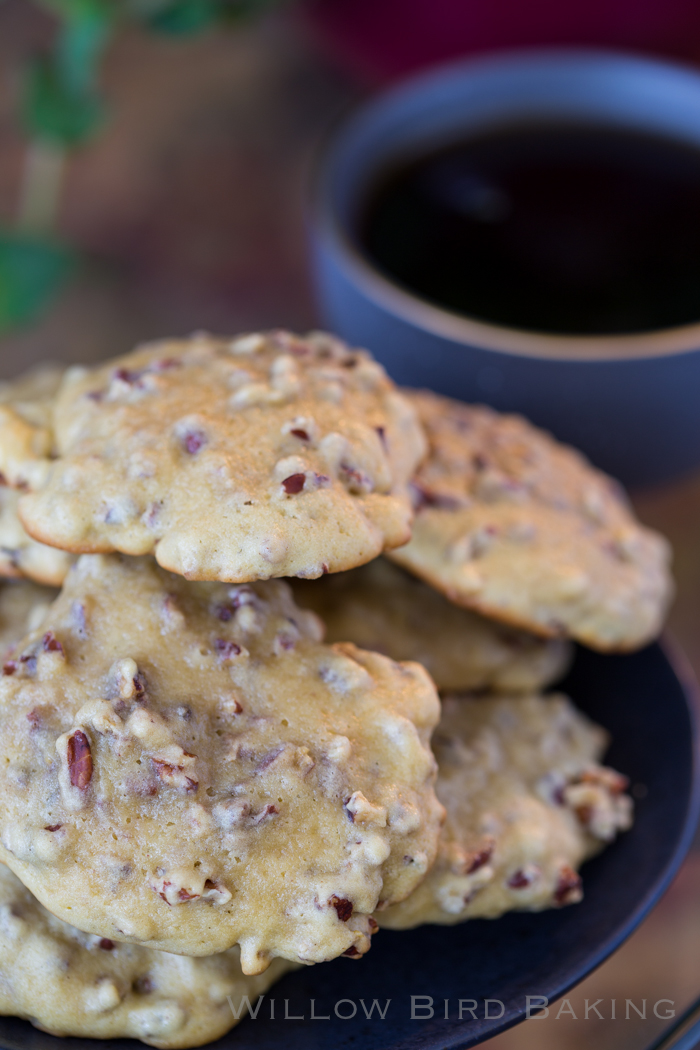 Maple Pecan Cookies with Country Crock®
I can't believe it's the holidays — in part because this year has gone by so fast since our move, and in part because it's still 90 degrees in sunny San Diego! Sorry, you know I had to gloat at least for a moment.
We're preparing to fly home to North Carolina for the first time since we moved across the country, and it's quite a trip, literally and figuratively. (more…)