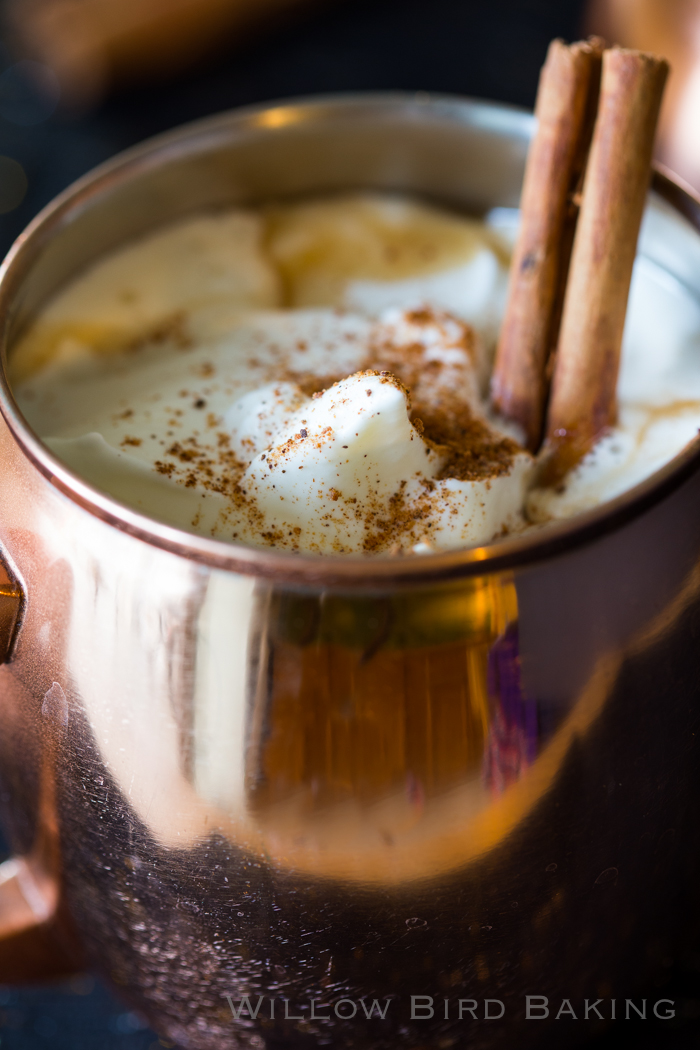 Hot Buttered Rum Recipe
I wrote this post as part of the Plugrá Butter Brigade. Thanks, Plugrá, for sponsoring this post and for making my favorite butter!
It's after Thanksgiving so it's time for AGGRESSIVE HOLIDAY MUSIC (not that I haven't been listening to it since before Turkey Day. I do what I want.) I thought I'd create a little hall-decking song playlist for you to enjoy, but that turned out to be a lot harder than I anticipated.