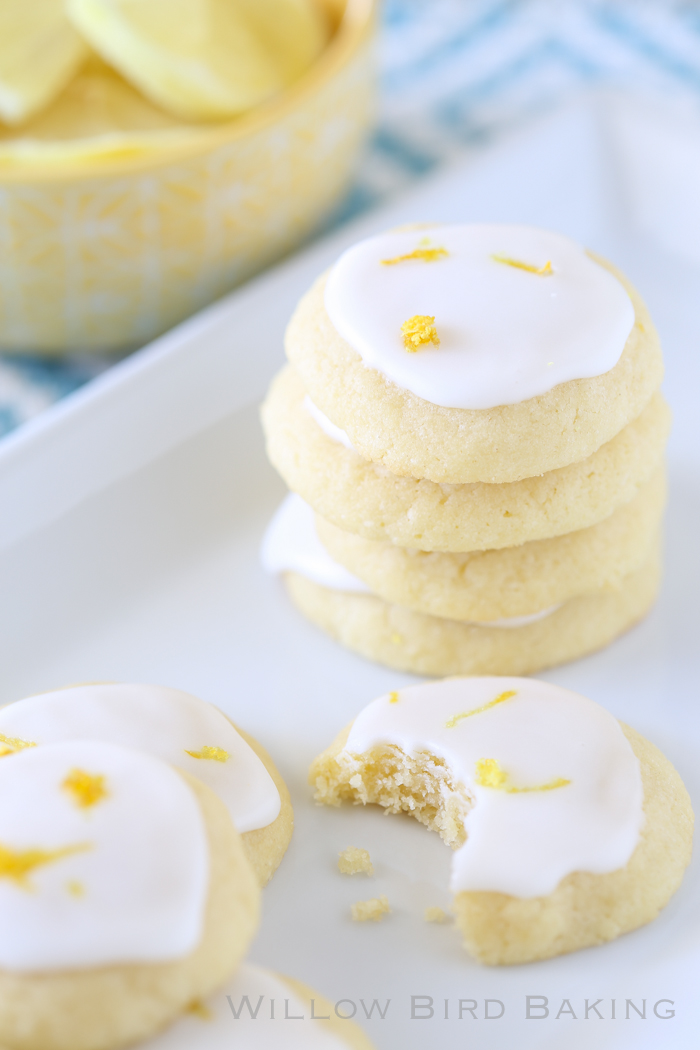 Lemon Meltaway Cookies
He is risen!
I hope you had a wonderful Easter full of food and love. But you know, if you didn't have a picture-perfect holiday, I hope you're not looking through your Instagram feed and feeling like a black sheep. Or worse, feeling like a misfit toy.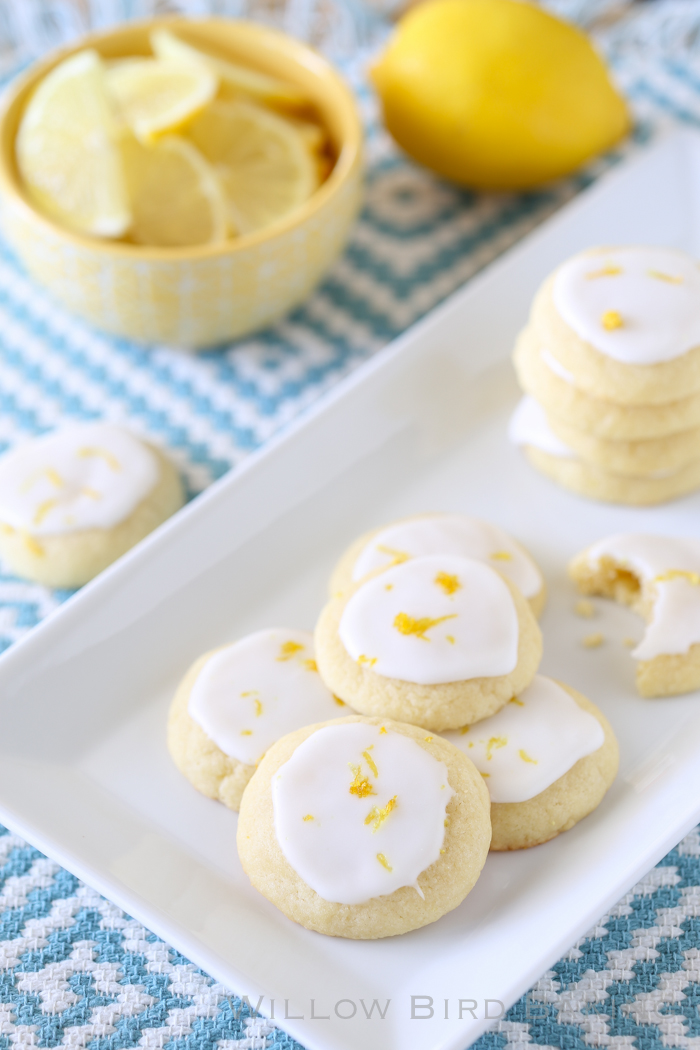 Let me help you by telling you about my Easter "celebration." It began bright and early at 5:45 am when my dog woke me up to go outside. After taking her out, I stumbled into the kitchen. I didn't eat the gorgeous Coconut Cheesecake Breakfast Braid that I developed as an Easter morning breakfast. Instead, I ate leftover chips and queso while standing at the kitchen sink. Then I played Word Crack for awhile before falling back to sleep.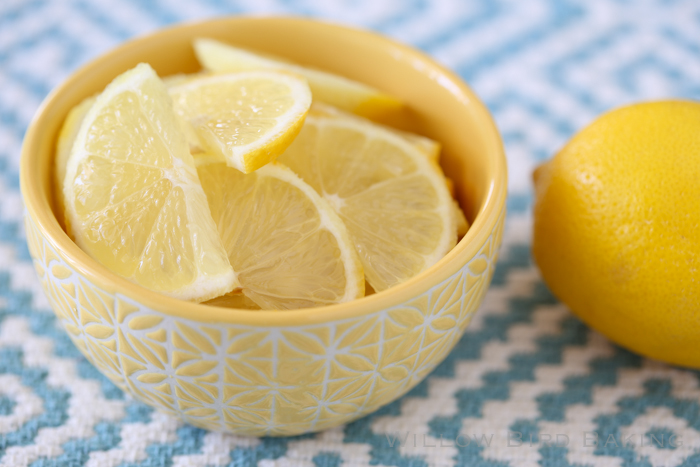 I've been going to what I call a "recovery church" in Raleigh for the past two years: an amazing community of people re-figuring things out. But I decided that for Easter, I really wanted to go to a church with worship songs I love and remember. I picked one out online to try. When Mike and I arrived, it was a megachurch. I have nothing against megachurches; in fact, I almost feel more comfortable in them, since I attended one most of my life. But this church was more of a . . . production. Things felt very orchestrated. It just didn't feel natural to me.
We shuffled in; sang two songs, neither of which I knew; listened to a sermon I found a little misguided (albeit well-intentioned); and shuffled out. The whole thing left me feeling alone in my faith again.
Back at home, I took a fitful nap. Mike and I got in a fight and then made up by watching a video of pugs wearing bunny ears. I worked until midnight (12:08, to be exact, and not finished yet!) before finally going to bed.
Today wasn't all bad by any means. Easter is incredibly special to me and this one was no exception. But if all you saw were my posts on social media — my "Happy Easter!" Facebook status, my Pinterest-worthy dinner picture — you might feel like everything was just peachy. You might wonder why you couldn't get it together when everyone else's Easter was hopping along so nicely. You might not have realized that we're all driving over our own rocky roads.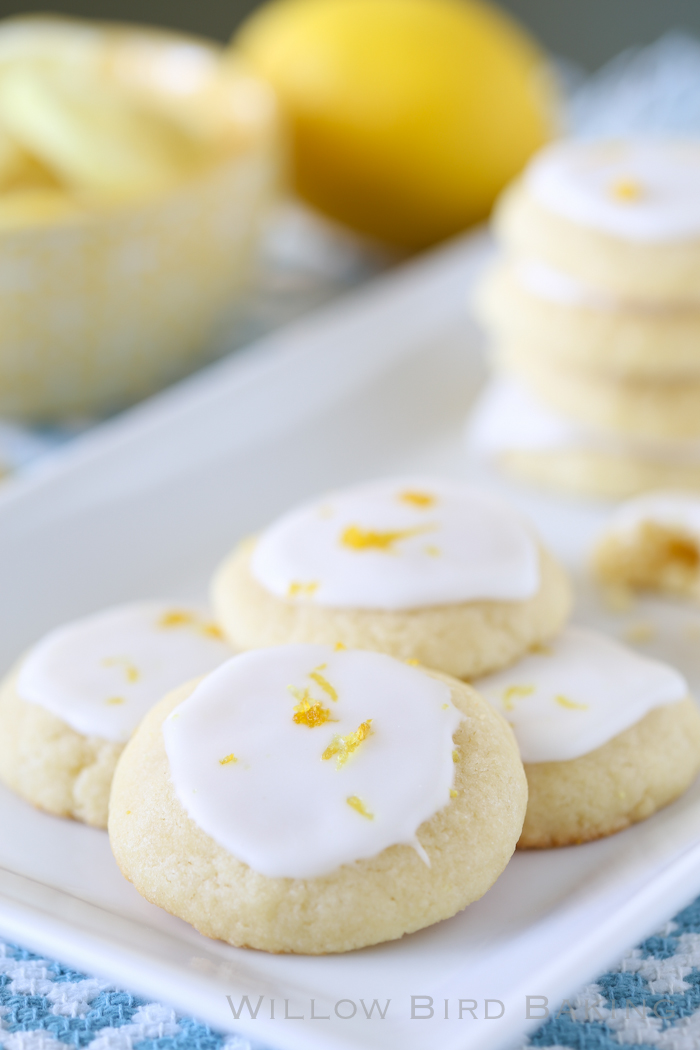 Let's let each other off the hook. Let's let ourselves off the hook. Bake up some sweet, buttery lemon cookies and share in the comments below or over on Facebook the ways your life has been decidedly un-Pinterest-worthy lately!
One year ago: Strawberry Coconut Cream Pie Bars
Two years ago: The Ultimate Moist, Fluffy, Ridiculous Coconut Cake
Three years ago: Buttery Coconut & Almond Morning Buns
Four years ago: Birthday Cake Cheesecake
Five years ago: Lemon Blueberry Cheesecake Squares with Shortbread Crust

Lemon Meltaway Cookies
Sweet, tangy, buttery, bright spring cookies that melt in your mouth! I recommend using light-colored cookie sheets to ensure the bottom of your cookies don't brown. I've had good results from airbake cookie sheets.
Ingredients
Cookie Ingredients:
2 cups all-purpose flour
1/2 teaspoon baking powder
1/4 teaspoon salt
1 cup (2 sticks) butter, softened
3/4 cup granulated sugar
1 large egg
2 teaspoons lemon extract
Icing Ingredients:
1 cup powdered sugar
1 1/2 teaspoons lemon extract
milk (or water) as needed to thin to spreading consistency
lemon zest for topping
Instructions
Preheat the oven to 375 degrees F and line a light-colored baking sheet with parchment paper. In a medium bowl, whisk together the flour, baking powder, and salt. In a separate large bowl, cream together the butter and sugar until pale, light, and fluffy (2-3 minutes). Add the egg and lemon extract and mix until just combined. Add the flour mixture in about 4 additions, mixing until just combined after each. Mix to completely combine.
Roll the mixture into 1-tablespoon balls between your hands (get them really smooth), place them on prepared baking sheet about 2 inches apart, and gently flatten them with the bottom of a glass.
Bake the cookies for 7 and a half minutes. They won't brown at all, but they're ready! Let them cool on the baking sheet for 5 minutes before transferring them to a cooling rack to cool completely.
In a small bowl, whisk together the powdered sugar and lemon extract. Add milk or water in tablespoon measures, whisking after each addition, until the icing reaches spreading (not pouring) consistency. Use the back of a spoon to spread the icing onto each cooled cookie, zesting a lemon over them after you ice each batch of 5 or so (so the icing won't set before the zest hits it).
Let the cookies rest for 10 minutes so the icing sets completely and serve. Store leftovers in an airtight container in the fridge, but serve at room temperature.