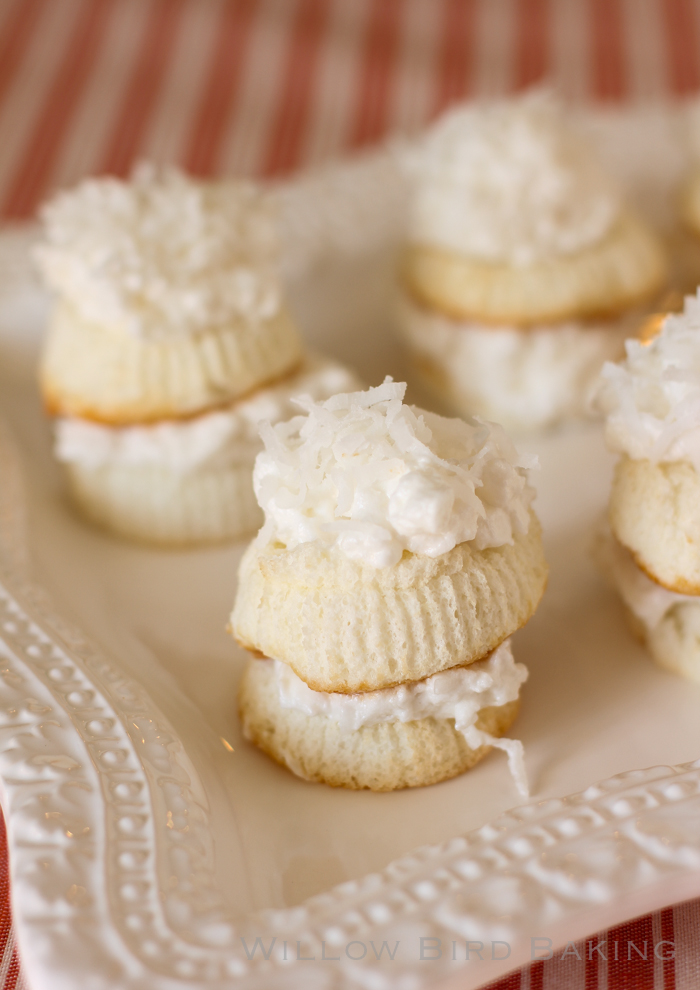 Skinny Mini Coconut Cakes
Besides my dance recital in first grade, I didn't wear mascara until college. Taking a shower feels like a huge pain to me. I skip legitimate clothing and wear a nightgown whenever I can get away with it. I exclusively wore pajama pants for the entire duration of high school and college.
So I'm probably not the person you should take beauty advice from?
OR AM I?
See, I think of it like this. If you get advice from someone who routinely puts time and effort into their appearance, they're just gonna tell you to spend time and effort. But if you get advice from someone who routinely takes the super lazy way out, they're gonna show you what gives you the most bang for your buck so you don't have to bother with any of that effort business. Brilliant, right? I'm pretty sure that's brilliant. Without further ado, here are the 5 simplest things you can do to look cute.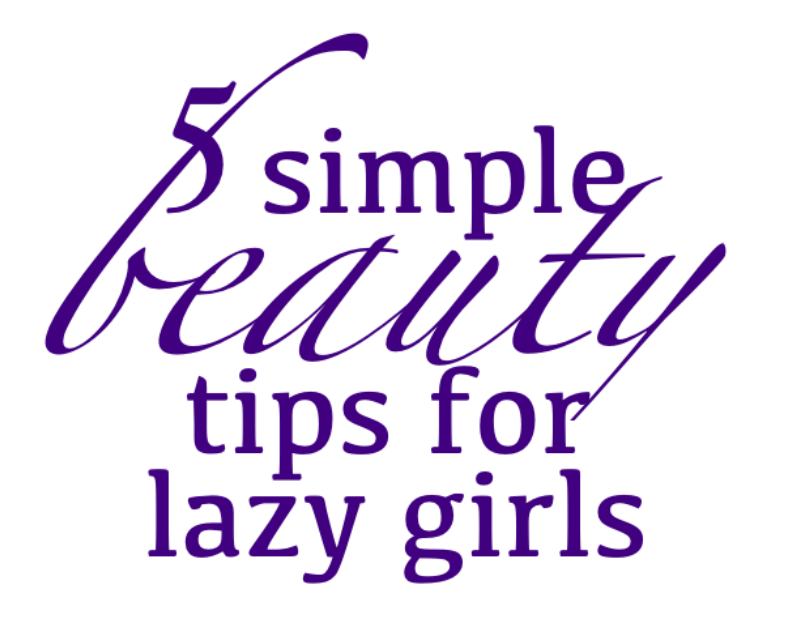 1. Get your eyebrows waxed. I think this is actually the single most significant thing I do for my appearance. Every few weeks I start feeling homely and can't quite pinpoint why. Then I'll notice the hibernating raccoons above my eyes. It's amazing the difference a well-shaped brow can make. And a brow wax takes 5 minutes and costs $10 at my local nail shop — no need to go to fancy boutiques.
2. Wear good mascara, and take the time to apply it right. If getting your eyebrows waxed is the most significant trick on this list, applying excellent mascara is a close second. Right now you might just flick a brush at your lashes in the morning, but it's worth slowing down a bit.
I start by curling my eyelashes with an eyelash curler. Then I apply Benefit's They're Real! mascara (though I also love regular ol' drugstore Maybelline), starting at the lash base and wiggling the wand slightly back and forth as I brush out to the tips. I use the spiky end of the brush (held vertically this time) to pick out and elongate the lashes. Finally, I use a moist wipe to clean up any smudging. Pro tip: apply mascara to both sets of lower lashes before moving on to upper lashes. This way your top lashes won't smudge against your lid while you apply mascara to lower lashes.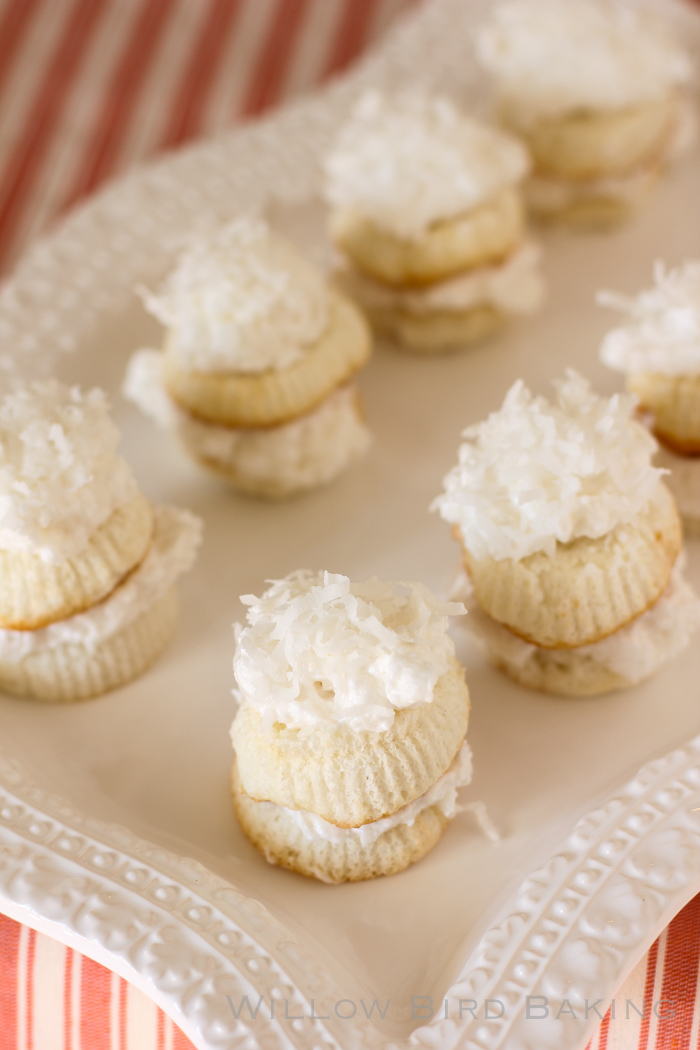 3. Exfoliate. I love facial cleansers with microbeads, sugar body scrubs, loofahs, and that weird foot-exfoliating-egg-thing. This thing. I love that most exfoliating can be done when I'm already in the shower anyway. That means with no extra work, I have really soft, clean skin. I sound like a commercial. But really, exfoliate all over and then climb into bed and tell me it's not amazing.
4. Moisturize. Exfoliating and moisturizing are a match made in soft skin heaven. I keep a line-up of moisturizers for different body parts ready to go so it's not a hassle to apply them after a shower. I slather on medicated chapstick, ultra healing body lotion, and a facial moisturizer with SPF.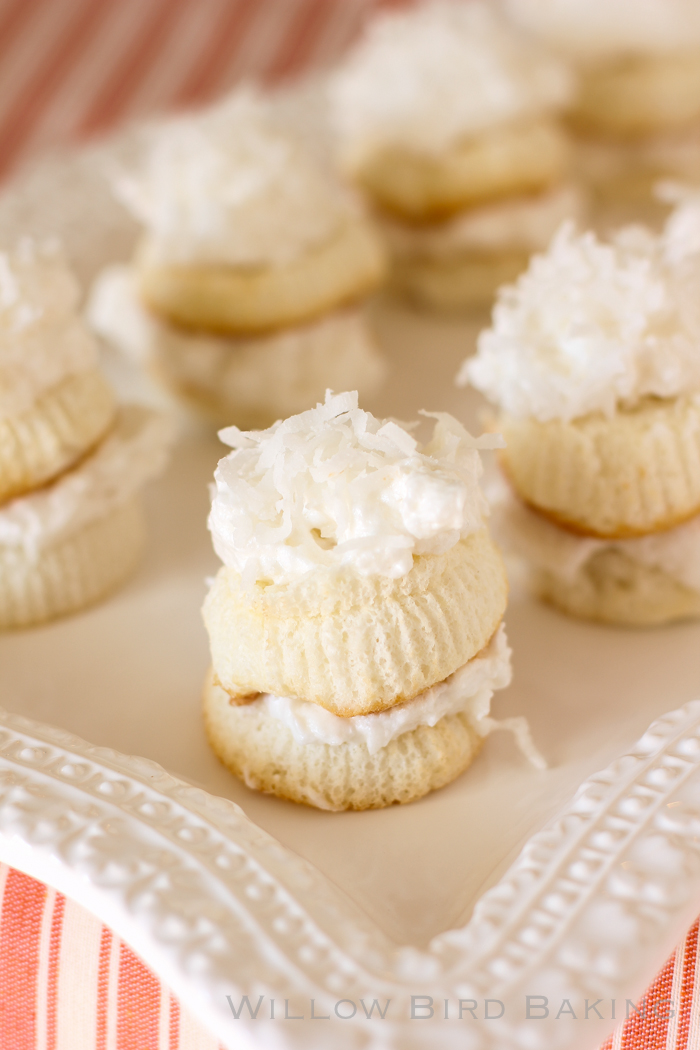 5. Buy some good dry shampoo. YOU GUYS. Nothing is better for a lazy girl than dry shampoo. Think of it as extending the time between showers. You just spritz it on and rub it into your roots to have hair that looks like it was just washed. Except for cuter? Something about the slight oomph the spray gives my hair actually makes it look better than it does after a shower! I've taken to giving my hair a spritz of it even when it's clean just to add a little body.
All dry shampoos are not created equal. I've used a ton of grocery store brands and haven't been too thrilled with any of them. Recently I tried Batiste, though, and I'm in love. The scent isn't heavy enough to knock out an entire office building like the previous ones I've tried. It's also cheap and works so well! And I'm all about taking a five-minute bath instead of washing and drying my hair for an hour.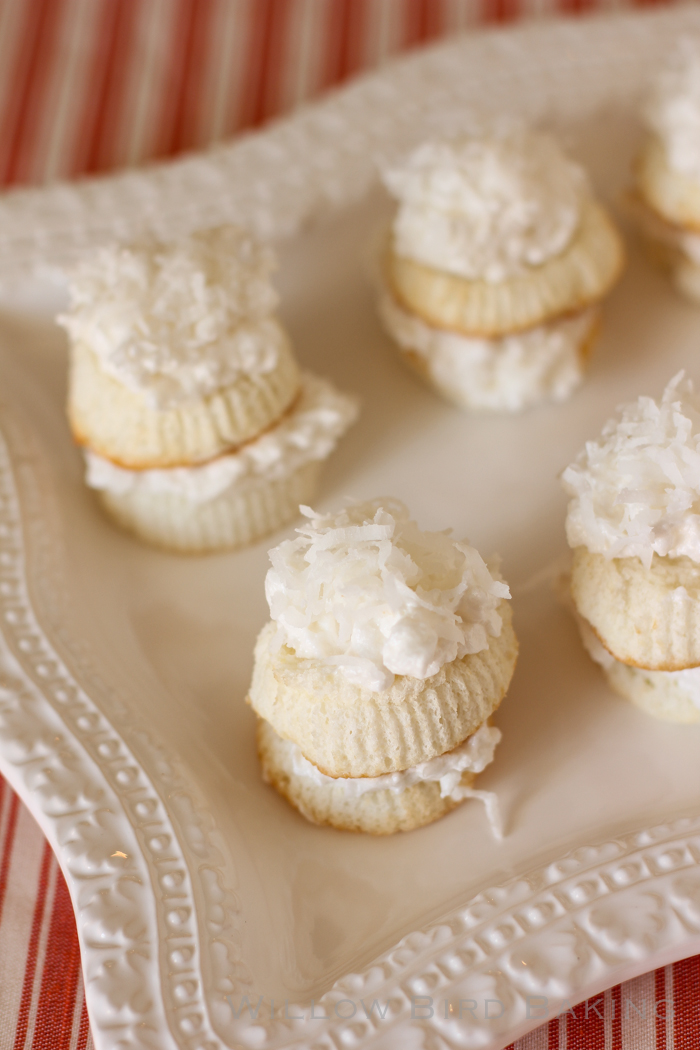 Bonus tip: If you're feeding your body things that make you feel healthy and wonderful, you're that much closer to looking healthy and wonderful.
I know many of you are honoring resolutions or just trying to eat in a balanced way, so I made you dessert! When you want dessert, these Skinny Mini Coconut Cakes are a better choice than many you can make. They pack all the delicious flavor of a coconut cake into a light, tiny package. Enjoy!
Please add your lazy girl beauty tips below!

One year ago: Spaghetti Squash Baked "Pasta" Boats
Two years ago: Clementine Curd
Three years ago: Red Velvet Cheesecake
Four years ago: Valentine's Truffle Heart
Skinny Mini Coconut Cakes

---


Recipe by: SkinnyTaste
Yield: 24 mini cakes

These little cakes are the cute, light version of your coconut cake fantasy. The frosting is marshmallowy and the angel food cakes are fluffy, making this a cloudlike coconut dream dessert. Each cake comes in at around 120 calories!

Cake Ingredients:
1/2 cup powdered sugar
2/3 cup cake flour
1/4 teaspoon salt
8 egg whites from large egg whites, at room temperature
1/4 cup coconut water
1/2 teaspoon vanilla extract
1/2 teaspoon coconut extract
1/4 teaspoon cream of tartar
1/2 cup granulated sugar

Coconut Meringue Frosting Ingredients:
4 egg whites from large eggs, at room temperature
1/2 teaspoon vanilla extract
1/2 teaspoon coconut extract
1/2 cup water
1 cup sugar
1/8 teaspoon salt
about 1/4 cup of coconut water
1 1/2 cup shredded coconut, plus more for topping

Directions:
Make the cakes: Preheat the oven to 325 degrees F. Line 2 muffin tins with cupcake liners. In a medium bowl, whisk together the powdered sugar, cake flour, and salt. In the bowl of a stand mixer, beat the egg whites, coconut water, vanilla extract, coconut extract, and cream of tartar on low speed until it's foamy. Turn the speed up to medium and add the granulated sugar about 1 tablespoon at a time. Turn the mixer up to high speed and beat until the egg whites form medium peaks (SkinnyTaste says: "Don't beat until the mixture is extremely glossy and stiff; it should be modestly glossy, but the very tips of the peaks formed when you dip your finger in should flop over just a bit.")

Add the dry ingredients into the egg white mixture in two additions, folding each addition in gently. Be careful not to overmix.

Spoon the batter into the prepared muffin tins, filling each well pretty close to the top. Bake for 18 minutes or until the tops are slightly golden. Remove the cupcakes from the oven and cool completely before removing from the pan.

Make the frosting: Place the egg whites with the vanilla extract and coconut extract in the clean bowl of a stand mixer. Stir the water and sugar together in a small saucepan over high heat. Bring this to a boil and cook until the syrup reaches 234 degrees F on a candy thermometer, about 4-8 minutes.

When the syrup begins to boil, start mixing the egg whites on low speed so they begin to get foamy. When the syrup is up to temperature, turn the egg whites to medium-high speed and very slowly drizzle the hot syrup into the whites. Beat until the frosting forms stiff glossy peaks, tossing in the salt to mix in along the way. Gently fold shredded coconut in to the frosting.

Assemble the cakes: Use a serrated knife or unflavored dental floss, cut each cupcake into two layers (I find the floss easiest: just wrap it in a loop around the cupcake and tighten until it cuts right through). Lightly brush the bottom layer of a cupcake with coconut water and top with about a tablespoon of frosting. Place the top layer on, piling another tablespoon of frosting on top. Top with extra shredded coconut. Repeat this for each cupcake. Serve immediately (the frosting is really best the day it's prepared, but we enjoyed these the second day also).