In my childhood spelling bees, we all stood in a little line and the teacher called out words that, had we confronted them on paper, would've appeared totally innocuous. When tossed at our blank 6th-grade stares like a verbal grenade, however, they might as well have been spoken in Swahili. I remember wanting so badly to win the bee at least one year; I was a great writer and speller, so it only made sense that I should win, right? Each bee, though, I would realize that oral competitions had a tricky logic all their own. Before long, I'd reach the inevitable moment where the letters I'd already said and the letters I still needed to say would combine in a sticky, confusing web in my brain.
One year "eclipse" was my downfall.
The next year, "monotonous."
Now that I'm a teacher, I've noticed you can learn a lot about your students during a classroom spelling bee.
For instance, I learned that Chase is very conscientious.
On his turn, he got the word "obituary." A funny look came over his face. "Ms. Ruble, is it okay if . . . well, while I'm spelling this word, I might spell a . . .," he struggled to complete his thought. I realized where he was going and had to stifle a laugh.
"Just spell it however you think it's spelled and it will be fine, Chase."
He began, "O-b-i-t-c-h–"
Once he had finished and I had corrected his spelling, we had to pause the bee for a moment. We were all laughing uncontrollably, Chase included, and I was in no position to call the next word.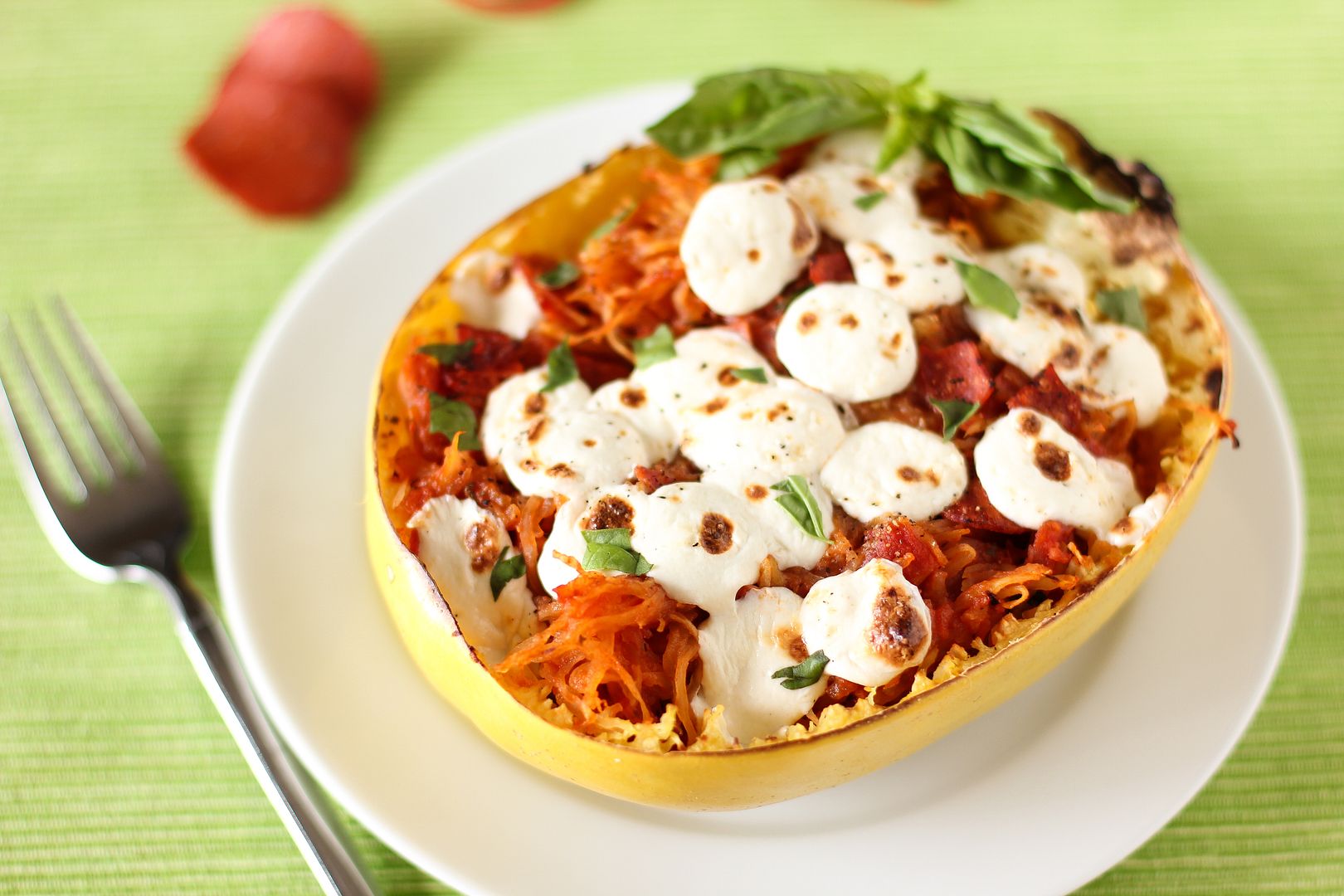 I also learned that Shreena is cursed. While students around her got words like "platoon" and "pantheon," she ended up with "hors d'oeuvres" and "delinquency." Aubrey shook her head and patted Shreena's shoulder sympathetically.
I want you to know that I have never in my life spelled hors d'oeuvres correctly without looking it up, and I'm the language arts teacher and a food blogger and I took 5 and a half years of French.
I also learned that Will has flair.
When he messed up the first letter of a word, instead of just giving up, he gave it the most creative alternate spelling he could come up with. I think there was a Q, Z, and even a 3 in there.
I learned that none of my students — at least, none who received the word — can spell "deodorant." I made sure to teach them how, just in case they would otherwise have trouble finding it in the grocery store. I might have also mentioned how middle school is the ideal time to begin wearing said product if they've not already done so. Just a quick side lesson for good measure.
Finally, I learned that my students rock (honestly, I already knew this.) Augury, fabulist, vernal, inimitable, salubrious, compendium, and nominative are just a few of the words they spelled correctly.
The spelling bee is fun for so many reasons — not least of all because it's a simple "lesson plan" day for me. I have a simple dinner plan waiting for me tonight, too. I first saw these little squash boats on Skinnytaste, a blog I love, and couldn't believe what a quick and healthy dinner fix they were. I tweaked mine with a little turkey pepperoni, and now I can't stop whipping up this dish each night. I hope you love it too.
One year ago: Caramelized Banana Upside-Down Coconut Cake & Coconut Whipped Cream
Two years ago: Lemon Berry Crumble Breakup Bars
Three years ago: Pecan Maple Bacon Pancakes
Spaghetti Squash Baked "Pasta" Boats

---


Recipe by: Adapted from Skinnytaste
Yield: 2 servings

This baked "pasta" recipe is so quick and simple — it makes good use of the microwave and spaghetti squash to create a satisfying, comforting meal without the added calories and carbs from regular pasta. Each serving comes in around 470 calories, 45 grams net carbs (discounting the 12 grams fiber), and 24 grams of protein with a 2.5 pound squash (data from SparkPeople).

Ingredients:
1 medium/large spaghetti squash (mine was about 2.5 pounds)
30 slices turkey pepperoni, chopped (leave out for a vegetarian meal)
1 1/2 cup jarred vodka pasta sauce
3 tablespoons chopped fresh basil
about 1-2 ounces mozzarella cheese
1 teaspoon salt or to taste (less for a smaller squash)
pepper to taste

Directions:
Halve the squash and scrape out the seeds and fibers in the middle. Poke a few holes in each half. Microwave the squash, one half at a time, for 9-10 minutes each half.

Preheat the broiler. While microwaving the squash, place the chopped pepperoni, vodka sauce, basil (reserving a bit for topping), and salt and pepper in a medium bowl. When the squash is finished and has cooled for a couple of minutes, use two forks to scrape the squash flesh into the bowl (it will separate into spaghetti-like "noodles"), reserving the squash skins to serve as bowls. Mix the squash and sauce mixture well until all ingredients are distributed. Divide this mixture into your two squash bowls.

Top each squash half with mozzarella cheese and a little more freshly ground pepper. Broil for a few minutes until bubbly. Remove and top with the reserved fresh basil. Serve hot.