Shrimp and Grits (with Creamy White Cheddar Grits)
Hickory Nut Gap Farm is a family-owned farm in Fairview, NC, a small town near Asheville. The centerpiece of the farm is a sprawling farmhouse originally built as a cabin in 1789 and transformed into an inn in 1834 for farmers herding animals to sell. I spent 4 days in early October on the farm with a small group of my students clearing trails, caring for and riding horses, pressing apples for cider, reading, cleaning eggs, and eating maple bacon ice cream.
One of the things I noticed about the farm was how many locks there were. One frigid fall morning — which would later mellow to a warm fall afternoon — my students and I stomped in our work boots down the long, winding path to the horse barn. Along the way, we passed the garden gate, which was locked with a chain that hooked onto a nail. We passed the chicken coop, locked shut with a block that pivoted around a center bolt to wedge the door shut. We passed the fence outside where the big white guard dog, Salsa, was supposed to sleep to guard the chickens. It was tied shut with twine. We passed a red gate barring the entrance to a mud path and a metal gate barring the entrance to the barn itself. Each of these was locked with a big chain that twisted around the gate and hooked back onto itself with a carabiner. Annie, who runs the farm, always remembered to call back to the last student, "Don't forget to lock the gate!"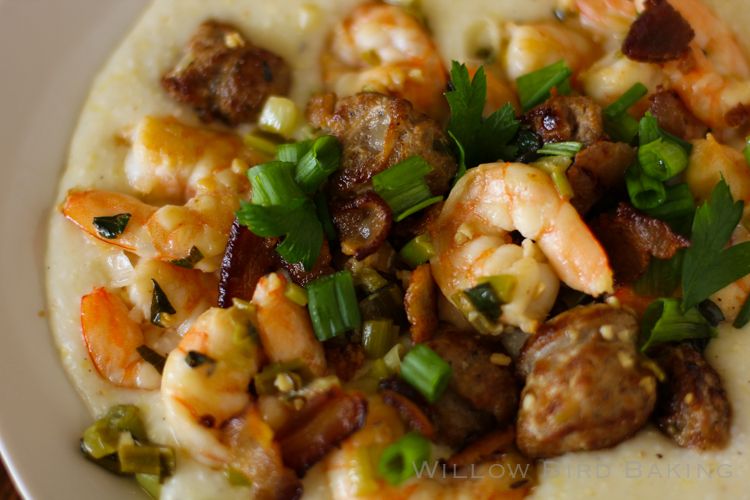 Nevertheless, something was always loose at the farm. Three chickens found a secret passage out of their coop one day, spurring four of my students to become "chicken wranglers," laughing and grabbing the fugitive hens snugly in their arms. Two horses negotiated their way out of the gate one night at 4 am, sending Annie and her husband John on a wild goose — er, horse — chase in the middle of the night. Farm dogs Boodle and Biscuit squeezed over and under fences as they pleased, frolicking with the horses.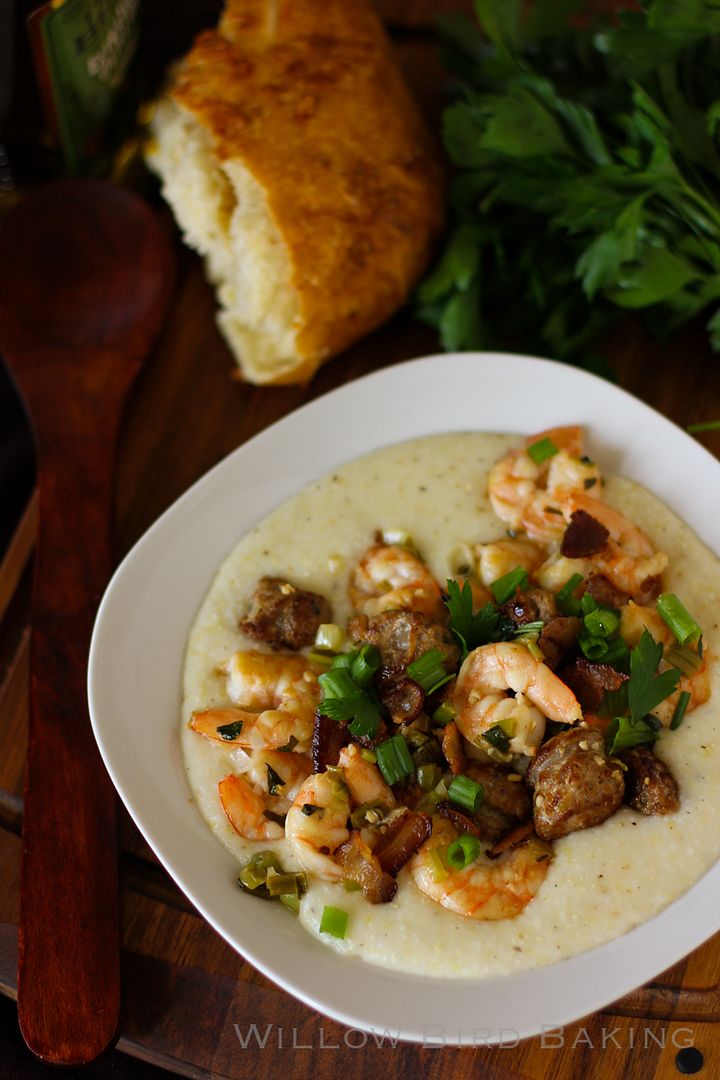 Nothing was ever an emergency, though. Annie laughed as she watched the kids running after the chickens, saying, "Well, we better get 'em back in, I guess." She laughed telling the story of the horse escape that deprived her of her rest. She gave a warm welcome when she noticed a farm dog trotting up from wherever it pleased. She cared for her animals carefully, but also with such an open, positive spirit. The locks were there to keep animals in, to keep predators out, to define the boundaries of her farm. But there was a level of secure fluidity about it all: the land was broad and hospitable; there was no urgency. The tired and crafty locks themselves, created from twine and chain and rusty nails, spoke of the laying down of arms. It's not that there weren't threats: coyotes and bears and cars. It's just that trust and peace seemed as strong or stronger on the farm.
I guess the reason this was so notable to me is because I'm so different than that trusting, peaceful, open land. If a chicken gets out of the coop in my life, so to speak, it does feel like an emergency. It calls for blocking the hole in the coop, adding padlocks, suring up fences, building stone walls. I see the disaster around every corner, and I spend time that would otherwise be joyful preparing for it. I brace myself for the other foot to fall. It's like I'm on a roller coaster, almost to the crest of the first hill, hearing that slow and deliberate click-click-click but unable to predict when the drop comes.
There's no recipe here to fix it — the only recipe is for the Shrimp & Grits — because I don't know how. Maybe just being aware of my tendency to lock up tight will be enough to help me resist it. Maybe I can gradually replace each terrified padlock in my mind with a short length of twine. The chickens might get out — a chicken or two will be lost, even — but the hours that my heart spends open and welcoming will be worth the cost.
What role does worry play in your life? Are you the planner, organizing and preparing against things going wrong? Or are you able to be more laid back?
* * *

One way to feel more laid back while cooking, at least, is to be prepared. This incredible Shrimp and Grits recipe is the perfect opportunity to practice mise-en-place, or "putting in place." This is where you prepare your ingredients and equipment — including measuring and chopping — before you begin the actual cooking process. In this particular recipe, it's a lifesaver to have everything sitting by your skillet ready to go. I recommend starting with an empty dishwasher so that as you use each ingredient you've prepared, you can just toss its prep bowl in. You'll have next to no cleanup at the end.
Enough about the prep: once you begin cooking, the entire dish is finished in around 20 minutes! The best part, though, is that it's amazing: a spicy, sophisticated layering of flavors over a bed of the richest, most indulgent cheese grits you'll ever eat.
Side Note: Since my visit to the farm, I've been rethinking my meat consumption — the amount of meat I eat and the source of my meat. I'll write more about this in the coming weeks, but for now, I wanted to note that I bought all meat for this recipe from Hickory Nut Gap. Their pigs and cows can roam happily. And they ship! If you're in an area where you find it difficult to get humanely produced meat, this is a great option.

One year ago: "Magic" Chocolate, Coconut, and Pecan Pastry Braid
Two years ago: Sassy Sausage and Hash Brown Breakfast Bake
Three years ago: Pizzas Benedict and Deep Dish Pizza Cupfakes
Four years ago: Two Terrific Tarts: Chocolate and Raspberry Cream Cheese
Shrimp and Grits (with Creamy White Cheddar Grits)

---


Recipe by: Willow Bird Baking
Yield: 2 servings

This is a truly great Shrimp and Grits recipe. Andouille sausage and smoked bacon provide a rich flavor backdrop for the fresh shrimp and white wine sauce. The creamy white cheddar grits are a decadent base for the dish. This recipe goes very quickly once you're cooking, so it's surprisingly easy if you do your mise-en-place beforehand (chop all your vegetables, measure out all your ingredients, get out all your equipment.) It's much more relaxing to cook that way. By the way, in the trial of this recipe — the one photographed above — I didn't use any bell peppers. The recipe below is the perfected version, though, and so yours will end up more colorful and tasty than the one above.

Ingredients:
1/2 cup stone-ground grits
2 cups milk
1 teaspoon salt
3 tablespoons butter
2 tablespoons heavy cream
1 1/2 cups shredded sharp white Cheddar cheese
freshly ground black pepper


1/2 pound shrimp, peeled, deveined, rinsed, and patted dry
1/2 pound Andouille sausage, sliced into 1/2-inch slices
3 slices smoked bacon, chopped into small pieces
1 heaping tablespoon chopped fresh parsley
1/2 cup thinly sliced green onions, white and green parts
1 teaspoon finely diced jalapeño, seeded
1 finely diced poblano pepper, seeded
1/3 cup finely chopped bell peppers (I used a pre-chopped tricolor mix)
1 heaping teaspoon minced garlic
1 1/2 teaspoons fresh lemon juice
1/3 cup white wine

Directions:
Get all of your ingredients washed, chopped, measured, and ready. No seriously, do it. Have all the ingredients lined up in prep bowls on your counter. As you use each one, toss the bowl in the dishwasher.

In a medium saucepan, boil 2 cups of milk and 1 teaspoon salt. Stir in the grits with a whisk. Reduce the heat to low and cook, covered, until all the milk is absorbed (see the directions on your package for how long this should take. Mine took 15 minutes). Remove from the heat and stir in the butter, heavy cream, and white cheddar. Season to taste with pepper (and salt if more is needed; I didn't need to add any. Don't forget that the bacon will be salty). Cover these and set aside until you're ready to serve.

In a large skillet over medium-high heat, cook the Andouille sausage until browned and remove it to a paper-towel lined plate to drain. Brown the bacon pieces and drain them on a separate space on the paper-towel lined plate. Reduce the heat to medium. In the meat drippings, cook the shrimp until pink, about 3 minutes, tossing occasionally. Remove them to the sausage plate to drain. Discard all but about 2 tablespoons of the meat drippings. To the skillet, add parsley, onions (reserving some of the green onions for topping), jalapeño pepper, poblano pepper, bell peppers, and garlic. Sauté for about a minute, stirring occasionally. Deglaze the pan by adding the lemon juice and white wine. Cook until the liquid reduces some but not entirely, about 2 to 2 1/2 minutes. Remove the pan from heat and add the sausage and shrimp back into the skillet, tossing to coat.

Spoon grits into 2 bowls and top with the shrimp mixture. Top with green onions and bacon pieces. Serve immediately.