Check out Products You Need to Get Started With Hot Yoga

by Julie Ruble at Mode
Thanks so much, Mode Media, for sponsoring this post.
Five months have passed since I first walked into a hot yoga classroom and proceeded to flop around like a trout — a very zen, mindful trout, of course. Five whole months! That makes me a hot yoga expert (nope), so now I'm going to tell you all what to do.
Or really, what not to do.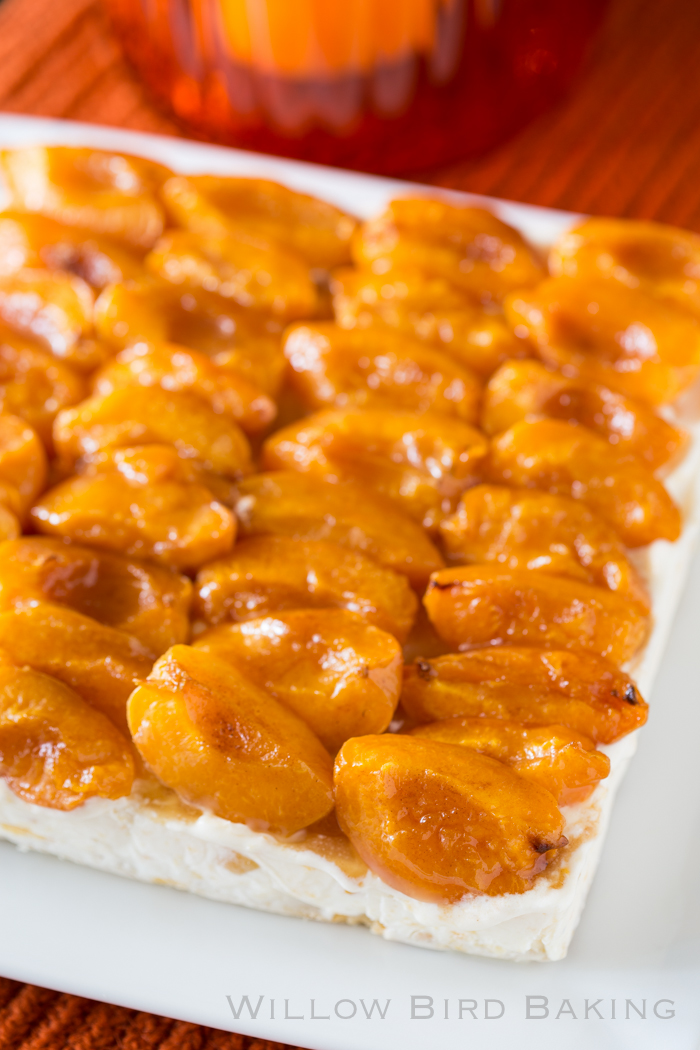 Roasted Apricot and Shortbread Ice Cream Bars