Thanks to Green Giant for sponsoring the development of this recipe featuring their new Green Giant Riced Cauliflower & Sweet Potato! All opinions are my own.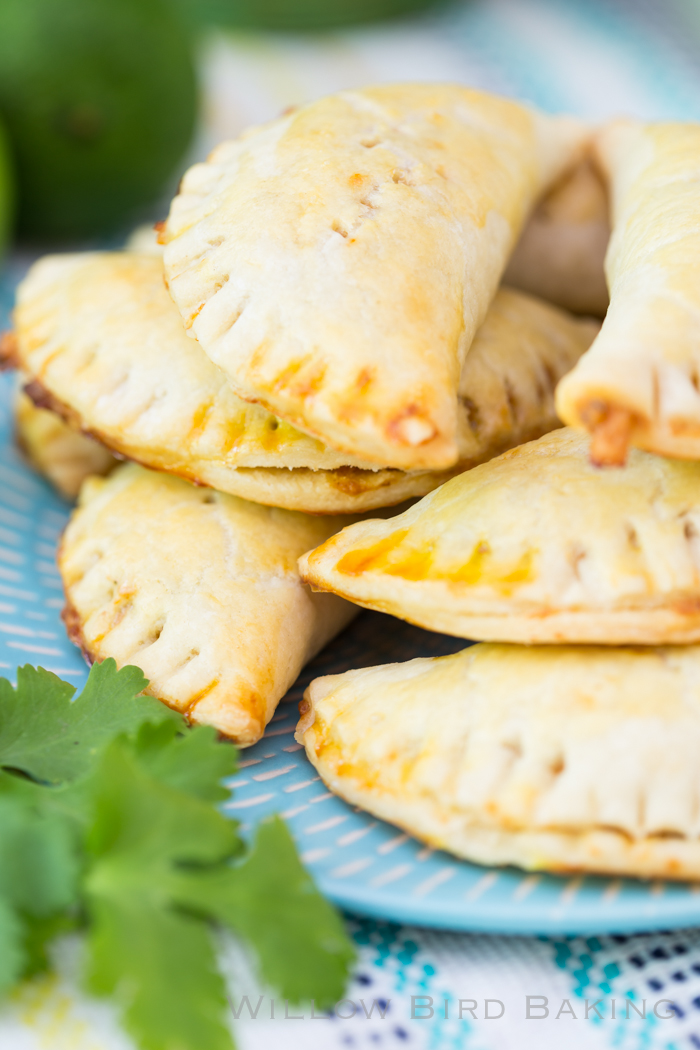 Quick & Easy Vegetarian Taco Pockets
HIII TACO TUESDAY! I've been so psyched to develop this recipe for vegetarian taco pockets. We haven't been able to enjoy our old recipe for taco pockets now that Mike is pescatarian. And it was the perfect opportunity to use Green Giant's new Riced Cauliflower & Sweet Potato.
I riced cauliflower on my own once, and it's easy but the mess in my food processor and countertops has steered me away from doing it again. I don't have time to deal with all of that while I'm in grad school (with no dishwasher, wahh!) this year, so I'm all about easy recipes right now.