Check out Apps to Get Your Om On: The Best Loved Meditation Apps

by Julie Ruble at Mode
Thanks so much to Mode Media for sponsoring this post!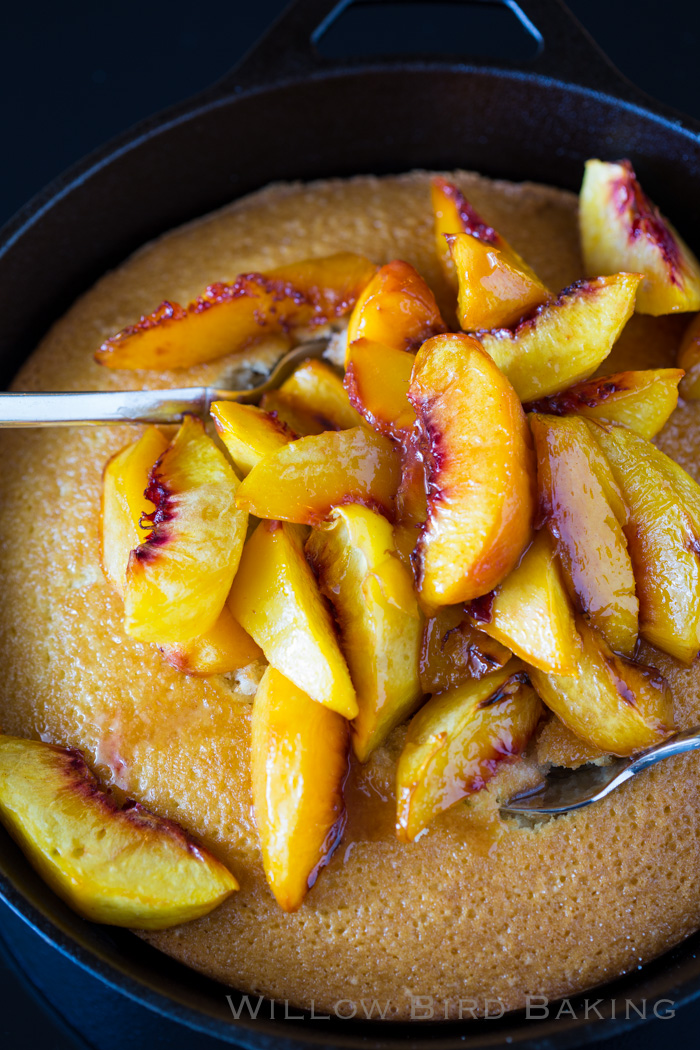 Roasted Peach Skillet Cake Recipe
In a few short hours I'm packing up and heading off to Maine for a trip with my tiny 9th grade class. We'll paddle for hours to reach a remote island where we'll set up camp. We'll have transformative conversations (and roasted marshmallows) around a campfire. What we won't have are computers.