Thanks to Philadelphia Cream Cheese for sponsoring this post.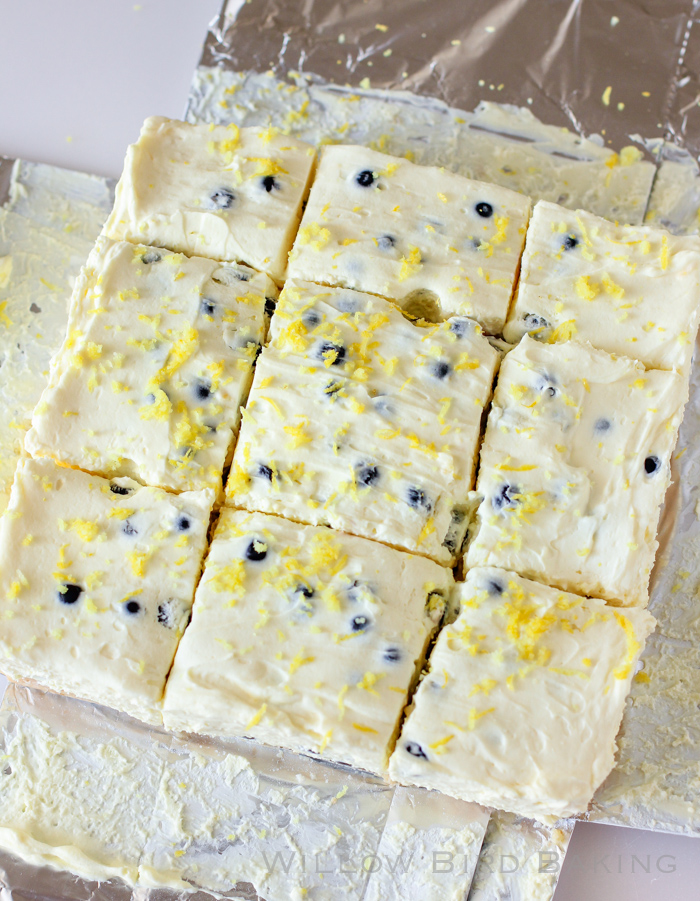 Lemon Blueberry Fluff Bars
Home Ec. messed me all up. Do you remember Home Economics class? Where you learned to wash dishes and bake cookies and parent an egg-with-a-face-drawn-on for a week? The teacher didn't realize that egg babies are easily replaced after regrettable incidents on the bus. Ahem.