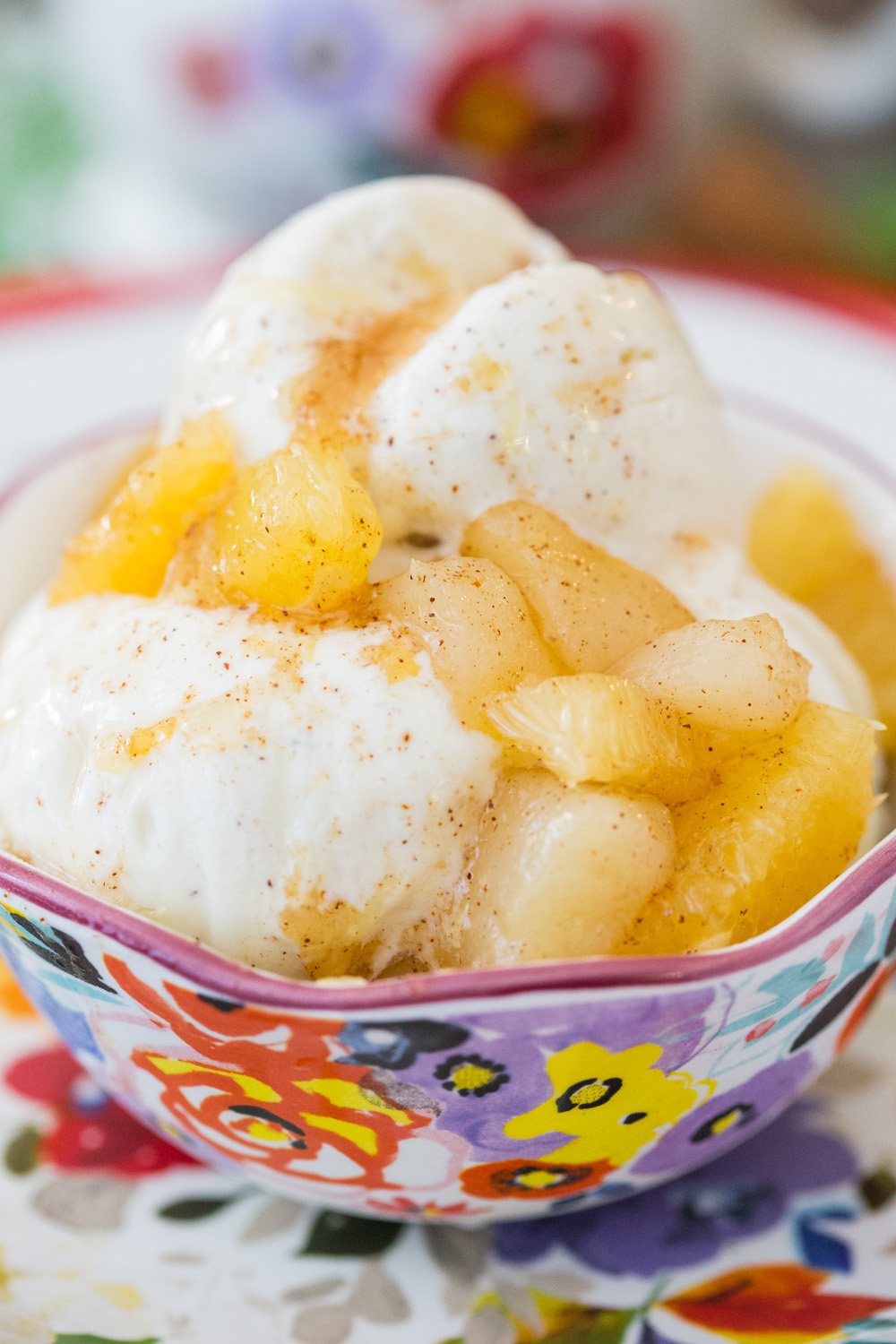 Spiced Orange and Pear Compote
Do you make New Year's resolutions? Or set intention words or whatever the current thing is? There's this weird push and pull about things like this: a group shares resolutions and another group sneers at the idea of resolutions and then another group sneers at sneering at resolutions and then…you get the idea.
I even think there's a group who sneers at the push-pull. Personally I'd like to take a break from the sneering.
Anyway, I made a resolution this year because it served me. My resolution is to
(more…)