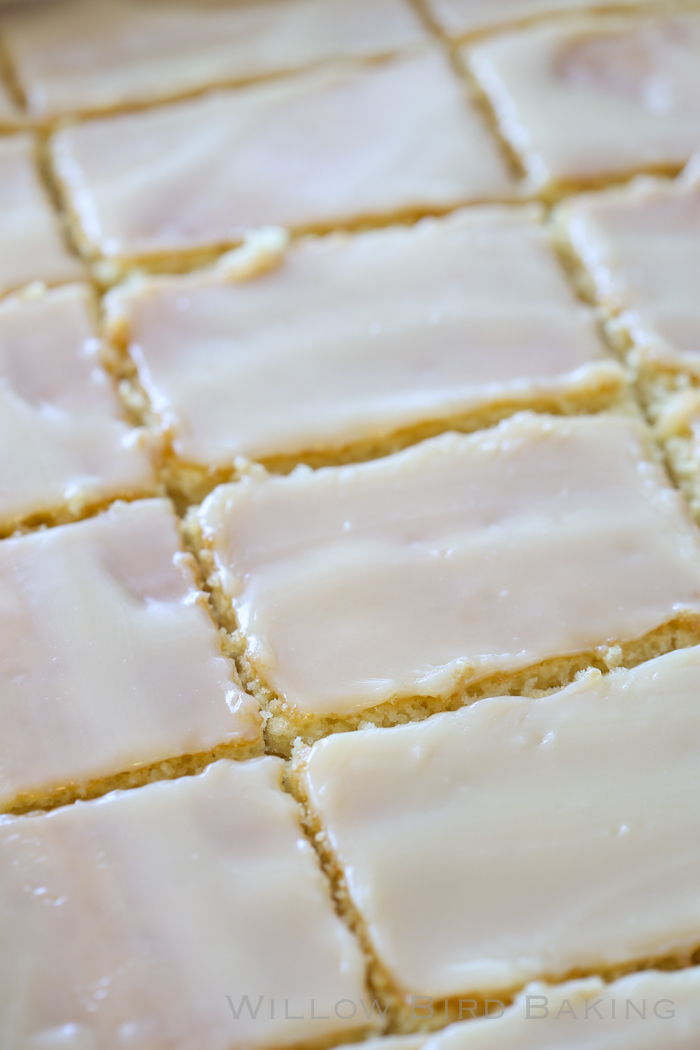 Quick Iced Maple Sheet Cake
If you're done shopping for Christmas presents we're not friends anymore.
On the other hand, if you're like me and you've only bought like one thing and you're pretty sure the recipient isn't gonna like it and also you can't bring yourself to wrap it because you know what a mess that's gonna be, welcome. I'm here to tell you what your kid's English teachers want for Christmas.