This post is sponsored by Philadelphia Cream Cheese.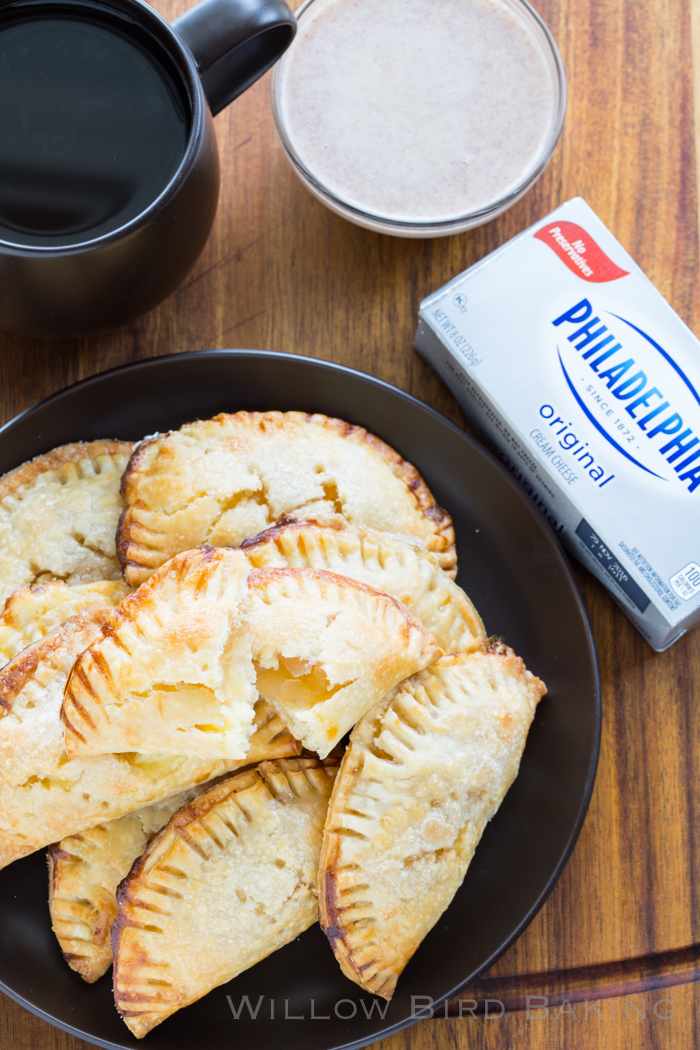 Apple Streusel Cheesecake Pockets
Patio parties are my fave. Just calling something a "patio party" immediately connotes a casual, relaxing vibe. It makes you think of comfy clothes, a breeze, great conversations, lots of sunshine, and lots of finger foods. We gave up a giant wraparound balcony when we left Raleigh, and our San Diego patio is a postage stamp in comparison, but who said patio parties have to actually BE ON A PATIO?