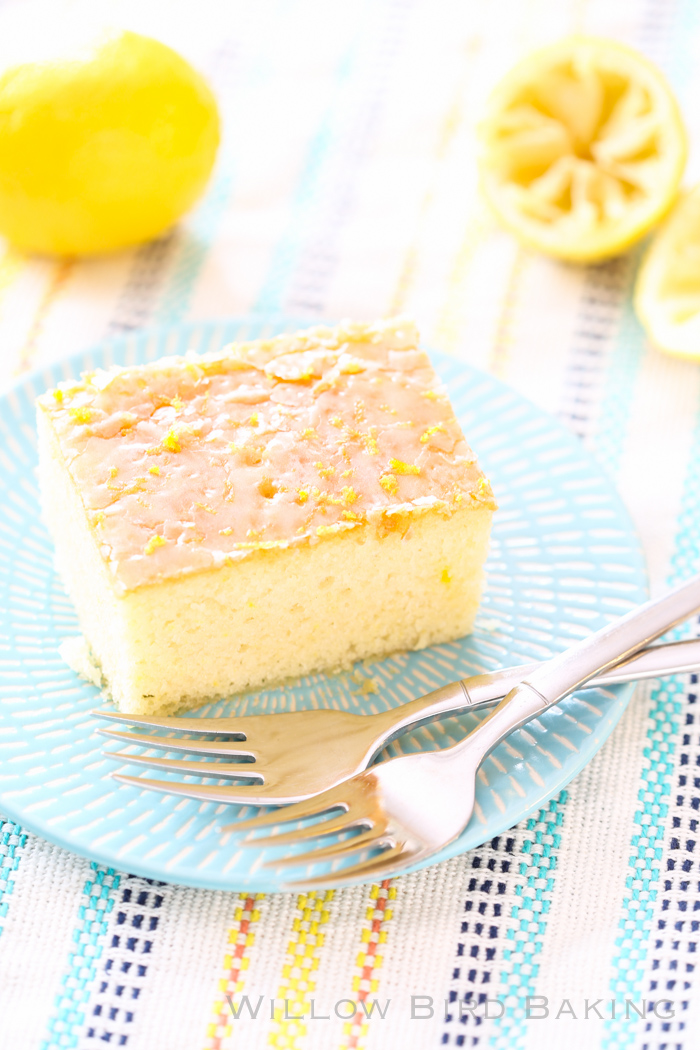 Quick and Easy Iced Lemon Cake
We're gonna talk about a hard topic and so I made you an easy cake. You have that waiting for you at the end of this post. But in the meantime, buckle up. And a forewarning: don't leave me a comment saying you don't want to read about this. I don't want to live this. I wish I could turn it off or scroll past it. But I can't. No woman can.
That being said, content warning for a discussion of sexual harassment and abuse below the cut.