Comfort Works is providing me with materials at no cost so that I can share my experience recovering my Ikea sofa with you! All opinions are (always) my own.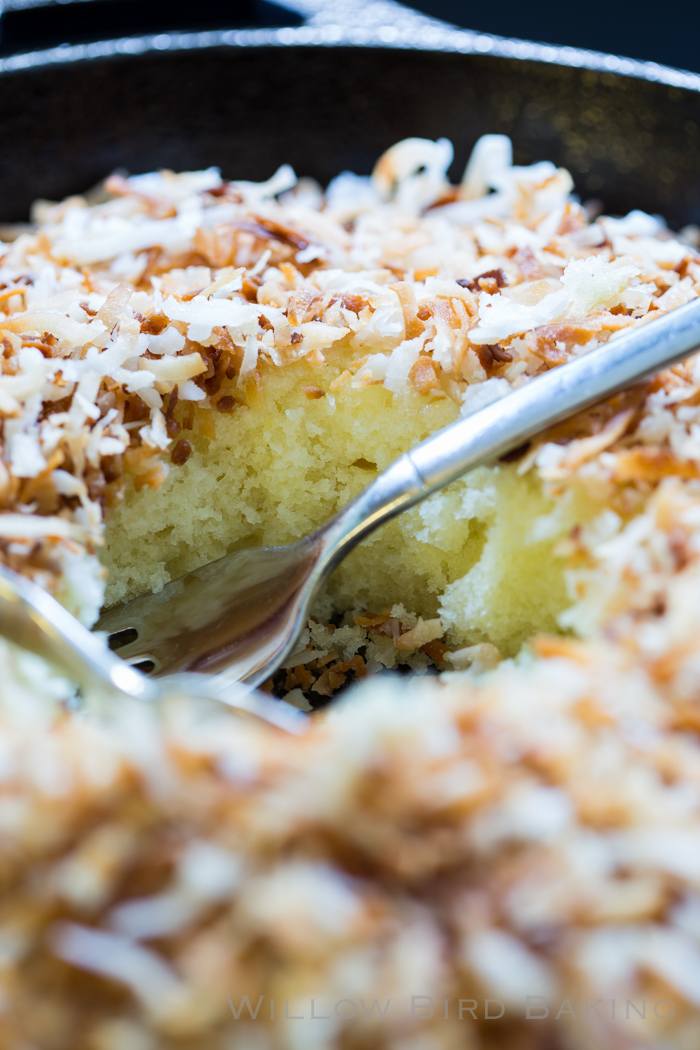 Hot Toasted Coconut Cake
So I've been-done-lovin' Comfort Works since I bought my first Ikea Karlstad sofa slipcover from them three years ago. That slipcover has held up great, but I'm a redecorating junkie, as you know. Now that my bedroom is wannabe-hipster-chic, I decided I wanted to make a BIG change to my living room, too!
Here's my couch before: (more…)