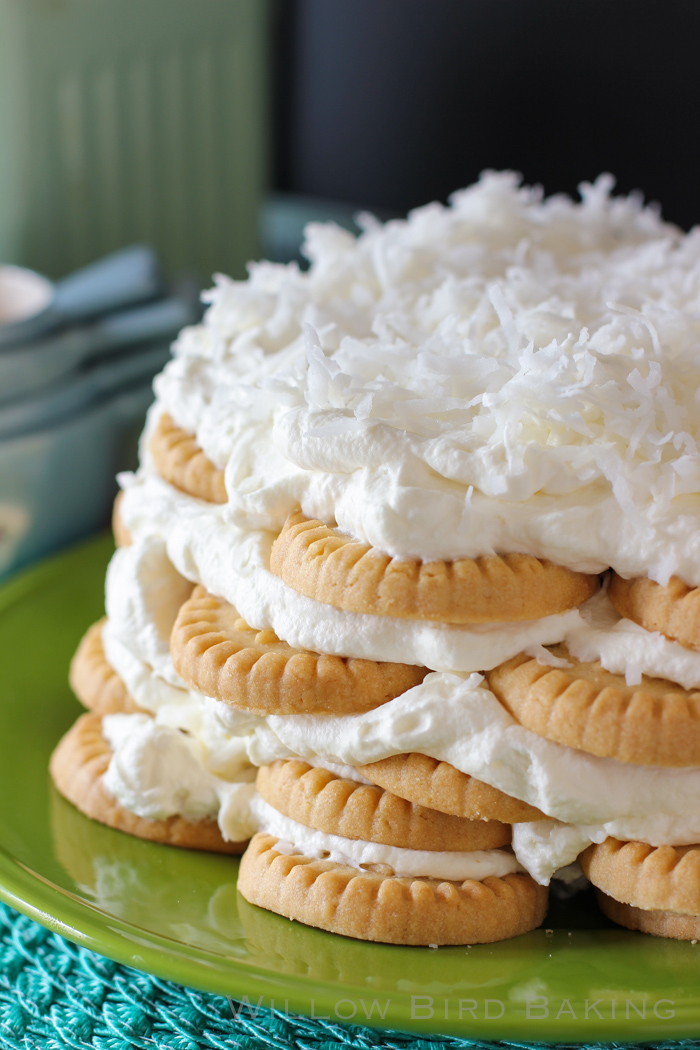 No-Bake Coconut Icebox Cake
Since I started my teaching career at a low-income, inner city school, I've been on a journey to understand my own privilege. I'm a white, middle-class Christian in a place and time when that identity confers benefits on me that I didn't need to work for. It's not my fault, per se, but then again this isn't about blame: it's about educating myself, making the inequities transparent, and being purposeful about correcting them. It's not my fault the system is flawed, but if I ignore it and continue to profit from it, I'm complicit. That doesn't sit well with me.
Privilege can be hard to see, so I like to use a concrete example. One privilege I experience is feeling like a have a default appearance in society. I see people of my race on magazine covers, movie and television screens, and book covers wherever I look, and they're not being used as tokens to represent the white race. They're "default characters." In fact, Woody Allen (don't get me started) once said, when asked why he didn't cast more black actors in his films, "[I don't] unless I write a story that requires it. You don't hire people based on race. You hire people based on who is correct for the part."
Did you catch that? How Allen made white people "default" in that statement? Unless a role specifically requires a black actor, whatever that means, Allen "doesn't hire based on race," by which he clearly means, "I hire white people, duh."
This is just a teeny tiny example of a privilege I have on a daily basis. I try to correct for this by making sure voices of different races, genders, religions, ethnicities, and classes are heard in my classroom, so that my students see the broad range of human identity.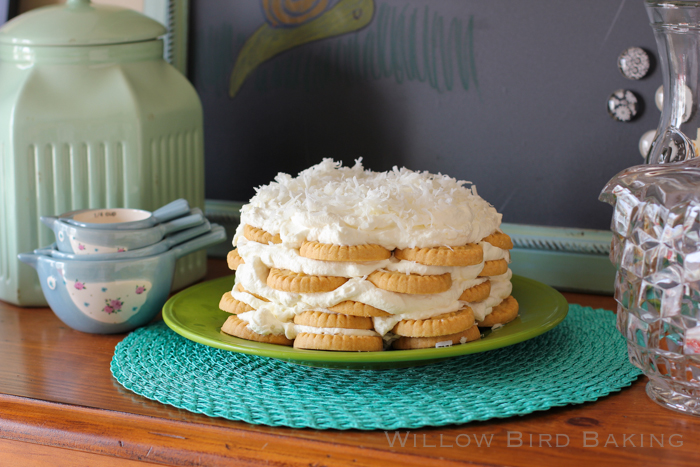 Peggy McIntosh wrote the iconic and extremely useful piece, White Privilege: Unpacking the Invisible Knapsack, to tease out more privileges she experienced. Privileges vary widely; you might not experience the same ones as McIntosh for a lot of reasons. Your identities may be different than hers (for instance, you might not share her race, gender, ability level, religion, class, sexual orientation, location.) It's also been 20 years since the article was written, so doubtless things have shifted a bit. Nevertheless, the article is a great model for self-reflection about what privileges we enjoy without realizing that they aren't extended to everyone.
I decided to share these thoughts with you, of course, because of the shooting and the subsequent media portrayal of unarmed Michael Brown in Ferguson, Missouri. The dramatic conflicts online in the wake of the shooting brought back memories from diversity training before I started teaching. Hundreds of newb teachers — most of us white, most of us middle- or upper-class — gathered in an auditorium to screen the film Last Chance for Eden, where 9 folks from different walks of life engage in an authentic conversation about race.
I still remember the reflexive defensiveness in the voices of those who spoke out after the movie. One person asserted, "I didn't own slaves or restrict rights. I don't understand how it's my fault. I feel blamed. I don't deserve to feel guilty." His last sentence was so telling: I don't deserve to feel guilty.
He did feel guilty. And it created a visceral indignation that he immediately sought to justify. Why should he have to bear that guilt? Why should he feel hurt and uncomfortable thinking about those people's experiences if he didn't cause them? It wasn't fair! What he didn't realize is the guilt didn't come from anyone blaming him for creating racism. It came from someone pointing out how he still benefits from it unconsciously in his every day life. From pointing out privilege. And no one did that just to hurt his feelings or to call him bad. They did that to make it transparent for him so that he can move through the world in a conscious way.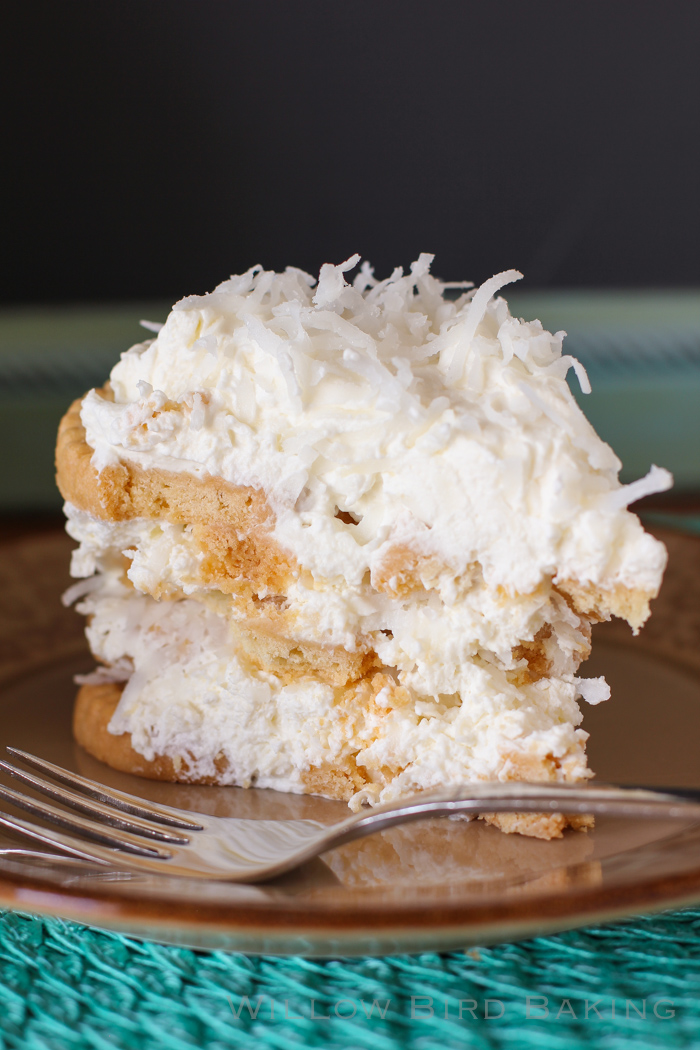 White folks, when we realize we are benefitting from privilege, we have two choices. We can fight as if someone is blaming us: "Well, it's not my fault! I didn't do anything wrong!" Or we can lay down our defensiveness and say, "I want to learn more. If I see places where I'm safer or treated better because of my skin color, I'm going to work to end that." Because while we're busy saying, "It's not my fault! I don't deserve to feel bad for this! I didn't do it," parents are teaching their kids how to avoid being shot by police. Protestors are marching with their hands up. A friend from church is relating how she was stopped and followed into her home by police officers for no reason. We need to set aside the discomfort of knowing we benefit from a flawed system and start caring about other people's much more serious discomfort.
Want to start? Here are some resources:
Black Bodies White Souls by Austin Channing Brown
Whites Educating Whites
Where are my white people?
The Body in the Street
A great (very short!) explanation of systemic racism
What My Bike Has Taught Me About Privilege
Some facts that indicate what a different experience a black family might have in America
Last Chance for Eden ($12/part to watch online)
The Color of Fear ($12/part to watch online)
* * *
That's a lot to process, so I'll offer you some cake as well. This is the perfect cake for those of you out there who don't like to bake, who are too lazy to bake right now, or who like to bake but also like icebox cakes. This No-Bake Coconut Icebox Cake tastes just like a decadent, buttery, fluffy coconut cake without any of the work. The only hard part is waiting for it to chill overnight, but you can do it! I believe in you. Enjoy!
One year ago: Brûléed Twinkie Ice Cream Sundae
Two years ago: End of Summer Berry Cobbler
Three years ago: Fauxstess Cupcakes
Four years ago: Sparkling Raspberry Lemonade
Five years ago: Dobos Torte
No-Bake Coconut Icebox Cake

---


Recipe by: Willow Bird Baking
Yield: 10-12 servings

Finally: the easiest ever coconut cake! It's a coconut cake for the masses. Too lazy to bake? Too hot to bake? Too busy to bake? This is your coconut cake. Lucky you, because it's also totally insanely delicious. Just be sure to buy really good shortbread cookies. Enjoy!

Ingredients:
3 cups heavy cream
6 tablespoons powdered sugar
3/4 teaspoon coconut extract
1/2 teaspoon vanilla extract
3 tablespoon coconut milk solids*
5 boxes (of 9 rounds each) large shortbread cookie rounds
1 1/2 cups shredded coconut
*In some cans, coconut milk separates into solids and liquids. If it does in yours, just use the solids. If it's more homogenized, though, that's okay — just use it as-is.

Directions:
Beat together cream, powdered sugar, extracts, and coconut milk in a chilled bowl until the mixture develops stiff peaks. Arrange one box of cookies on a plate as the first layer of your "cake" — I was able to create a circle with 2 cookies in the center. Dollop about 1/5 of the whipped cream mixture on top, spreading it gently to the edges of the cookies with the back of a spoon or an offset spatula. Sprinkle about 1/5 of the coconut. Arrange another box of cookies on top of this filling. Continue alternating cookies/filling until you finish with filling on top. Sprinkle on coconut. Refrigerate overnight before serving by cutting with a sharp knife into cake slices.