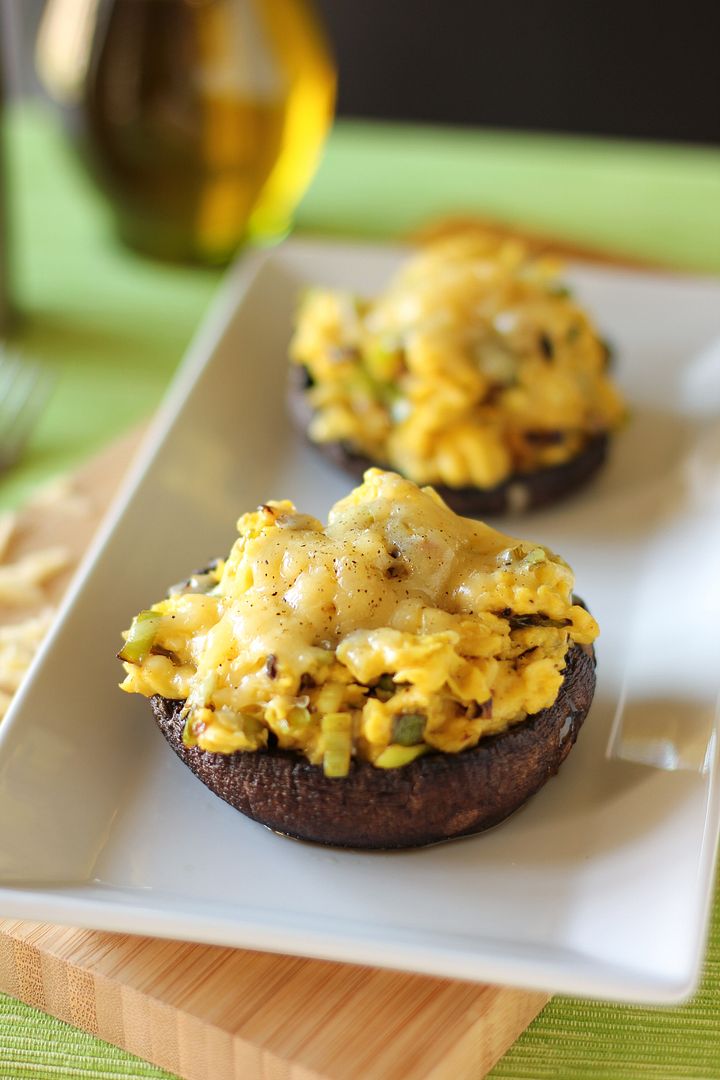 There are lots of stories to tell right now. But I don't want to tell any of them. Reality does not suit me at the moment. Instead, I will tell you a different sort of story.
Something that gives me hope and joy lately is the little Writing Club that meets in my classroom each Thursday. One of my students, Aubrey, started this club of her own initiative. She plans lessons each week and leads a handful of her fellow students through creative writing exercises. Then they share what they've written and scamper off to their homes. Last week they created a superhero and wrote a story about him. Another week they listened to songs and wrote stories inspired by them.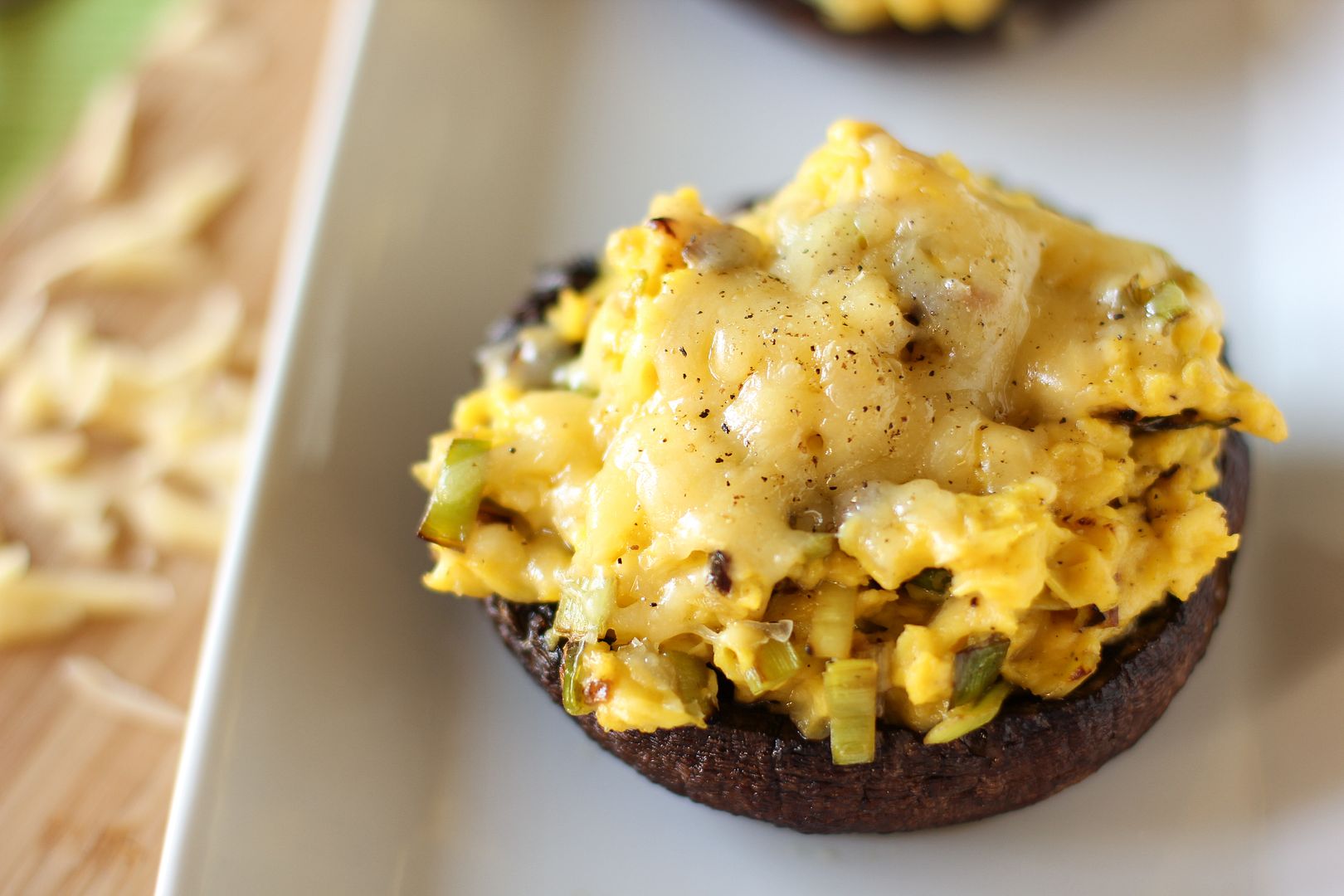 The only week (so far) that I've been able to participate in the writing exercise was the first week. That week, they came up with a list of ten random words and then wrote a story with them. The words were:
persnickety flummoxed

flabbergasted

pumpernickel

cockroach banana

chapstick

backpack animal crackers grocery
Here's the story I came up with:
The sun was dying. I sat on the last patch of grass on the last hunk of dirt on the last chunk of Earth. Just me and the cockroach. I pulled out my chapstick and slathered it on my sunburned lips. For the millionth time since the war, I wished for a grocery store. I wasn't persnickety, but the weevils I dug out of the moist earth each day for my meager meals were infinitely less satisfying than a plump banana, a pack of animal crackers, or a slice of freshly baked pumpernickel bread. I found myself thinking of my grandmother. I would never see her again. I would never see any of them again.
It was a Tuesday — not that that meant anything anymore — the 159th day since the end of the war, according to the notes I'd been keeping religiously on my arm with a sharpie I'd found in the bottom of my torn backpack. I was flabbergasted to see the sun rise over my tiny vestige of Earth. It was bright red, hot with the anger of death I recognized from my memory: I'd seen so many of the Frontier soldiers fall with that same anger, combusting in their hearts as their bodies combusted literally, smouldering in a spray of enemy fire. There's only one thing that sun could mean: it was almost time.
I looked down at the cockroach, my only friend left in the world. I might have been imagining it, but he looked just as flummoxed as me at the sight of our dying star. I let him crawl up into my hand and held him, my tiny family, while the heat grew stronger and stronger. Soon it would become too much for us. Soon, my little friend would perish. Then finally, I, too, would be consumed: the last of the human race.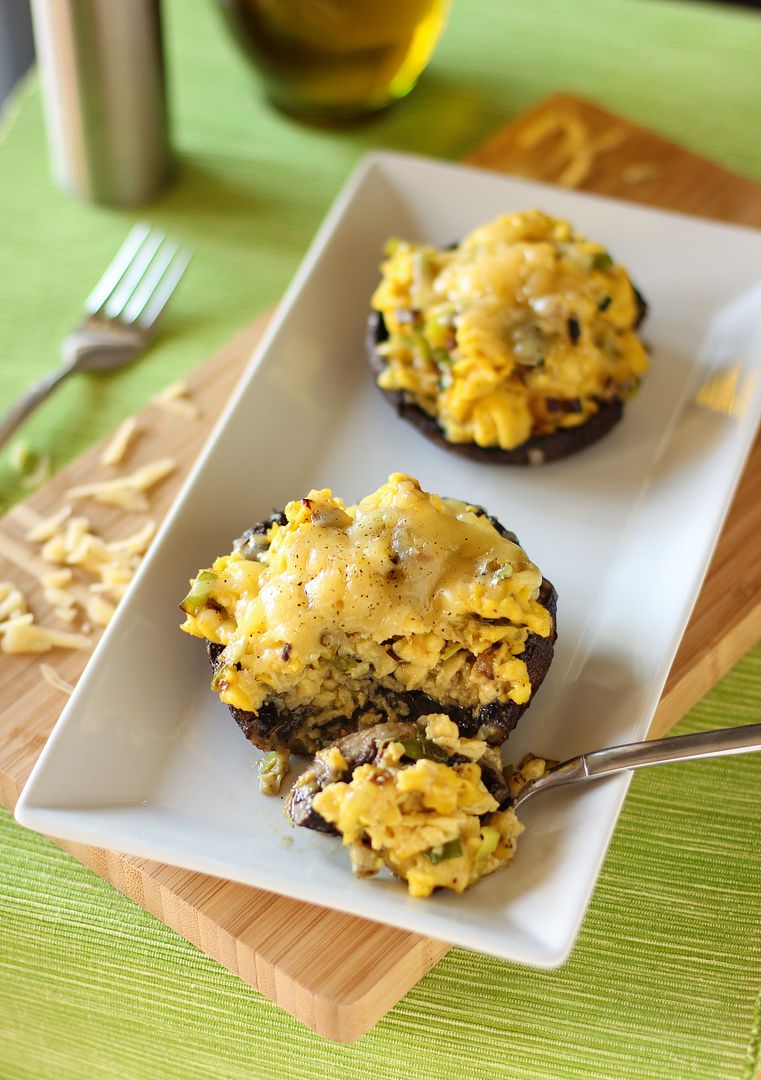 Apparently when given words such as banana, animal crackers, and chapstick, my first thought is doom and destruction. This reminds me of my 7th grade student who, while doing a word association with the word marigolds, first thought of the word "death." I kid you not. That little girl is basically a younger version of me.
Anyway, since I don't love any of my real-life stories right now (or at least, not at this particular point in their plot arch), I thought I'd share that one.
…And some stuffed mushrooms, which are much more cheerful. I think we need some cheer after all that. Well good news: these were basically the highlight of my week. They're luxurious (cream! mushrooms! leeks! Gruyère!), indulgent, and altogether such a delicious, hearty way to start the day. The two forks may suggest that someone shared these with me, but I'm going to admit that I ate them both myself and was not sorry.
Now it's your turn to tell a story. Write a mini-story using these 5 words: disco, poodle, tangerine, shallow, and rutabaga.
One year ago: Twice Baked Cranberry & Pancetta Sweet Potatoes with Balsamic Glaze
Two years ago: Three Safe-to-Eat Cookie Doughs: Chocolate Chip, Sugar, and Cake Batter!
Three years ago: Majestic Imperial Fantabulous Sheet Cake o' Love
Breakfast Stuffed Mushrooms (Portobellos Stuffed with a Leek and Gruyère Scramble)

---


Recipe by: Willow Bird Baking, inspired by Alexandra's Kitchen
Yield: 2 servings

Who says you can't have stuffed mushrooms for breakfast? These giant portobello mushroom caps are stuffed with a caramelized leek scramble and topped with melty Gruyère cheese.

Ingredients:
2 large portobello mushroom caps
2 tablespoons plus 2 teaspoons olive oil, divided
1-2 leeks
1/2 teaspoon kosher salt and few grinds pepper, divided
1 teaspoon minced shallots
1 tablespoon cream
1 tablespoon butter (Plugra or Kerrygold or another European brand is great if you have it)
1/4 cup grated Gruyère cheese (or Fontina, Swiss, Parmesan)
4 eggs

Directions:
Preheat the oven to 425 degrees F. Clean the leeks: Slice off the tough, dark green top and the root and discard. Slice the leek lengthwise down the middle. Then slice horizontally into thin half-moons. Fill a bowl with cold water and place the sliced leeks in it, separating the layers with your fingers and agitating them a bit in the water. Let these sit for 1-2 minutes until the dirt and sediment trapped in the leeks has settled to the bottom. Scoop the leeks off the top of the water with a slotted spoon and place them on a bed of paper towels to blot them almost dry. Elise over at Simply Recipes has a great photo tutorial of this step.

Clean the mushroom caps by brushing gently with a wet brush. Remove the stems from mushrooms and gently remove gills with a spoon. Brush the mushrooms with 2 tablespoons olive oil and sprinkle with 1/4 teaspoon kosher salt and a couple of grinds of pepper. Roast for 15-20 minutes (depending on the size of the mushroom) or until they are nicely roasted but still holding their general shape. After you remove the mushrooms, turn the oven down to 350 degrees F.

While roasting the mushrooms, preheat a large skillet over medium-low heat. Pour in 2 teaspoons of olive oil. When the oil shimmers, add minced shallots and sauté for 30 seconds until fragrant, stirring constantly. Add the leeks and toss them to coat with oil. Sauté until they start to brown, about 15 minutes, stirring occasionally. Remove them to a paper towel-lined plate to drain for a bit.

Whisk together the eggs, cream, 1/4 teaspoon kosher salt, and a few grinds pepper really well — until there's no more gloppiness in the eggs. Turn the skillet up to medium and let it preheat for a bit. Heat 1 tablespoon butter in it (it should sizzle but not brown). Pour in the egg mixture and scramble until the eggs are just underdone (they should still appear wet.) Add in the leeks and scramble for another few seconds. The eggs should still have the soft just-undone look but not look quite wet anymore.

Spoon equal amounts of eggs onto each roasted mushroom cap. Top both stuffed mushrooms with grated Gruyère cheese. Place the stuffed mushrooms in the oven until the cheese is melted and the eggs are just done — just a few minutes. Remove from the oven, grind on a last grind of pepper, and serve immediately.