It was one of those long, hazy summer days of childhood: the ones with so much potential that nevertheless usually devolve into dangling oneself, dead-doornail-bored, from a creaky swingset. Not for me, though. I was holed up in my treehouse next to my immaculate play-kitchen, planning my brilliant invention.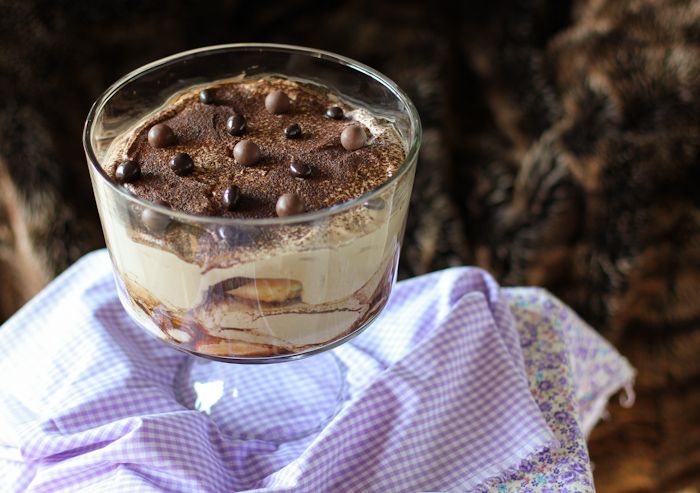 For my genius plan, I would need dozens of new, clean foam meat trays. The ones dad threw in the trash while making chili would never do: I may have been an eccentric crackpot inventor, but I wasn't heedless to the risk of e.coli.
On the next trip to the grocery store I timidly asked the man at the meat counter for trays "for a project" — thankfully he didn't ask many questions — and left the store with a pile of pink foam boards.
To this day, I wonder why there was very little parental intervention at this point. Perhaps they assumed my "project" was some sort of harmless collage? A make-believe grocery store? A school assignment?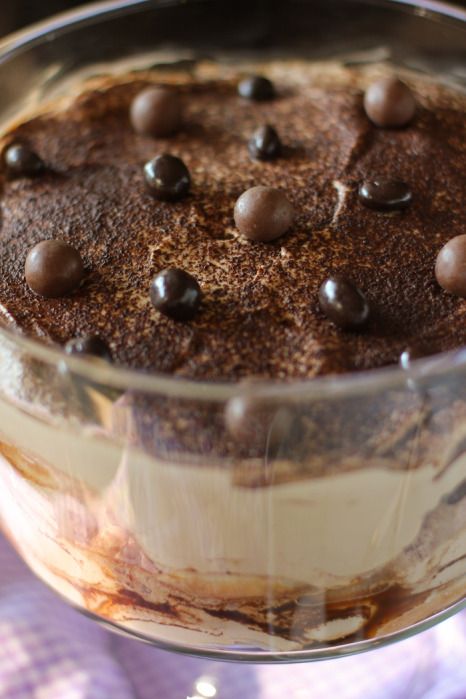 It was a hang glider. I was building a hang glider out of styrofoam meat trays. To jump off of buildings.
A HANG GLIDER, Y'ALL. Adult-me shakes her head in disbelief at 10-year-old-me, and is thankful to be alive.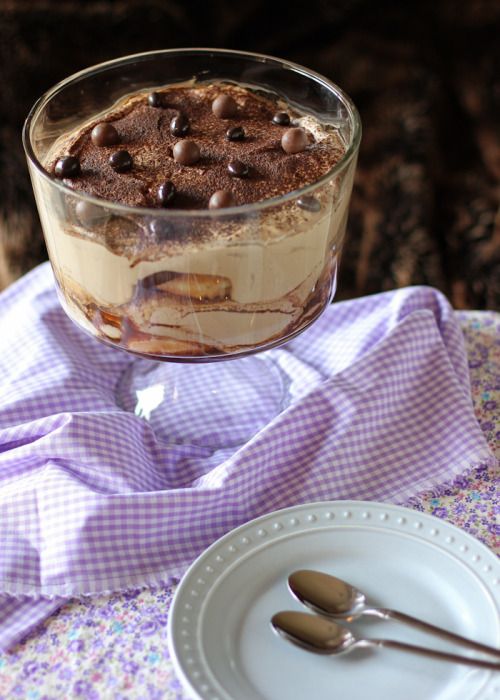 It all started when I was playing with a foam meat tray I'd found. I know that it makes no sense for a child to be playing with a foam tray. I do not understand why this occurred. Maybe it's the same reason babies eschew perfectly good toys to play with keys, or cats ignore billion dollar scratchy posts to play with bags.
Anyway, I noticed that it floated across the air with lovely aerodynamics. I imagined being tiny enough to float along with it. I imagined the tray itself being gigantic enough to hold my real weight. It occurred to me that while one foam tray wouldn't hold me, dozens of foam trays might. Could I attach them together somehow to form a giant foam flying apparatus? Thus my ponderings became a mission.
You know those kids who want to tie hundreds of helium balloons together and fly, à la Up? I was basically the slightly-more-trashy, meat-tray version of those kids.
In some ways, I am now the slightly-more-trashy, meat-tray version of a creative adult. Did I just say that? Yes.
No matter how ill-advised an idea might be, if it excites me and I believe in it, I'll go for it. This tiramisu, as you might have guessed, is an example of just that impulse. But hear me out: lots of people love doughnuts and coffee, right? This is basically that: sweet, glazed Krispy Kreme doughnuts with a fluffy coffee-flavored mousse and the zing of some rum for good measure. It's rich, indulgent, and not too sweet — and a lot of fun to make.
Oh, and were you wondering how my hang glider worked out? Don't worry. Apart from having wild and delusional schemes as a child, I also had quite the attention deficit. After stapling roughly 20 pink foam trays together, I got bored and threw the whole mess in the garbage. All's well that ends with no broken bones?
What's your favorite trashy indulgence? Discuss here or on my Facebook thread about the same topic.
One year ago: Hasselback Sweet Potatoes with Orange Rosemary Butter & Goat Cheese
Two years ago: Mini Apple Pies with Cheddar Crusts
Three years ago: Red Berry Pie
Trashy Krispy Kreme Doughnut & Coffee Tiramisu

---


Recipe by: Willow Bird Baking, based on this recipe
Yield: about 8 servings

If you love coffee and doughnuts, you're going to love this "trashed up" tiramisu! This tiramisu does include raw eggs, and therefore probably should not be consumed by the elderly, folks with compromised immune systems, pregnant women, or young kids. Feel free to use pasteurized eggs, also, to minimize the risk.

Ingredients:
3 eggs, separated
7 tablespoons powdered sugar and 1 tablespoon powdered sugar, divided
1/4 cup chocolate malt powder (like Ovaltine)
1/2 cup espresso or strong coffee, divided
5 tablespoons and 2 tablespoons rum, divided (I might do Bailey's next time; I'm not a huge rum fan)
1 pound Bel Gioso Tiramisu mascarpone cheese*
1 teaspoon vanilla extract
1 dozen Krispy Kreme doughnuts
cocoa powder mixed with chocolate malt powder for dusting
dark chocolate covered espresso beans and malted chocolate candies for garnish, optional
*I accidentally used Bel Gioso's Tiramisu mascarpone instead of regular, so it already had a bit of coffee and sugar in it — you can use it, too, or add a tiny bit more coffee and sugar to your mixture.

Directions:
In a large bowl, beat 3 egg yolks, 7 tablespoons powdered sugar, 1/4 cup chocolate malt powder, 1 tablespoon espresso, and 5 tablespoons rum for a couple of minutes. Add the mascarpone cheese and vanilla extract and beat until well combined and fluffy, about 5 minutes.

In a separate (very clean) bowl, preferably with a stand mixer to spare your arm muscles, whisk 3 egg whites until foamy. Add 1 tablespoon powdered sugar and whip to stiff peaks. Stir about 1/3 of the egg white mixture into the egg yolk mixture to lighten it; then fold the rest of it in gently. Taste for flavor and add powdered sugar or vanilla if more is needed. Though you don't want to be cloying, of course, you do want it to be sweet enough to counteract the bitterness of the espresso/rum mixture you'll be dipping the doughnuts in.

Pour the rest of the espresso and rum into a flat dish. Dip one side of each doughnut in this mixture for just 5 seconds (so it doesn't get soggy) before layering them, soaked side up, in a deep serving dish. Repeat, lining the entire bottom of the dish with doughnuts. Dollop about 1/3 to 1/2 (depending on how many layers you think you'll be able to get in your dish) of the mascarpone mixture (called zabaglione) over the top and use an offset spatula to spread it into an even layer. Dust this with a mixture of cocoa powder and chocolate malt powder. Repeat layering dipped doughnuts, zabaglione, and a dusting of cocoa powder, ending with a layer of the zabaglione dusted with cocoa powder.

Chill at least one hour before serving. Dot with dark chocolate covered espresso beans and malted chocolate candies and serve. Eat within 36 hours or so, or things start to get soupy.