I'm a simple girl. I like complicated poetry and intricate novels and things like that, don't get me wrong. But for the most part, I'm the sort of girl that puts my hair up so I don't have to fiddle with it, forgets to wear earrings, and floats about in flip-flops whenever possible. (By the way, not to brag, but we've almost made it to flip-flop weather in North Carolina lately!)
I love a cute high heel every now and then, but for the most part (besides middle school dances), they sit in my closet.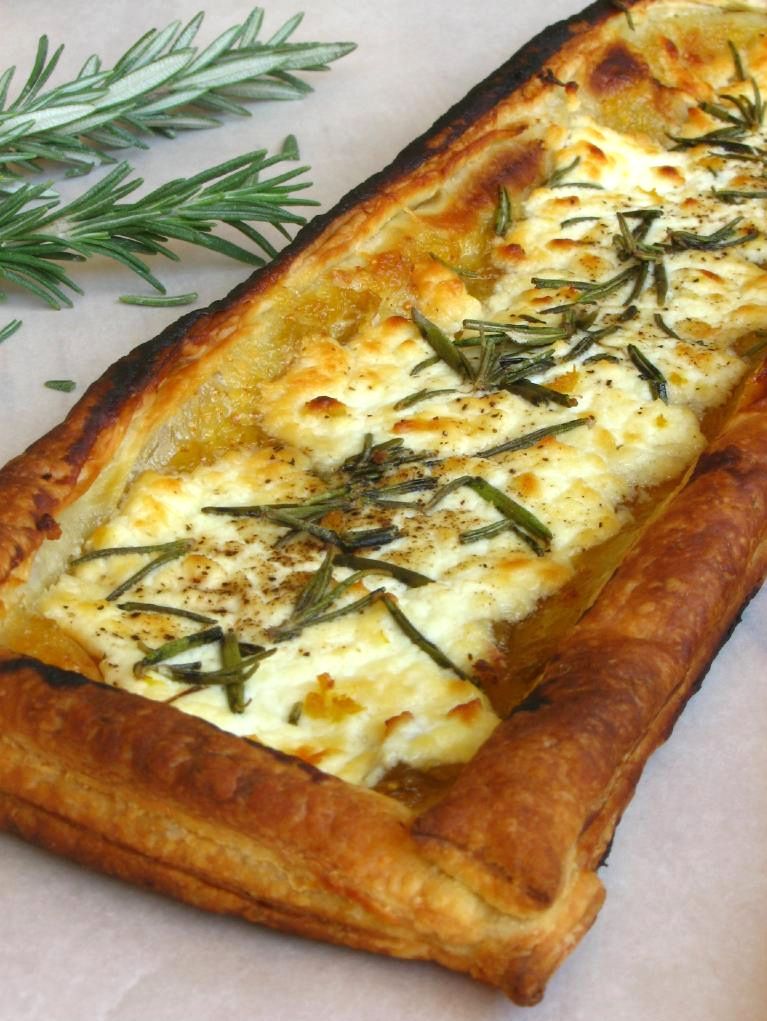 But one day I bought these shoes. I cannot explain it.
These shoes were unlike anything I'd ever owned (or ever wanted to own). First off, they were bright flippin' gold. And they were pointy-toed. And they had 4-inch heels. And, um, they might have been faux snakeskin.
Any one of these characteristics on its own (well, except maybe the snakeskin) might have worked for me. But all together?
What was I thinking?
Well, I know what I was thinking. I was thinking of how hot they'd look on, say, Cindy Crawford. And then my brain went off to the food court for FroYo while my imagination thought, "Hey, maybe they'd make you look like Cindy Crawford!" So I shelled out way more cash than appropriate on my then-college-student budget, and ta-da, they were mine.
Can you guess what happened next?
If you guessed that those hot gold faux-snakeskin pointy heels sat in my closet until I finally tried to sell them online, you would be correct. If you guessed that no one bought them because everyone else has prohibited their brains from frolicking off to the food court, you would be correct.
If you guessed that I do not look like Cindy Crawford, you would be correct.
Why do I ever forget that simpler is usually better? In honor of simplicity, here's a fantastic and fantastically simple tart to serve with your next meal (I ate it with Cream of Mushroom Soup!)
This recipe originally called for just rosemary and goat cheese, but the reviews said it needed more flavor. I added a generous layer of fig jam and that really knocked it right out of the park! It's a sweet and savory, buttery-but-light combination that will complement many meals and be ready in 20 minutes flat. If you're feeling a little rebellious, though, feel free to make your own homemade puff pastry — and perhaps go buy some faux snakeskin heels?
What's the silliest thing you've bought in recent years?
Quick Rosemary, Fig, and Goat Cheese Tarts


---


Recipe by: Adapted from Fine Cooking
Yields: about 8-9 servings

Ingredients:
3 ounces Bûcheron goat cheese (or fresh goat cheese)
4-5 tablespoons fig jam
3 tablespoons heavy cream
1 sheet frozen puff pastry, thawed (or use homemade puff pastry!)
flour, for dusting
1 lemon
3 tablespoons fresh rosemary leaves, only very roughly chopped
Freshly ground black pepper

Directions: Preheat the oven to 450 degrees F. In a small bowl, mash the goat cheese (crumbled) and cream with a fork together until combined.

On a lightly floured surface, roll the puff pastry sheet out into a 12 x 17-inch rectangle. Using a pizza cutter (and a ruler for a straight edge, if desired), cut the pastry in half lengthwise to form two rectangles. Measure off a 3/4-inch strip on each side of each rectangle and use a straight edge to cut each strip off. Use a pastry brush to brush water around the edges of the rectangles that will act like a "glue" to hold a border on. Now stack each 3/4-inch wide strip onto the damp area of the dough, creating the raised border.

Spoon the fig jam inside the border of each rectangle and spread it. Then spoon and gently spread the cheese mixture inside the border, over the fig jam. This is a little hard to spread, but it's okay if some areas have more cheese than others. Remember, it's supposed to be rustic, y'all. Then evenly grate lemon zest over the cheese, scatter the rosemary leaves on top, and grind some pepper evenly over everything else. Bake until the tarts are puffed and deep golden brown, rotating the pan about halfway through baking. The original recipe said this would take around 17 minutes, but they were a tad overdone around 15 minutes, so keep an eye on them! Cut the tart into pieces and serve while hot.
If you liked this post, please:
–Subscribe to Willow Bird Baking
–Follow Willow Bird Baking on Twitter
–Follow Willow Bird Baking on Facebook
–Give this post a thumbs up on StumbleUpon
Other ways to share this post with friends!