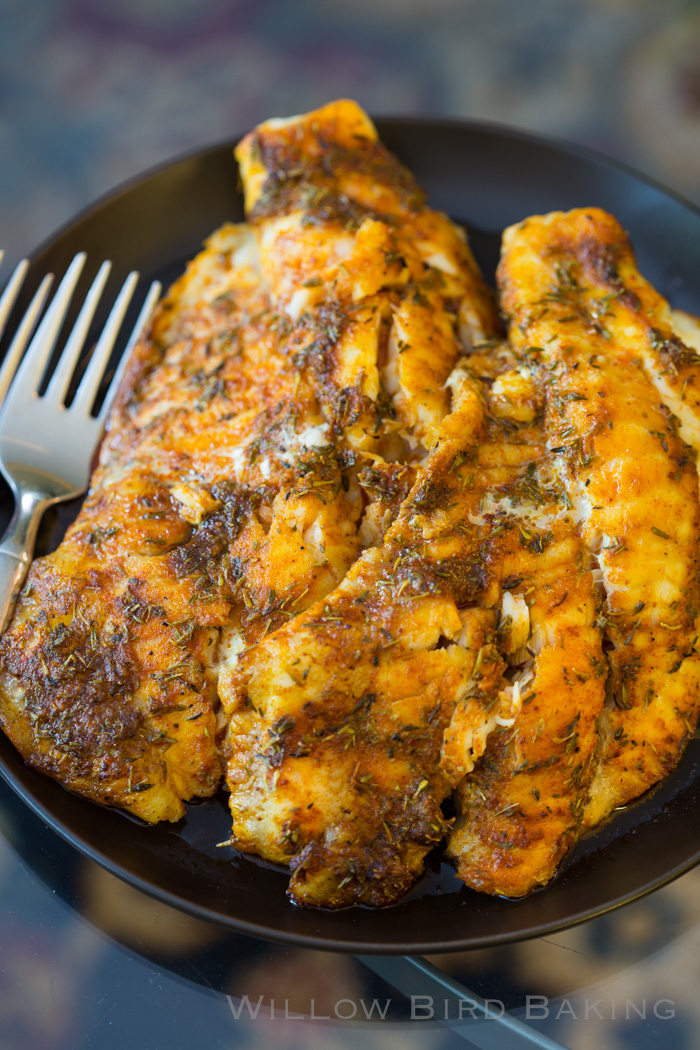 Cajun Catfish (low-carb, gluten-free, and delicious!)
I promise I will talk about important things again soon, but right now I want to take five minutes or so and just think about TRADER JOE'S and CAJUN CATFISH. Anyone up for five minutes of self-care with me?
Here's the plan: let's talk about our favorite things at Trader Joe's because that's always fun, and then I'll give you an awesome recipe that has nothing to do with Trader Joe's just 'cause it's really tasty. Sound good? Good.
My favorite things at Trader Joe's right now in no particular order are: (more…)