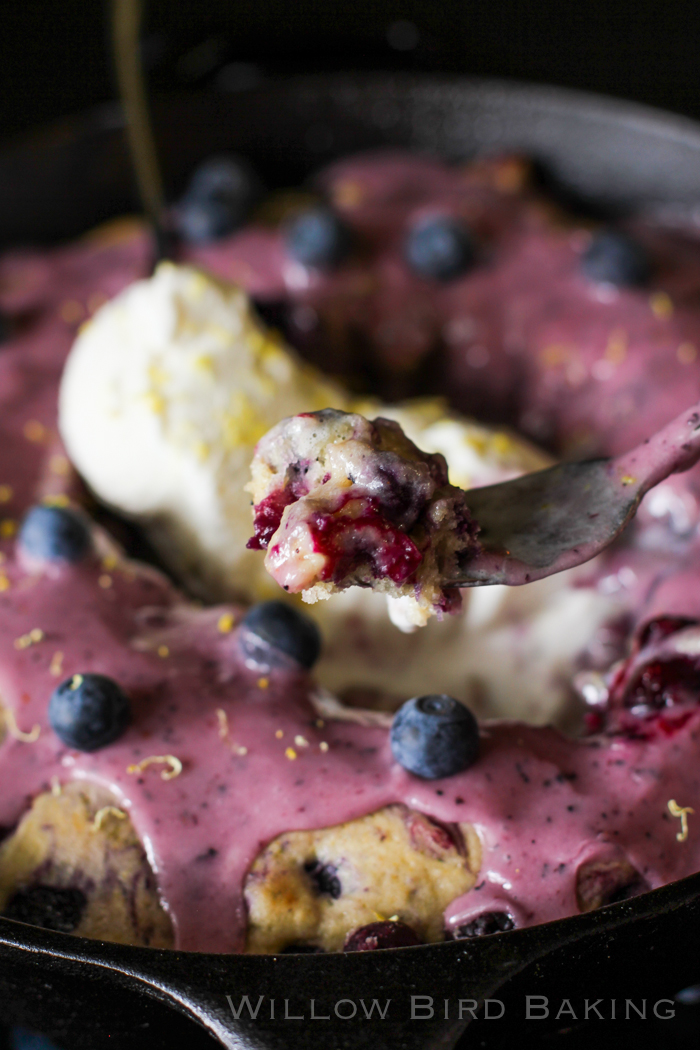 Hot Blueberry Cake with Vanilla Ice Cream
I take hundreds of photos. I don't think a day passes when I don't take one or two. This weekend I've snapped pictures of my favorite shrimp tacos, my pretty Chipotle salad, Mike's eyes looking particularly blue, Byrd sleeping with her favorite toy. The other night I was lying in bed thinking about what creates this urge in me and I settled on this: I think we take pictures because we're afraid of dying.
We don't think of it like that while we're standing in front of Cinderella's castle and squishing a little tighter shoulder to shoulder to fit in the frame. We don't think, "I'm terrified. Let's take a few more snaps." It's more of a current running through our subconscious: I have to capture this moment. I have to stop the clock for a second. I have to preserve this feeling, this memory. I have to hold on to it somehow.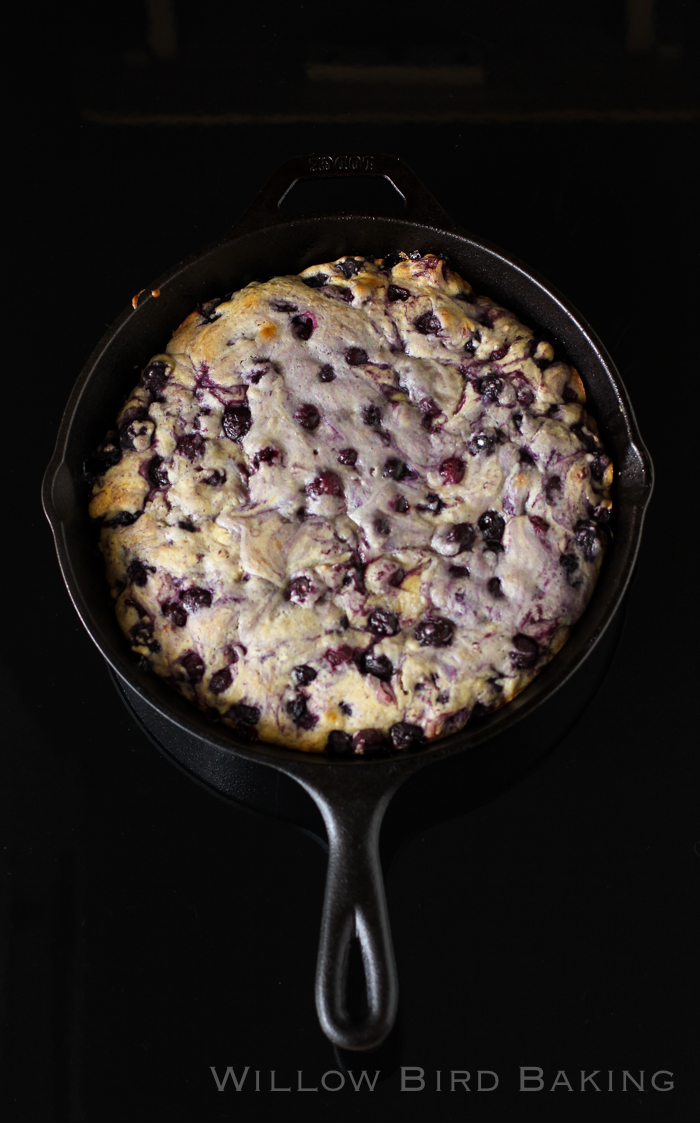 Before Leonard Nimoy passed away on February 27, he sent his last tweet:
A life is like a garden. Perfect moments can be had, but not preserved, except in memory. LLAP

— Leonard Nimoy (@TheRealNimoy) February 23, 2015
I must scroll through a dozen nature photos a week on Instagram even when things aren't covered with notable amounts of snow. Roses, sunsets, trees, beaches. They're lovely. I double-tap and keep scrolling.
But I've been in those gardens before, filled with the heady scent of gardenias under trees leaning with the weight of summer. I've seen a rose so perfect, with such an inviting perfume that it's tempting to take a bite, or at least to kiss the petals. I've stood on a balcony overlooking the coast as a storm rolled in through the darkness, my hair whipping around my face and my stomach tight with awe and fear. You can't double-tap and keep scrolling in those real perfect moments. They seize something in you in a way a picture can't quite mimic.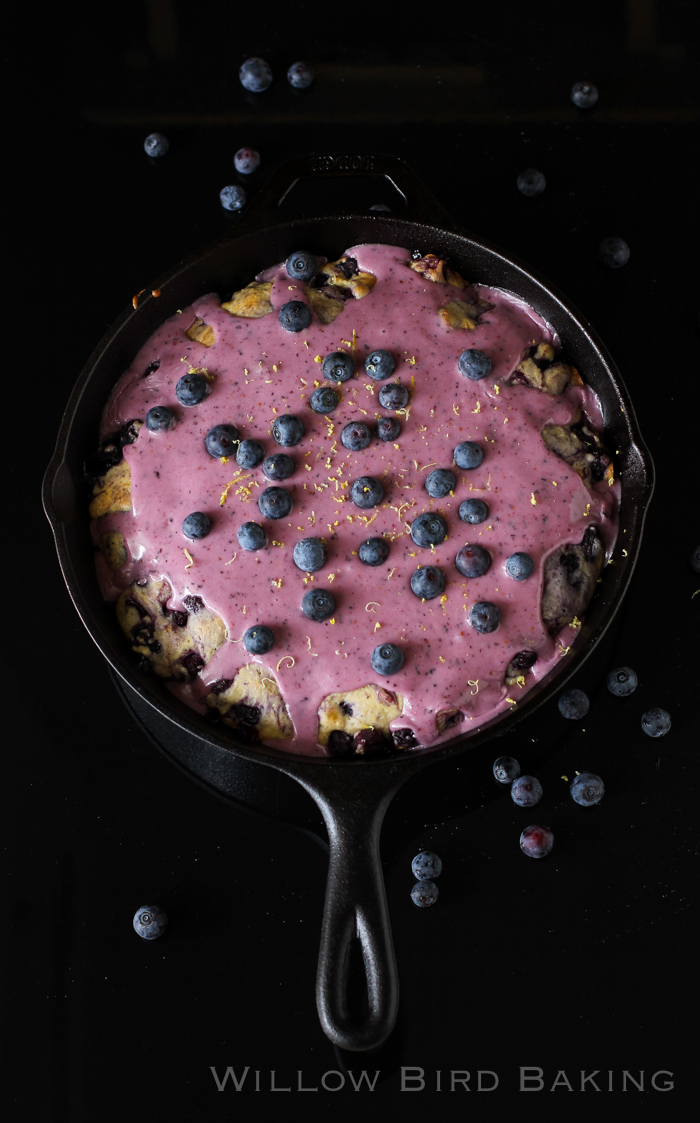 In that moment overlooking the sea, I did step back inside to get my camera and film the wind because I wanted to remember. And I'm glad I have that little video clip. It does transport me in a way. But I can never truly go back. And if I could — if experiences like that were a dime a dozen — maybe they would stop moving me the way they do.
After I lost my grandmother in December, I started thinking a lot more about this. The loss feels overwhelming: all the moments my dad has recounted from his childhood. Their first tiny house. The frozen jeans off the clothesline. The sodas in a bucket of ice on the Fourth of July. The bath tub that was literally just a tub, filled with water heated on the stove, dingy and already cold after the girls bathed first with all the boys left to go. The white platters of biscuits. The porch swing. All flowing past like water into the ocean, unstoppable, unkeepable. Waves and waves and waves and


Photo by Erin Martinez
At her funeral I looked down at her sweet tiny fingers, curved with age. They rested, folded, one hand over another. The urge to take a photo immediately surged through me. The urge to keep her fingers with me, to be able to hold them, to see them tapping through flour. But the truth is that my memory had photos already. I have a photo of that very moment, even, with no camera needed.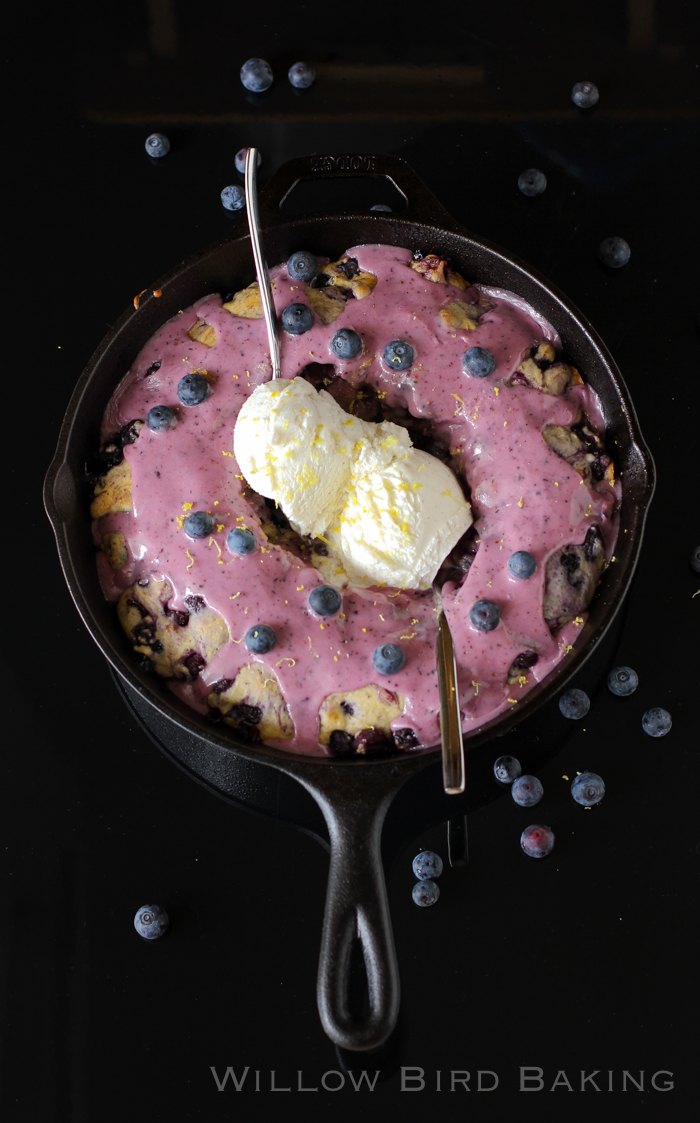 There's no moral to my thoughts today. I don't buy that "Stop taking photos and enjoy the moment!" line, since I find it very enjoyable to capture, to document. I spend my life documenting, analyzing, revisiting. It's who I am. My cousin-in-law, Erin Martinez, went back to my grandmother's home after her funeral and took the most beautiful, evocative photos of her space. I find myself tearing up looking through them, remembering my childhood visits there. I would never say that photos aren't valuable, that they aren't launch points into memory.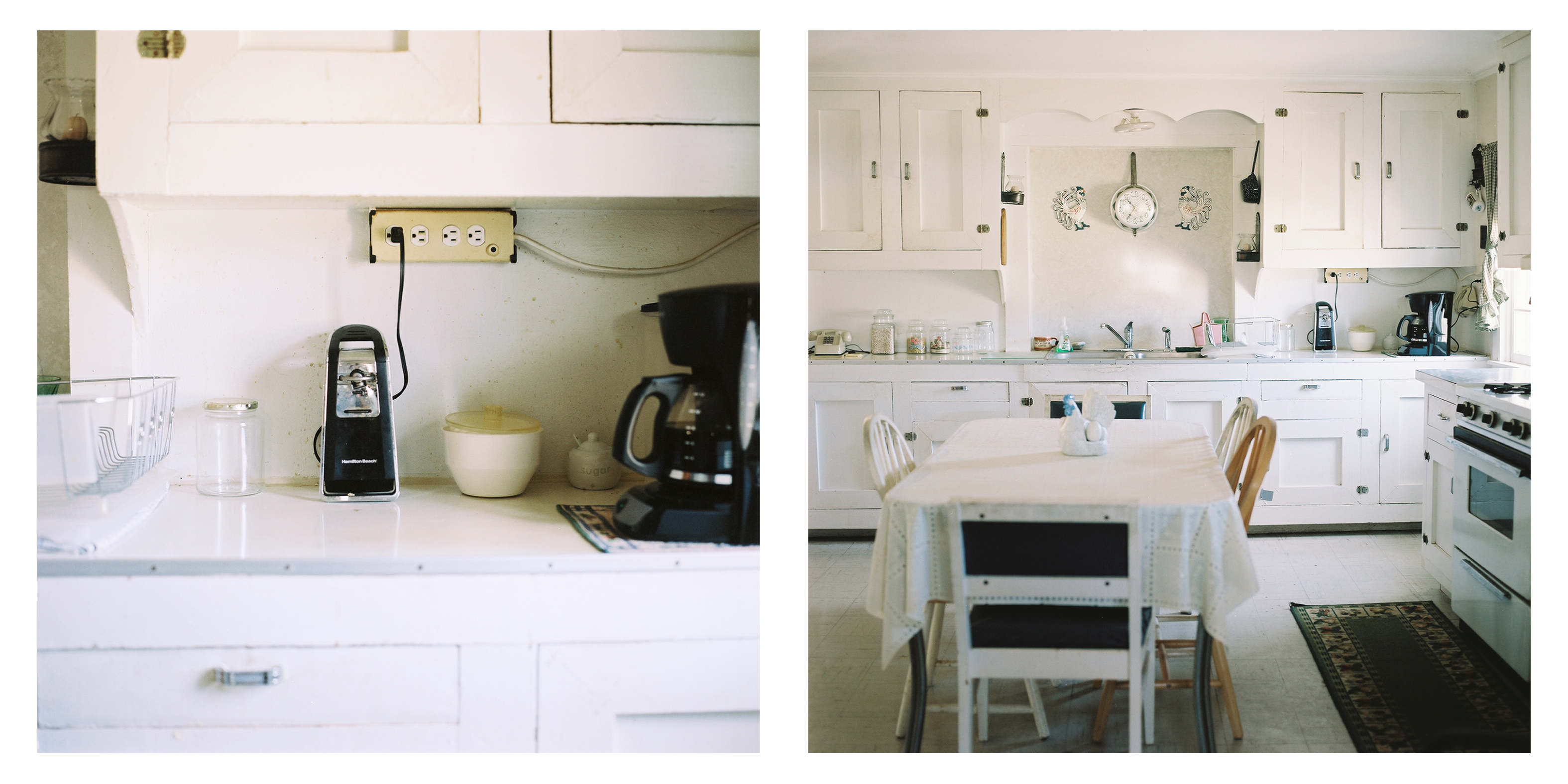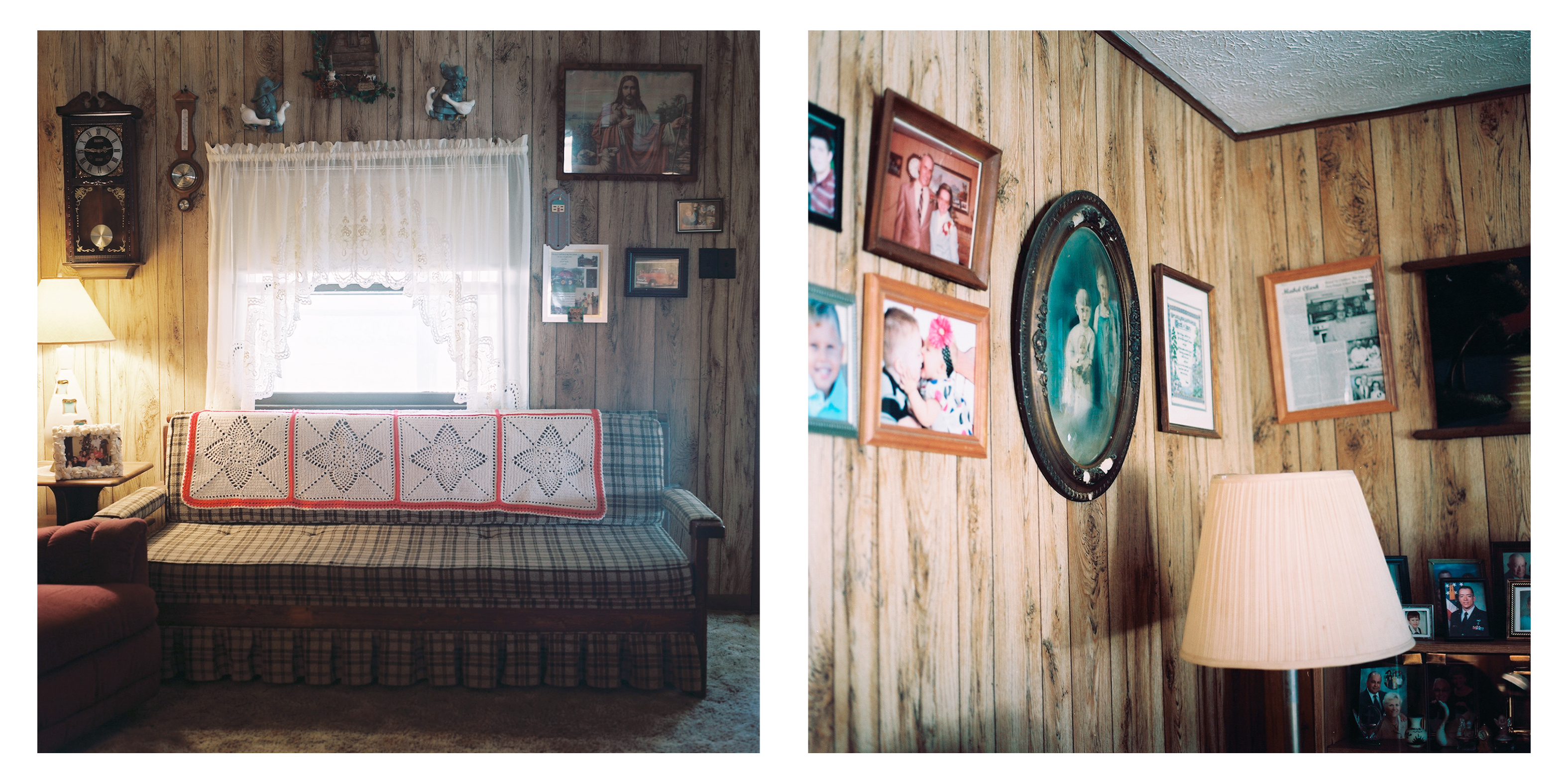 Erin's beautiful photos from my grandma's house. See more of Erin's work here.
I guess all I want to do is lament with you that photos — like words, actually, and memories — can't do all we want them to do. They can only suggest an experience, not fully embody it. You can't walk into them like a Lewisian wardrobe and be there all over again. I know that's not a devastating truth because of what Christ has done for us. Instead, it strikes me as extremely human to find both the melancholy and the sacred in it.
* * *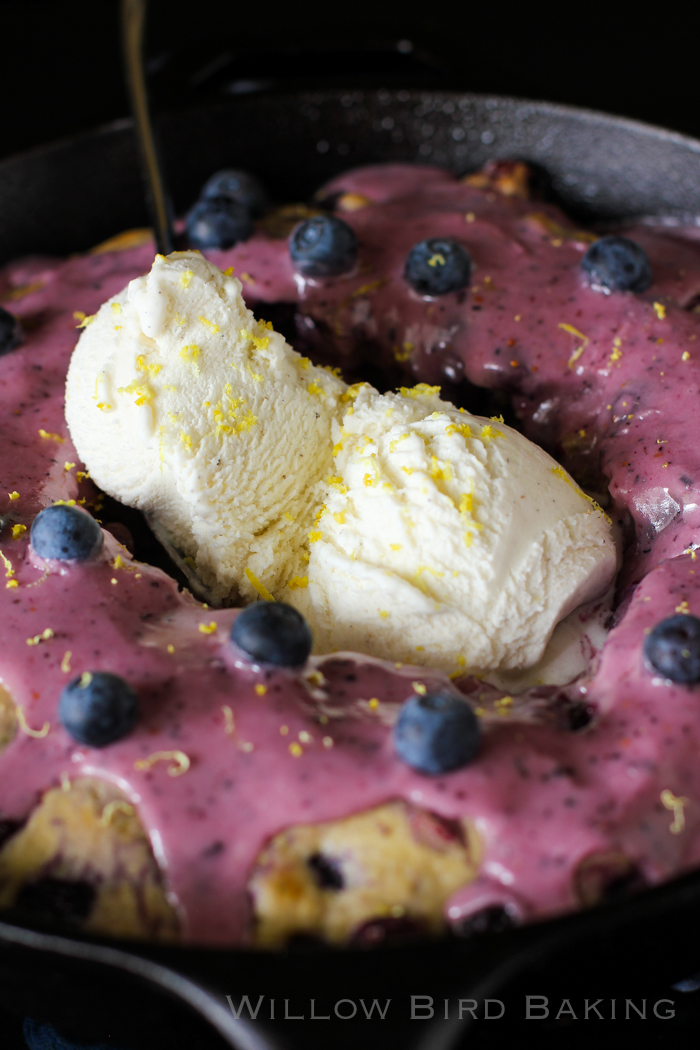 This blueberry cake can stand up to our introspection tonight. I needed something warm, sweet, filling, and comforting to eat with a scoop of vanilla bean ice cream during our recent snow storm and nothing fit the bill like this cake. Throw it together in 10 or 15 minutes and eat it straight from the skillet by the fire — preferably while snapping a memory with someone you love.
One year ago: Coconut Cream Pie Bars
Two years ago: Bailey's Hazelnut Chocolate Tiramisu
Three years ago: Chocolate Coconut Cream Pie Bars
Four years ago: Bright, Fun Blackberry Trifle
Five years ago: Vegan Pumpkin Nut Bread

Hot Blueberry Cake with Vanilla Ice Cream
There is nothing like a steaming hunk of blueberry cake topped with vanilla bean ice cream! Go lighter on the glaze than I did for pictures (I always forget how sweet it is and pour too much on) but definitely keep the extra on hand to pour at the table.
Ingredients
Cake Ingredients:
2 cups flour
2 teaspoons baking powder
1/2 teaspoon salt
1/4 teaspoon cinnamon
2/3 cup sugar
1/4 cup butter, softened
1 large egg
1/2 teaspoon vanilla extract
1/2 teaspoon almond extract
1/2 cup buttermilk
3 cups frozen blueberries (do not thaw)
Glaze Ingredients:
2 cups powdered sugar
2 tablespoon blueberry jam
20 or so fresh blueberries, plus more for topping
1/8 teaspoon vanilla extract
1/8 teaspoon almond extract
milk to thin (I used around 3 tablespoons)
vanilla bean ice cream for serving
lemon zest for garnish (optional)
Instructions
Preheat the oven to 375 degrees F. In a medium bowl, whisk together the flour, baking powder, salt, and cinnamon. Reserve about 1/4 cup of this mixture in a small bowl.
In a large bowl, cream together the butter and sugar. Add the egg and extracts and blend until just combined. Add the flour mixture and buttermilk alternately, beginning and ending with the flour. Toss the blueberries in the 1/4 cup reserved flour and then fold them (and the rest of the reserved flour) into the batter. (The dough is quite stiff, so be patient as you're folding in the berries. It'll seem like it's mostly berries, but just trust me. It'll be awesome.)
Spread the batter into a 10-inch skillet (I used the back of two spoons to work it around.) Bake for 35-45 minutes, until a toothpick inserted in the center of the cake comes out with a few moist crumbs (Cooking time in a cast iron skillet can be variable, so check early and often. Mine needed around 40 minutes.)
While the cake is still hot, purée the jam and blueberries together in a food processor. Add the extracts. Slowly add the powdered sugar as you process. Add milk slowly to get the desired consistency — I ended up adding about 3 tablespoons. Pour some of your glaze over the hot cake, but go light — I poured too much in the photos above and it made some bites too sweet. Serve while still warm with fresh blueberries and vanilla bean ice cream (and a little lemon zest if you wish).