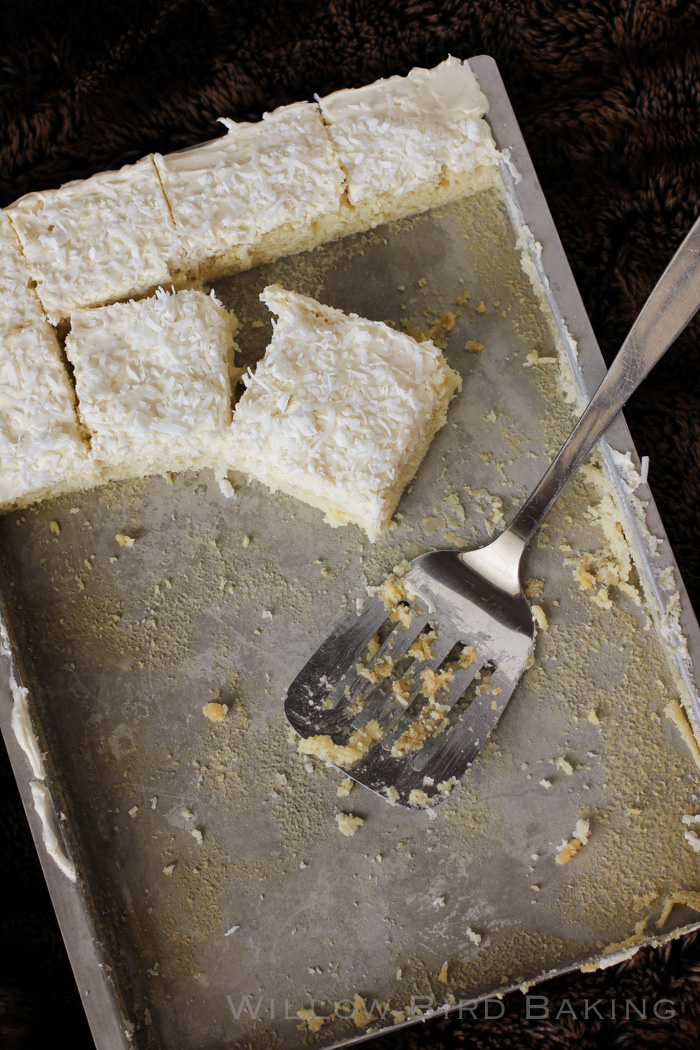 Thanks, PAM, for sponsoring this post!
I've shared my social media confessions. Now it's time for some cleaning confessions. I am a really, really terrible housekeeper.
I can deep-clean — things like disinfecting the whole kitchen, swiffering the floor — but it's keeping things tidy that feels like climbing up a mountain during an avalanche. I'll regularly leave a pile of papers sitting on my coffee table for a month, a pile of clothes in the dryer waiting to be folded, a pile of blankets in the floor "for Byrd to play in" (read: because I'm lazy.)
And then there are some chores around the house that I cannot wrap my head around. For instance, dusting eludes me. I'll promise myself I'm going to dust every week, but by the second week, I find I've stopped believing in dust. Not enough will have accumulated in a week to convince me of its existence. Obviously, I tell myself, it has been eradicated forever. So I'll stop dusting for 6 months or so only to open the blinds one day and feel like I'm a character in The Grapes of Wrath.
And cleaning the shower! What is SUPPOSED to happen there?! I've tried just about everything and until recently, my shower still had that calcified grossness all over it. I finally found this crazy Pinterest trick where you mix one part hot vinegar with one part dish soap and it cleans anything. Unlike probably 99% of all Pinterest hacks, this one actually worked and saved my bathtub from being condemned.
And vacuuming. I actually like to vacuum, but I do it roughly three times a year. The rest of the time we just kind of ignore that it's a thing people do.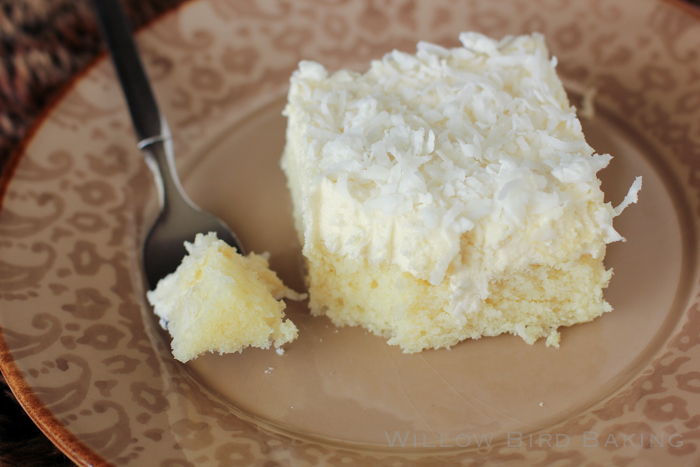 At least I'm better in the kitchen. You can't bake as much as I do without developing a few handy tricks. For instance:
1. I start recipes with clean counters and an empty dishwasher. Apart from giving me a mental boost, this helps me clean as I go: I can just stick stuff in the dishwasher instead of loading up the sink. I don't know how I ever lived without a dishwasher in my college days (yes I do: I let dishes pile up for days and then cried.)
2. I use produce bags as countertop trash bags. Heading back and forth to the trash can while baking is distracting, but so is trash piling up on the counters. Whenever I have a produce bag handy, I stick wrappers, cans, and trimmings into it to throw away all at once later.
3. I buy and use tools that are dishwasher safe whenever possible. See #1 re: crying.
4. I avoid any sticky residue like the plague. I use nonstick pans, seasoned cast iron, and/or nonstick aids like cooking spray and coverings to help reduce mess. There's nothing like trying to clean hardened sweet potato ooze, for instance, after making dinner. Mike finally realized that using PAM before baking fish will reduce the amount of breading left stuck to the pan (too bad for me, because of course I picked that goodness off and ate it.)
5. I create a clean spot to keep tools while baking I spread out a sheet of wax paper to rest measuring spoons and cups on while I bake so none of the contents spill onto the counter. It's kind of like a spoon rest, but for all my baking utensils. If you want to be green, another great option is to set out a large cutting board. When you finish the recipe, the tools and cutting board can slip into the dishwasher, leaving the counter clean.
6. I clean as I go, and finish cleaning up right when the recipe's done. In addition to putting dishes in the dishwasher immediately, I also use any little break in a recipe to give the kitchen a once-over. I can toss a full trash bag out, wipe up a spill, clean off the stove. When the recipe is finished, I only have a little cleaning left to do — and I do it immediately so I won't forget about it (or decide to be lazy.)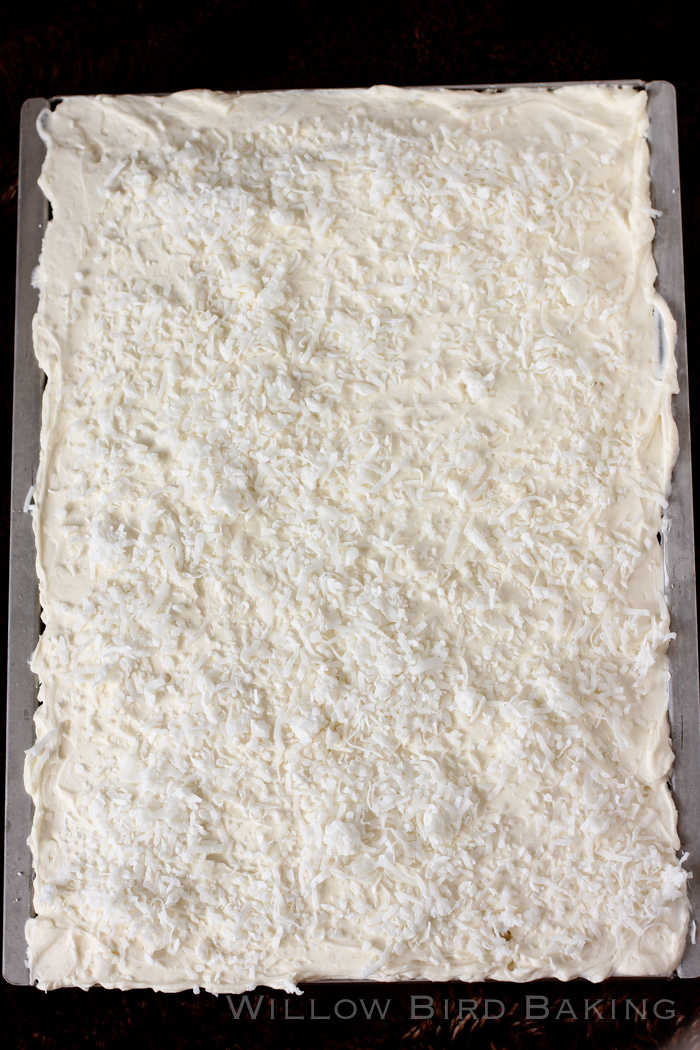 Hit me with your cleaning tips for the kitchen (and frankly, anywhere in your home)!
In return, I leave you with EASY COCONUT SHEET CAKE. We all love coconut cake, but we don't always have the time or energy to bake The Ultimate Moist, Fluffy, Ridiculous Coconut Cake. So I made you this amazing quick version. It literally takes 10 minutes to whip this baby up and get it in the oven, and then 15 minutes until it's baking and ready to soak up some coconut milk and chill. Then it's topped with the world's best coconut icing. Enjoy!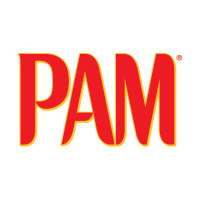 One year ago: Fruity Pebble Strawberry Ice Cream Sundaes
Two years ago: No-Bake Fruity Cereal Treat Cupfakes
Three years ago: Chocolate Pistachio Cream Cupcakes
Four years ago: Black and White Croquembouche
Five years ago: Milan Cookies (Milanos!)
Easy Coconut Sheet Cake with Whipped Coconut Icing

---


Recipe by: Cake adapted from The Girl Who Ate Everything and icing adapted from Missy Dew on Tasty Kitchen
Yield: 24-28 servings

Love coconut cake but don't want to spend two days making a layer cake? This coconut sheet cake is incredible — and can be whipped up in 10 minutes flat, baked in 15 minutes flat, frosted in 10 minutes flat, and eaten in… well, you can imagine. There is a 3-hour chilling time in the middle, but what's hard about throwing something in the fridge? I think you could probably half this recipe to bake in an 8-inch square pan, but I haven't tried. Let me know if you do!

Cake Ingredients:
1 cup butter
1 cup water
2 1/4 cups cake flour
2 cups white sugar
2 eggs, lightly beaten
1/2 cup sour cream
1/4 teaspoon vanilla extract
3/4 teaspoon coconut extract
1 teaspoon baking soda
1 teaspoon salt
1/2 cup canned coconut milk, shaken

Whipped Coconut Icing Ingredients:
1 1/2 cup milk
7 tablespoons plus 1 1/2 teaspoons flour
1 3/4 cups plus 2 tablespoons granulated sugar (not powdered sugar)
1 1/2 teaspoons vanilla extract
1 1/2 teaspoons coconut extract
3/4 cup butter, at room temperature
3/4 cup coconut plus more for topping

Directions:
Make the cake: Preheat the oven to 375 degrees and spray a 15 x 10 x 1″ baking sheet with PAM Cooking Spray. In a medium saucepan over medium heat, bring the butter and water to a boil. In the meantime, in a separate large bowl, whisk together the cake flour and sugar before adding the eggs, sour cream, vanilla extract, coconut extract, baking soda, and salt. Mix to combine. While mixing, slowly pour in the boiling butter and water mixture. Mix to combine completely. Your batter will be very runny. Pour the batter into the prepared baking sheet.

Bake at 375 degrees for 15-17 minutes or until a toothpick inserted in several places comes out with a few moist crumbs (don't wait for the top to get golden brown, necessarily — mine stayed pale). After it's cooled for 10 minutes, poke holes throughout the cake with a fork. Pour the coconut milk evenly over the cake. Cover the cake and chill it in the fridge for 3 hours or overnight.

Make the frosting: heat the milk, flour, and granulated sugar together over medium heat, whisking constantly. Once it starts to boil, continue whisking and heating it for around 7 minutes or until it's very thick, like cake batter consistency. Remove the mixture from the heat and add the extracts. Remove the mixture to a shallow pan and let the mixture cool completely (after a bit, I stuck mine in the fridge to hurry it along). Once the mixture is cool, beat the butter in the bowl of a stand mixer until soft and fluffy. Add the completely cooled mixture and beat on high until you have fluffy frosting the consistency of stiff whipped cream. Mix in the coconut. Frost your completely cooled cake with a thick layer. Sprinkle more coconut on top. Store leftovers in an airtight container in the fridge, but be sure to let it sit out for 30 minutes before serving so the frosting can soften.
Leaving up to 99% less residue, PAM is your ally in the kitchen and allows you to save time during prep and clean up.
Disclosure: Compensation was provided by ConAgra via Mode Media. All opinions are mine and are not indicative of the opinions or positions of ConAgra.