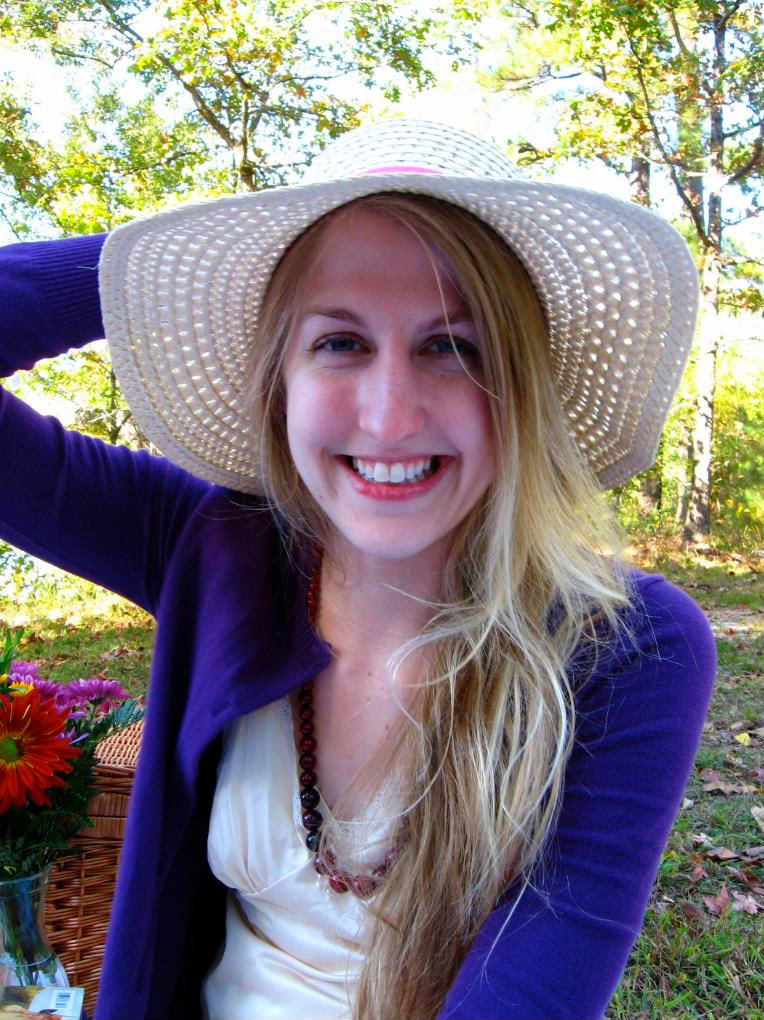 Willow Bird Baking has just turned 5 YEARS OLD. That's nuts! Willow Bird has been featured by Ladies' Home Journal, SAVEUR, Fine Cooking, The Charlotte Observer, Huffington Post, Buzzfeed, and more. I've gotten to
work
with
some
of my
very
favorite
brands
,
meet Ina Garten
(!!!), share my
wedding
with all of you, be part of your
celebrations
,
join in baking challenges
with you, and develop new recipes. To make the next 5 years just as awesome as the past 5 years have been, will you take a few minutes and fill out a reader survey for me?