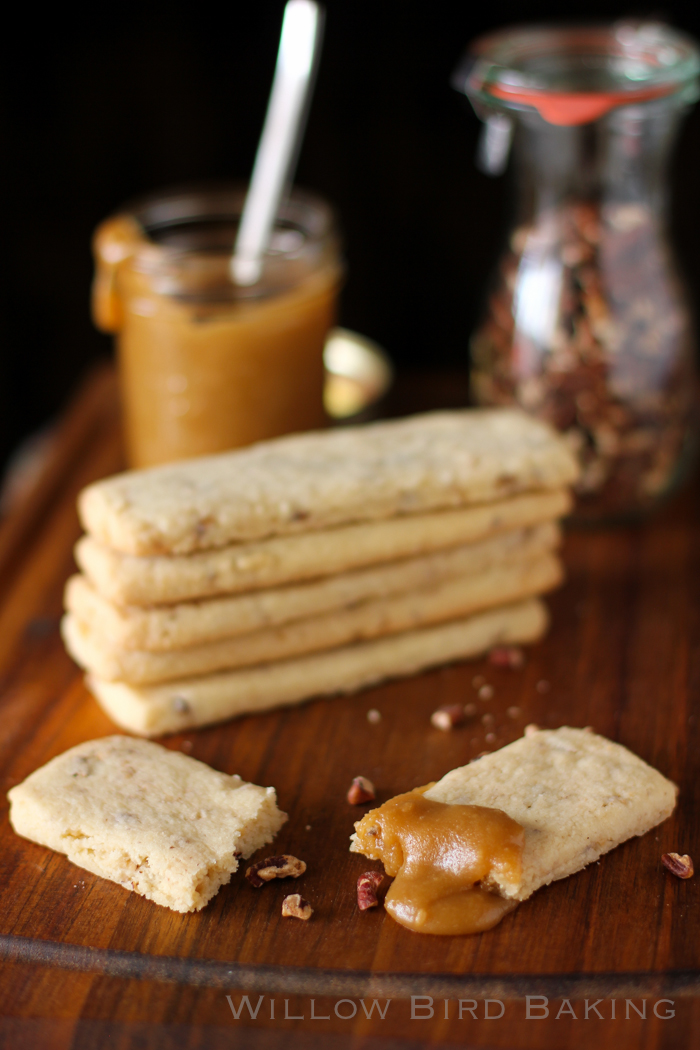 I wrote this post as part of the Plugrá Butter Brigade. Thanks, Plugrá, for sponsoring this post and for making my favorite butter!
I don't know about you, but I really needed BatKid this past week. If I'd known how profoundly BatKid would affect me, in fact, I would've sent up the bat signal long before now.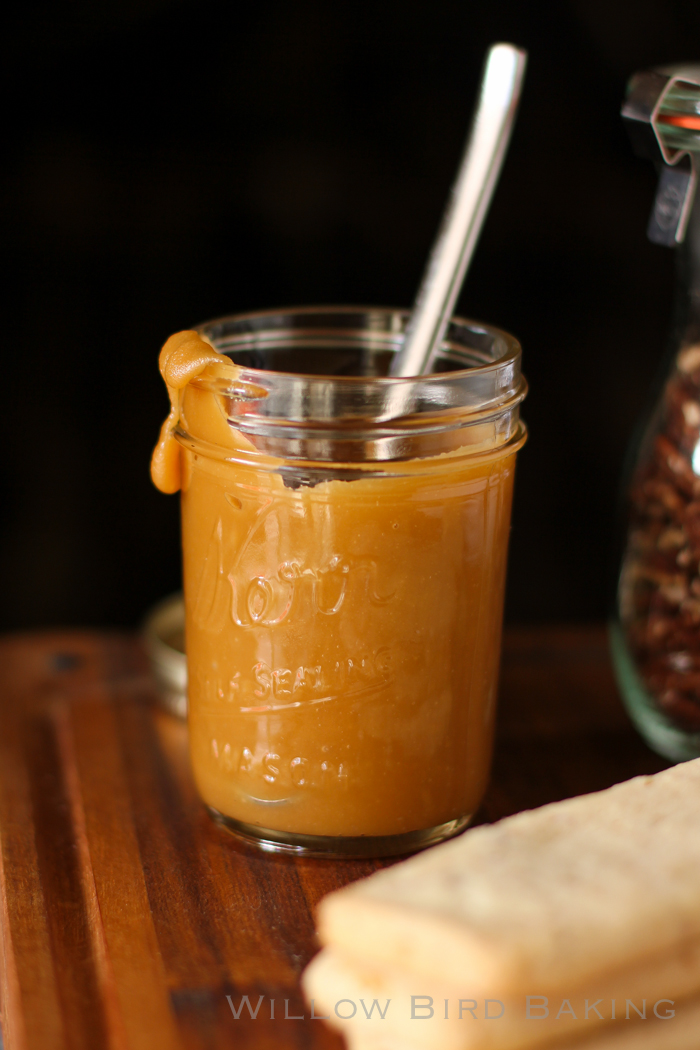 In case you've been living under a rock (no judgment; I hear it's warm under there), I'm referring to how San Francisco morphed into Gotham City this past week for Miles, a 5-year-old child recovering from leukemia. The city transformed to honor Miles' request to the Make-A-Wish Foundation, which grants wishes to children diagnosed with life-threatening conditions.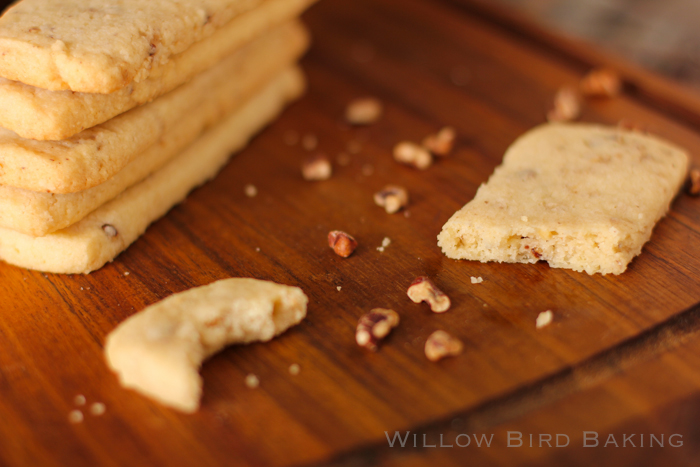 Some kids wish to go to Disneyland. Others wish to have an Army Fort to play on. Others want to meet real ballerinas.
Miles' wish was just as characteristic for a 5-year-old child: to be a superhero. What was surprising, though, was how the wish played out. Make-A-Wish used social media to round up volunteers to create scenarios for BatKid to save the day. Once all was said and done, an army of over 12,000 people participated in Miles' experience. He rescued a damsel in distress, stopped a bank robbery, recovered a captive Lou Seal, and received the (chocolate version of the) key to the city. People all around the world tweeted and instagrammed messages of support to tiny #BatKid.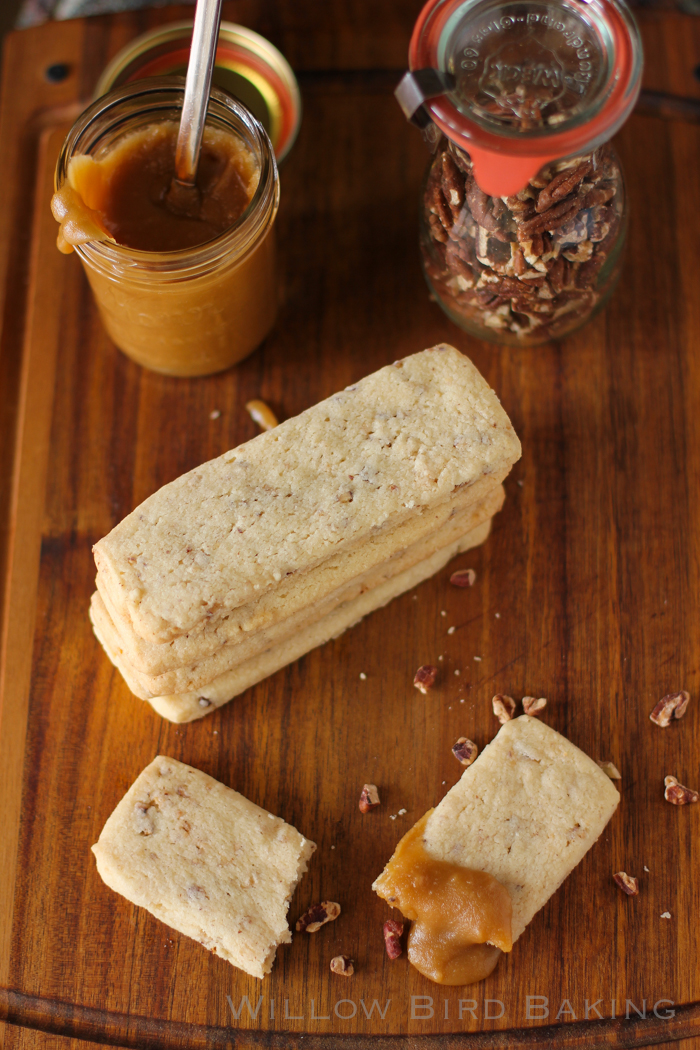 Maybe this seems like a lot of trouble for one kid at first glance. (If so, however, I hope you'll take a second glance and note that this kid who's been through trauma even adults struggle to face deserves every moment of his wonderful day.) But the most beautiful thing about BatKid's day is that it doesn't just affect BatKid. It affects his family, who now feels the force of a whole city — a whole world — behind them as they face their greatest fears. It affects other families navigating similar circumstances, who can now see the love available for them in their communities. It affects the volunteers, who surely gathered more hope and inspiration from playing a role in Miles' adventure than he could ever imagine. And it affects the people watching from home through tears of surprise and joy — so many different people. People who have been laboring under negative and critical thoughts, having a hard time at work, dealing with a breakup, navigating the loss of a family member. Millions of people watched Penguin's capture and simultaneously received a refill of trust in the world, as if Miles had really locked at least a few of our demons behind bars.
I needed that. I don't know about you, but I really did.
Thank you, San Francisco. And thank you, Miles, for sharing your wish with all of us.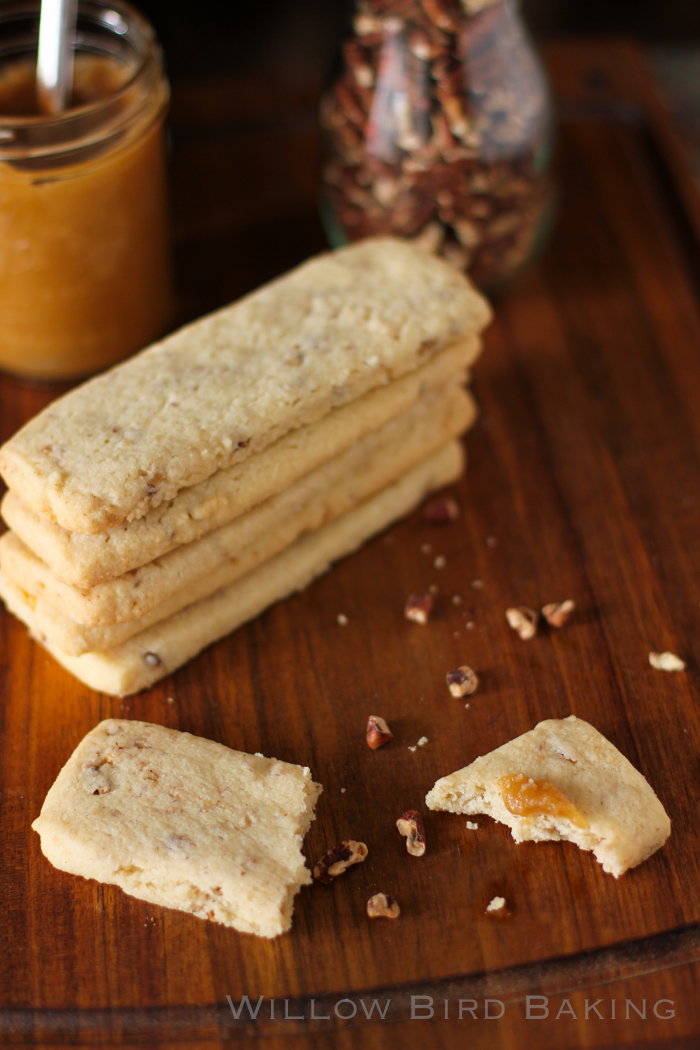 On a different scale but still in the spirit of sharing love, I'm sharing these cookies with you. This recipe is the very best cookie recipe for butter lovers out there. Buttery shortbread with toasted pecans is slathered with a rich rum-spiked toffee sauce. Both recipes (the cookies and toffee) are quick and easy to make, but together, they make for a transcendent tea time. I used Plugrá butter, my favorite because of its low moisture content, which makes for lovely crisp shortbreads. You would be remiss to leave these amazing cookies off your Christmas cookie list!
Enjoy — and if you haven't already seen them, may I suggest scrolling through photos of #BatKid's derring do as you nibble on your shortbreads? Just to make a sweet moment sweeter.
One year ago: Pimiento Cheese Cookies
Two years ago: Pumpkin Streusel Swirled Cream Cheese Pound Cake
Three years ago: Easy Apple Puff Pastry Tarts with Almond Whipped Cream
Four years ago: Creamy Chicken and Green Chile Enchiladas with Mexican Sausage Rice
Toasted Pecan Shortbread with Spiked Toffee Sauce

---


Recipe by: Adapted from Ina Garten
Yield: around 20 shortbread cookies

The butteriest! These buttery shortbread cookies boast toasty pecans throughout, and the buttery rum-spiked toffee is the perfect complement. You're gonna love these.

Cookie Ingredients:
3/4 pound (1 1/2 cups) unsalted Plugrá butter, at room temperature
1 cup sugar, plus extra for sprinkling
1 teaspoon pure vanilla extract
3 1/2 cups all-purpose flour
1/4 teaspoon salt
1/2 cup chopped toasted pecans*

Toffee Ingredients:
1 cup light brown sugar
1/2 cup Plugrá butter
1/2 cup heavy whipping cream
1/4 cup dark rum

Directions:
*To toast pecans: spread pecans on a baking sheet and bake at 350 degrees F for around 6-7 minutes, tossing occasionally, until fragrant. Chop while still warm.

In a medium bowl, whisk together the flour and salt. In a separate, large bowl, cream the softened butter and sugar together for 1-2 minutes. Add in the vanilla extract. Add the dry ingredients to the wet ingredients and mix until combined. Pulverize the toasted pecans in a food processor for a few pulses (or crush by hand) until very fine, and then stir into the dough by hand. Turn the dough out onto a sheet of plastic wrap, form into a thick rectangle, and refrigerate 30 minutes.

Preheat oven to 350 degrees F and cover three baking sheets with parchment paper. Roll the dough out on a lightly floured surface to a rectangle of 1/2-inch thickness. Cut the dough into 1-inch by 3-inch rectangles and place these on a cookie sheet (position them 2 inches apart because they will spread slightly). Bake the cookies for around 20 minutes, rotating and switching positions of baking sheets once partway through baking. Remove the cookies when they're just slightly colored on the edges and let them cool completely on their baking sheets.

To make the toffee sauce, bring the brown sugar, butter, heavy whipping cream, and rum to a boil in a heavy saucepan over high heat, whisking frequently. Once the mixture boils, turn the heat down slightly to medium-high heat and whisk constantly for 8 minutes, until the mixture is thickened. Pour the mixture into a serving bowl. Serve it smeared on cooled shortbread cookies. Store any extra cookies and toffee sauce in airtight containers, heating up the toffee sauce in the microwave to refresh as needed.