Can we all please agree that, "I'm sorry if that offended you," is totally not a real apology? And that, in the event you offer it as one, you should fully expect to get a dishtowel upside the head? Just so we're clear.
While we're at it, tell my students that none of that I'm-sorry-with-an-eye-roll business counts, either. And don't waste your breath with, "I'm sorry you feel that way."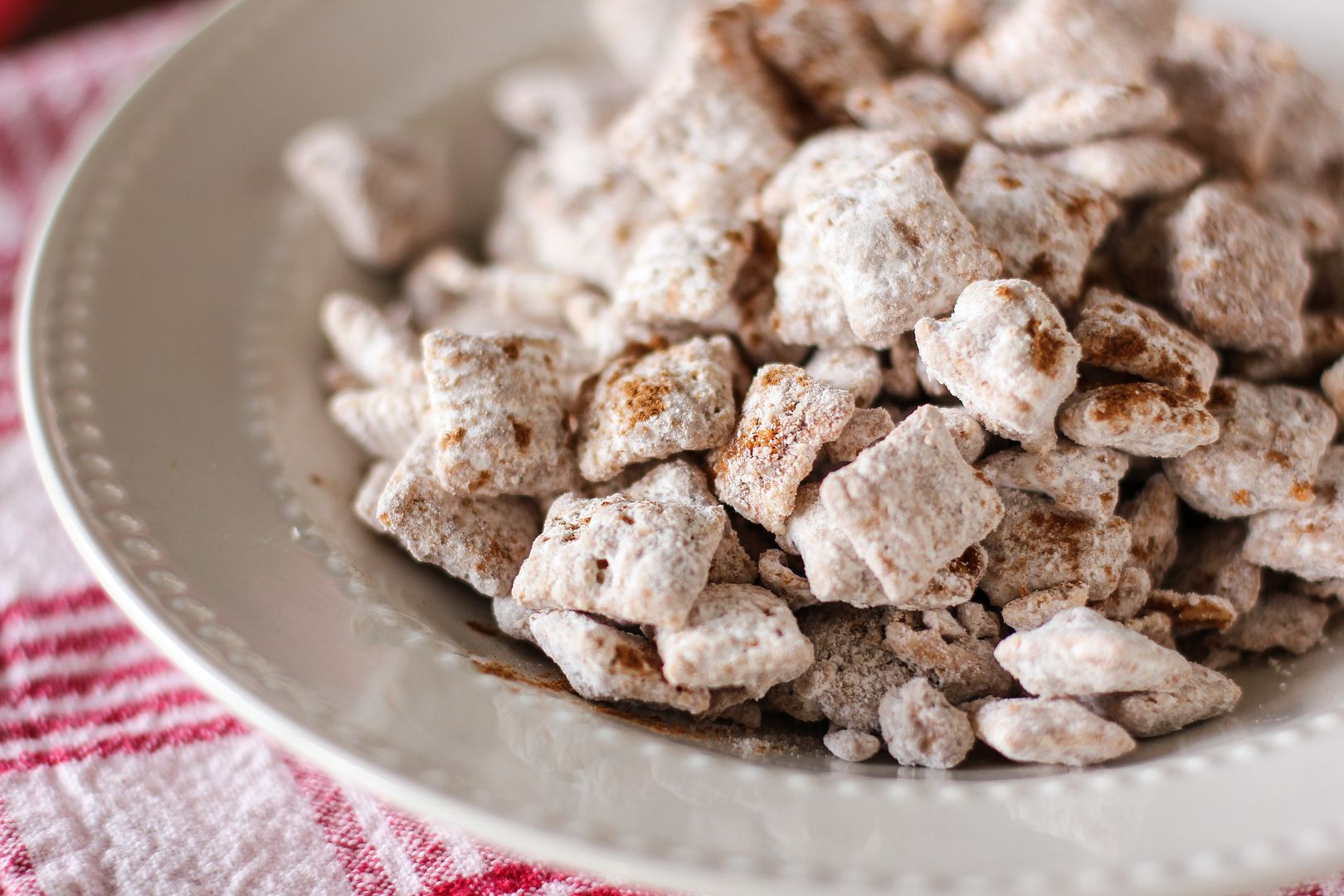 When it's time to apologize, only a straight-up, sincere, "I'm sorry," will do. If you want to add some groveling, it will be happily accepted.
It's with this knowledge of what constitutes an acceptable apology that I come to you today to express my regrets. I am sincerely sorry . . . 'cause I've been totally thinking you guys were nuts.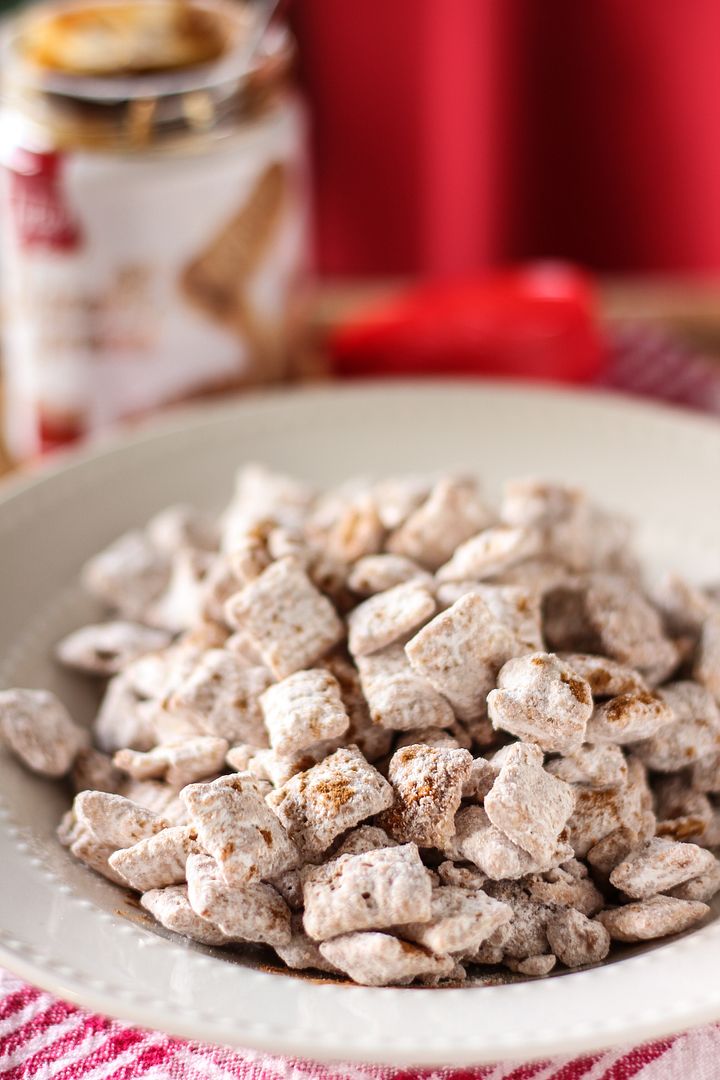 Awhile back, the interwebz exploded with enthusiasm about Biscoff Spread. Tons of food blogs were abuzz about the alleged deliciousness of said product. Based on the posts I read, I was pretty sure there were people composing songs in homage to it and creating oil paintings of the jar to hang in their living rooms.
I automatically became the Biscoff Spread Grinch.
This is totally just what I do. I'm too hipster, apparently, to like something popular (fortunately, being a hipster is also popular, so I'm also snotty about that). When things are trendy, I have a reflexive urge to scoff at them (except Gotye. You know you like that song.)
Also, I kind of assumed that the Biscoff Spread buzz was a farce to drive blog traffic increases. Basically, I thought bloggers were creating recipes with it mostly to tap into how excited people were and get more readers. I KNOW. That is so flippin' cynical of me. I am ashamed.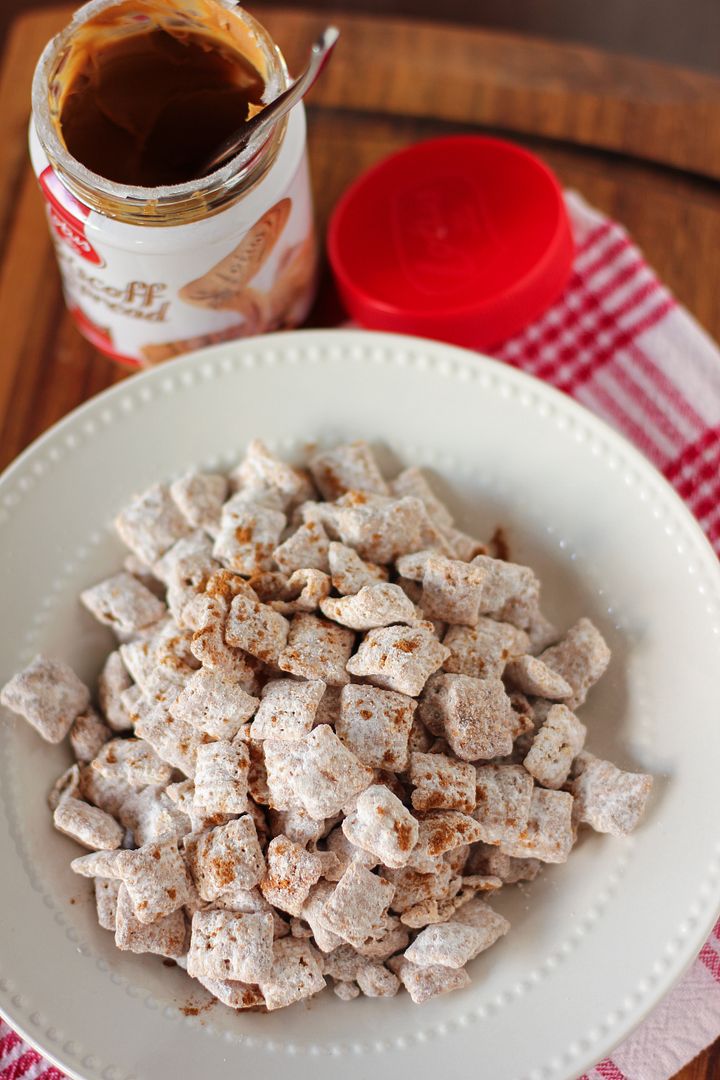 I always intended to take my Grinchy, cynical self to the grocery store and buy a jar to confirm or disprove my suspicions, but never seemed to get around to it. In the meantime, I continued to be a total hater. I was drinkin' the Hatorade.
Finally, though, a couple of weeks ago I was feeling lazy. I didn't want to do a bunch of baking. Sometimes you want to Cook Hard Stuff and sometimes you want to make a simple, no-bake treat and then accidentally eat it all before you get a chance to take it to your holiday party, resulting in simultaneous feelings of self-disgust and dessert-induced euphoria.
I could have just made regular Muddy Buddies, also called Puppy Chow, which is basically a chocolate and peanut butter coated version of Chex Mix, but this was the perfect time to take Biscoff Spread out for a spin! I picked up a jar and created Sandy Buddies, a cinnamon and Biscoff flavored version of the original recipe. And um…
Y'all, I'm just gonna be honest. I ate an entire jar of Biscoff Spread with a spoon before I ever got a chance to try this recipe. Then I made two batches of this recipe (ostensibly to "tweak" it). Then I took it to work in an attempt to avoid eating it all. Then I still ate most of it at work.
What I'm trying to say is that I'm sorry. You were right: Biscoff Spread is the bommmmb (do people still say that? Are my students laughing at me right now?) You should buy 3 jars: 2 to eat with a spoon, and one to make Sandy Buddies repeatedly.
What trends are you way too cool to like?
One year ago: Make-Ahead Gingerbread Coffee Cake with Cranberry Pecan Streusel
Two years ago: Dining in The King's Kitchen (recipe: Southern Pimento Cheese with Lavash Crackers)
Three years ago: Roast Chicken and Onion Jam Panini with Sweet Potato Fries
Also, can I just tell you how excited I am to try the Oreo Cookie Spread over on Buns in my Oven? Now that I've put away the Hatorade, I'm all, "SPREAD ALL THE COOKIES!"
Biscoff Spread Sandy Buddies

---


Recipe by: Willow Bird Baking, based on Muddy Buddies by Chex
Yield: 2 cups of Sandy Buddies — a good amount for around two people

This recipe is quick and easy, but so yummy and delicious! If you love Muddy Buddies and Biscoff Spread, you'll love these. If you don't love Biscoff Spread, stop being a grinch. (I kid, I kid!) Feel free to multiply this recipe a few times for a gathering.

Ingredients:
2 1/4 cups Chex cereal
2 tablespoons cinnamon chips (such as these)
3/8 cup (about 6 tablespoons) Biscoff Spread
2 tablespoons butter
powdered sugar for coating (I mixed in a little Cinnabon sprinkle topping)

Directions:
Place cereal into a large bowl. In a separate small bowl, microwave cinnamon chips, Biscoff spread, and butter for 1 minute. Stir. Heat for 30 second intervals, stirring between each, until mixture is smooth. Spoon mixture into cereal and gently mix to combine all ingredients.

Place powdered sugar with option Cinnabon Sprinkle topping into a gallon resealable bag. Spoon in cereal mixture and shake to coat. I like to then pour this into a colander and shake some of the excess sugar off. Then spread them on wax paper to cool. Place in a festive bowl to serve!
Note: Lotus (the Biscoff people) and Chex were not involved in this post, nor did either of those companies sponsor it. Cinnabon sent me some of their Sprinkle Topping to try for free, so I used it here, but I'd never mention a product I didn't genuinely enjoy, free or not!