My sandwich sat heavily in my stomach as I watched states turn blue and red Tuesday night, and I wanted to write something beautiful about empathy. I wanted to say it in a way Burt Bacharach didn't already beat me to. I wanted to lament that that song was recorded in 1965 and we're still trading barbs about who's un-American, un-Christian, ignorant, and ill-informed instead of just discussing facts. I wanted to tell you about how my students wrote journals suggesting that folks research their decisions and discuss them compassionately — but then turned around the last period of the day and cheered/heckled about their mock election results.
I wanted to say all of this and ask you for help and give you my prescription and . . .
instead I'm going to talk about Waffle House.

delicious unbroiled, too.
I know this is going to be a confusing post, because I doubt anyone feels the same as I do about Waffle House. But I also know that you have a Waffle House of your own. Not a literal WaHo, as we called it in college, but a figurative place that means to you what WaHo means to me.
Waffle House is my safe house. It's a weathered yellow, globe-lamped beacon on the darkest, coldest streets on the darkest, coldest nights.
When every other restaurant is closed, it's open. When every person I see feels like a stranger, it's open. When my best friend in the world is closed off to me, it's open. When everyone is asleep and I'm otherwise totally alone, Waffle House is awake.
It's not only open: it's welcoming.
A woman works at my Waffle House who has practiced mothering for most of her life. She effortlessly extends that to me as if I might as well be her child, a gesture that astounds me in its generosity but one that she seems to barely consider. She'll call me sweetie or hon or baby and offer me a soda. She'll make a joke about where I'm putting all those waffles I'm eating. She'll ask me how everything tasted.
She doesn't have to do that. She probably gets paid half of what I do (and I'm a teacher; I don't get paid that much). My tip — though I'll tip generously out of gratitude — isn't going to make up for her lower wages. Her boss isn't sitting there watching her. She just does it because she's in the hospitality business, and she feels hospitable toward me. I can't get over it.
Even in the Waffle Houses where no one mothers me, they extend the basic gestures of hospitality: no matter what time of day I walk in, how I'm feeling, or what I've been through, I am offered a drink. I am offered food. Someone prepares it for me and sets it before me. I pray over my food and eat surrounded by a warm blanket of noise: conversations I'm not a part of, laughter, a story told in Spanish, a couple talking in hushed tones, a man flirting with a server, a song I haven't heard in a decade from the neon jukebox.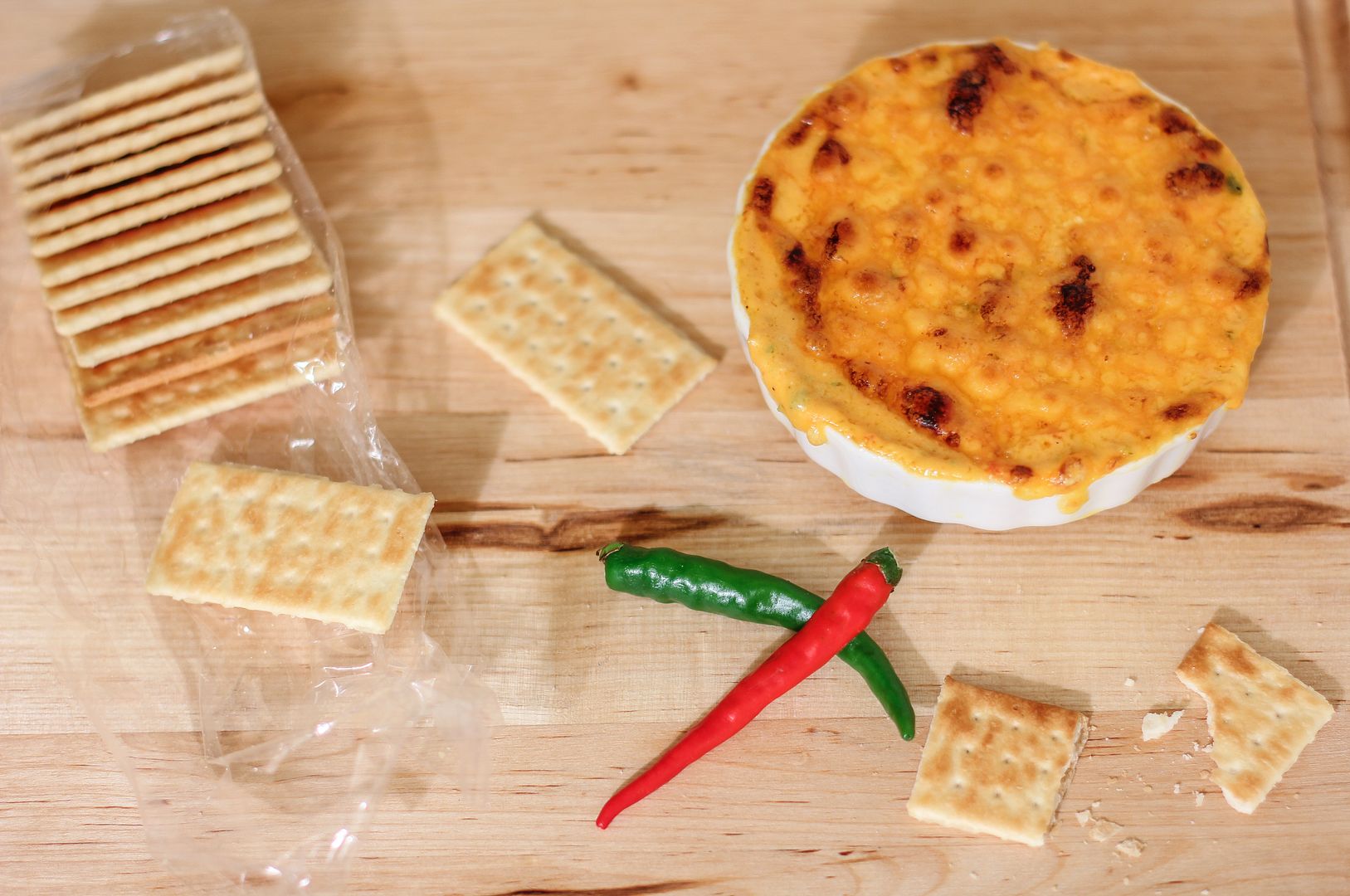 Maybe all this seems accidental, but I think the WaHo culture was deliberately created. Have you ever walked into a Waffle House and noticed a laminated list of "House Rules" posted close to the door or above the grill? It proudly proclaims, "You are welcome in Our House," and notes that they will tolerate no discrimination for any reason. Maybe it's silly, but I'm always touched by that. I believe it.
WaHo also has it's very own language, an important part of creating a culture. I can "hold the yolks" and get my hashbrowns "smothered, covered, topped, and capped." I don't just order a sandwich or chili: I order Aunt Lib's patty melt and Bert's Chili. You're automatically an insider if you know the lingo — and if you don't, it's on the menu. So welcome inside.
I guess that's what it is — in a world where everyone suddenly seems so combative and self-centered, so willing to divide and exclude, Waffle House is the epitome of inclusivity. My faith alienates some people and my politics alienate the others, so I often feel like I'm on the outside of circles. I just don't fit. The easy labels don't work. And since I'm a sensitive person, I really feel the barbs from both sides. No wonder inclusivity means a lot to me.
I feel like I'm writing a grade school essay on my favorite place, but maybe that's what I needed to go back to tonight. Maybe I needed things to become a little simpler, a little warmer.
Speaking of warmth, this Broiled Southern Pimiento Cheese goes a long way toward comforting the soul. Just like Waffle House is one of my absolute favorite places, pimiento cheese is one of my absolute favorite foods. I ordered a version that had been topped with a bit of extra sharp cheddar and broiled into a warm dip at a restaurant in Raleigh, and after one bite, I knew I had to recreate it. You're going to adore it!
What's your Waffle House?

One year ago: Fresh Open-Faced California Sandwich
Two years ago: How to Make 27+ Cheesecakes and Look Awesome While Doing It
Three years ago: Barefoot Contessa's Carrot Pineapple Cake
My Favorite Southern Pimiento Cheese

---


Recipe by: Adapted from Paula Deen, and inspired by NOFO @ The Pig's broiled pimiento cheese dip
Yield: about 2 cups of dip

I'm a pimiento cheese addict — I love it slathered on two slices of white bread, baked into something amazing, or just eaten as a fantastic dip. This is the best pimiento cheese I've ever had — much better than any I can find in the grocery store for sure! This recipe adds a few hot peppers for heat and then broils the pimiento cheese to create a warm, bubbly, comforting dip you're going to love.

Ingredients:
3 ounces cream cheese, room temperature
2 cups grated sharp cheddar*, plus extra to mix in and for topping at the end
1/2 cup Hellmann's mayonnaise**
2 teaspoons minced hot peppers (jalapeños or your favorite), or to taste
1/4 teaspoon McCormick's roasted garlic salt*** (or regular if you can't find it)
pinch of ground pepper
2 to 3 tablespoons pimientos, smashed

*I usually use two different cheddars. Food Lion Extra Sharp Cheddar is my favorite cheese ever (and no, they did not sponsor this post) and I usually mix it with another brand of cheddar I enjoy.
**Hellmann's is the only mayonnaise I ever, ever use, and no, they also did not sponsor this post.
***McCormick also did not sponsor this post, but I haven't seen roasted garlic salt from anyone else and I like theirs.

Directions:
In a food processor (you can also do this by hand, but the food processor makes it a bit easier), mix the cream cheese until fluffy. Add cheese, mayonnaise, hot peppers, garlic salt, pepper, and smashed pimientos and mix until combined. If serving as a cold dip, spoon the mixture out into a serving bowl, mixing in the unused freshly grated cheese for texture.

If serving as a broiled dip, preheat the broiler. Spoon the mixture equally into shallow ramekins and top with unused freshly grated cheese. Be sure your ramekins are safe for broiling — I chanced it very carefully, but glass is not recommended for broiling — try to find some shallow metal pans or some small cast iron skillets instead. Place the ramekins on a baking sheet and broil until the cheese is browned and bubbly, rotating the pan several times. Allow to cool slightly before serving with crackers, strips of bacon, charred toast, and/or crudites.

Waffle House also did not sponsor this post and doesn't know I exist (except my favorite servers, who remember me every time!) I just love WaHo and wanted to share my thoughts about it with you.
If you liked this post, please:
–Subscribe to Willow Bird Baking
–Follow Willow Bird Baking on Twitter
–Follow Willow Bird Baking on Facebook