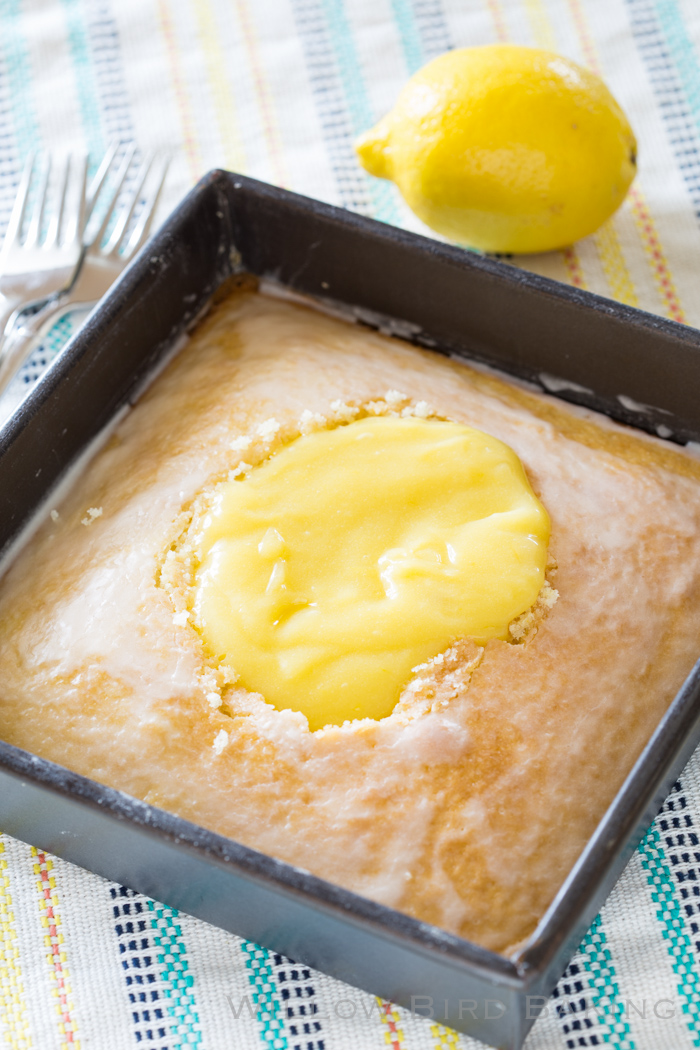 Lemon Curd Cream Cake
I'm all about destroying cakes lately. For the first few years of being a food blogger, there was so much stress inherent in getting the perfect cake shot. I lived in fear of my pie falling apart when I sliced it, my cookie pile toppling over, something staining my tea towels.
This cake from Naomi of Bakers Royale changed my life.