In case you missed it (perhaps you were vacationing in sunny Mexico? Trekking through the Himalayas? Stuck in an elevator?), Willow Bird Baking is a contestant in Project Food Blog, a contest comprised of a series of challenges to find the next food blog star. On Saturday I posted my post for Challenge #2, a dessert as fragrant with memories as it is with rosewater, cardamom, and saffron: the Indian treat Gulab Jamun.
Voting for Challenge #2 is now open! To vote, register for a Foodbuzz account. Once you're registered, sign in and go here. To vote, click the heart next to the words "Vote for this Entry." I am so grateful for your support!
As a tiny token of my gratitude, here's a sneak preview of the delicious treat I have coming up for you midweek! You do not wanna miss this thing!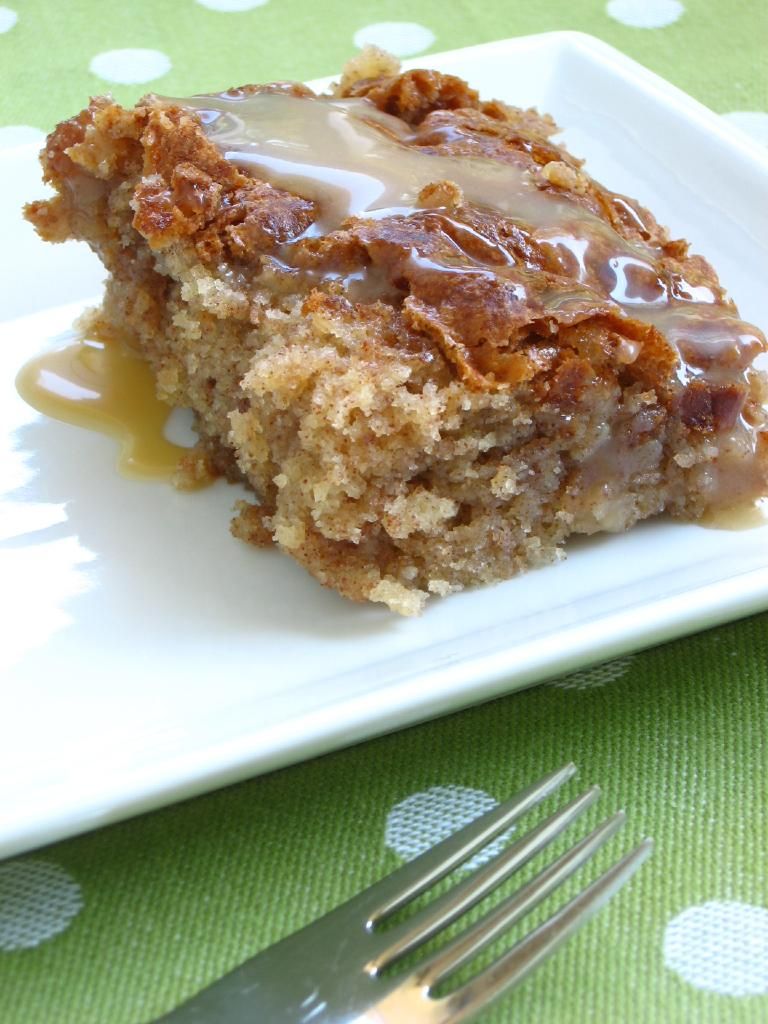 If you liked this post, please:
–Subscribe to Willow Bird Baking
–Follow Willow Bird Baking on Twitter
–Follow Willow Bird Baking on Facebook
–Give this post a thumbs up on StumbleUpon
Other ways to share this post with friends!