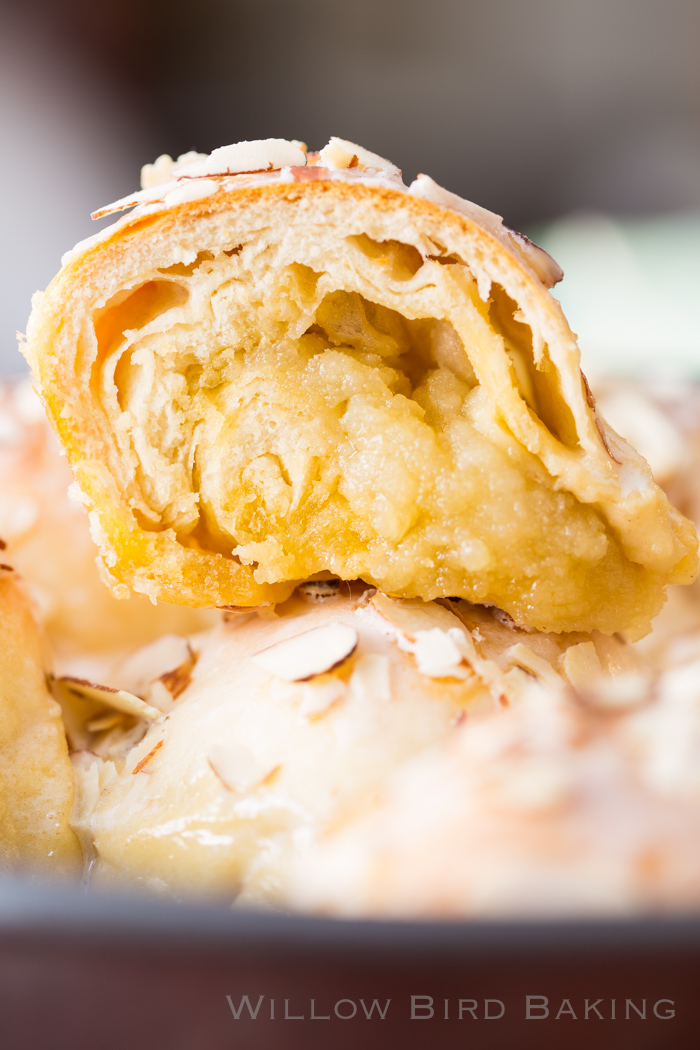 Almond Biscuit Bombs
Calling the police on Black people puts them in danger. White folks, we've started to use calling the police more as a way to keep people out of certain spaces or prevent certain behaviors than to respond to legitimate emergencies. When we do this without examining our biases — without asking ourselves why we feel like certain people don't belong or certain behaviors are a nuisance — it's not surprising that the outcomes tend to be racist.
There are plenty of recent examples: the white woman who called police on Black people barbecuing, the white woman who called police on a Black woman taking a nap in her dorm common room, the white woman who called police on two Black men waiting for a friend at Starbucks. Any of these could've ended in tragedy. One solution is obviously dealing with the militarized and racially biased policing that is simply a fact in our country.
But another? Another is to STOP CALLING THE POLICE. I've grappled with this over the past few years as a white woman, and here's my own personal plan: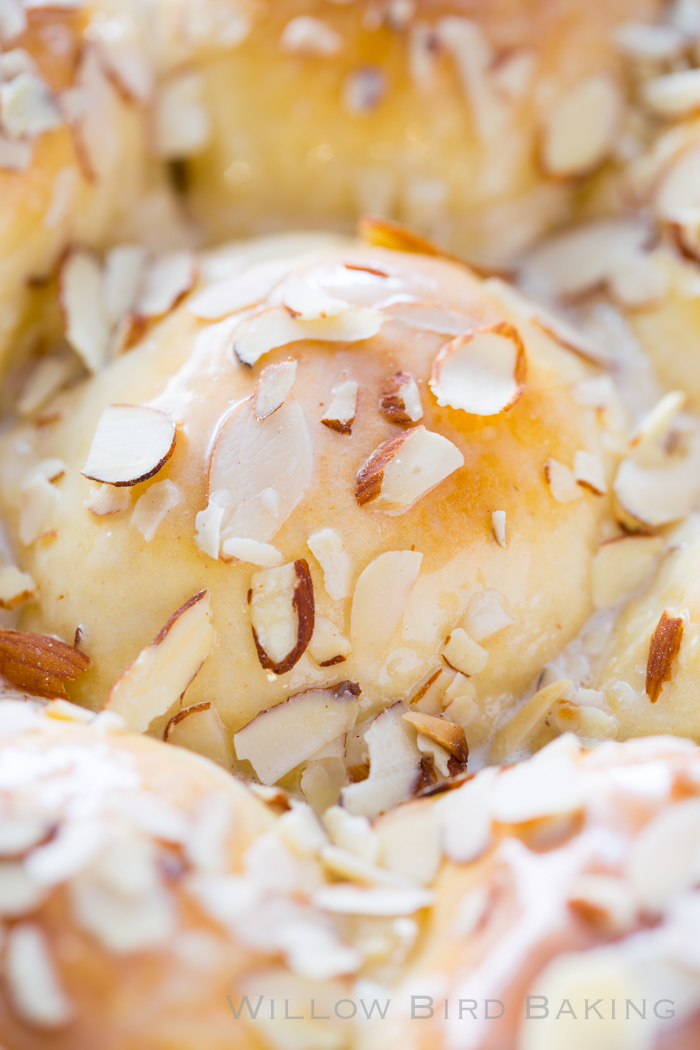 First, I "rewrote my internal script" about the police at the advice of this helpful resource. I grew up being taught and conditioned that the police were safe and there to protect, but that is demonstrably not the case for people of color in our country. What really creates safety? Knowing one another, forming relationships, creating a community that looks out for one another, keeping our eyes open for one another.
If I get an urge to call the police now, I ask myself why: is it because of a sense of entitlement or indignation about someone's actions? Is it because it's easier and faster to "do my duty" and help someone this way than by stopping to help? Or is someone's life really in danger? Only for the last reason will I call the police now.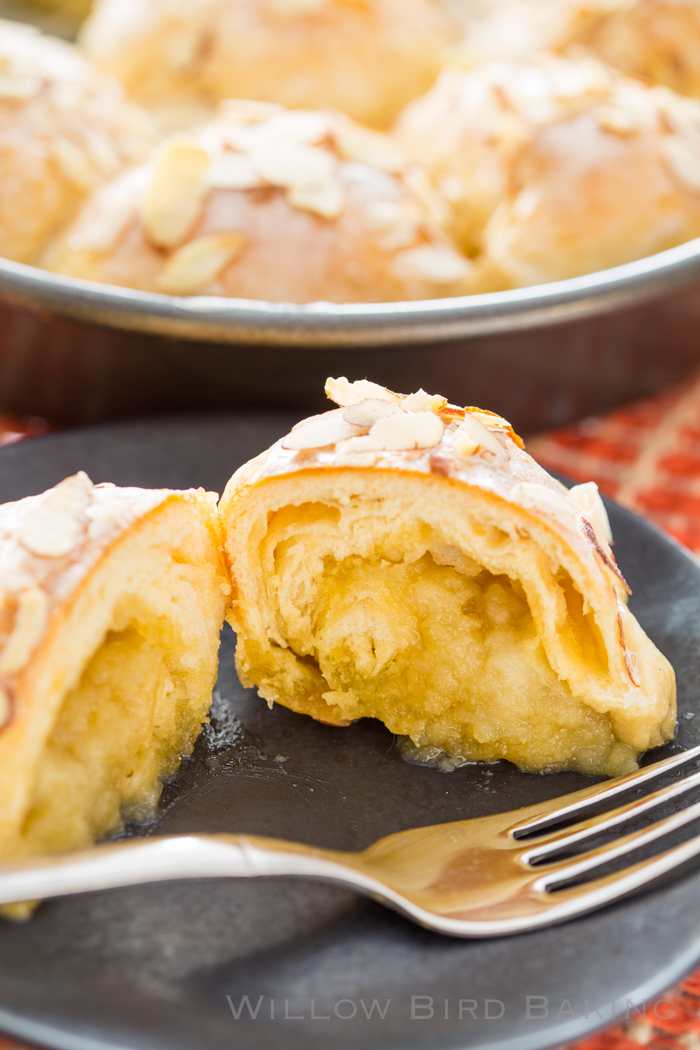 In other situations, I try to stop and help instead of calling the police where possible. If a situation is not life-threatening, such as a disabled motorist, can I stop and pitch in instead of calling the police? Can I see if they need help changing a tire, or if I can call a friend or mechanic for them? If someone seems out of place or lost, can I stop and ask if they need help? Can I pay for their lyft home or to a family member's house?
Keep a list on your phone of organizations in your area you can contact for certain specific types of help. For instance, here are options for helping someone having a mental health crisis in San Francisco, and here are some options for San Diego. Can you google and find some options near where you live?
And if the situation isn't life threatening and no action needs to be taken, can you mind your business and let people live their lives?
This stuff isn't perfect and it isn't easy. It's going to take more of your time and energy. It's going to derail your plans. It's going to stress you out to weigh your options and try to pick the right one. But it might also save someone's life.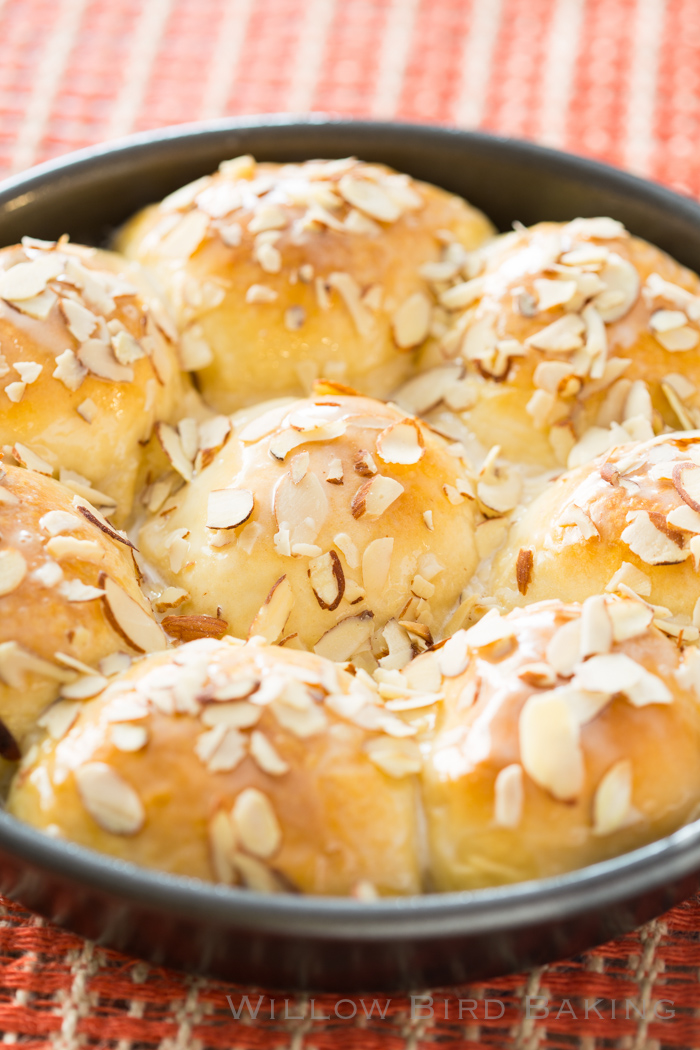 What are some resources in your area you can use instead of calling the police? Post some in the comments below to share.
One year ago: Corn Maque Choux
Two years ago: Sweet Biscuits
Three years ago: Smoked Salmon Salad in Avocado Boats
Four years ago: Easy Cheesy Artichoke Dip in a Baguette
Five years ago: Biscoff Spread Gooey Butter Cake
Six years ago: Gooey Chocolate Skillet Cake Ice Cream Sundae
Seven years ago: Toasted Almond Cake with Mascarpone Cream and Amarena Cherries

Almond Biscuit Bombs
Almond Biscuit Bombs are SO buttery, flaky, and delicious — and SO easy, since they start with prepared biscuit dough. Try them for breakfast or for dessert. You're gonna flip when you taste them!
Author:
Willow Bird Baking, inspired by Crazy for Crust's Chocolate Biscuit Bombs
Ingredients
1 can (8-count/16.3 ounces) Pillsbury Grands! Biscuits or similar product
3/4 cup unsalted butter, softened
6 ounces almond paste, grated
1/2 cup powdered sugar
1 teaspoon almond extract
1-3 tablespoons heavy whipping cream or milk
sliced almonds for topping (optional)
Instructions
Preheat the oven to 350 degrees F and spray a 9-inch round cake pan with cooking spray. In a medium bowl, mix softened butter and grated almond paste until evenly combined. Unroll the biscuits. Flatten each biscuit, place about 1 1/2 tablespoons of butter mixture in the center, and pinch together the edges of the biscuit to conceal. Place in your prepared pan with the seam down.
Bake 17-22 minutes, or until deeply golden brown (let them get pretty dark on top to ensure they're cooked all the way through). Cool at least 10 minutes while you make the icing. In a medium bowl, whisk powdered sugar, almond extract, and enough heavy whipping cream or milk to thin it to pouring consistency. Pour the icing over the buns and top them with sliced almonds if desired. Serve warm.