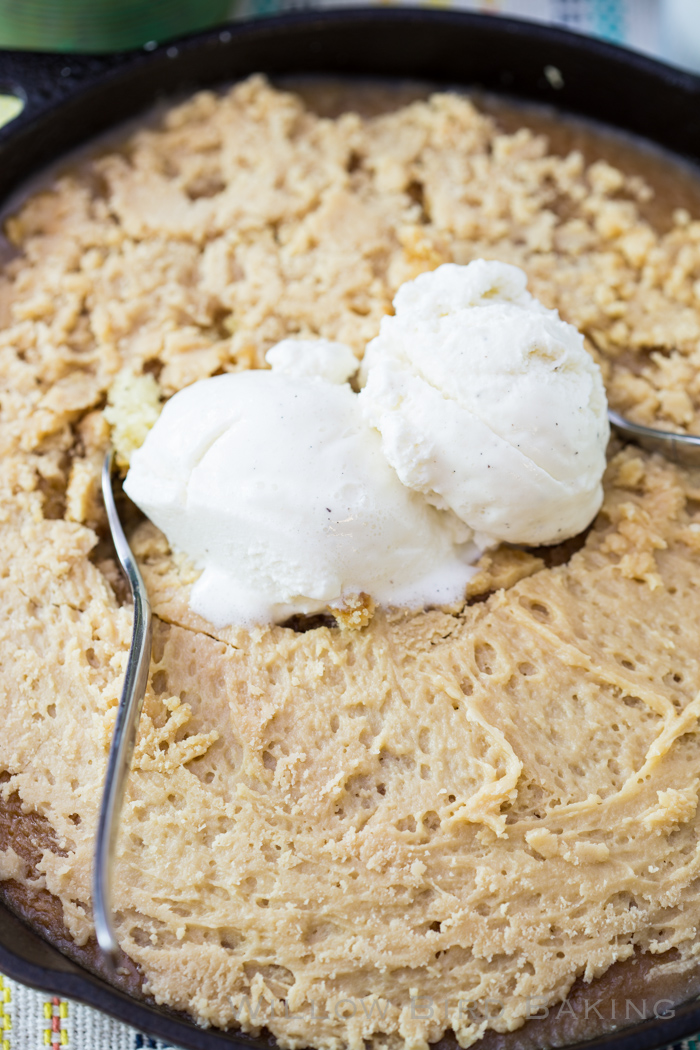 Spiked Coffee Cake with Bailey's Irish Cream
OKAY I HAVE A THEORY. We've been speaking to one another face to face for years. Long enough for social evolution to teach us to wait a hot minute before opening our mouths. We teach this to our children as they develop self-control: you probably shouldn't say everything you think.
Sometimes we think things that aren't true — or that we aren't sure are true. Sometimes we think things that are true, but aren't helpful or necessary ("I told you so," anyone?). Sometimes we think things that aren't kind. When we're little, we might blurt all of these things out. But as we grow, we learn to be better at communicating effectively.
KIND OF.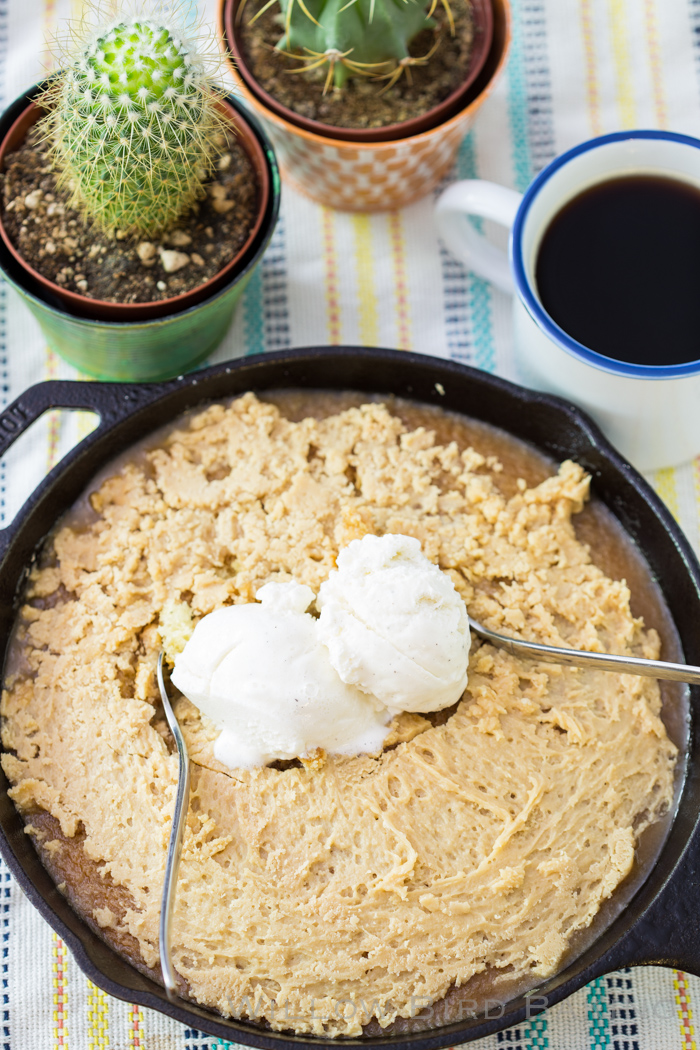 But my theory is that the internet is such a different medium that we have to relearn how to communicate effectively with it — and we're making a mess of it right now.
If you jump into a face-to-face conversation to reflexively correct someone ("WELL ACTUALLY…"), you'll experience consequences in your relationship with that person. They might bring it to your attention, hang out with you less, talk badly about you to others. If you do this online, you might experience fallout, but with strangers you can paint as an enemy force instead of individual people.
If you respond to a friend during a conversation by mocking their ideas, calling them a name, or snarking at them, you'll experience consequences in your relationship with that person. They might not be a friend anymore. You might have a fight and then have to navigate difficult waters to repair. If you do this online, you might "unfriend" with the click of a button, sure, but the in-person work can be skipped altogether.
If you walk into a Starbucks in person and shout some nonsense to everyone there about how many grams of sugar they're consuming, you might be ignored or asked to leave. It'd be a pretty embarrassing incident. Your family would insist you stay home on their next coffee date. If you post a random sanctimonious comment on Starbucks' Facebook page, some strangers might argue with you, but you get to go about your day without much interruption.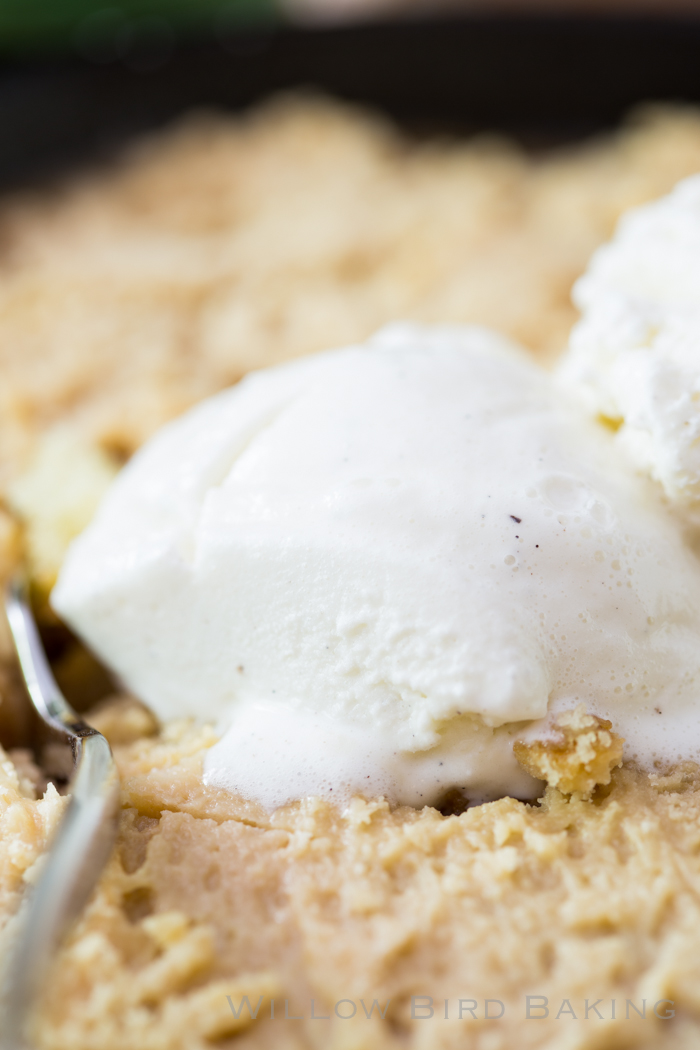 It's easier to be reflexive here online. To indulge in all of the primal urges we've been managing since childhood. To share our KNOWLEDGE AND WISDOM AND OPINIONS AND HUMOR AND SNARK with the world, kindness be damned.
In case you're wondering how bad it's gotten, a grown woman literally name-called a toddler yesterday on Willow Bird Baking's Facebook page (I deleted her comment). Y'all. A GROWN WOMAN decided it was okay to be unkind to a TODDLER online.
If my theory's correct, let's start with ourselves. Let's THINK before we speak, asking ourselves, "Is this true? Is it helpful? Is it inspiring? Is it helpful? Is it kind?" Let's start from the assumption that we don't know all the details and cannot judge others. Let's start disagreements with openness to partnering to find the truth: "That's not what I thought. Why do you think so?" Let's prioritize relationships, and where we don't have relationships, let's either stop talking OR start forming them.
Because relationships — real friendships formed on a basis of love and respect — are what is going to save us.
One year ago: Easy Raspberry Cheesecake Double-Date Parfaits
Two years ago: Salmon Tacos with Cilantro-Lime Slaw
Three years ago: Strawberry Coconut Cream Pie Bars
Four years ago: The Ultimate Moist, Fluffy, Ridiculous Coconut Cake
Five years ago: Tres Leches Coconut Cake Trifle
Six years ago: Deep Fried Cake Batter Cookie Dough
Seven years ago: Oatmeal Cake with Broiled Icing

Spiked Coffee Cake with Bailey's Irish Cream (and I Changed My Mind Story #4)
This quick and easy hot yellow cake is soaked in coffee spiked with Bailey's Irish Cream and topped with crackle icing. No fuss, no waiting for the cake to cool, no plates necessary! (Side note: my icing seized in the pictures above and that's why it has a rough texture. It was still delicious, but I've included the tried and true, tested version below that will give you smooth crackle icing instead of what's pictured. I could've remade the cake for the pictures, but since I've already tested this version of the icing so many times, I didn't bother.)
Author:
Willow Bird Baking
Ingredients
Cake Ingredients:
1/2 cup butter
1/2 cup water
1 1/8 cups cake flour
1 cup white sugar
1/2 teaspoon baking soda
1/2 teaspoon salt
1 egg, lightly beaten
1/4 cup sour cream
1/4 teaspoon almond extract
1/4 teaspoon vanilla extract
Spiked Coffee Ingredients:
1/4 cup butter
3 tablespoons coffee
1/2 cup sugar
3 tablespoons Bailey's Irish Cream
Caramel Crackle Icing Ingredients:
1/2 cup sugar
1/4 cup butter, cut into chunks
1/3 cup evaporated milk
pinch of salt
1/2 teaspoon vanilla extract
vanilla bean ice cream (optional, for serving)
Instructions
To make the cake: Preheat the oven to 375 degrees and prepare a 10-inch oven-safe skillet sprayed with cooking spray. In a medium saucepan over medium heat, bring the butter and water to a boil. In the meantime, in a separate large bowl, whisk together the cake flour, sugar, baking soda, and salt before whisking in the egg, sour cream, almond extract, vanilla extract. Mix to combine. While mixing, slowly pour in the boiling butter and water mixture. Mix to combine completely. Your batter will be very runny. Pour the batter into the prepared baking pan. Bake at 375 degrees for 17-22 minutes or until a toothpick inserted in several places comes out with a few moist crumbs. Gently poke holes all across the top of the cake with a fork or wooden skewer.
Make the spiked coffee glaze: While the cake cooks, combine butter, coffee, and sugar in a saucepan and bring to a boil over medium heat and continue to boil for 4 minutes, stirring constantly. Remove from heat and stir in Bailey's. Pour over the top of the warm cake and set aside to soak in.
Make the icing: Bring the sugar, butter, evaporated milk, and salt to a boil over medium-high heat. Reduce the heat and simmer, whisking constantly, for 10 minutes. The frosting will bubble like caramel most of the time and you'll notice it start to pull away from the sides of the pan as it nears the 10-minute mark. Remove the icing from the heat and whisk in the vanilla extract. Pour the icing over the hot cake and spread quickly, because it begins to set immediately. Cut and serve the cake immediately.