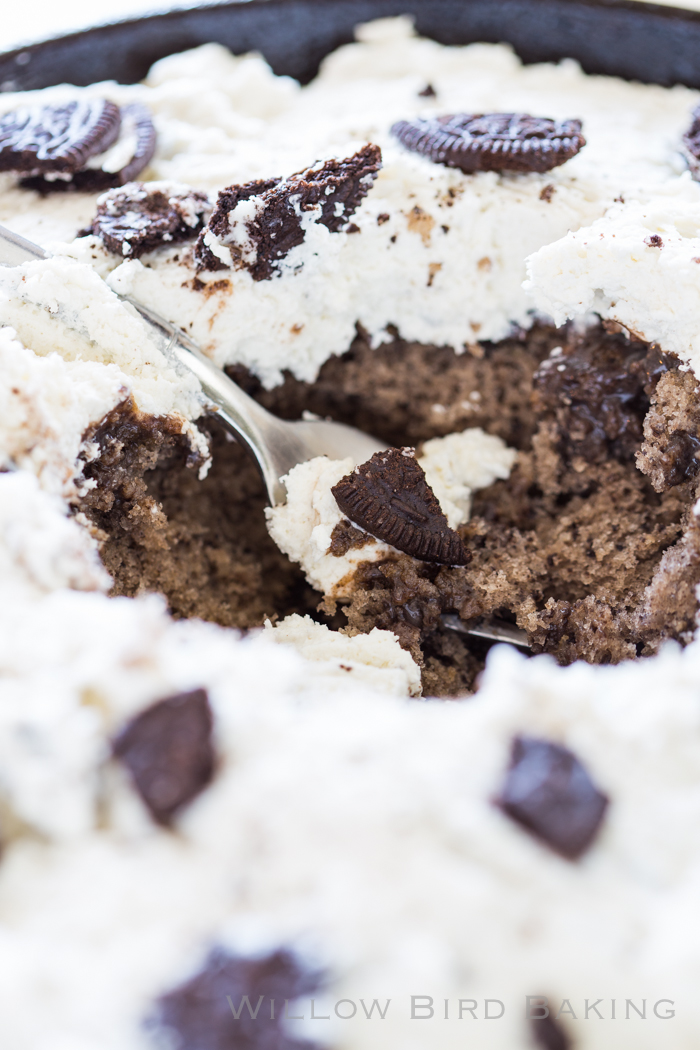 Ultimate Tres Leches Cookies and Cream Cake
This is one of those I'm-so-excited-that-I'm-also-kind-of-sick announcements. One of those I'm-going-on-a-big-adventure-and-might-be-crazy announcements. One of those I-haven't-slept-in-two-months-because-I'm-terrified announcements. One of those I-need-to-finally-tell-you-or-I'll-burst announcements.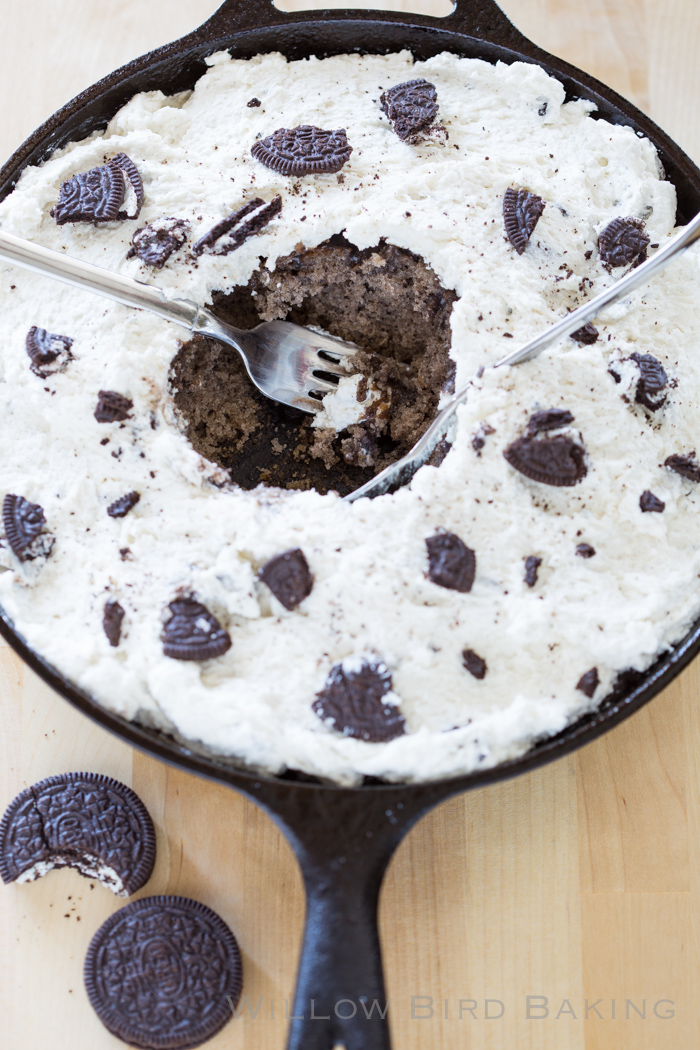 I first visited San Diego for a neuroscience conference in November of 2007. My sister Sarah came to bop about the city with me, and we talked about how amazing it would be to live there. In 2014 I visited again, this time to observe at High Tech High, a project-based school with a commitment to equity in education that I'd been following for years.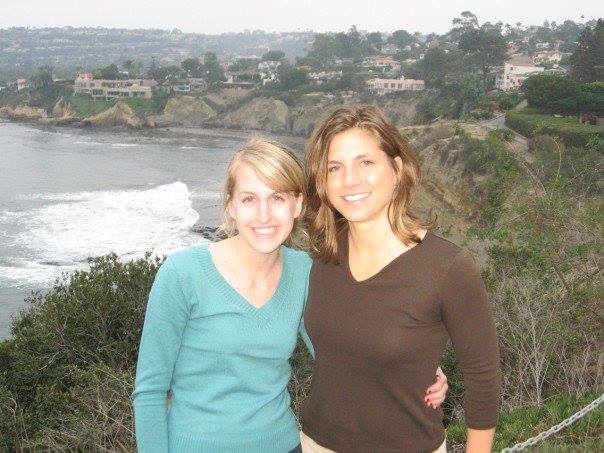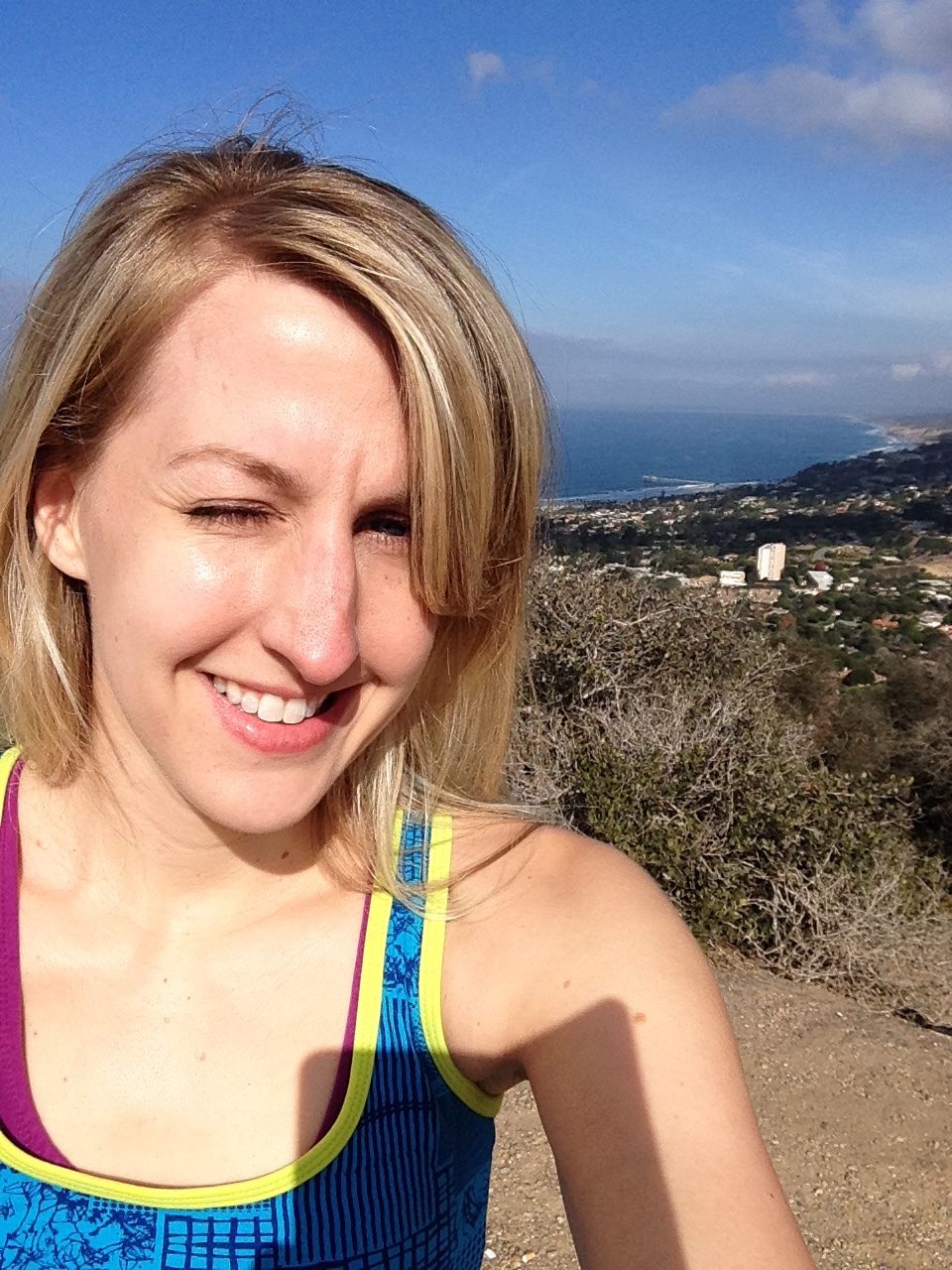 My sister and I in San Diego in 2007 (top) and my visit back in 2014 (bottom)


Beautiful San Diego
I never could have imagined on either of these trips that I would be sharing the news I'm sharing with you now: that my husband and I are preparing to move all the way across the country, from North Carolina to San Diego! In August I start graduate school at High Tech High Graduate School of Education to obtain my Masters of Education in Educational Leadership.
Mike, who has just finished up his Ph.D. in Mathematics, is currently searching for a career that will be relevant to his skills in mathematics, computer programming, and data science in San Diego, while we both search for our new home and new connections.
We appreciate beyond measure any recommendations, support, introductions, and guidance you guys have. Anyone ever done a huge move before? Anyone live in San Diego? Please do hit us up with advice and invitations to grab coffee. We are truly launching into the unknown and will be clinging desperately to the kindness of friends old and new from here on out!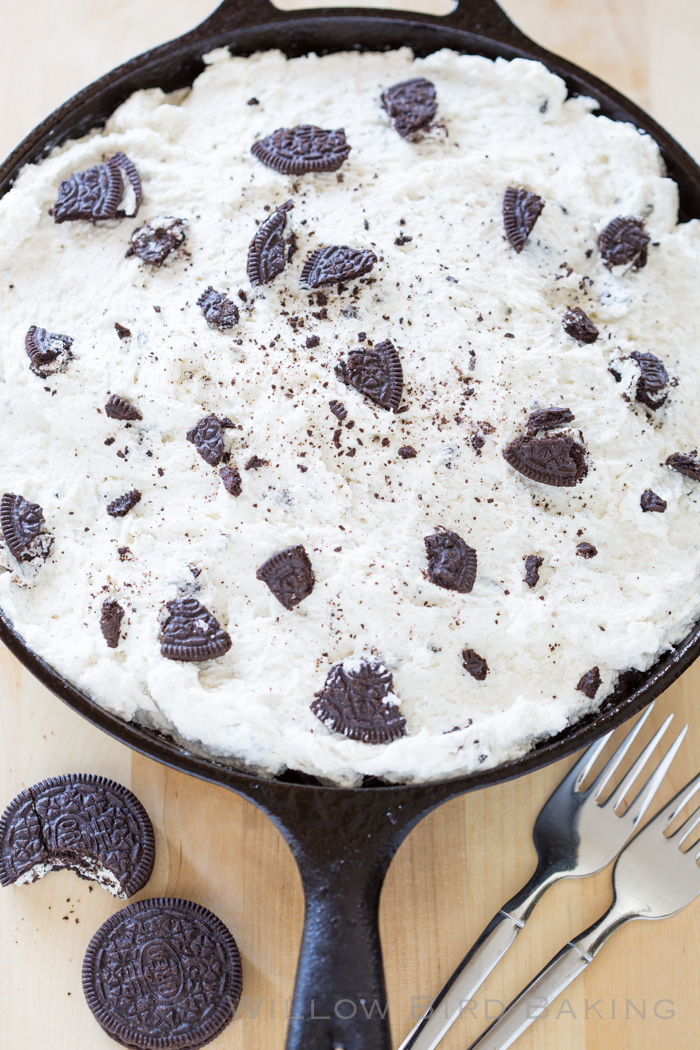 During our preparations for the big move at the end of July, I'll be sharing lots of tips, trials, and testimonies about how to make such a GIANT move. I hope our process will be helpful for others! My first tip? Cake is always good for reducing stress.
This Ultimate Tres Leches Cookies and Cream Cake is a basic cookies and cream cake soaked in a cookie milk mixture and topped with a whipped Oreo pudding cream icing. The cookie milk was a stroke of genius, in my opinion: I used Momofuku milk bar's cereal milk concept. I soaked Oreo cookies in the typical three milks mixture before processing and straining it. The resulting milks mixture was so delicious — perfect for soaking the cake! As usual, I dug into this delicious dessert without fussing with plates. Enjoy!
One year ago: Hot Yellow Cake with Caramelized Pineapple
Two years ago: Red Wine Summer Sangria (and Sangria Slushies!)
Three years ago: Gooey Chocolate Coconut Cream Skillet Cake
Four years ago: Anthony's Cinnamon & Walnut Zucchini Bread
Five years ago: Itsy Bitsy Berry Cream Pies
Six years ago: Lemon Triumph Cake
Seven years ago: Strawberry Jam Cupcakes

Ultimate Tres Leches Cookies and Cream Cake (and a giant announcement!)
This is the ultimate cookies and cream dessert! Cookies and cream cake is soaked in a cookies and cream three-milks mixture like a tres leches cake before being topped with clouds of whipped cookies and cream pudding icing!
Author:
Willow Bird Baking
Ingredients
Cake Ingredients:
1/2 cup butter
1/2 cup water
1 1/8 cups cake flour
1 cup white sugar
1/2 teaspoon baking soda
1/2 teaspoon salt
1/2 cup Oreo cookie crumbs (about 6-7 Oreos processed to fine crumbs)
1 egg, lightly beaten
1/4 cup sour cream
1/4 teaspoon almond extract
1/4 teaspoon vanilla extract
Cookie Three-Milks Ingredients:
1/3 cup evaporated milk
1/3 cup sweetened condensed milk
1/3 cup heavy cream
5 Oreos
Frosting Ingredients:
1 (4.2-ounce) package Jell-o Oreo Cookies 'n Creme Instant Pudding & Pie Filling
2 cups heavy whipping cream
crushed Oreos for topping
Instructions
Make the cookie milks mixture: Whisk together the evaporated milk, sweetened condensed milk, and heavy cream in a small bowl. Soak the 5 Oreos in the milks mixture, flipping them periodically, for 30 minutes in the fridge. Pour the mixture and Oreos into a food processor and process until smooth. Chill overnight.
Make the cake: Preheat the oven to 375 degrees. In a medium saucepan over medium heat, bring the butter and water to a boil. In the meantime, in a separate large bowl, whisk together the cake flour, sugar, baking soda, salt, and Oreo crumbs before adding the egg, sour cream, almond extract, and vanilla extract. Mix to combine. While mixing, slowly pour in the boiling butter and water mixture. Mix to combine completely. Your batter will be very runny. Pour the batter a 10-inch cast iron skillet (if you don't have one, this cake probably works just fine in a greased 8-inch square baking pan). Bake at 375 degrees for 20-24 minutes or until a toothpick inserted in several places comes out with a few moist crumbs (be careful not to overbake). Use a fork to poke holes all over the cake.
Strain the Oreo milks mixture through fine-mesh sieve, discarding the solids, and then poor the milks mixture over the top of the cake. Chill it until completely cool, letting the milks soak in. Some will pool around the sides. It's cool — the frosting will cover it.
Make the frosting: When the cake is completely cool, whip the pudding mix and heavy cream together just to soft peaks. Whip the last bit by hand so you don't overbeat. Pile it on the cake and spread it evenly, adding crushed Oreos on top. Serve immediately.